Salt River Rafting – Five Reasons it's the Best in AZ
By Molly • February 21, 2017
Salt River Rafting. The Salt River in Arizona is some of the best whitewater rafting in the US. Rafting enthusiast will bicker endlessly when it comes to ranking the rivers of Arizona. Here's why the Salt River is the best white water rafting out of all AZ has to offer. Disagree with us? Let us know in the comments below!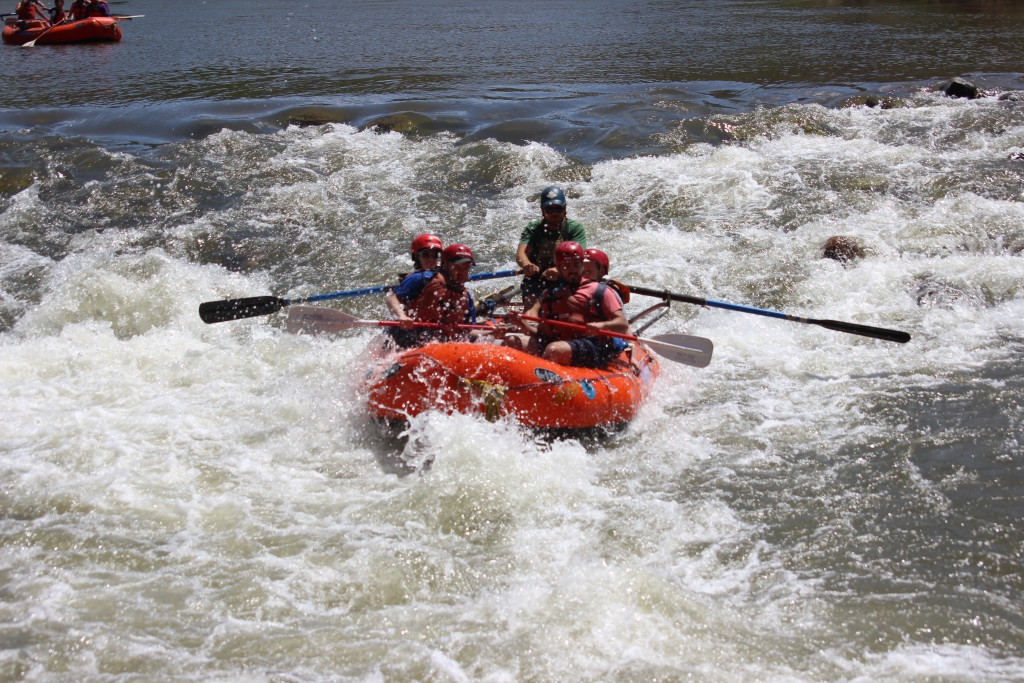 Proximity: Salt River Rafting is Optimal Because of the Location
The Salt River is convenient to metropolitan hubs of Phoenix and Tucson. A short 2 hour drive from downtown Phoenix and you can be deep into the magestic 2,000 foot deep Salt River Canyon. It is knows as Arizona's other Grand Canyon and is one of the best kept secrets in Arizona. The Salt River runs from the White Mountains in Northern Arizona to Roosevelt Reservoir. From the reservoir the river goes all the way down into Phoenix and becomes a flat water trip.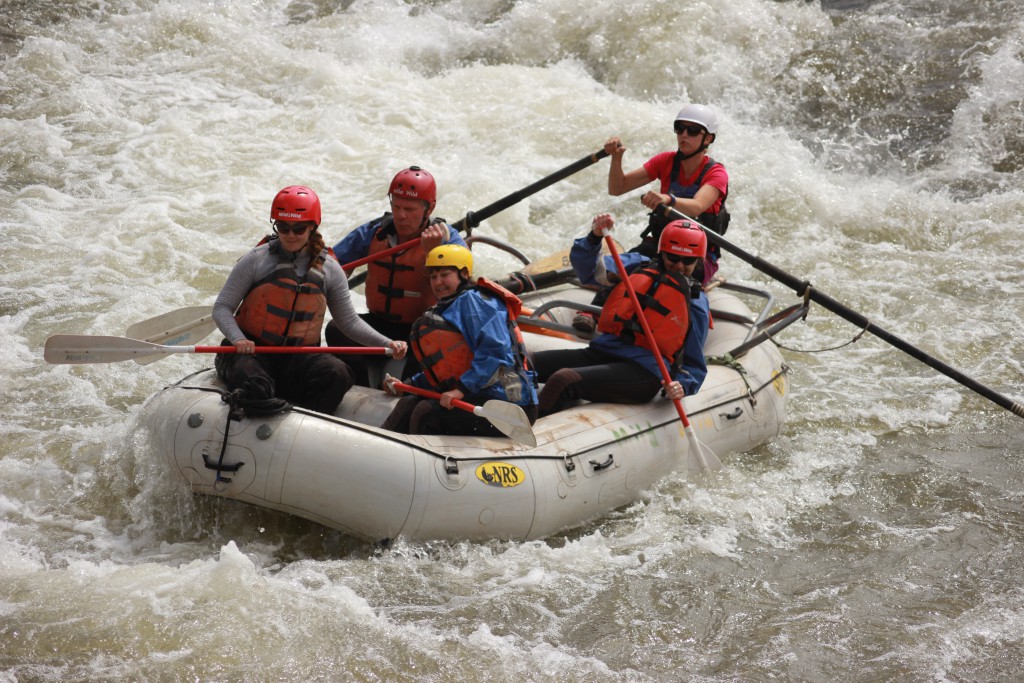 Salt River Rafting Provides More Rapids per Mile!

Not only does the river have a convenient location, but Salt River rafting is really fun also with more rapids per mile than any Arizona River! The Salt River drops over 20 feet per mile. That means consistent and thrilling class III (Wet and Fun!) & IV (Big Drop) rapids, and lots of exhilarating rapids in even a 1-day trip.  All this combined with it's breathtaking landscape and it is an experience you don't want to miss.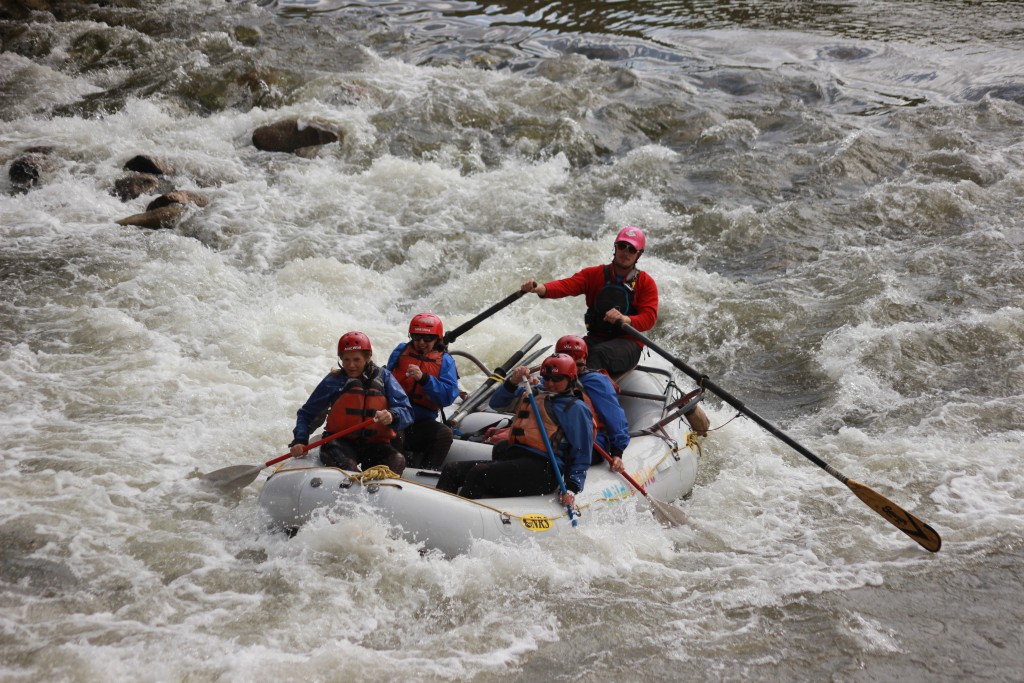 Salt River Rafting is the First Season in the U.S.
If you are eager to get back out on the river after a long winter, Salt River Rafting is for you. It's the first river to open up for rafting in the U.S. Beginning in late February and running through mid May, the Salt River is perfect for early season river trips. Relying on snowpack from high up in the White Mountains, the Salt River starts flowing early. Peak season is middle to late March.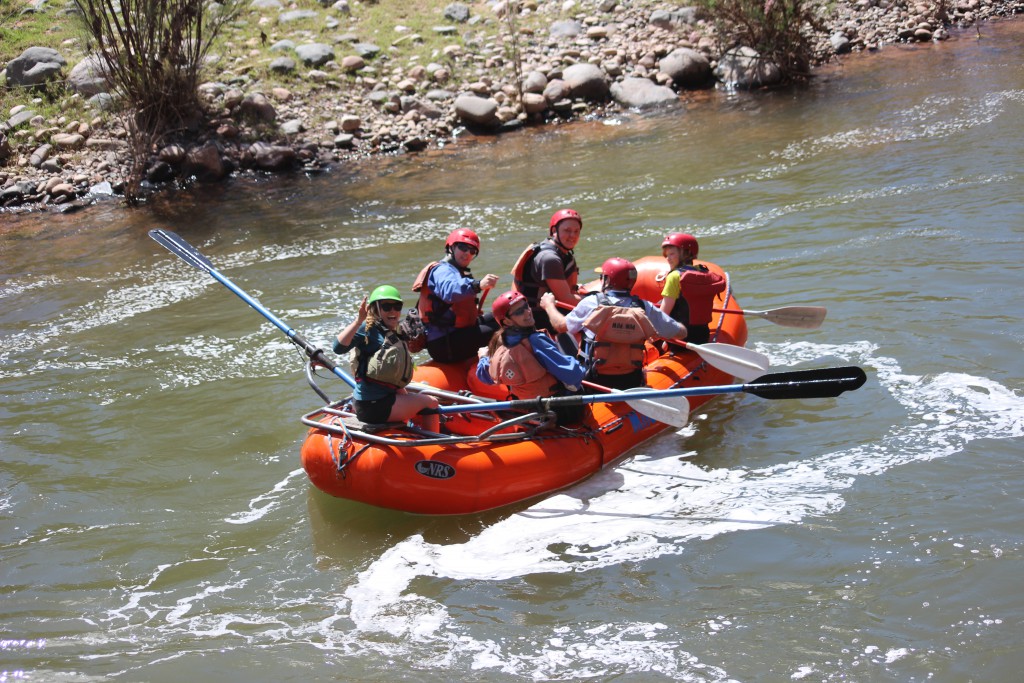 Versatility: Salt River Rafting Has Options for Any Type of Trip
Unlike the Grand Canyon, you can experience Salt River rafting in trips ranging from half a day, all the way to a five day wilderness trip. Don't have the time to commit to an overnight trip? Head up for the day and complete a half day trip. Splash through some exciting rapids, amazing scenery and head home. Looking for the wilderness experience you get on a Grand Canyon trip? Take the week and head deep into the remote Salt River Canyon Wilderness. Or, try anything in between. Salt River Rafting has it all.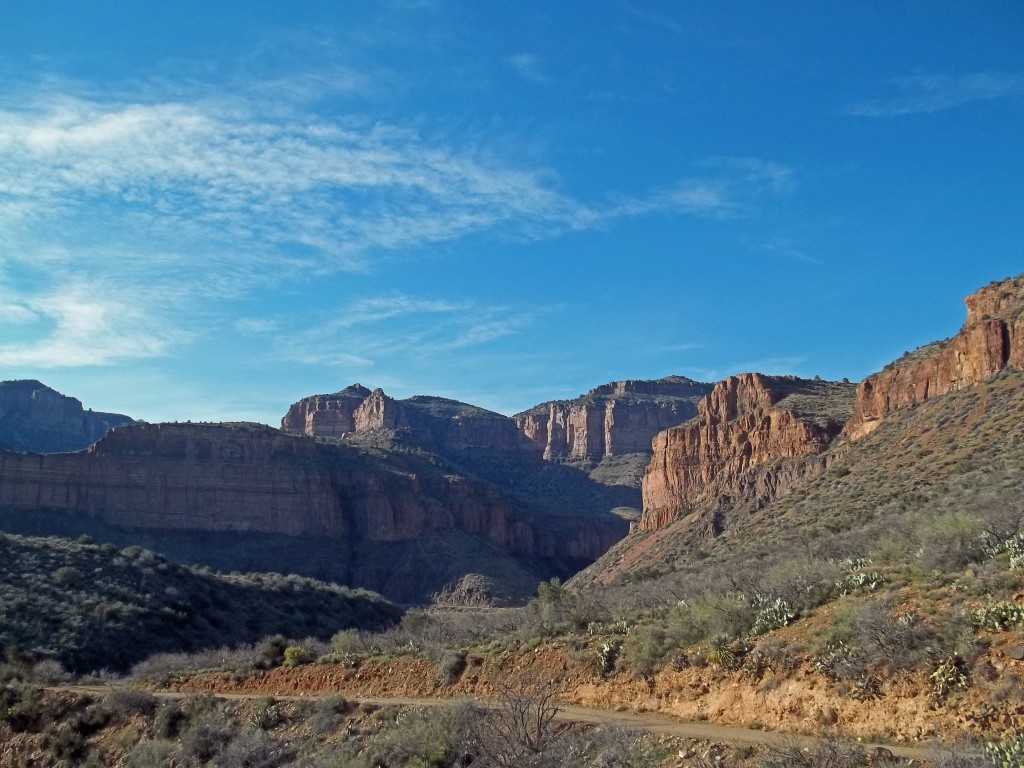 Salt River Rafting Features Genuine Arizona Landscape
From 2,000 foot deep sandstone canyons to rugged Saguaro cactus covered desserts, the Salt River gives you an inclusive taste of the Arizona landscape. You don't have to go to the Grand Canyon to experience a "grand canyon". The Salt River cuts through the 2,000 foot deep Salt River Canyon wilderness, an area only accessible by the river. Look up on the canyon hillsides for the iconic Saguaro cactus Arizona is known for. Salt River rafting offers everything you could ask for in a Arizona desert landscape. It's perfect for a spring raft trip, weekend adventure, spring break trip or day adventure!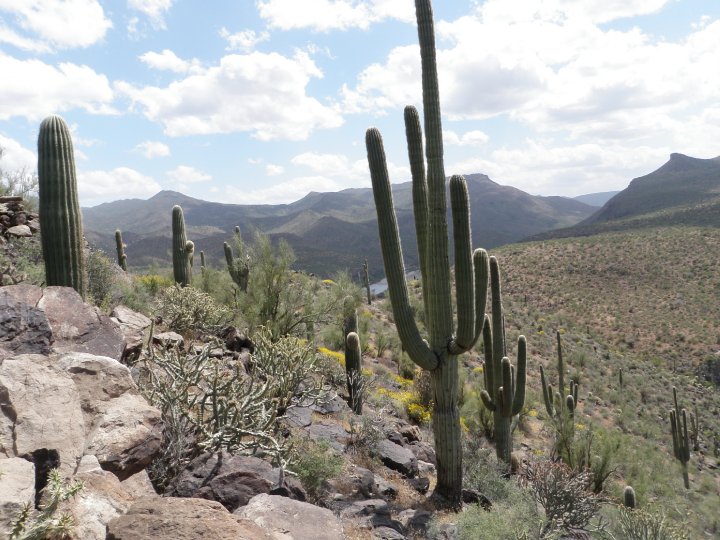 Read More:
Get New Blog Posts in your Inbox