About Mild to Wild
Whitewater Rafting Adventures & Jeep Tours in Colorado, Utah & Arizona
About Mild to Wild:
Mild to Wild Rafting and Jeep Tours began its journey on the snowmelt of Colorado beauties in 1994. It started something like this: An outdoor-loving Minnesotoan and an adventure-crazed Coloradoan walked into a bar… 
The Minnesota transplant was Molly, the classic Durangatang was Alex Mickel, who met while working as river guides on the Lower Animas in the summer of '92. It wasn't until the off-season though when Alex asked for her number while she was cocktail waitressing. Their first date was spent on the powdery slopes of Purgatory (Durango's ski resort) where Alex spent the afternoon teaching Molly how to snowboard.
As rafting season came again and the two started running the Durango daily together, Molly went to Alex one day as the tide of tourists was receding and said, "We should just start our own rafting business."
In 1994, the newly engaged river guides purchased American Adventure Excursions— which was actually the company Molly had worked for the seasons prior! It came with three boats, a school bus, and an 8×8 wooden kiosk in downtown. And since they were so busy with their new business, the Mickels opted for a quick elopement over the Colorado River in Utah's Dead Horse State Park. In Tevas, naturally. 
"Mild to Wild " was originally the business tagline, which customers would often write on the checks instead of the actual company name. Simply out of practicality, the common mistake eventually renamed the business. 
Over the following few years, Mild to Wild quickly grew out of its booth into a hefty boatyard with the permits and rafting-ready visitors to match. They would start running Arizona's "other Grand Canyon" known as the Salt River, as well as adding a guide school and land tours to their menu of wilderness escapades.
After a couple of decades and four kids later (who you probably already know work for the business), Alex and Molly added the historic Utah rafting outfitter, Adventure Bound River Expeditions, to the Mild to Wild family in 2018.
Today, Mild to Wild explores a multitude of ancient waterways and breathtaking canyons of Southwest Colorado, Utah, and Arizona. What started it all was legacy that led Alex and Molly to raft wild rivers in the first place: Enriching peoples lives with an escape in the outdoors, and creating a deeper connection with nature, family and new friends.
As a family-owned company, we want every guest who joins us on our adventures to feel like family. We believe life is better spent in nature with the people you truly connect with, and we hope to give that experience to each and every person we meet in these incredible places.
Live Your Adventure,
Alex and Molly Mickel 
Our Mission:
To enrich your life with an escape in the outdoors creating a deeper connection with nature, family, and new friends.
Mild to Wild Adventure Family
Mild to Wild Rafting & Jeep Tours have been the southwest's adventure and whitewater experts for over 25 years. Started by Molly & Alex Mickel, Mild to Wild has grown from a small booth in downtown Durango, to running trips all over Arizona, Utah, & Colorado.
With the addition of Adventure Bound USA in 2018, Mild to Wild Rafting & Jeep Tours expanded to open an office in Moab, UT and run multi-day trips on legendary river sections such as Gates of Lodore, Yampa, Desolation Canyon, & Cataract Canyon. Mild to Wild is thrilled to carry on the nearly 70 year legacy of Adventure Bound River Expeditions.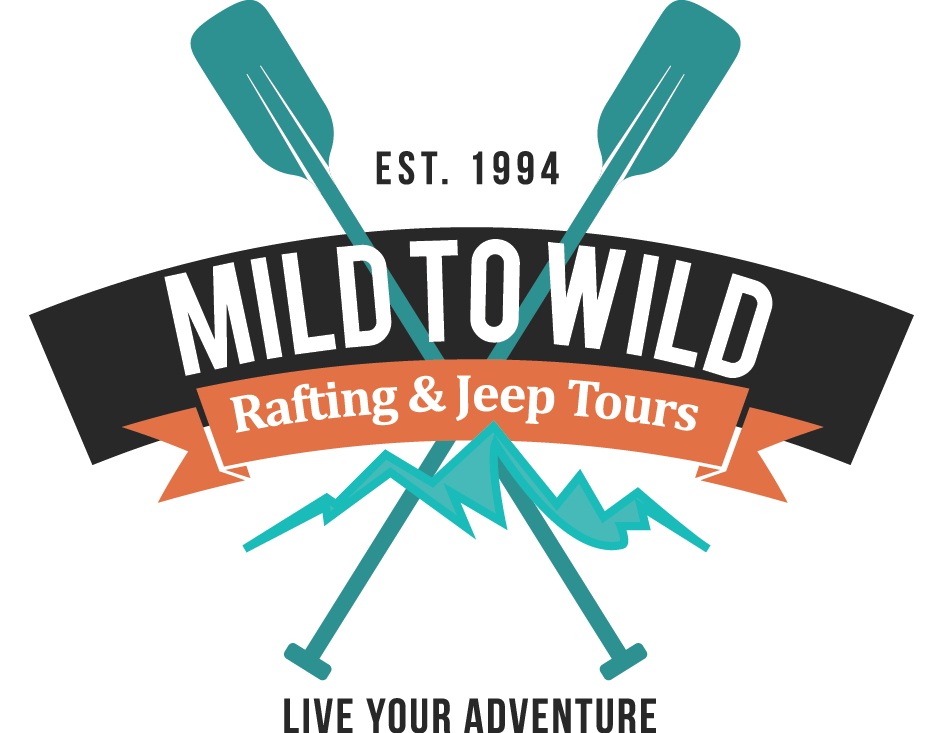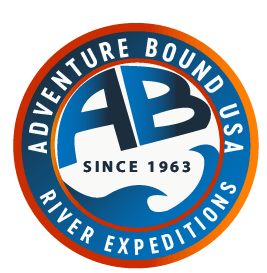 What We Believe In



Environment
The environment is our lifeline. We embrace Leave-No-Trace, educate others about it on our trips, and strive to reduce our footprint. We put hours into maintaining and cleaning our river ways and trails. Our community is part of our environment. We donate thousands to local non-profits each year.
Excellence in Guests Services
Our guests are our most important stakeholders. We strive to exceed their expectations from the first point of contact with the goodbye at the end of their experience with us.
Integrity
Be real. Be authentic. Be transparent. Be fair. We uphold the highest standards of integrity in all of our actions. Integrity is at the root of all our decision making.



Team Member Growth
Our team is part of our family.  We value them, encourage their development, and reward their performance. Our success is dependent upon the collective energy, intelligence, and contributions of all of our Team Members. We provide pathways for advancement and invest in our team to invest in Mild to Wild's future.
Family
We, Molly and Alex Mickel, are a family, the Mild to Wild team is our family, and our goal is to bring you into our Mild to Wild family forever by exceeding their expectations with excellence in guest services.
Accountability
If it is to be, it's up to me. We are personally accountable for delivering on our commitments. It's amazing how much we can achieve when we don't care who gets the credit.
Company Culture:
Family! We are a family and Mild to Wild Rafting & Jeep Tours is a family! As a company, we put people first.
We work as a team to create a supportive, caring environment where our staff can reach their full potential and, in turn, create the best possible guest experience.
We inspire our staff by the serenity of the rivers and mountains so they will enjoy sharing these natural treasures with others as much as we do.
And, we aim to inspire each and every guest with the magic of our mild, intermediate and wild adventures in a raft, inflatable kayak, stand-up paddleboard, jeep tour and/or Mesa Verde tour. Join our family for an adventure!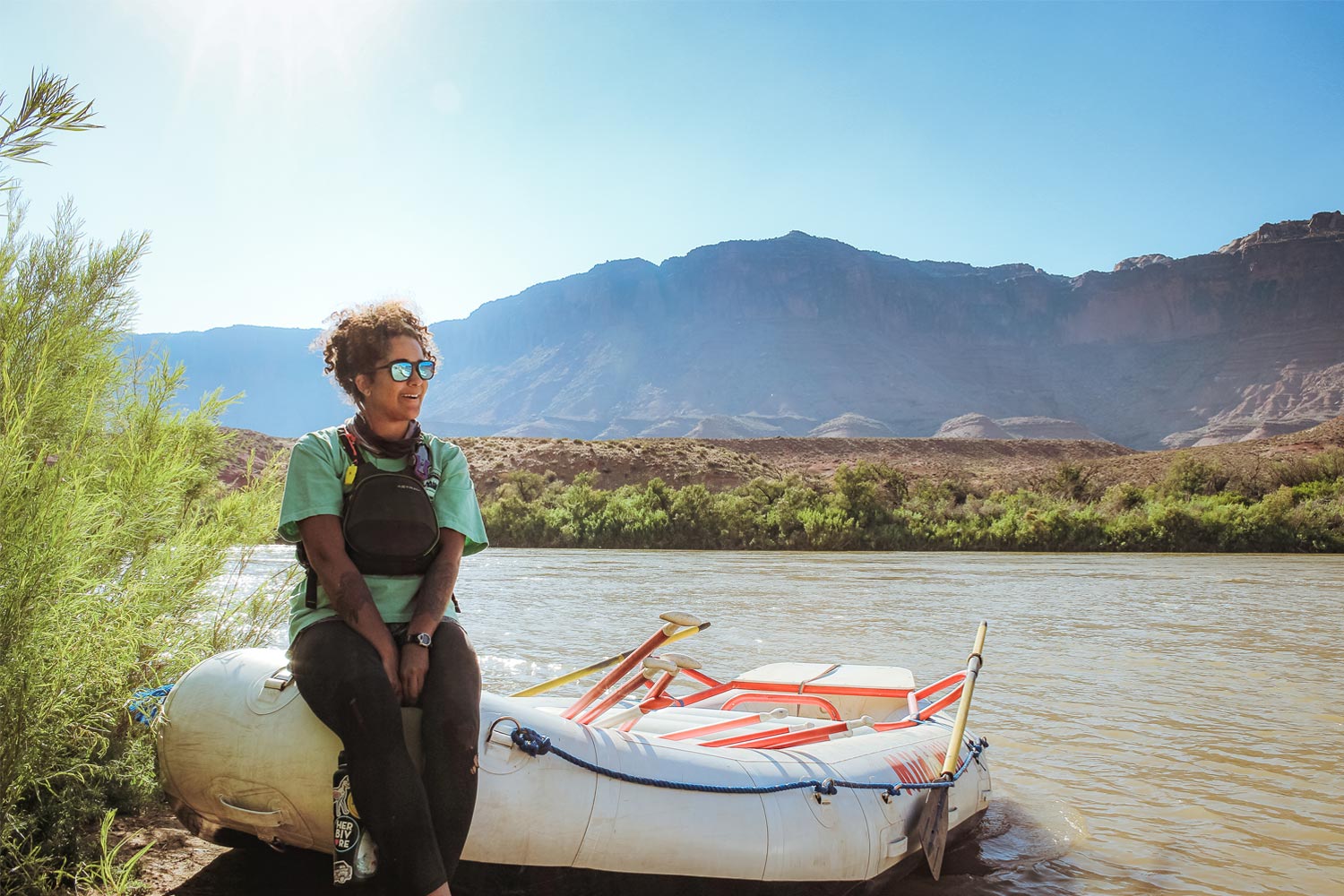 Diversity & Inclusion:
At Mild to Wild, we strive to build an inclusive culture that encourages, supports, and celebrates the diverse voices of our team. It fuels our creativity and adventures,  and connects us closer to our guests in nature.