Durango, Colorado
The Heart of the San Juans
Durango, Colorado
Beware of the delights aimlessly bumbling about in Durango, Colorado! A place of itineraries thicker than the aspen groves— where even the locals are plastered with wanderlust. You'll be flabbergasted by the list of choices of lodging, restaurants, and activities in a town cuter than pie-cooling-on-the-windowsill suburbia. Don't let yourself get overwhelmed, our insider's guide will direct you to the best places to snooze, grub, and stretch those hamstrings.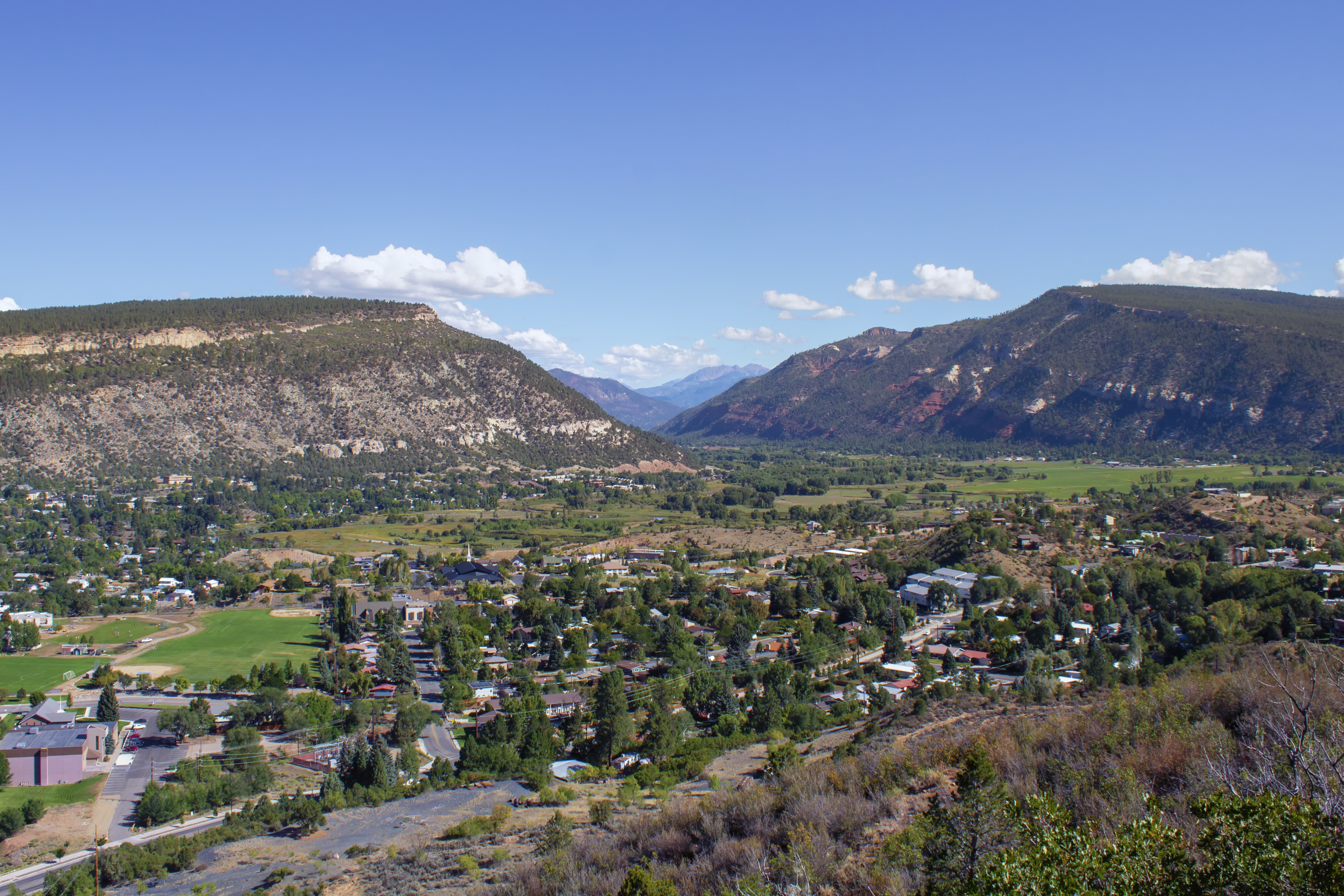 Things to do & Activities in Durango
Whether you're the outdoorsy type or more of a bystander, there's a bunch of daily indulgences waiting to be tried. Take a nice sit on a zipline, a dip in natural hot springs, or roam any of the 30 nearby hiking trails. Just want to take a good look around? There's a train or a jeep for that. Trying to get a piece of the action? There's a raft, kayak, bike, rock wall, and a lot more for that too!
We think Durango is the adventure capital of the Southwest! Limitless options for play abound in this mountainous landscape. Follow the links below for more in-depth information on each subject.
Plan Your Trip To Durango
The info you need to plan your trip to Durango Colorado. Local's recommendations for the best time to visit, how to get here, where to stay, and what weather to expect when you arrive.
Durango Area Travel Guides
Curated content from locals who know. These guides include perfect activities, insider tips, and the info you need to put together the perfect itinerary no matter what sort of experience your group is going for.
Complete Durango Planning Resources
Activities
Plan Your Trip