Arizona Rafting: 5 Reasons to Raft the Salt River in 2016
By Molly • February 2, 2016
Are you over the winter cold and snow? Start planning your spring break vacation! Arizona's Salt River is the perfect getaway for spring break. Here's a list of why you should raft the Salt River in 2016.
Salt River rafting is predicted to be the best season in two decades thanks to El Nino. El Nino is already delivering the snow in the White Mountains! Now, we are just waiting for the snow to start melting. The 2016 season starts March 1st.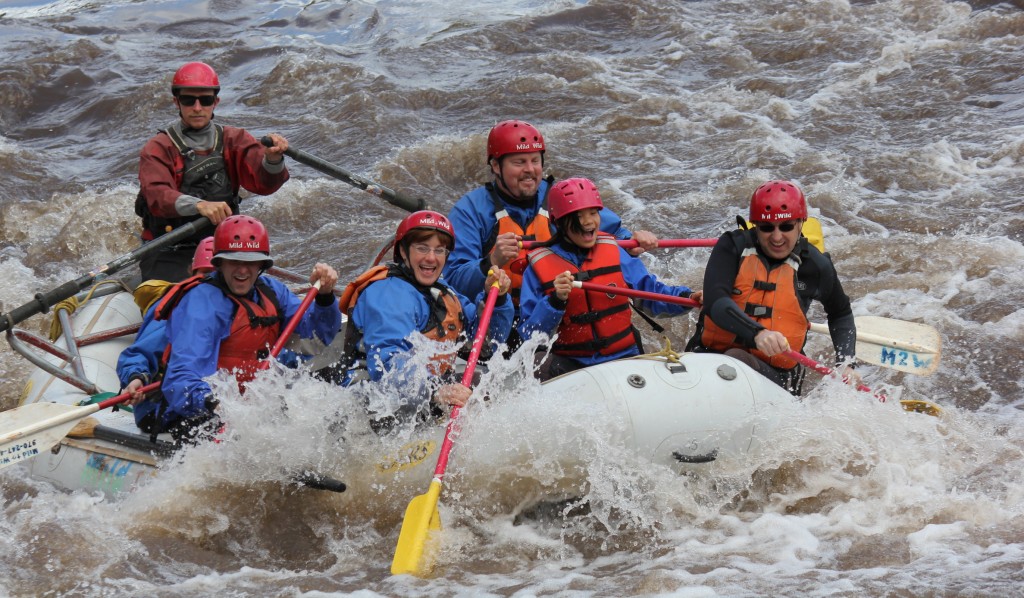 The Salt River Canyon is considered to be one of Arizona's best-kept secrets. With its deep canyon, multi-armed saguaros, desert flowers, and fast-paced waterway dropping at over 20 feet per mile. Discover it this year!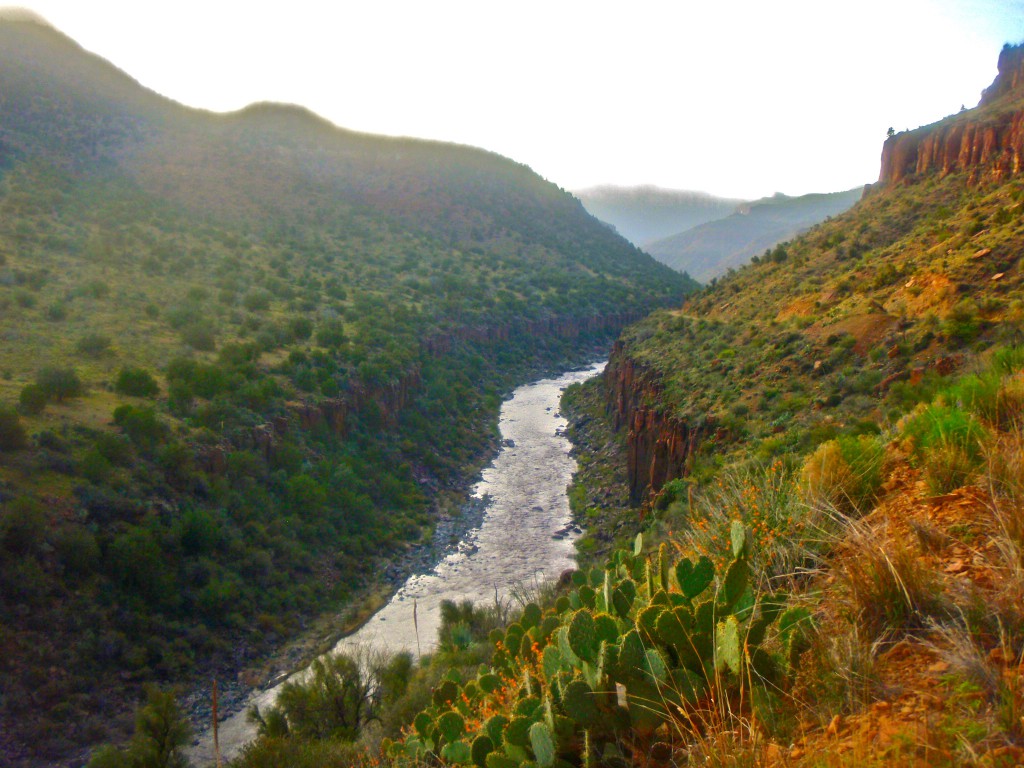 Arizona rafting is the first available rafting in the U.S. each year. Salt River rafting with its early season of late February to May is the first in Arizona.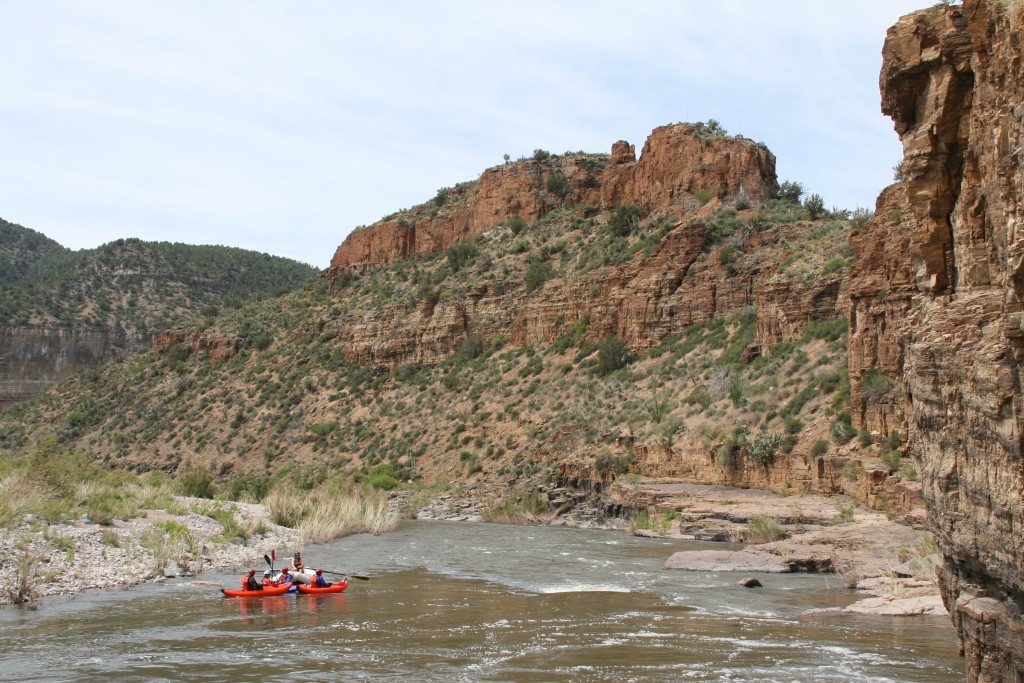 Trip options vary from express day trips to 5-day wilderness adventures to meet all adventurers' needs. Keep in mind, the deeper you raft into this spectacular canyon with many parts inaccessible by road, the more stunning it is.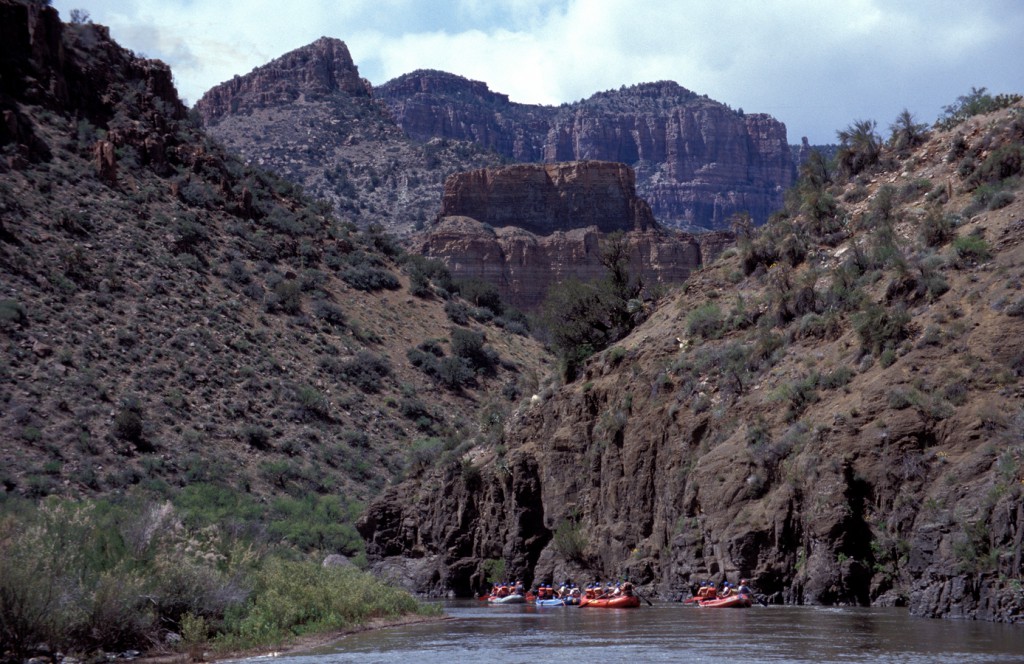 Don't have a week's time to raft the Grand Canyon? Also known as Arizona's "other Grand Canyon", the Salt River gives you a taste of what rafting the Grand Canyon would be like. With it's 2,000-foot canyon walls, exhilarating rapids, and beautiful desert scenery, the Salt River is surely not one to miss!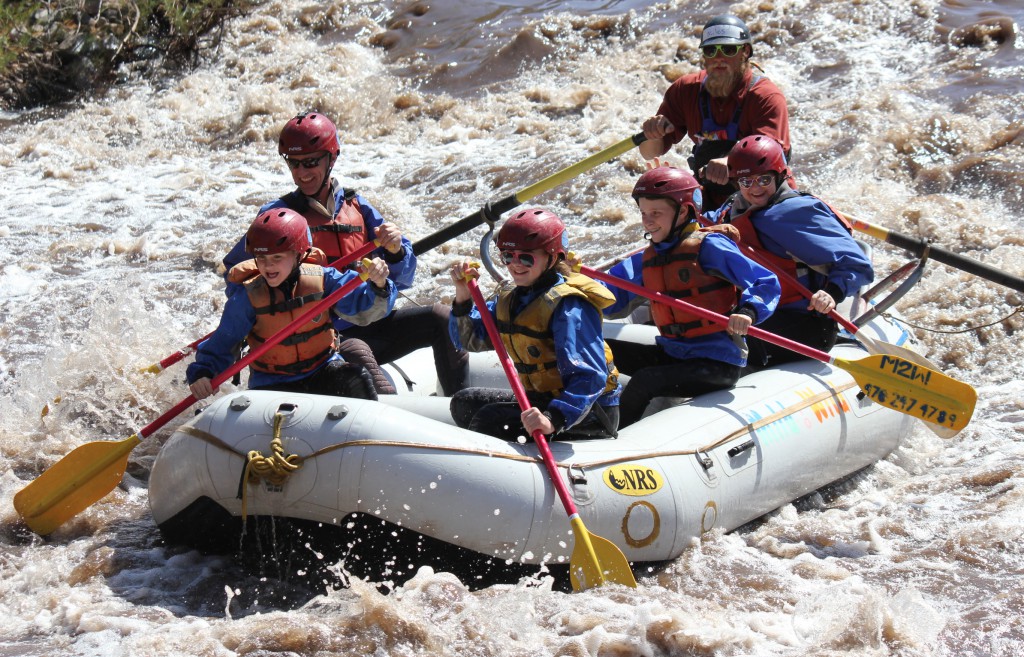 We know white water rafting is on your bucket list, so let's get it checked off the list in 2016! Escape the everyday stresses of life and get away from civilization on a Salt River wilderness trip. Start planning your summer vacation with another rafting trip, a Colorado jeep tour, or a ride on the infamous Durango & Silverton Narrow Gauge Railroad!
Get New Blog Posts in your Inbox