Mesa Verde Tours in Mesa Verde National Park
Why Take a Guided Tour?
Mesa Verde Discovery Tours are led by knowledgeable, qualified guides so that you can get the full experience! With their guidance you will learn about the history, culture, and architecture of the sites and dwellings you visit around the park. If this is your one shot at Mesa Verde, you will value this comprehensive, interpretive tour. Tour vehicles are comfortable and air conditioned. Save car entrance fees and gas, while you sit back, relax and take in all the wonderful sights and intriguing information!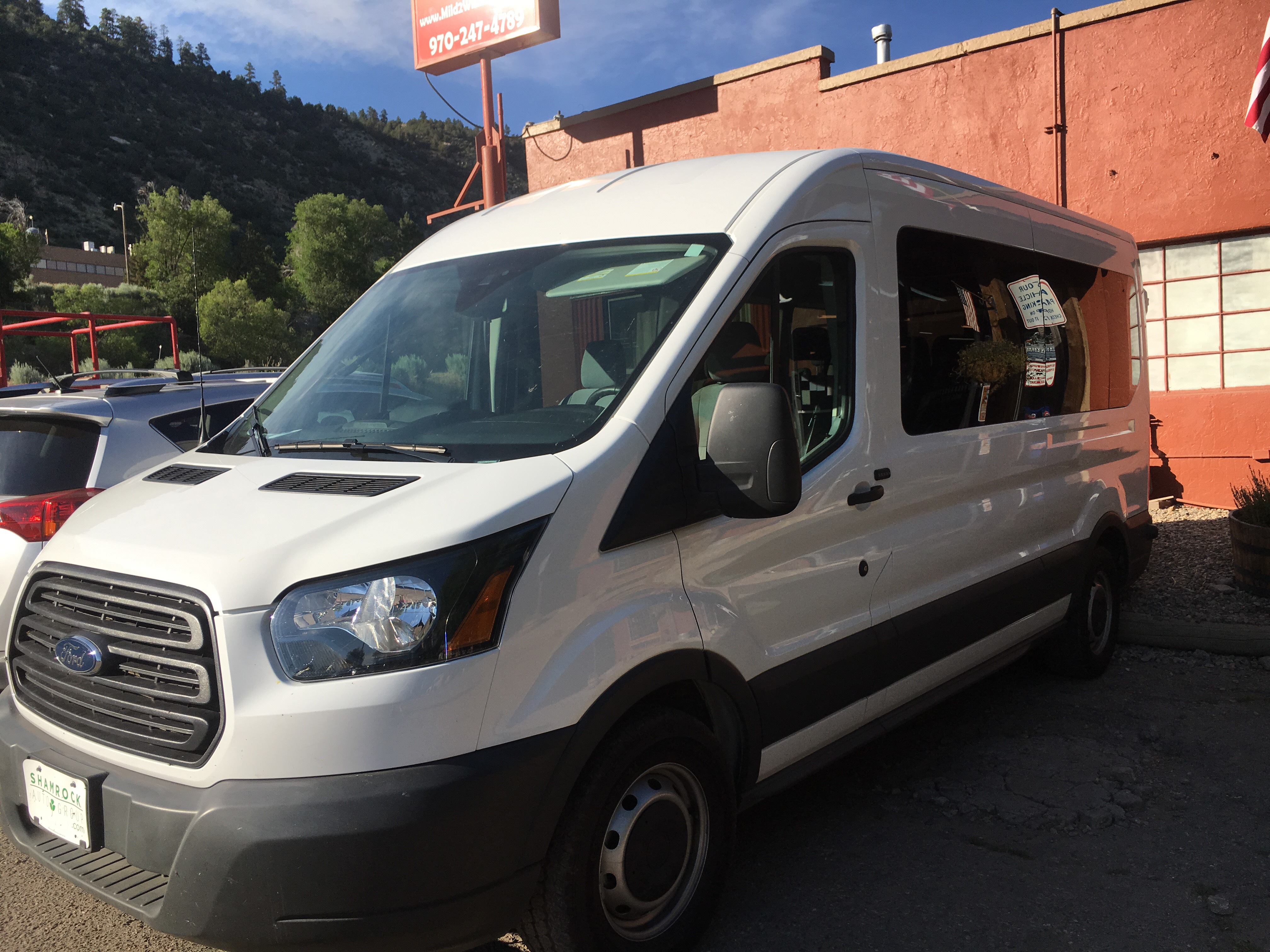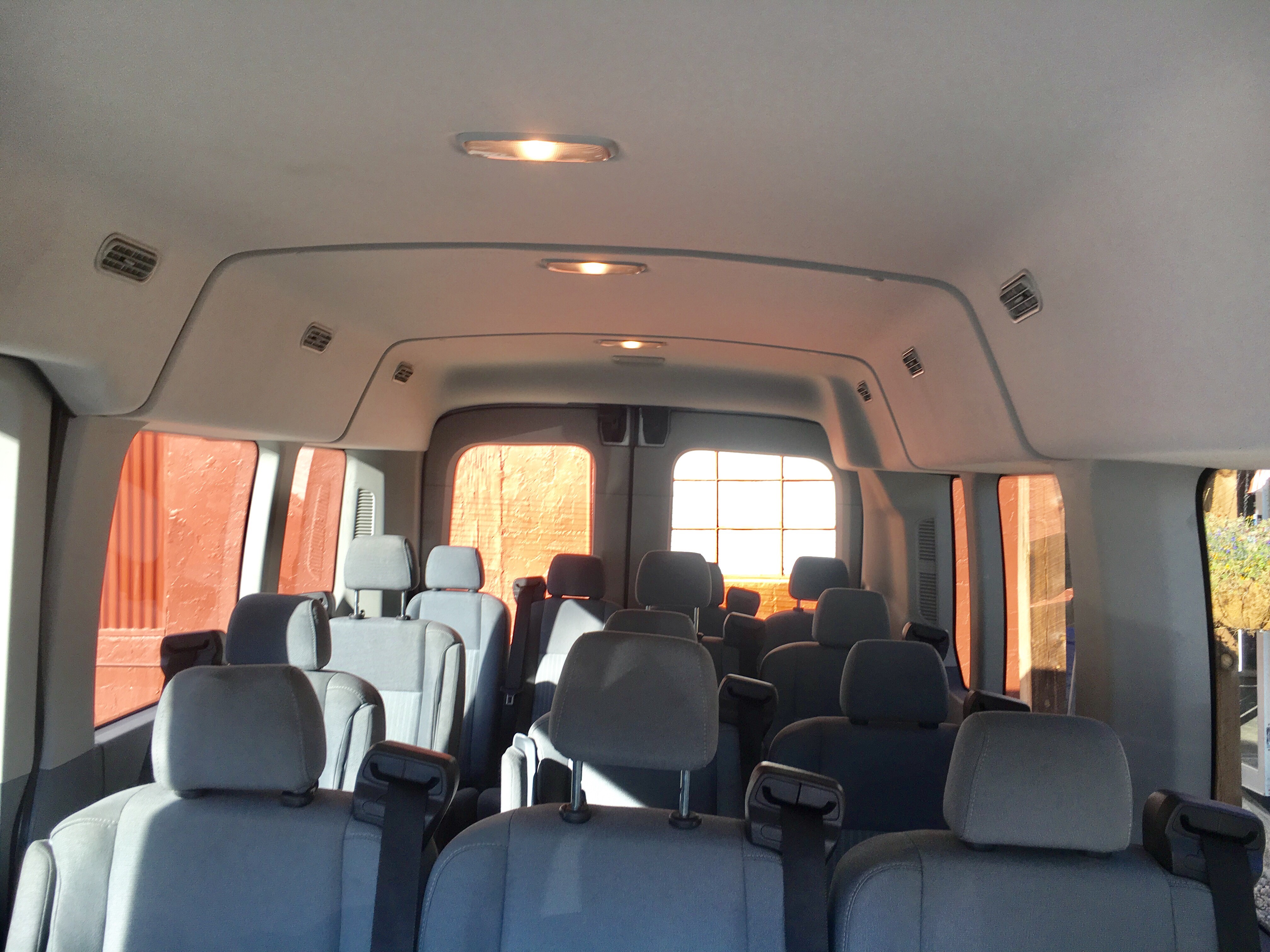 Standard Tour: Accommodates up to 10 guests.

Premium Tour: Smaller guide to guest ratio for a more personalized experience (up to 5 guests).

Please advise that all Ranger Tour (Cliff Palace or Balcony House) tickets are purchased the day prior at 3:00pm. If you book after 3:00pm for a trip for the following day, there is a chance these tickets may be sold out.
| | | | | |
| --- | --- | --- | --- | --- |
| | | | | |
Itinerary

Meet at our main office in Durango at 8:00am for your 7-8 hr tour.
Sit back and relax on the scenic 30 minute drive to Mesa Verde National Park on the old Spanish Trail Trade Routes.
Our first stop is the visitor center inside the park for an introductory park orientation.
Enjoy spectacular views of fascinating mountains ranges of 4 states (Colorado, Arizona, Utah, and New Mexico) on the way to Far View Ancestral Village. You will be in awe of the five preserved dwellings here which illustrate the Puebloans' amazing innovative design and engineering.
Explore Cliff Palace, the largest and most famous cliff dwelling in North America.
Indulge in a delicious boxed lunch catered by our favorite bakery.
Travel back in time from 500 AD to 1300 AD on the Mesa Loop and explore various archeological sites, cliff dwellings, pit house and scenic overlooks.
Return to Durango: 4-5pm

Important Considerations:

Colorado Car Seat Law states children up to 8 years old must be in an appropriate car seat. Please bring your own.
Dress in layers. Summer is cool in the morning and hot by the afternoon. Fall, Winter and Spring bring a warm coat, hat and gloves.
Bring sunglasses, hat, sunscreen, camera, water bottle and cash for any treats or souvenirs.
Descend a flight of stairs to access Cliff Palace. To exit, climb three sturdy ladders about 10 feet each. If you prefer, you can view Cliff Palace from the overlook.
Mesa Verde Highlights:
Learn the history and culture of the Ancestral Puebloans
Hike around ancient architectural marvels
Experience guided tours full of up-to-date information on the dwellings
Walk through Cliff Palace (in season), the largest dwelling in the park and go into a kiva (year round)
Great trip for the whole family – educational, entertaining, memories that last a lifetime!