Durango Rafting on the Animas River
20 Years of Half-day & Full-day Durango rafting adventures on the Animas River.
Lower Animas River Description:
Experience the excitement of a Durango rafting adventure! With over a million dollars in improvements and additions, new thrills await you in the new Smelter whitewater park! Splash through "Smelter", "Santa Rita", "Sawmill" and "Pinball" rapids as part of your Durango rafting adventure on the Animas River! Your guide will share the history of the region and stories on local traditions. Families, reunions, groups, first timers and rafting veterans alike find this popular and convenient guided rafting trip to be the highlight of their vacation! No experience is necessary; we provide all you need including safety orientation and instruction. Don't miss the #1 activity in Durango! Water levels vary throughout the season. We experience high flow with the spring snow melt. July through August rapid rating drop a ½ to a full notch. The river can become very technical float trip with lots of rocks to maneuver around! We love it at all levels!
Click here for directions to our main office in Durango.
Trip Options
Durango Kayak – Economy Trip
Get a taste of inflatable kayaking on the Lower Animas!
Departs Durango office: 8:30, 10:30, 2:00, 4:00(Summer); 9:30, 2:00 (Spring/Fall)
Returns: 2 hours later
Cost:$44/person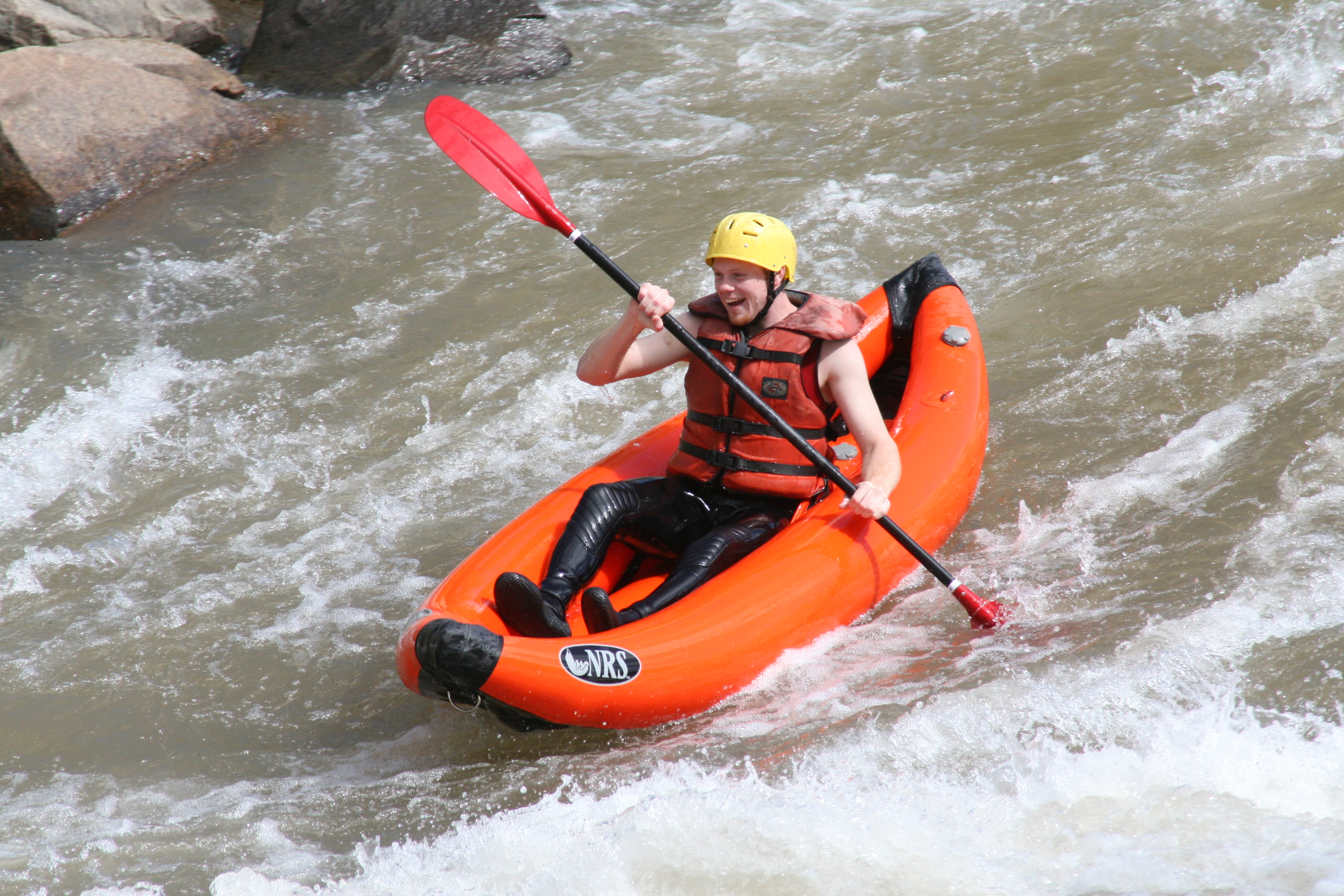 Book Trip
More Info
SUP Instructional Course
Experience Stand Up Paddle Boarding
Stand-Up Paddle Boarding (SUP) is the fastest growing paddle sport in the world. Come check out our sampler 1/2 day course with experienced instructors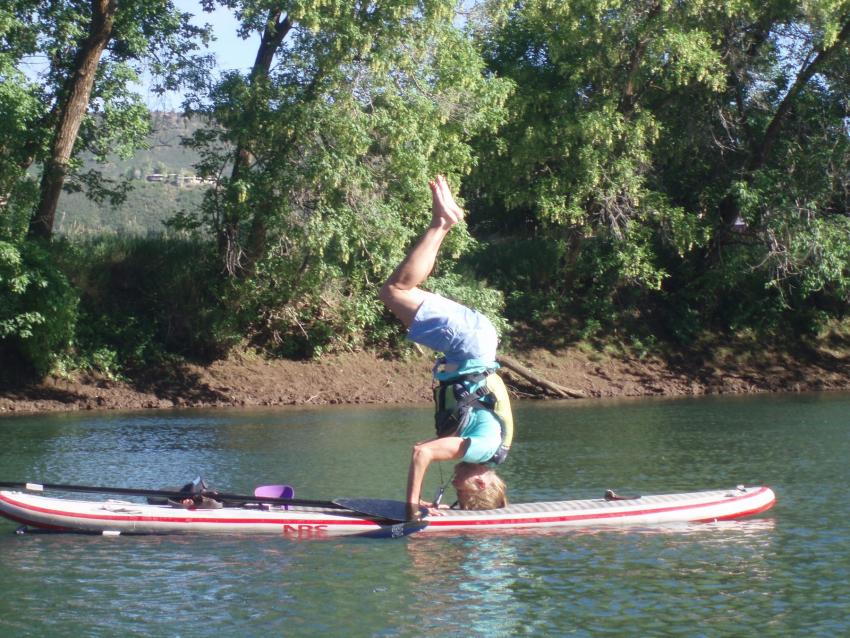 Book Trip
More Info
Rivers & Trails (Raft and Jeep)
Enjoy true Colorado by combining a jeep trail tour and a rafting trip
Departs Durango office : 8:45am • Returns: 6:00pm
Cost: $126.73* Adult; $98.98* Youth
(4 hour Jeep Trail tour, 4 hour raft trip, lunch in between on your own)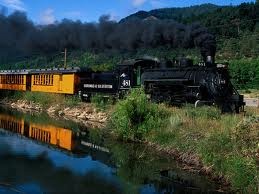 Book Trip
More Info
Boat Options
Regular Rafts:
These are generally 15 foot self-bailing rafts. Choose an oar boat, where the guide navigates with oars from the back of the boat, and you can help paddle if you want, or a paddle boat where everyone, including the guide, paddles.
Premium Boats:
Increase the adventure in a smaller, paddle raft. The smaller the boat, the bigger the wave! Or, request it as an Oar Boat and enjoy the smaller guide to customer ratio that this boat option provides
Inflatable Kayaks:
For those who want to increase the level of adventure further and control their own destiny, this is the perfect option! No experience necessary and an instructional guide will be provided. Each person will be in his/her own single person inflatable kayak. Interested?
Go to Lower Animas River Kayaking
Paddle Boards:
Paddle boarding is the fastest growing paddle sport in the world and you can try it out right here in Durango, Colorado! Learn the basics and paddle down slow moving water or through a lake (depending on water levels) in a kneeling or standing position on long flat inflatable boards (kind of like surf boards) with an instructional guide. Check out
Paddle Boarding
for more information. • Looking for a mild trip that lasts longer than one day?? The
Colorado River
offers the perfect multi-day trip! • Does the Lower Animas sound a little
too
mild for your taste? Check out the
Upper Piedra
for more adventure!
Durango Rafting Trip Highlights:
See a different, even more beautiful, view of Durango
Learn the history of Durango
Convenient; accommodates tight itineraries
Packages available, including jeep trail tours, for the complete Colorado experience!
Perfect trip for family reunions with all ages
Great trip for youth groups – special bonding/team building trips available
Click here for recommendations on Durango Lodging.