Guide to Durango For The Adventure Junkie
By Kolben • November 11, 2020
Guide to Durango For The Adventure Junkie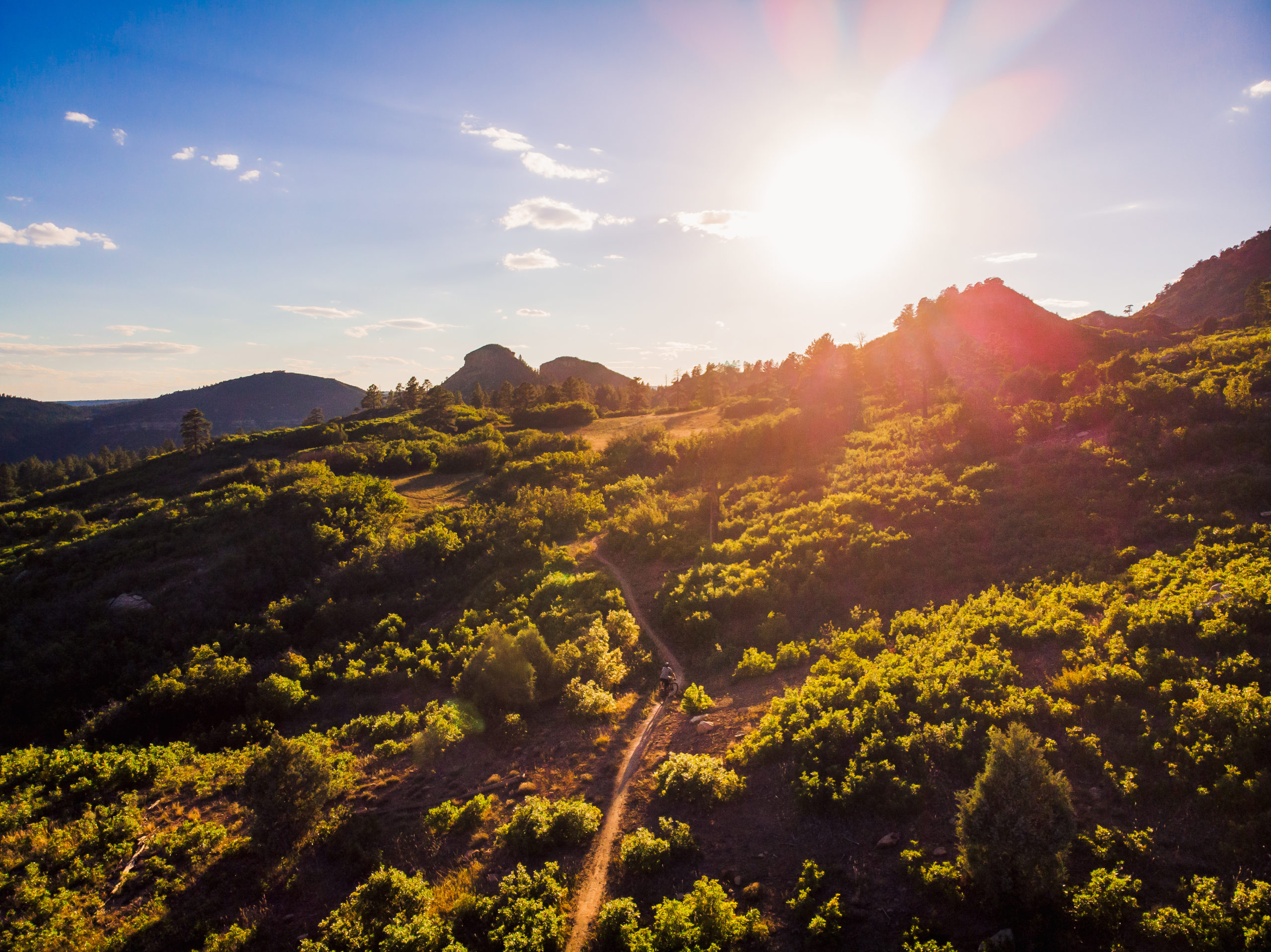 The ultimate guide to Durango for the Adventure Junkie out there. To those who just have to send it, this guide is for you. All around Durango, whether it's water or rocks you're battling, the terrain will beat your heart into those eardrums until you stop to ask yourself, "Was this a good idea?" Probably, just remember to wear your helmet, dear! Check out the following opportunities that are commonplace for all adrenalin-hooligan-shenanigans in this corner of Colorado.
Rock Climbing
Sandstone and limestone are the primary project materials around Durango, with the exception of granite at Lemon Reservoir. If you're new to climbing, go with San Juan Mountain Guides to teach you the ropes— ahaha— or try bouldering in Sailing Hawks. Big problems can be found in Watch Crystal and Jubba Buttress. Stop in at Pine Needle Mountaineering for a climbing map and the best guidance in town.
Whitewater Rafting
Upper Animas River Rafting - Durango's Most Extreme Multi-Day Trip
The most difficult commercially run river in the country waits just up the road in Silverton. Crashing hydraulics and waves of white froth encapsulate rafts as they barrel down this thunderous stream of the San Juan Mountains. There is no ride like The Upper Animas River, so be prepared for a physical fitness and swim test before your journey into never-ending class IV and V holes.
Mountaineering
Take a peak, or more, it's fourteener galore out here. You will find some of Colorado's most technical summits in the San Juan Mountains, including Vestal Peak. Vestal Peak is great for beginner mountaineers, its granite slabs still offer some dubious ascents for the more advanced climbers as well. Jagged Mountain is a must for more experienced levels, which is the most remote peak in the Weminuche Wilderness.
Mountain Biking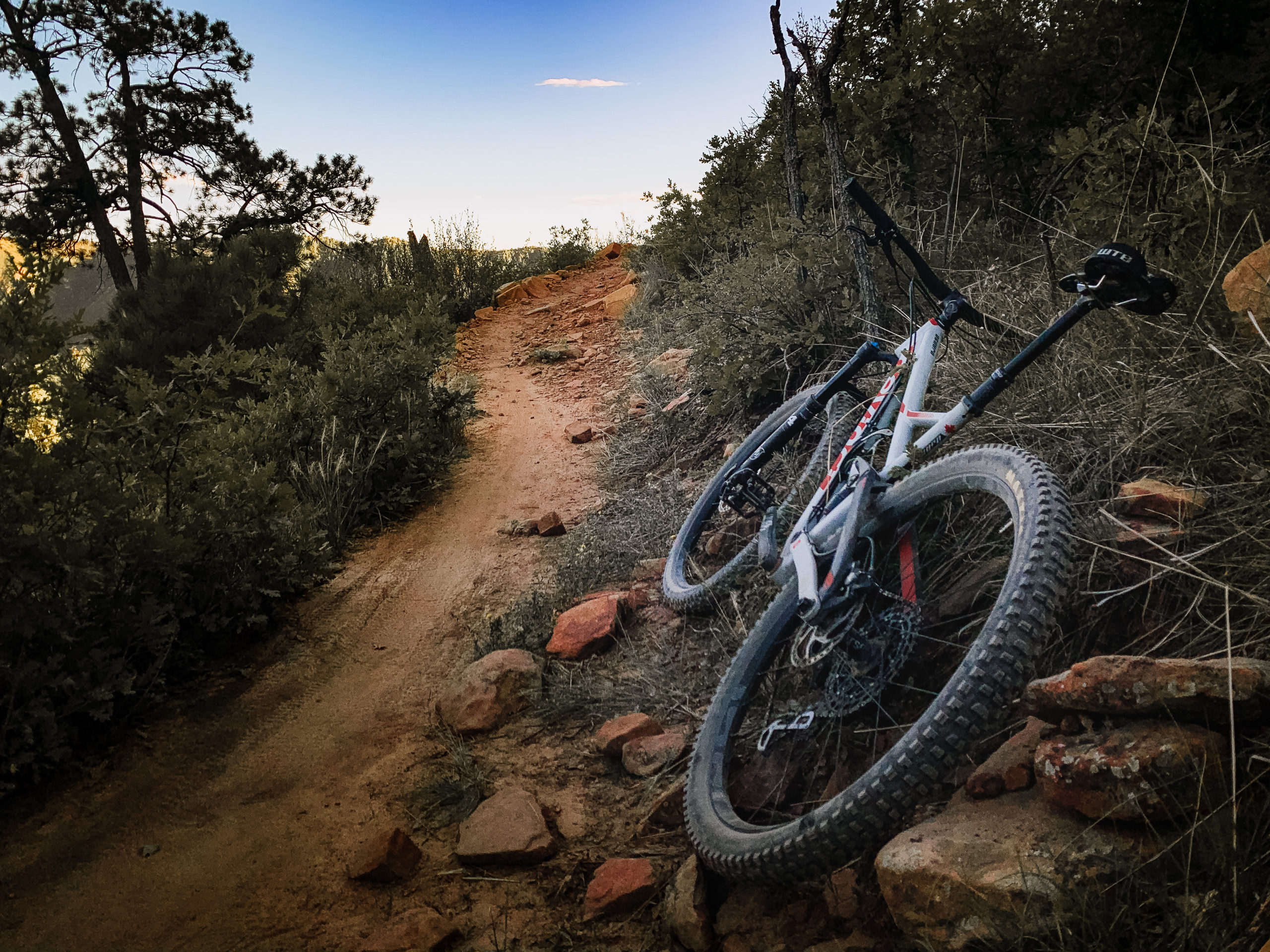 Don't miss the single track at the Colorado Trail to Junction Creek to Hoffheins Connect, this descent is fun, fast, and a fabulous favorite. Animas City Mountain offers a relentless climb. However, in between the heavy breathing, the views will remind you it's worth it to earn your turns. Trails at Overend Mountain Park are right in town and come steep, exposed, and with great places to work on technique. Read about our favorite new mountain bike trails in Durango here.
Ice Climbing
From Cascade Canyon to Ouray, climbing frozen waterfalls is another splendid activity in the San Juan Mountains. Adventure Junkies will love climbing the ice-filled box canyons in the area. You may not have known that this area offers the best ice climbing in the WORLD. This means outdoor enthusiasts are pretty much obligated to add this adventure to their winter excursions in southwest Colorado. Go with San Juan Mountain Guides to learn how not to plummet past your anchors, or to hone in your skills.
Backcountry Skiing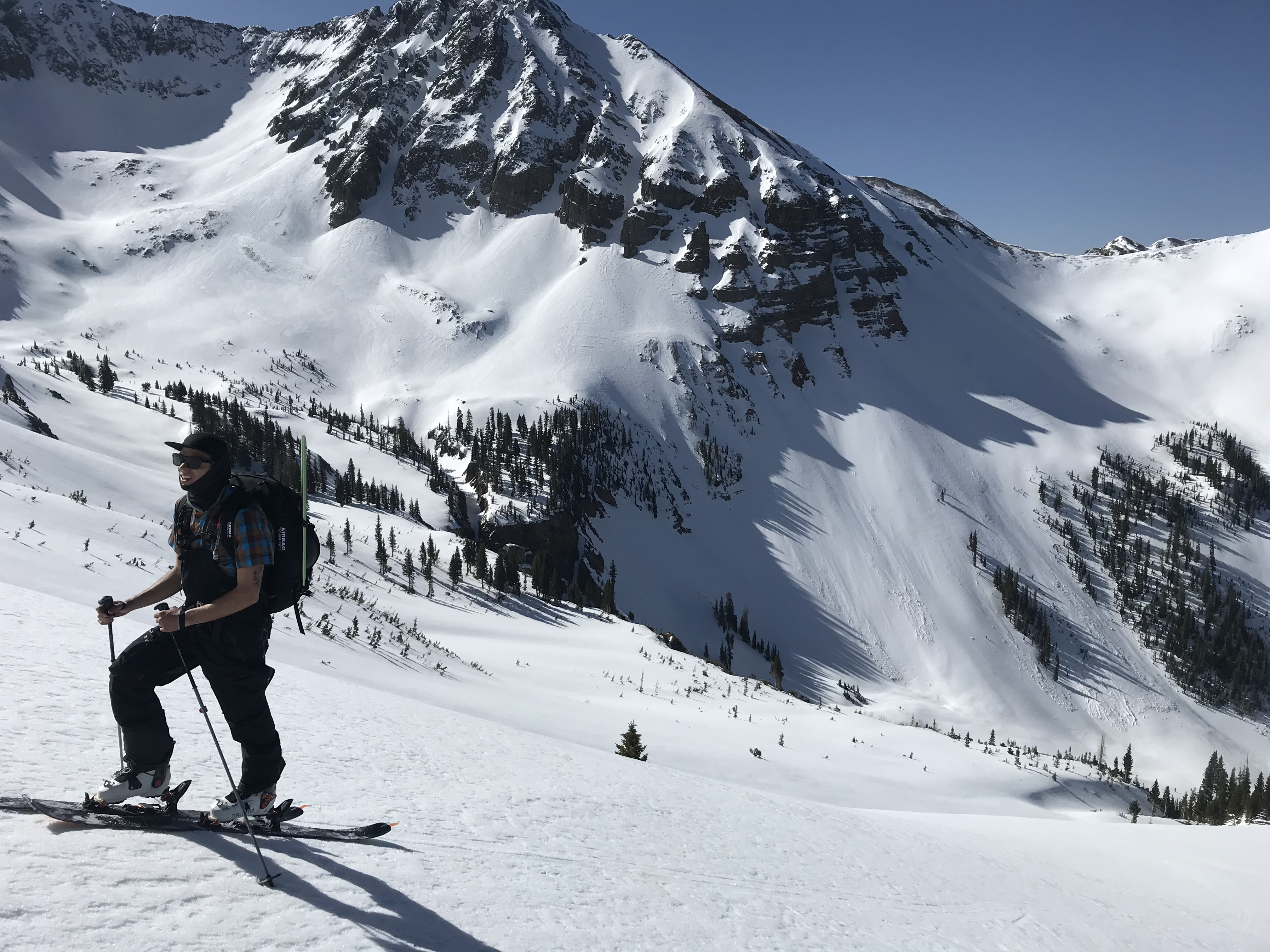 Powder is the only thing Coloradoans are able to talk about come ski season. You might as well get off that chairlift and start trudging along with the locals. If you're not sure where to start or haven't been trained in avalanche safety, go with a guide who will show you the freshest and solid gnar-gnar around town.
More Reading:

Top Places To Adventure Off The Beaten Path In Durango
Best Post-Adventure Patios in Durango – Happy Hours and Good Grub
Get New Blog Posts in your Inbox