Top Places To Adventure Off The Beaten Path In Durango
By Kolben • October 8, 2020
Top Places To Adventure Off The Beaten Path In Durango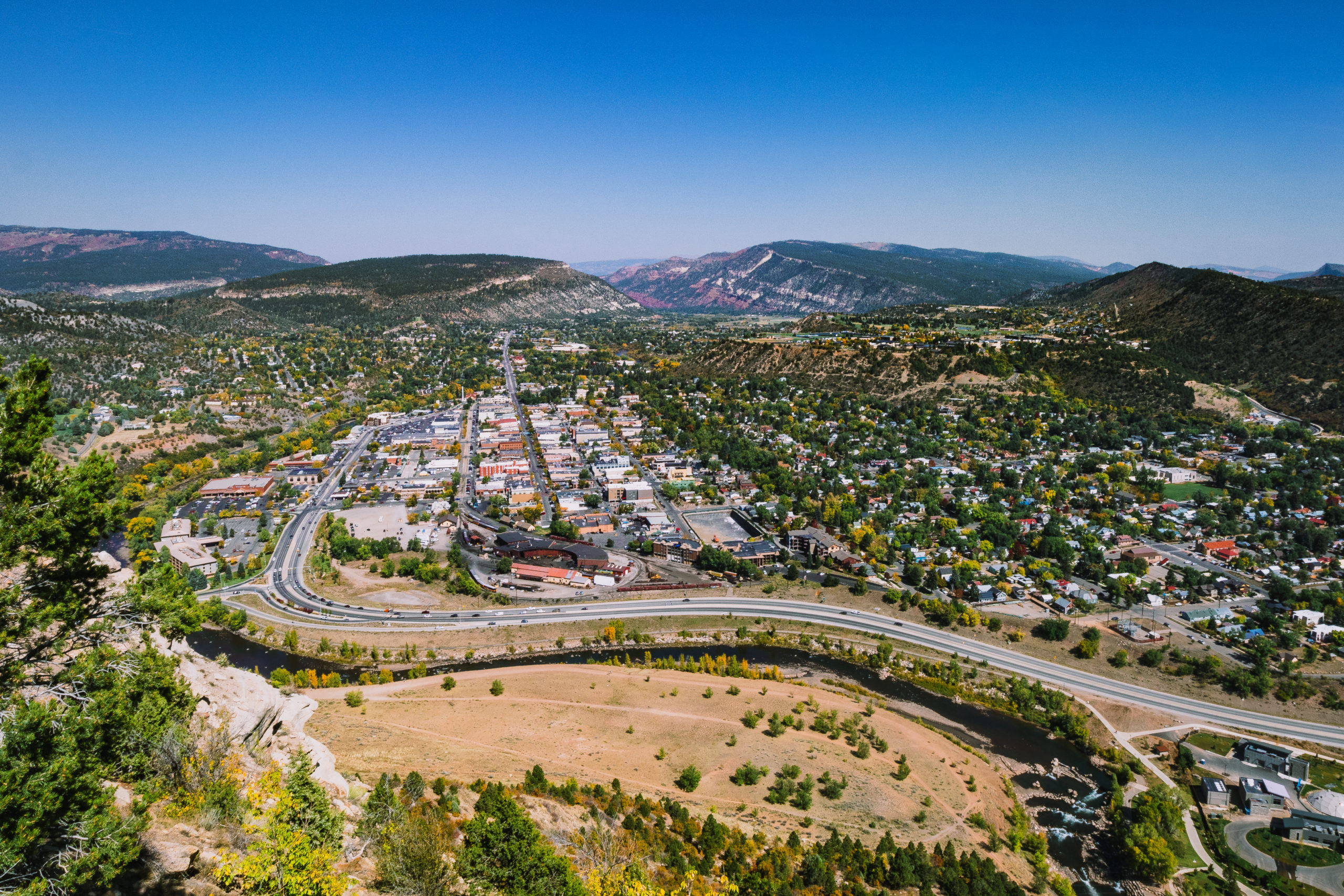 How to get off the beaten path in Durango. It's no secret that Durango is a hot spot for outdoor enthusiasts and adventure-seekers. This makes things a little complicated for those looking to enjoy Durango's scenic offerings without bumping into big crowds. Even locals tend to run into lines on the trails and longer waits for their favorite downtown eateries. Luckily there are still some places around Durango for those seeking adventure under the radar. Check out this guide to getting off the beaten path in Durango, and vacation the way Mother Nature intended you to.
Lemon Reservoir – Camping and Outdoor Fun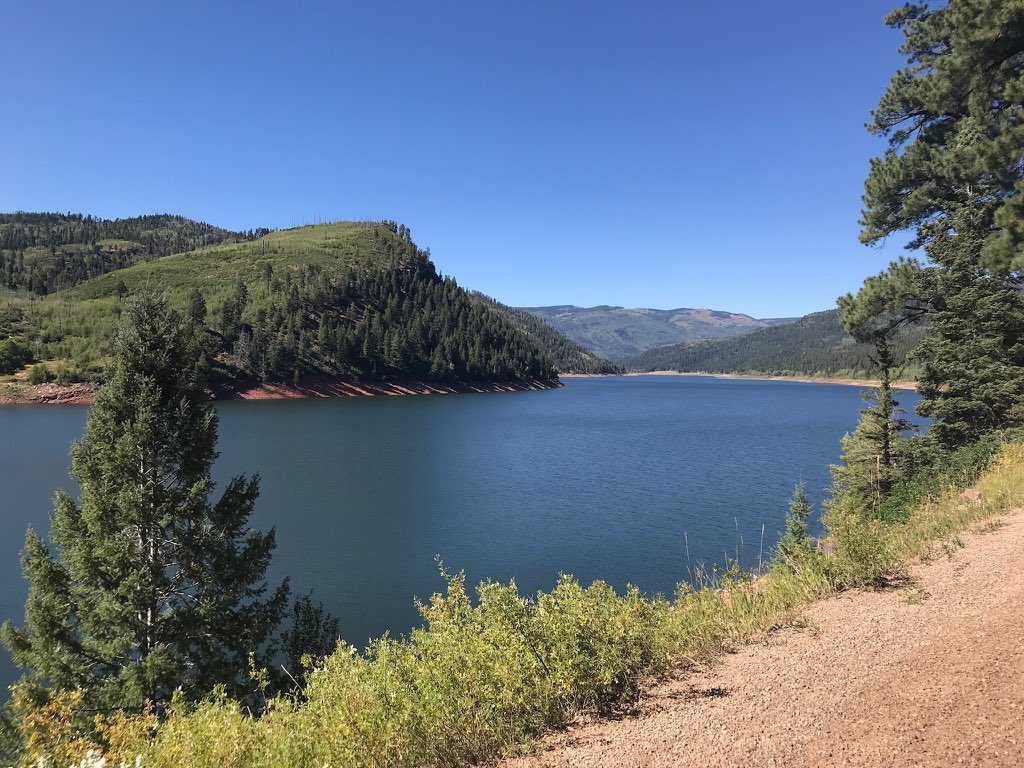 Although they're still fun to visit, Vallecito Lake and Lake Nighthorse can get pretty congested during the warmer months. A great alternative with more low-key vibes is Lemon Reservior. This smaller lake offers the serenity nature-lovers adore both on the water and in its surrounding forest. Climbers also love this area for its technical sends and gorgeous granite. Rent a kayak, camp, and explore the Burnt Timber Trailhead that snakes into the vast Weminuche Wilderness.
Bolam pass – Off Roading and San Juan Mountain Views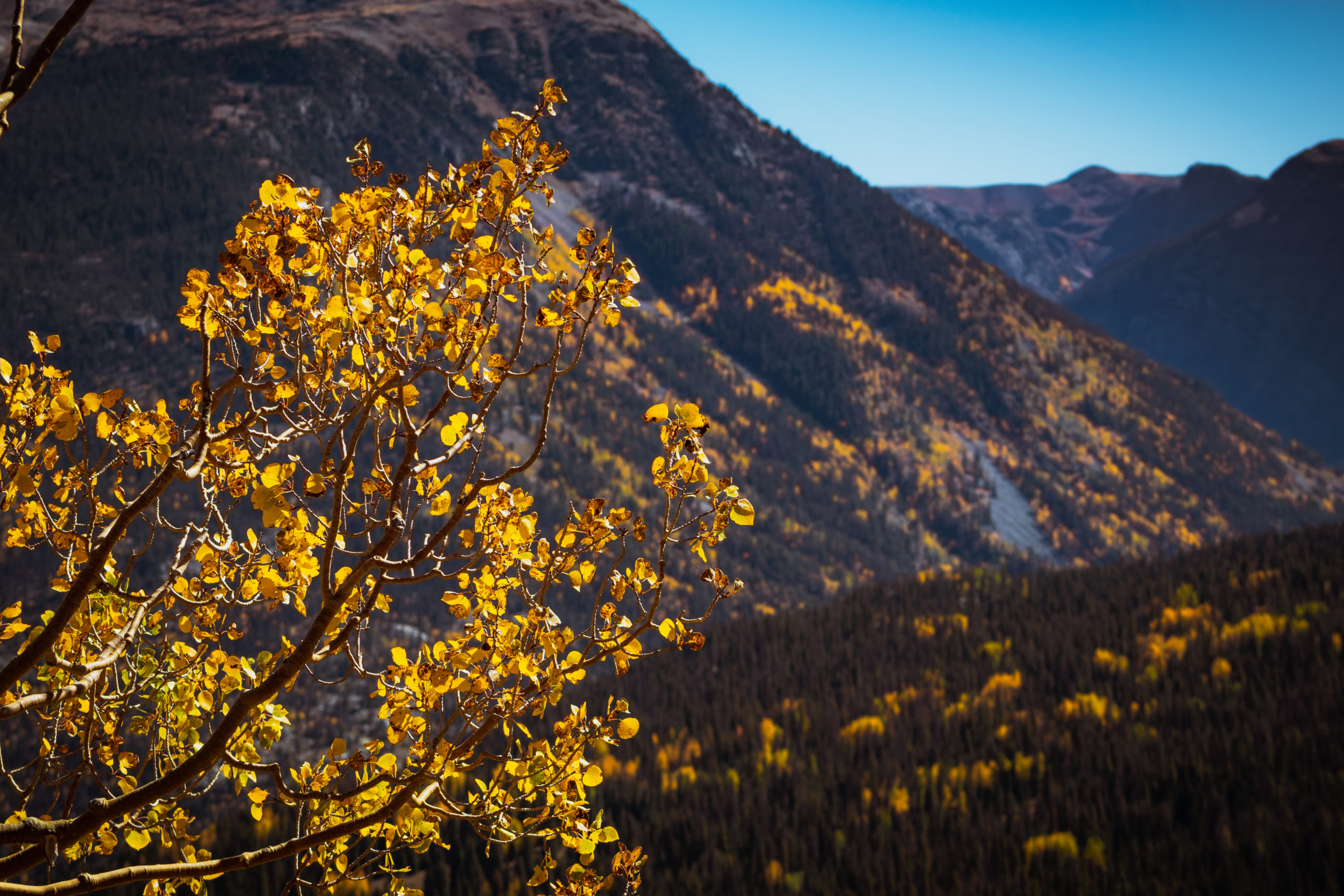 Give Purgatory Ski Resort a welcomed wave goodbye on the way up to this incredible mountain pass. Take this scenic, off-roading excursion without worrying about who's behind you or the lookie-loos waiting at the top. Segment 26 of the Colorado Trail also intersects at Bolam, which is the perfect spot to explore and perhaps catch a thru-hiker in the last push of their 500-mile journey.
Sailing Hawk Trail – Hiking and Climbing right in town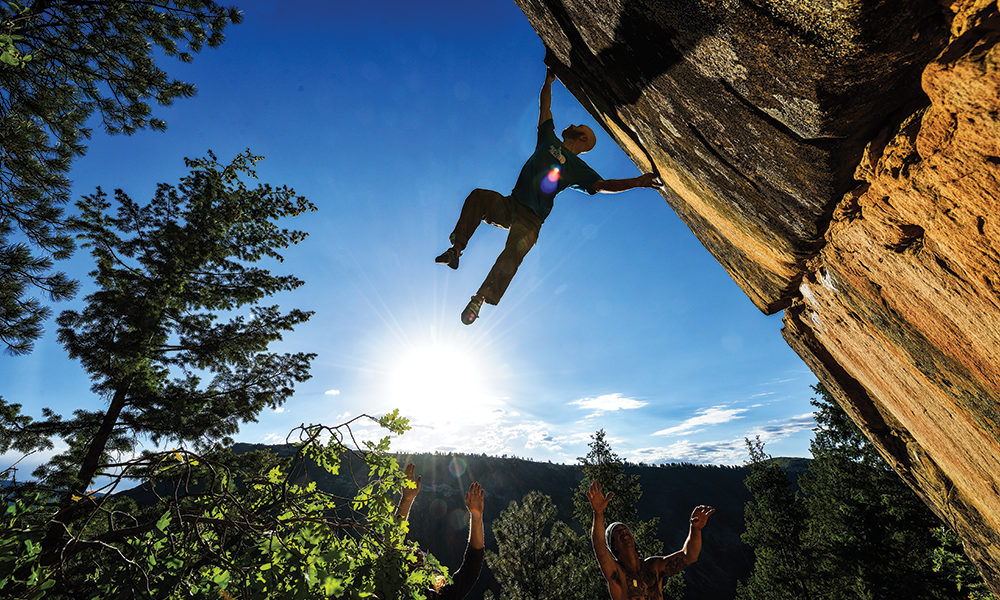 This 2.9-mile loop in Durango off Florida Road is filled with refreshing shade and fun bouldering opportunities. If you're not into climbing, this is still a great trail to hike and bike as it offers much more solitude than any other in-town trails. Also, mountain bikers love the technical descents here, and hikers can look forward to a little more of challenge through the trail's rocky terrain.
La Plata Mountains – All around Isolation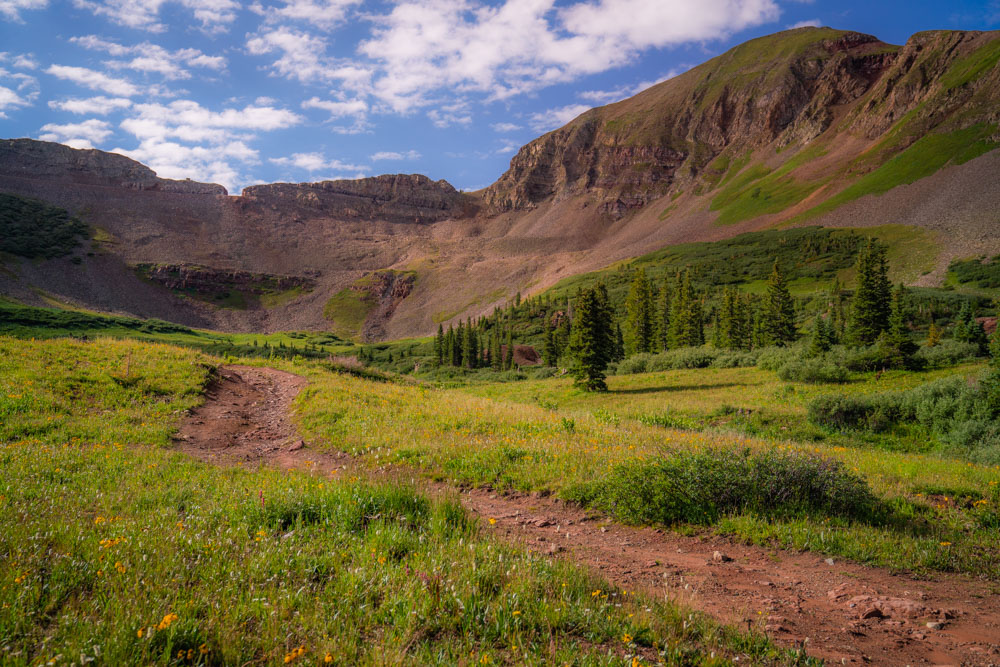 No matter what you're looking to do in Durango's surrounding scenery, the La Plata mountains will deliver it on a silver platter of serenity. OHV's will rejoice on Kennebec Pass, hikers will frolic on the Colorado Trail to Taylor Lake, and kids will coo from exploring old mining cabins in La Plata Canyon. These mountains are just outside of Hesperus, which is 20 minutes west of Durango. It also has the best brunch spot ever, the Kennebec Cafe.
Upper Animas River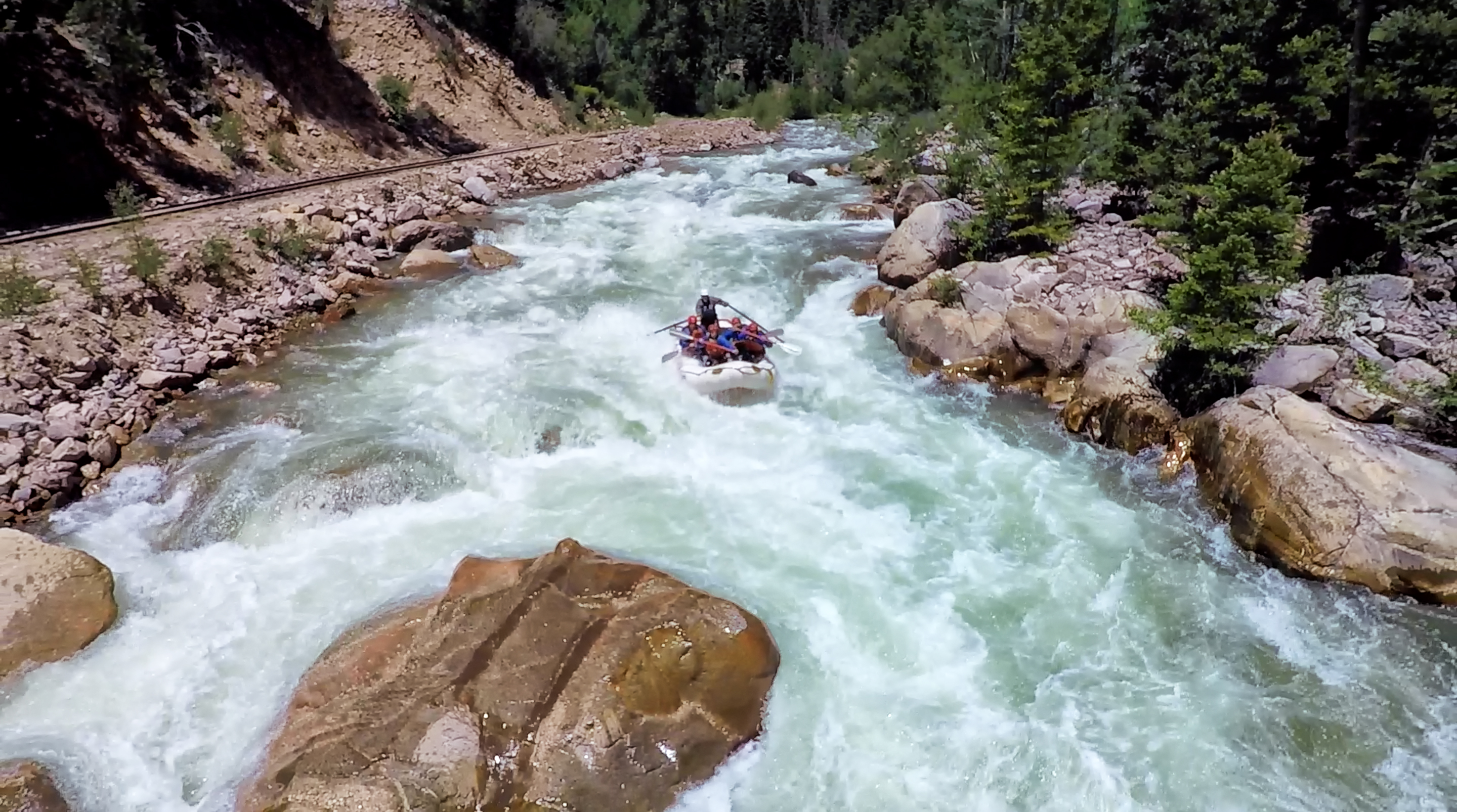 Because the Upper Animas is both an incredibly remote and difficult river to run, adventure seekers will find themselves truly immersed in the wilderness, many miles away from crowds. The best way to get as much time with this gorgeous mountain stream in the Weminuche is to take a multi-day rafting trip. You'll conquer the most commercially difficult whitewater in the country, and sleep under the most stars Colorado has to offer.
More Reading

Best Post-Adventure Patios in Durango – Happy Hours and Good Grub
Get New Blog Posts in your Inbox