The Best Things to do in Durango with Young Children
By Kim Cassels • May 13, 2020
The Best Things to do in Durango with Younger Kids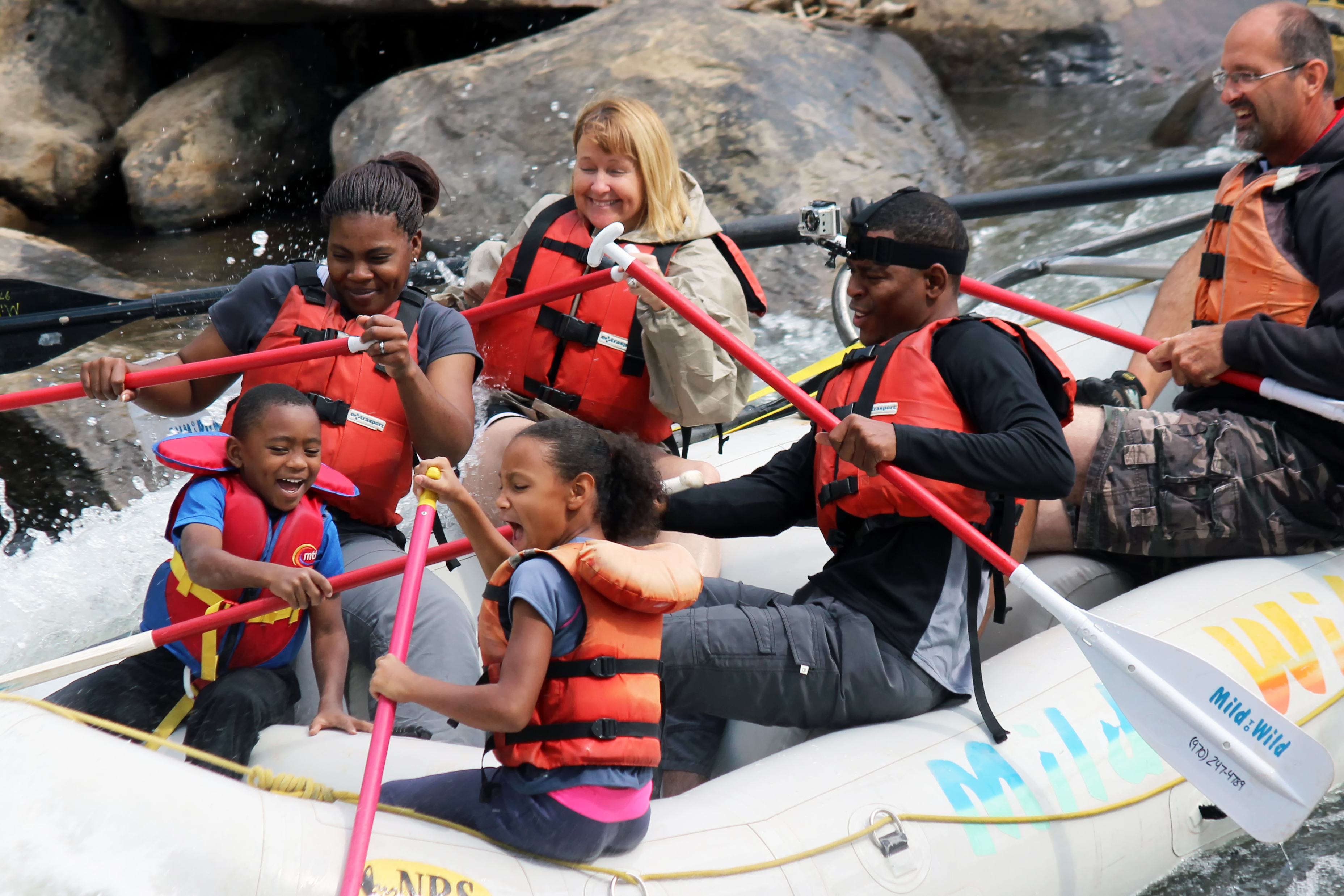 Planning a visit to Durango with young children? Durango is pretty much one big playground. From the San Juan Mountains to the Animas River, the whole family will look forward to what Durango's landscape has to offer. Whether you're an outdoorsy clan or just getting started in Mother Nature's arena, the kids will probably find a lifelong passion— or at least one for the day! Check out this list of activities of things to do in and around Durango with young children.   
Purgatory is an amazing destination for kids no matter what the season. If you're here in the summer, take younger kids on the Alpine Coaster and the older ones down the faster and bumpier Alpine Slide. Kids also love the bungee trampoline, the go-cart off-road track, and panning for gold. For the whole family, you'll enjoy the ropes course and miniature golf course. During the ski season, Purgatory has a wide selection of green and blue runs perfect for little ones learning to carve.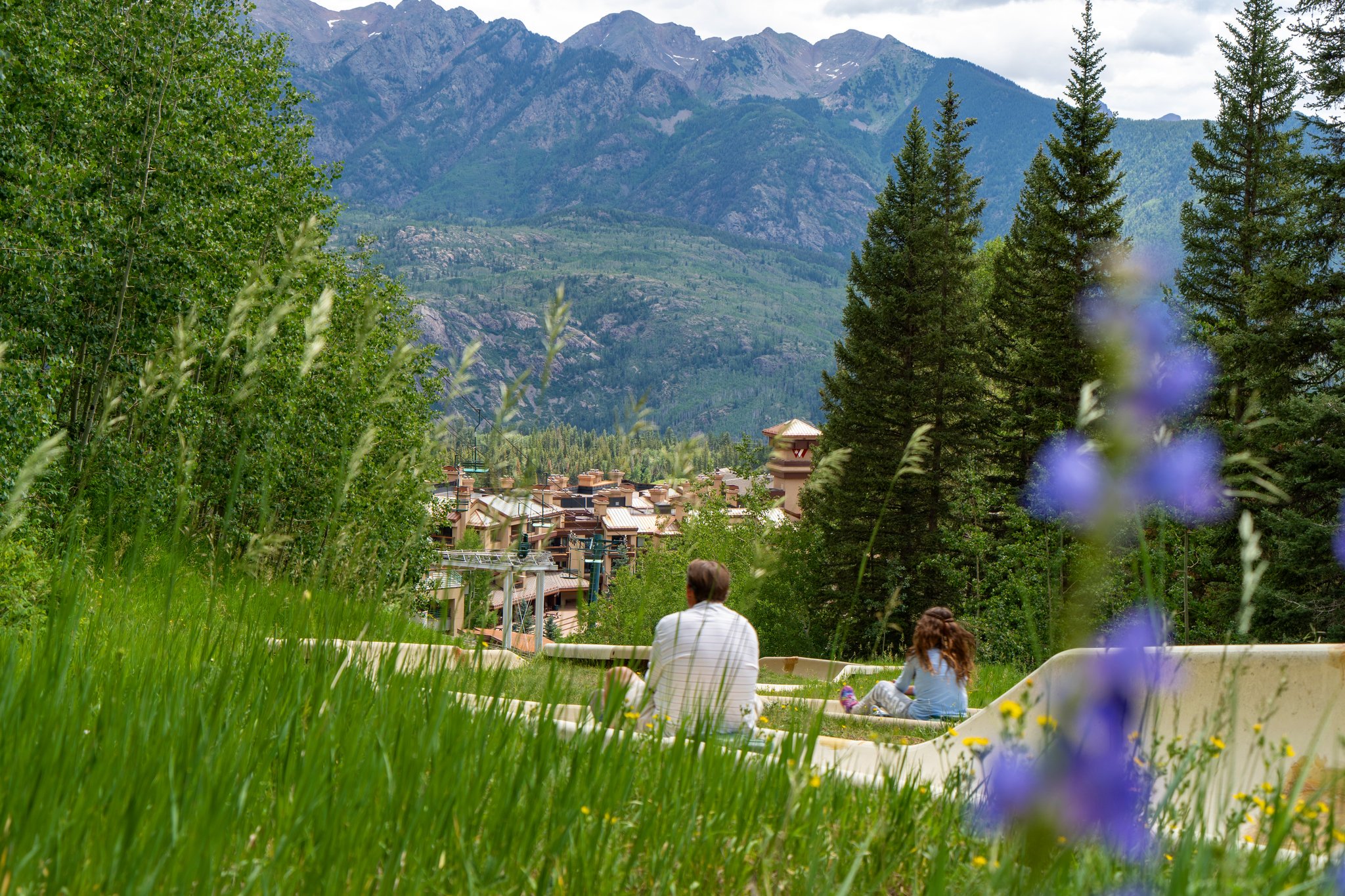 This little museum focuses on hands-on activities that offer fun science lessons for kids. The interactive exhibits are always changing, and the space ironically lets kids burn off some energy as they learn about various forms of power. The museum sits right on the Animas River Trail, so take a stroll or a bike ride to get to the Powerhouse. Kids love this little two-lane route that gives them great views of the river right in town.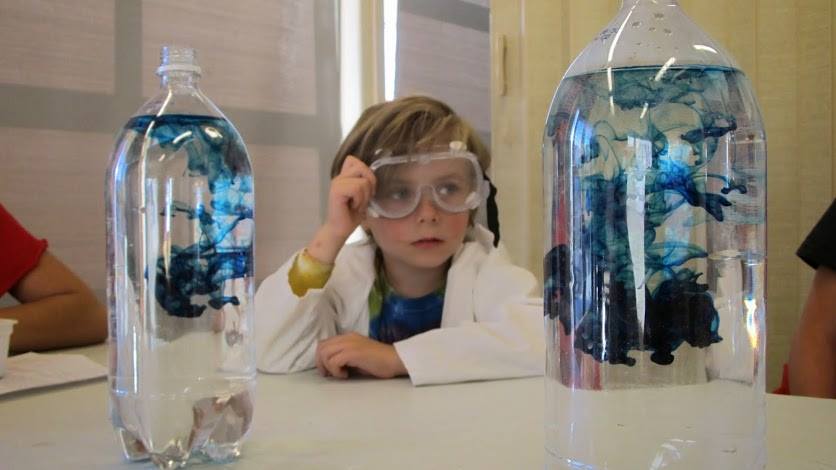 This enormous network of archaeological sites offers an awesome experience for kids and the whole family. The guided tours take them up ladders, through sandstone hallways and into ancient cliff palaces. It's a great way to combine adventure and learning while giving them an experience they'll remember for a lifetime. Start at the park's museum as it provides the historical context of the sites you'll explore throughout the day.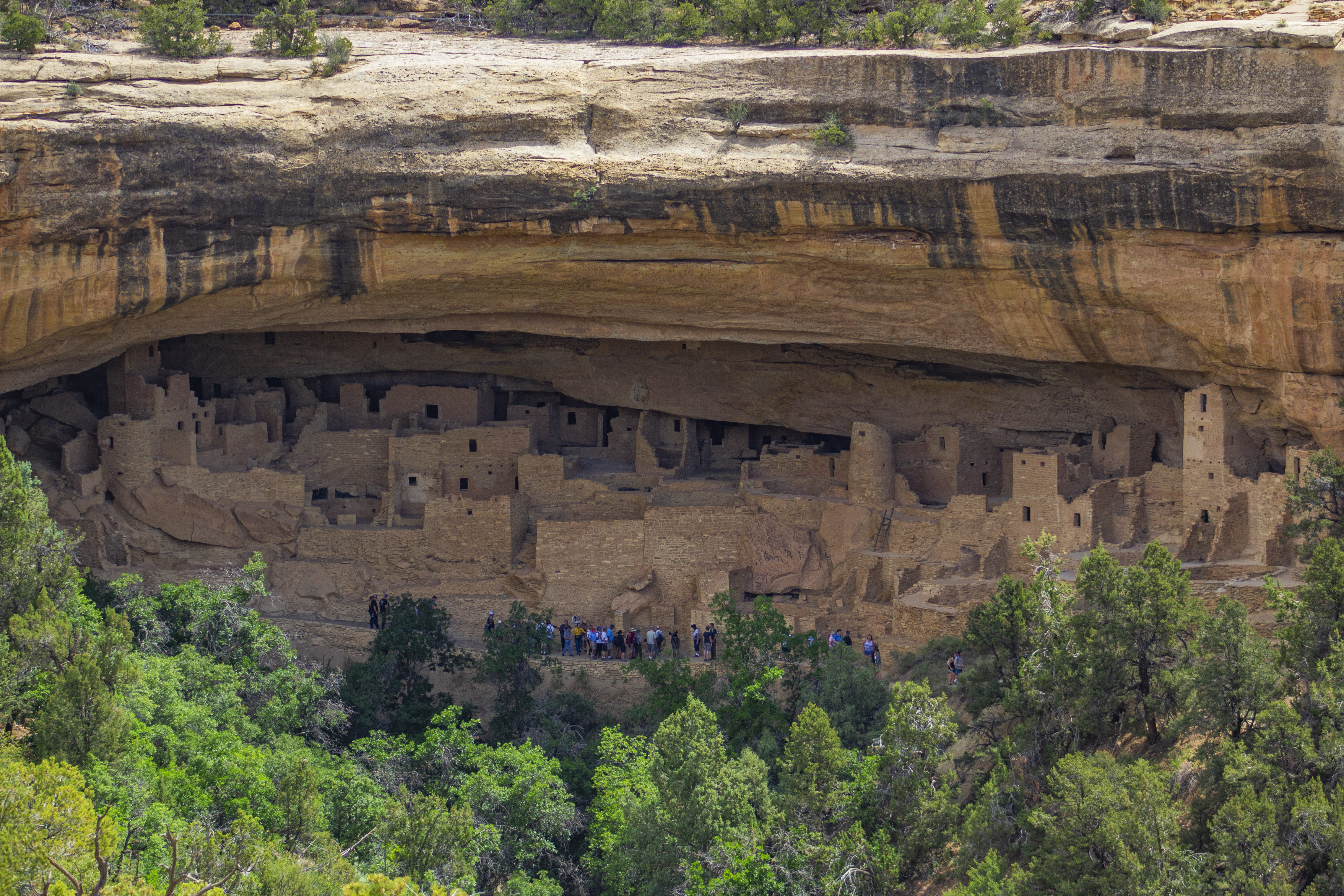 Kids absolutely love getting up into the mountains surrounding Durango and Silverton. A jeep tour allows them to learn about the wildlife (and hopefully spot some) along with the vivacious history of southwest Colorado. Silverton Jeep Tours in particular are great for children as they pass through old mining ghost towns from the 19th century. The family will get to explore these old structures to see how miners and settlers lived in the alpine before modern comforts. This is also the perfect add on after riding the Durango Silverton Narrow Gauge.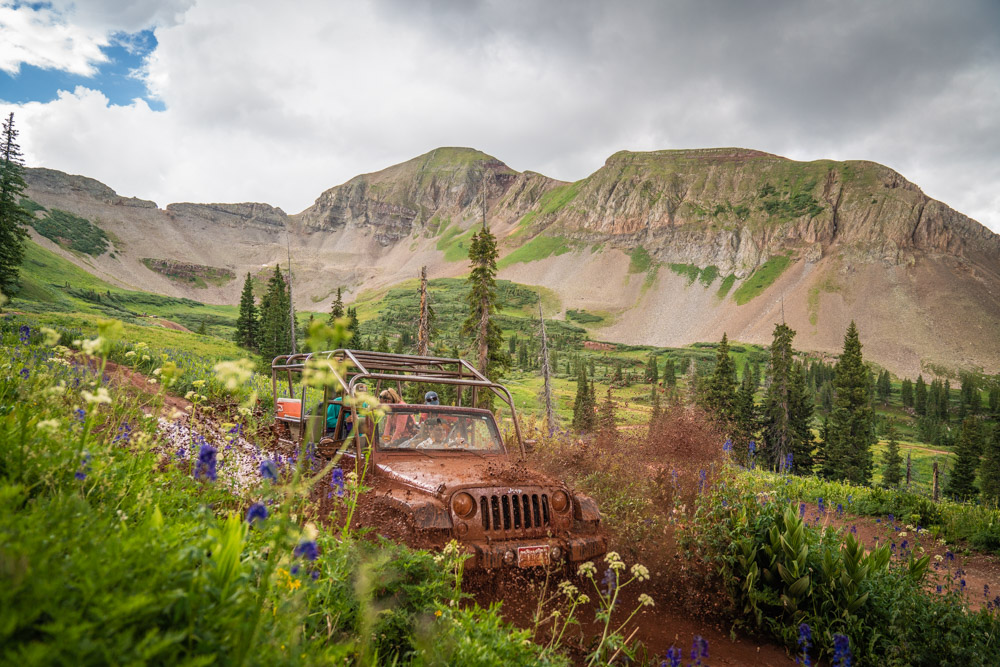 Munchkins 5 years and up can soar through the ponderosas with the whole family. Longer lines can pick up speeds over 35 mph, where each guide controls the landing at each platform. A bonus comes at the end where zippers can choose to "bungee jump" off the final platform, which is definitely a great finale. Add this adventure easily to your rafting, jeeping, or Mesa Verde tours.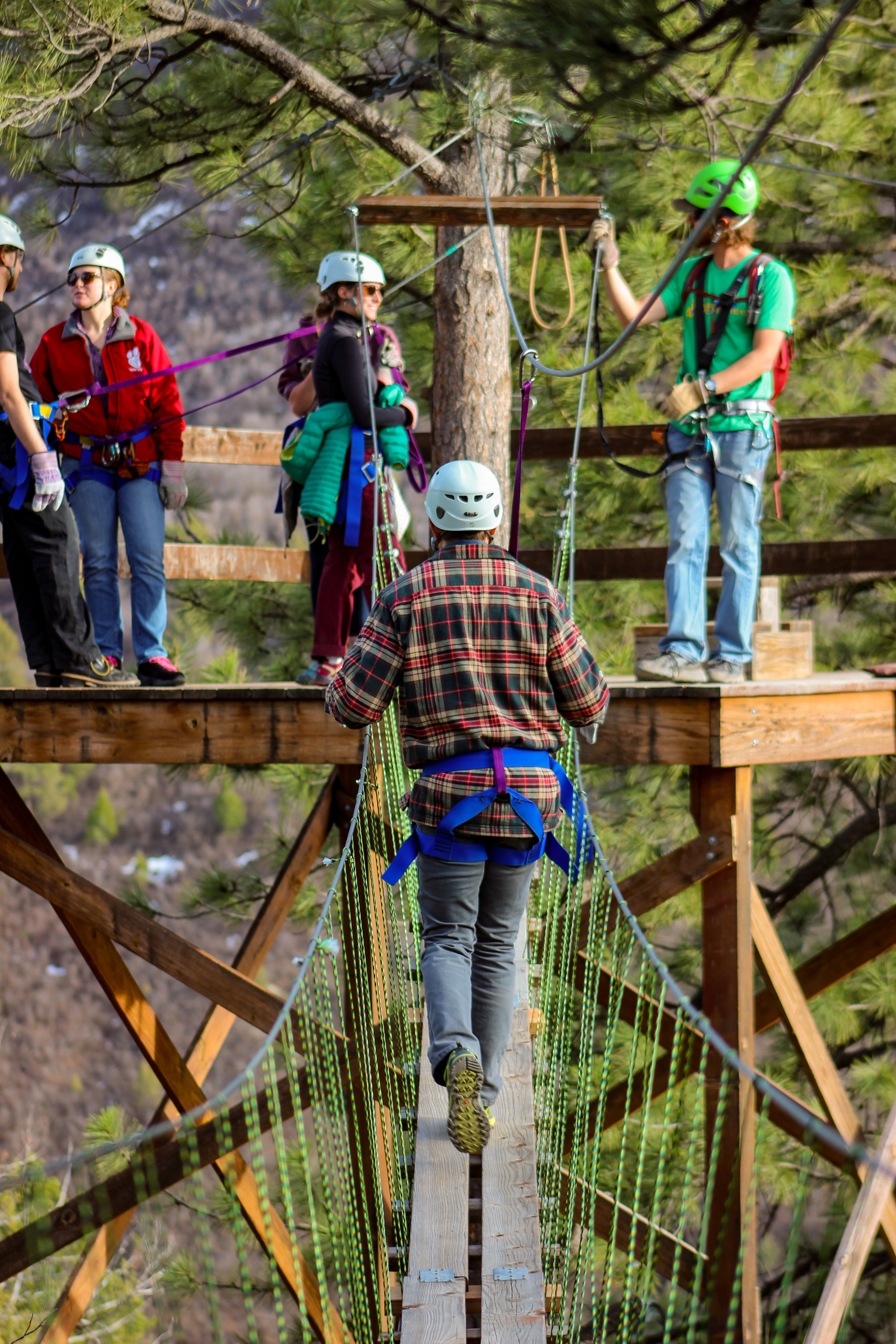 While you're exploring Main Street, stop in at this newer addition to Durango's downtown entertainment scene. Conundrum has three themed escape rooms to choose from where the whole family will have to work together to solve their way out. Ages 8 and up are recommended for these bigger puzzles as they require some reading and problem solving.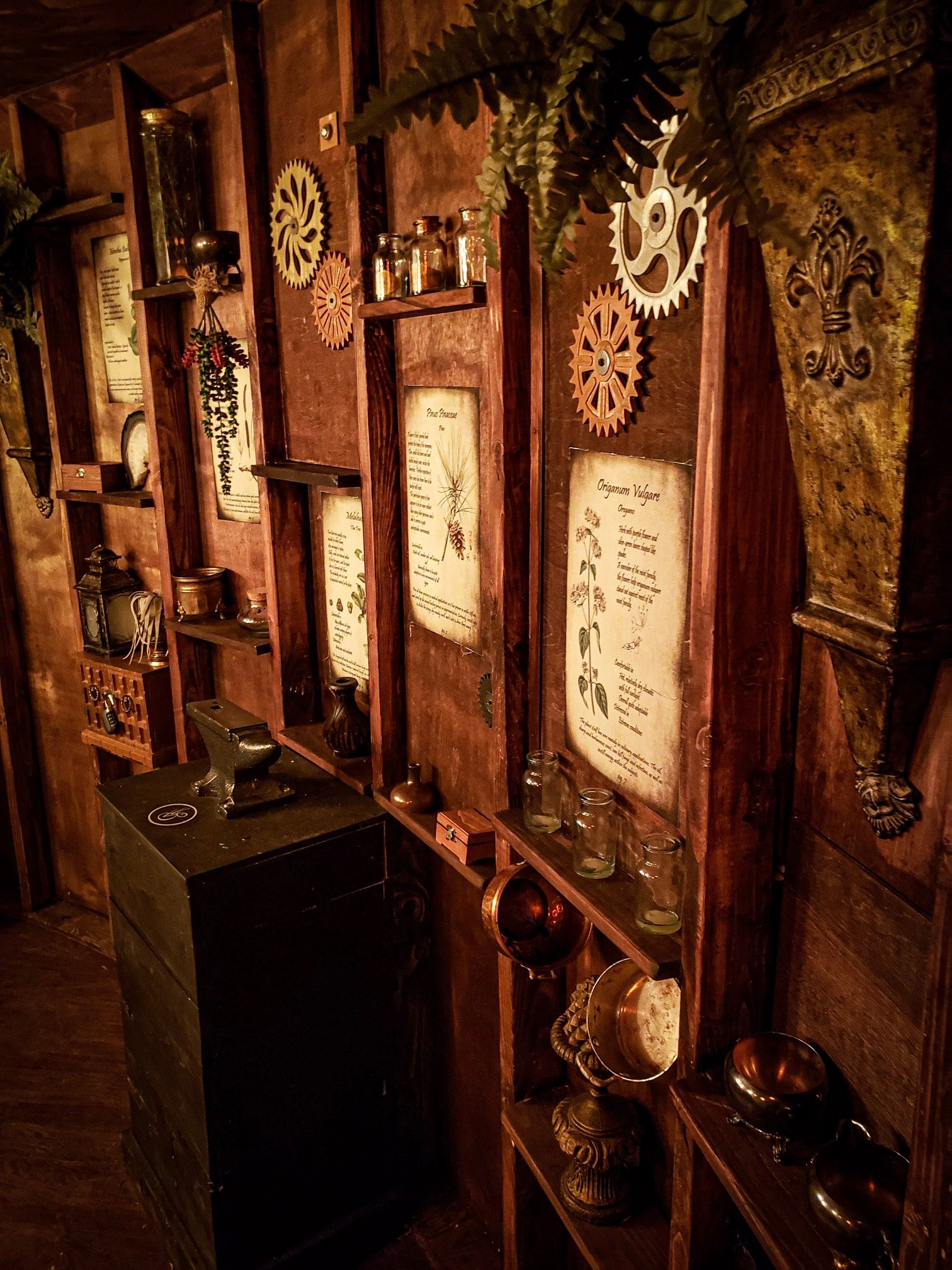 The Lower Animas River has a great mix of floating and splashing that kids 4 years old and up will absolutely enjoy. The mellower season will come after the spring runoff, usually in late June which is great for all ages. Older kids will rejoice when they see Smelter Whitewater Park, a section of luscious waves that give paddlers of all ages the ride of a lifetime. This is an activity for the whole family and one you can't miss while in Durango.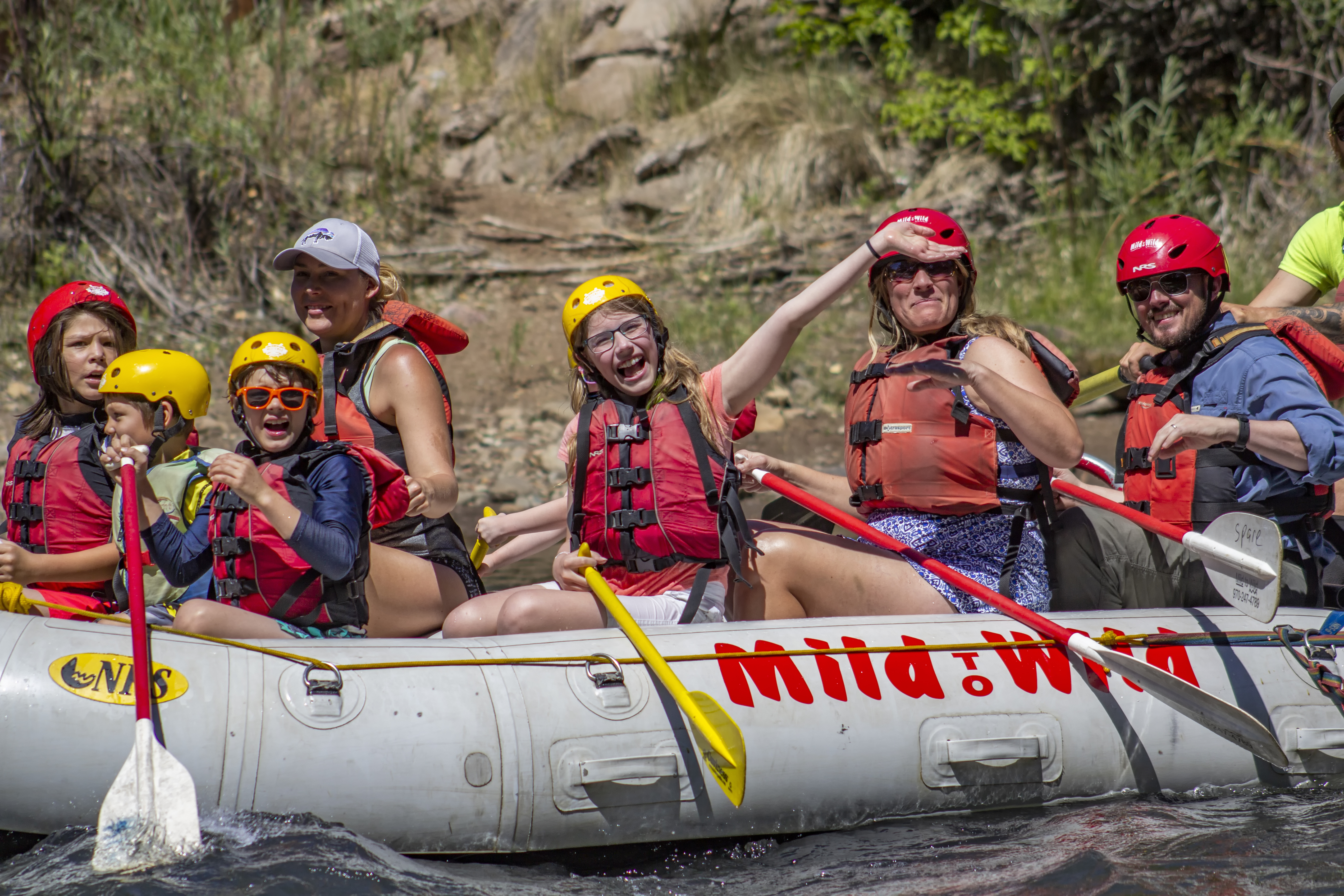 Hiking Trails
Potato (Spud) Lake 
This lily pad laden pond is nestled in scenery so poetic, it looks as if it was pulled straight from fairytale fiction. The 3 mile loop sits in between Durango and Silverton off the San Juan Skyway and is lined with glittering aspens surrounded by snow caps. Kids will love the patches of wildflowers along the way, just make sure they save them for the Big Horned sheep instead of their flower crowns.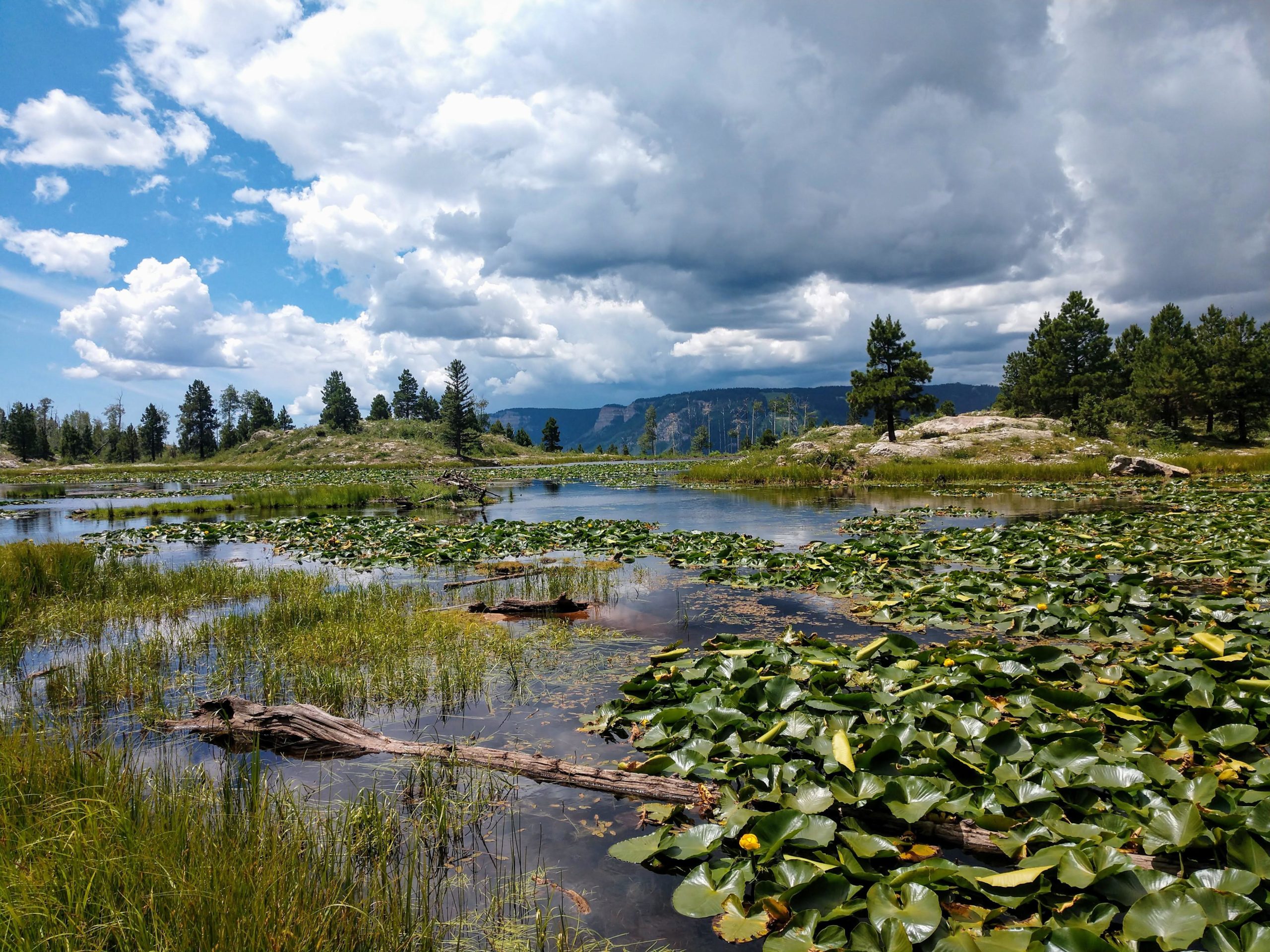 Animas Overlook 
It's hard to find views from the top with a summit as easy as this one. This paved 0.7 mile loop puts hikers eye level with Durango's surrounding peaks with a bird's eye view of town. San Juan snow caps loom north against crimson sandstone coated in alpine, while the free flowing Animas River snakes through its lush valley out to the south. Picnic tables at the top make this the perfect lunch spot. 
While you're planning your trip to Durango with your kids in mind, consider taking some time in between activities. This area offers more than a weekend's worth of adventures. Little ones will appreciate having some downtime to play at the parks along the Animas River and you'll certainly appreciate the extra time to relax. Simplify your trip by buying passes for Purgatory, or booking packages like Trails and Rails with Mild to Wild. Whatever you decide to do with your family while you're visiting, you and your kids will make some memories that will last a lifetime. You'll be back!
More Reading 
So You've Rafted the Lower Animas, Now What? 
Six Reasons to take your Family on a Multi-Day Rafting Trip 
Get New Blog Posts in your Inbox