Visiting Durango for the Western and Ancestral History Buff
By Kim Cassels • July 14, 2020
Visiting Durango for the Western and Ancestral History Buff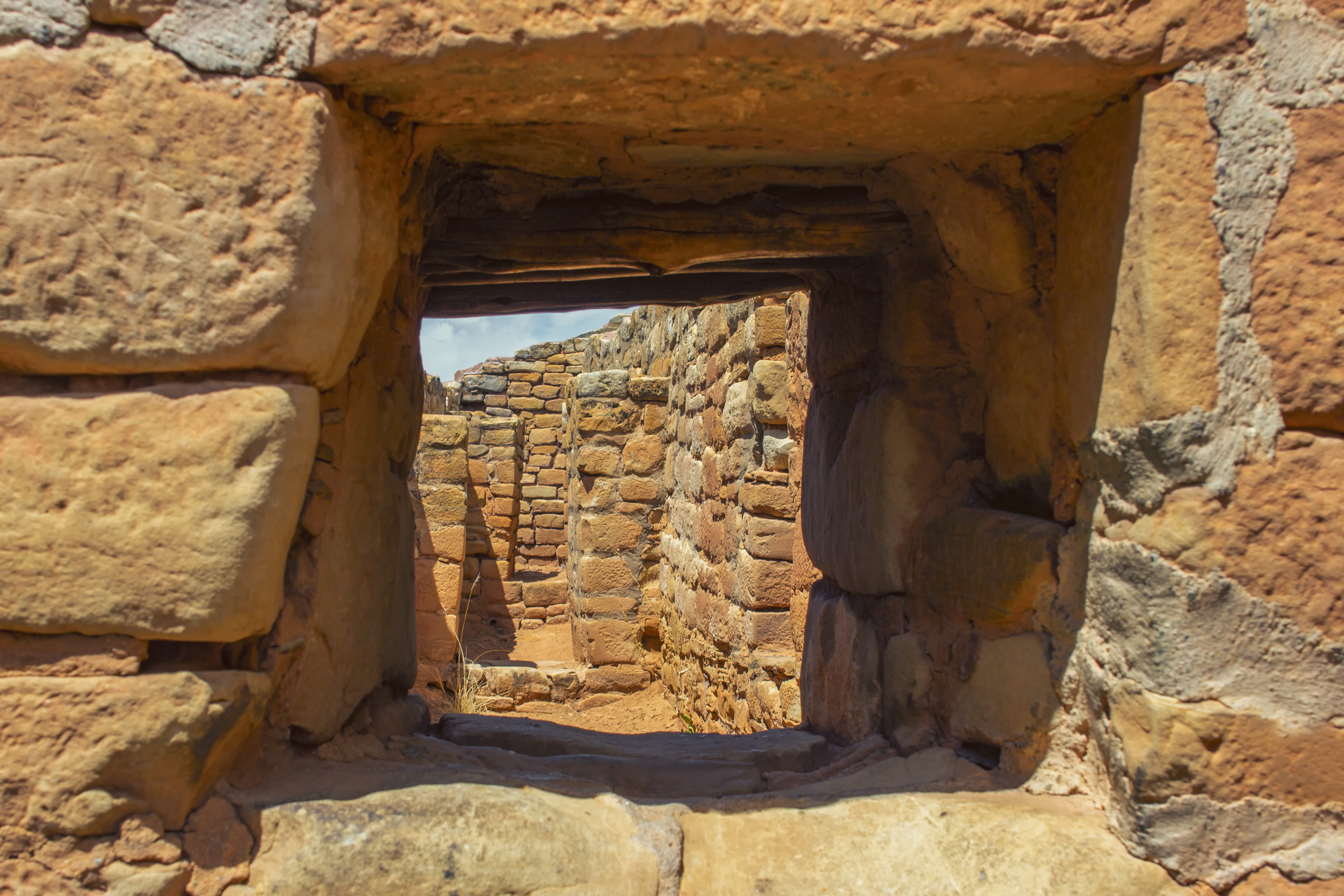 Durango and its surrounding areas offer a wealth of impressive artifacts and antiques. From 600 C.E to the 19th century, Durango kept its rich and rowdy history impressively intact. In a place this big and beautiful, you don't have to be a connoisseur of archeology or anthropology to appreciate the cultural significance of the Southwest. 
Delicate remnants of early civilizations remind us that this thriving landscape was home to thousands of indigenous peoples. They called these canyons and peaks home long before and after Europeans settled the continent.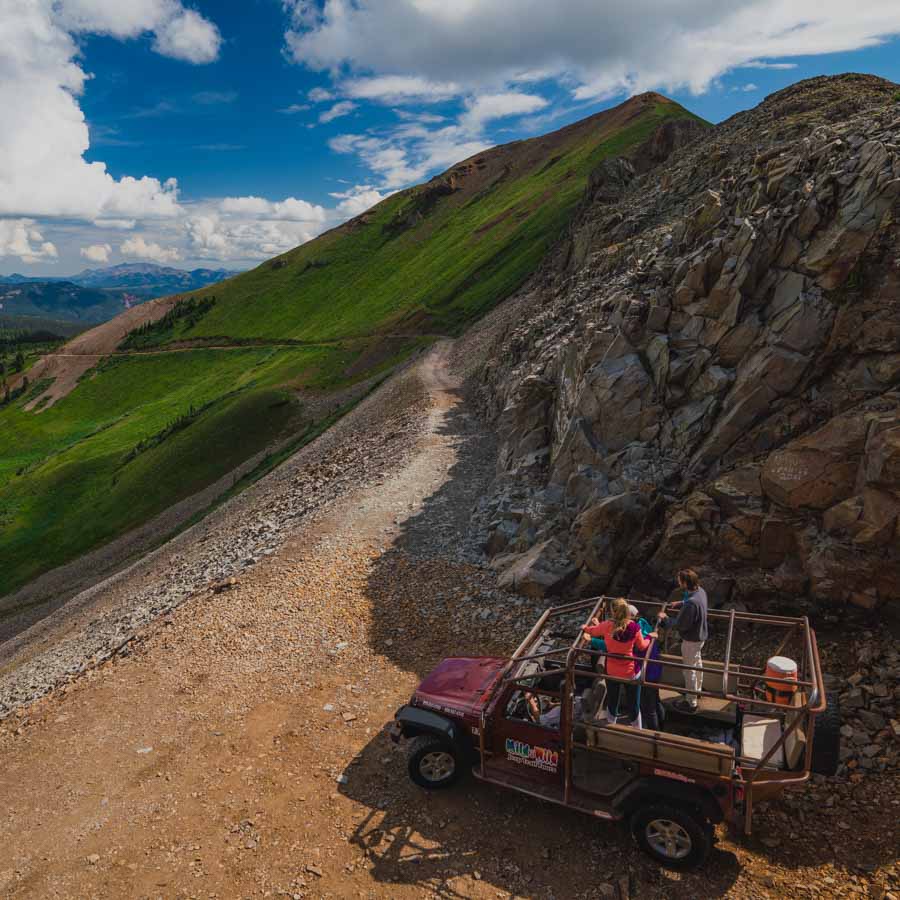 As for those European settlers, the mining boom here started in the 1860s. We can thank that short-lived industry for its leftover steam engine, abandoned mining shafts, and charming buildings still in operation today. 
Check out this list of must-visits to nerd out on the western and ancestral history in and around Durango.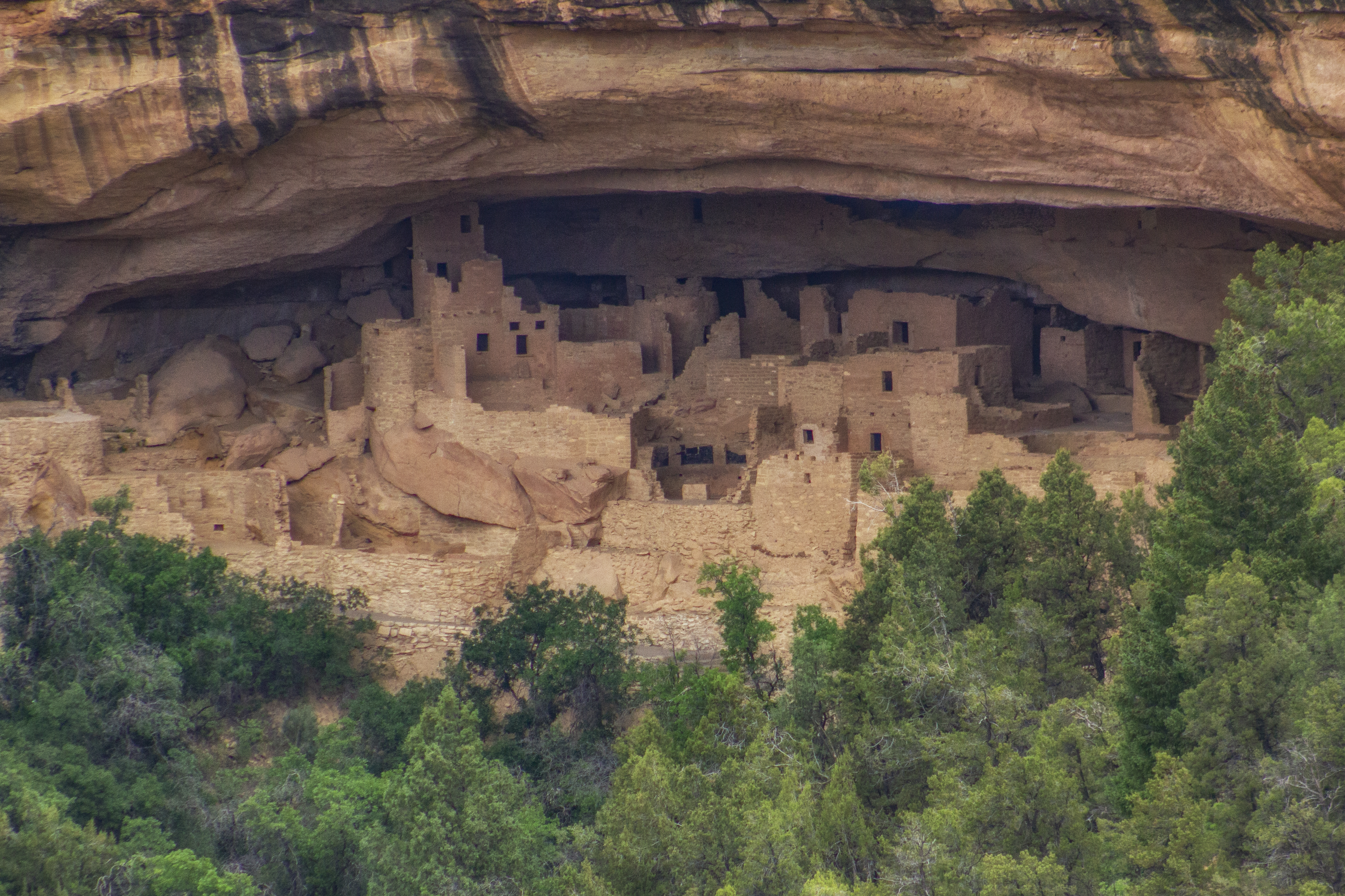 You absolutely can't miss Mesa Verde as it's home to some of the best-preserved archaeological sites in North America. The park's nearly 5,000 discovered sites were left behind by the Ancestral Puebloans who lived in these lush canyons from 600 C.E to 1300 C.E. You can explore the palaces on a guided tour, or enjoy the views from the park's many trails.   
This national park also offers super accessible camping, unlike others where visitors need to book a spot 6 months in advance. Morefield Campground has plenty of space and a full-service village. It includes laundry facilities, a gas station, and most importantly all you can eat pancakes.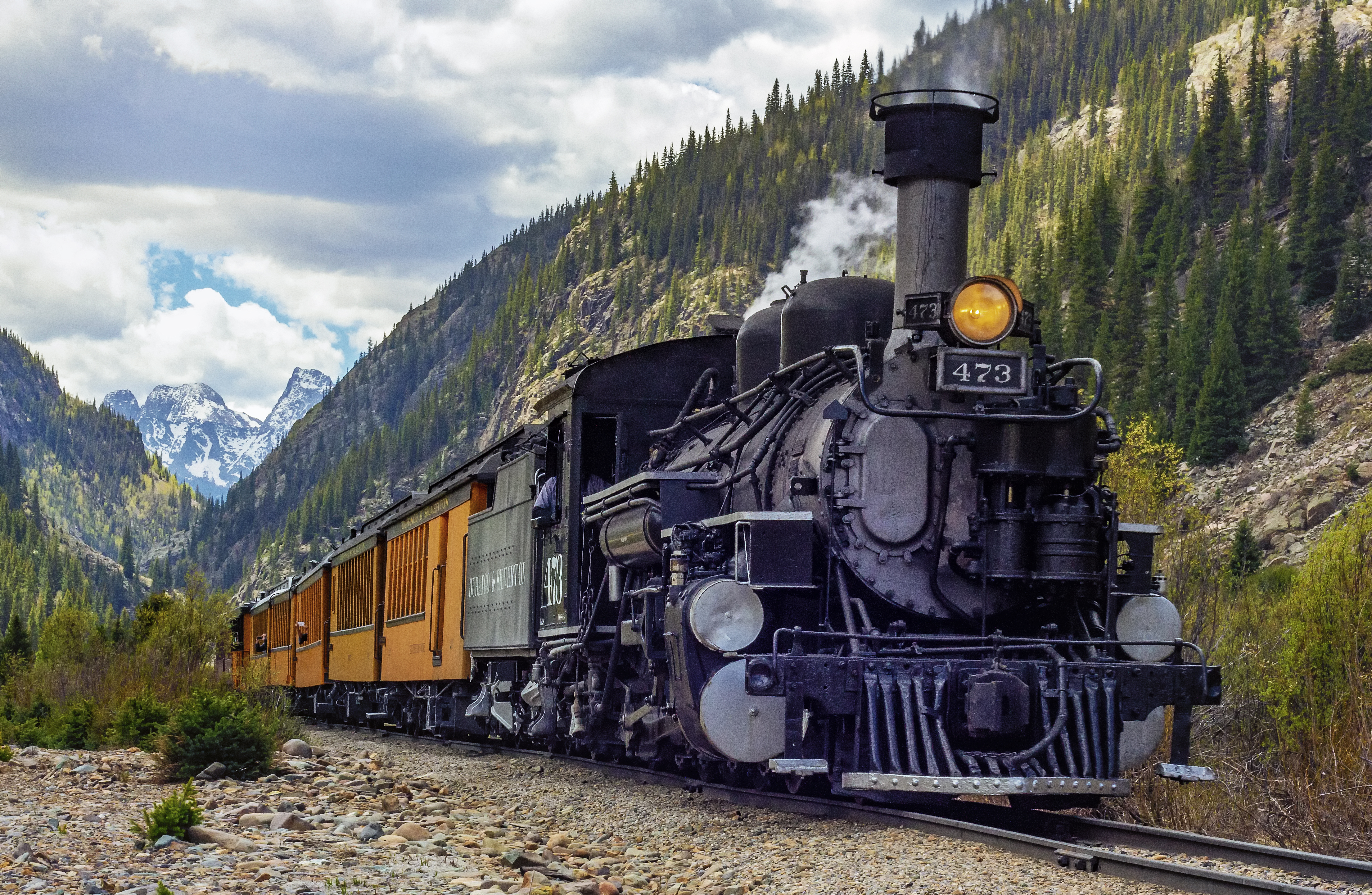 Starting in 1880, this locomotive transported passengers and minerals to and from Silverton. The train's a bit of a celebrity as it was featured in Butch Cassidy and the Sundance Kid, Around the World in 80 Days, along with a few other notable films. The steam engine remains on its original 3-foot-wide tracks and chugs you back in time through Colorado's largest wilderness.  
The train ride is three hours each way. So we highly suggest taking the train into Silverton and then ride a scenic shuttle back to Durango. Better yet, hop on a jeep tour once you've arrived in Silverton. Once the jeep comes back from an afternoon of parading through waterfalls, ghost towns, and rugged peaks, a bus will drive you back to Durango.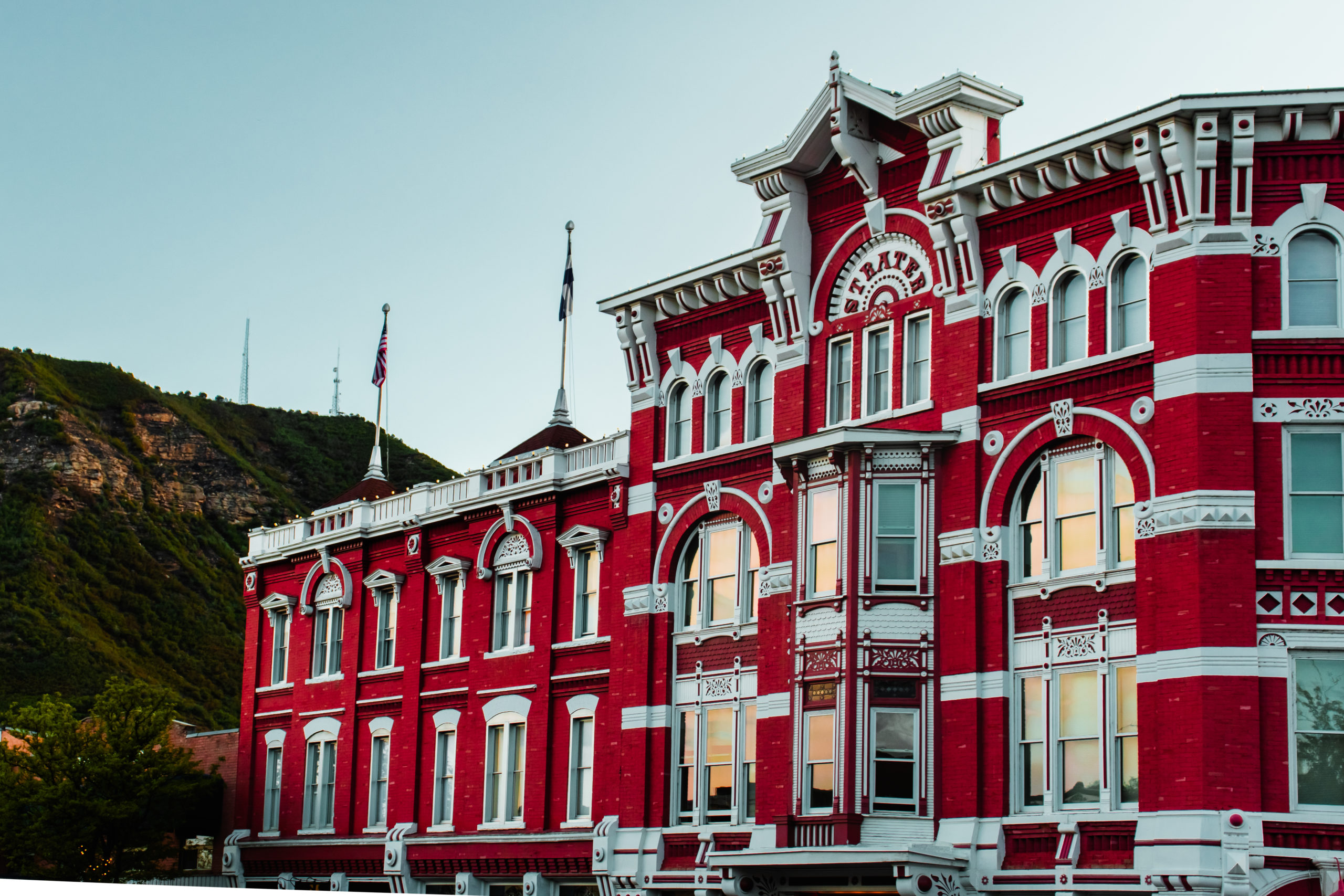 History buffs and lovers of Victorian charm should definitely book at least one night here during their visit to Durango. This massive landmark offers an immersive experience right in the heart of historic downtown Durango. Each of the hotel's 93 rooms is uniquely designed with authentic Victorian furnishings and restored architecture from when it was built in 1887.  
The Diamond Belle Saloon is a character in itself. The staff's uniforms dote 19th-century garb, head feathers, and all, and a ragtime pianist fills the space with honky-tonk. Be sure to ask the bartender about the bullet hole in the eastern drawer as well all the other historic bar decor. Whether guests decide to stay at the Strater Hotel or just stop in to take a quick tour, it's easy to appreciate this living museum.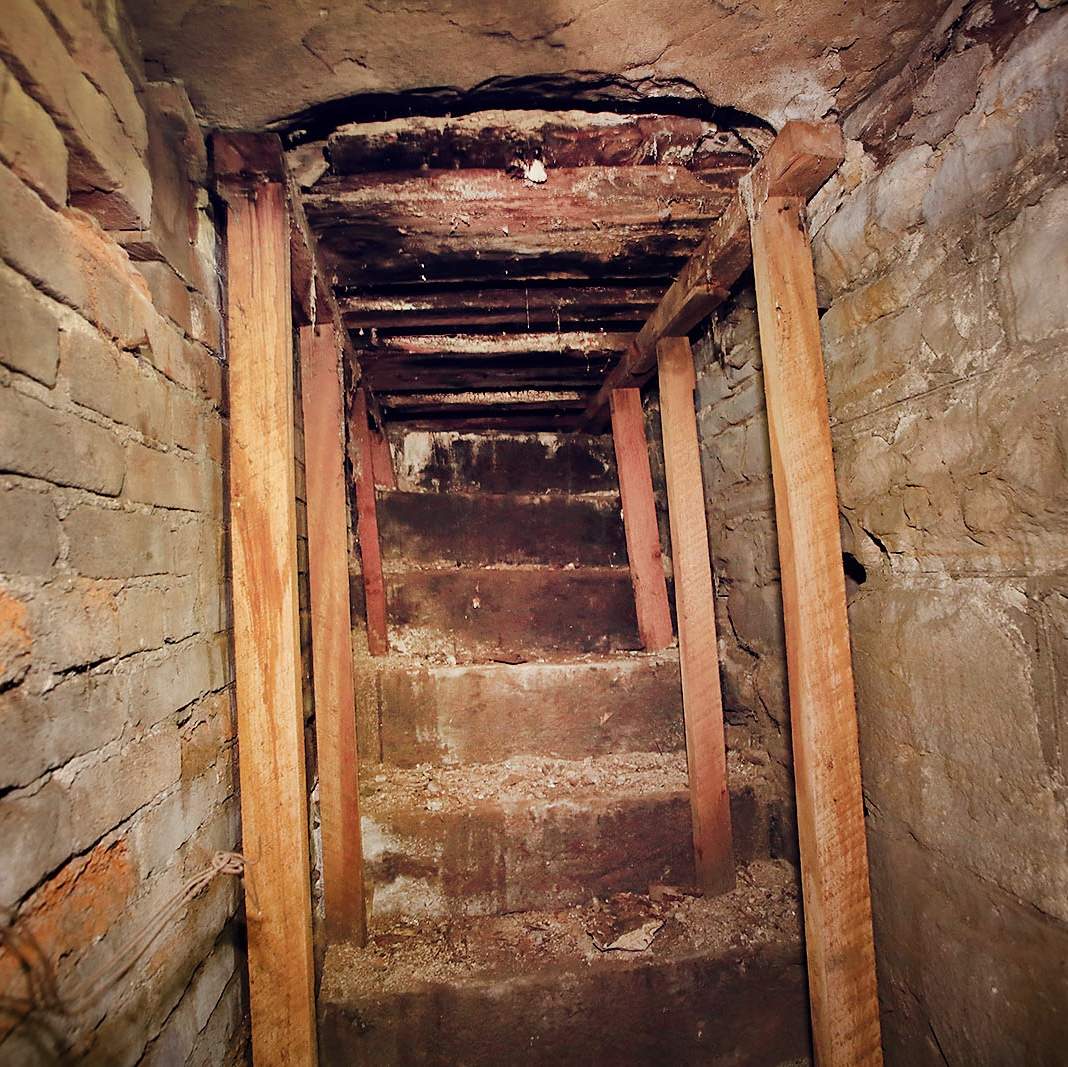 If you're looking to do something a little different, these tours are an awesome way to spend a couple of hours learning about Durango's rough and rugged beginnings. You'll stroll through downtown Main's various establishments where plenty of wild west shootouts and other shenanigans took place. 
If you're feeling especially adventurous, go on a Full Moon Ghost Tour. You'll find yourself under Main Avenue for a look into Durango's darker history.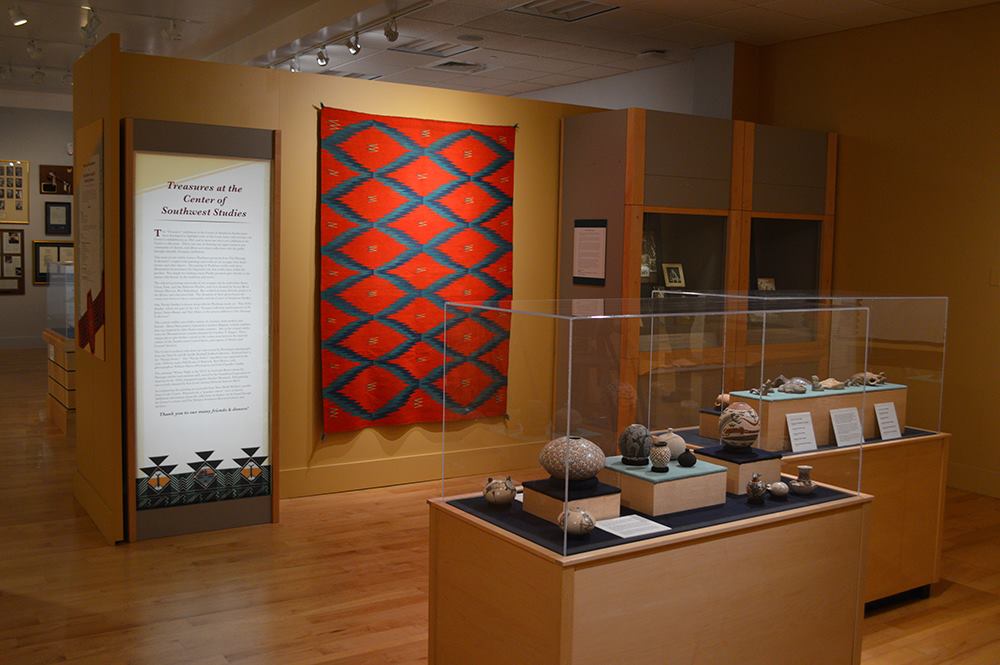 Fort Lewis College has been dedicated to researching the indigenous heritage of southwest Colorado since 1964. Their on-campus museum displays artifacts from the area along with artwork resembling the region's history. It was the first academic institution in the nation to dedicate preservation, documentation, and other historical disciplines to the American Southwest. 
Ever-changing exhibitions, a comprehensive library, and a collection of historical photographs, maps, and documents offer a wealth of insight into this corner of the country. The museum also frequently updates its displays of modern artwork by Native Americans.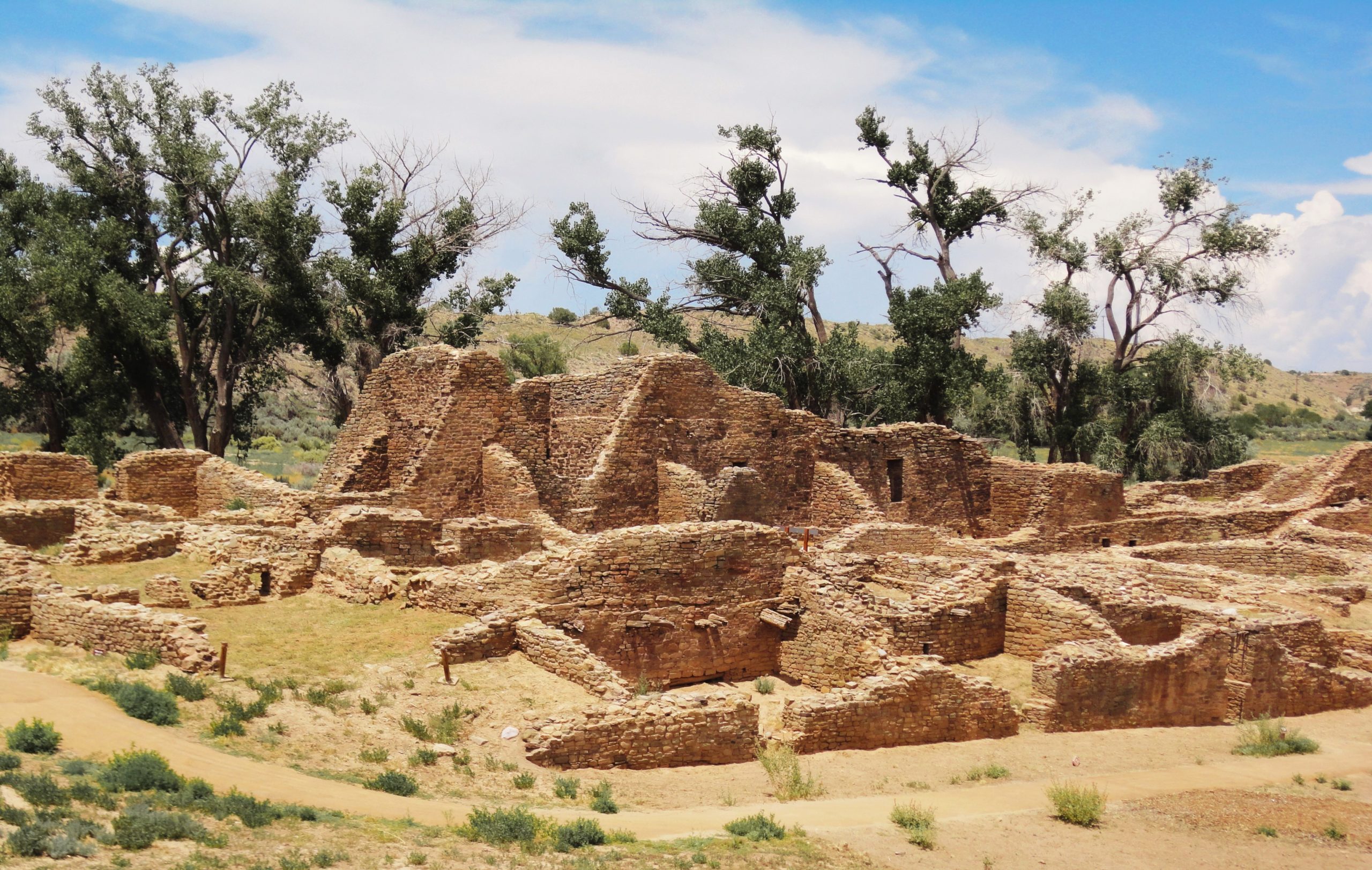 Half an hour from Durango, you'll find more Ancestral Puebloan sites in northern New Mexico along the Old Spanish Trail. The monument's name came from early settlers who mistook this ancient development as an extension of the Aztec Empire in Mexico. Visitors can explore three-story dwellings, 400 connected rooms, and ceremonial spaces on a self-guided tour. 
This is a great destination for those with only an afternoon to explore, or for those on their way to Durango. Aztec Ruins is smaller than Mesa Verde, but it still provides a fascinating in-depth look at the history of the Southwest's indigenous peoples.   
This list is just the start of Durango and the surrounding area's history. Nearby Utah, Arizona, and New Mexico have a wealth of preserved past times to keep your curiosity busy. We hope you enjoy every lesson along the way!
More Reading
5 Cool Places to Camp in the Four Corners You Probably Haven't Heard Of 
Get New Blog Posts in your Inbox