Moab Rafting & Jeep 1-Day Package
Moab, UT
About This Package
Combine our Morning Rafting Trip with an Afternoon Jeep Tour! This package gives you Moab's top-notch scenery all in one day. Explore the gorgeous sites of Castle Valley from the Colorado River, and then take to the canyons for incredible views and hidden gems of Moab's amazing landscape. Lunch is provided on this trip! 
Moab Raft Jeep packages start at $165.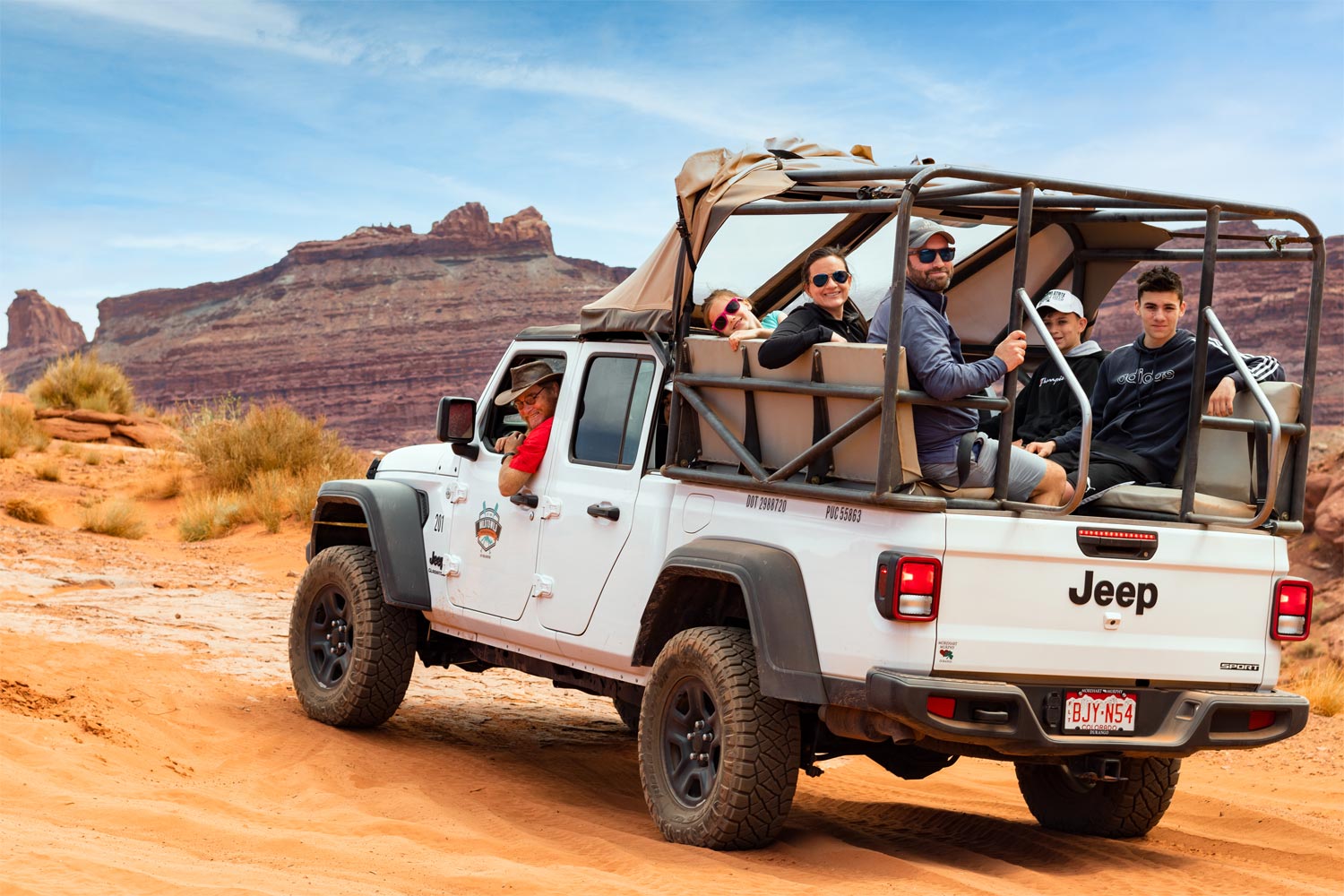 Season

Class of Rapids

Meet Time

Return
Package Options
Moab Rafting & Jeep Tour 1-Day Package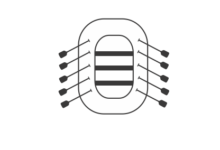 Join the party as you float through Castle Valley! Rafts are perfect for kicking back and relaxing, giving you time to admire the scenery and swim.
Peak Season trips are $5 extra between June 27th – August 5th.
Moab Double Kayak & Jeep 1-Day Package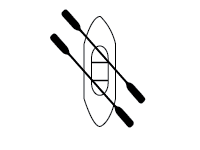 Paddle your own craft with a buddy! Double kayaking the Colorado River is a great way to up the adventure level of our Castle Valley trips. Guests ages 10-11 must be accompanied by an adult.
Peak Season trips are $5 extra between June 27th – August 5th.
Moab Single Kayak & Jeep 1-Day Package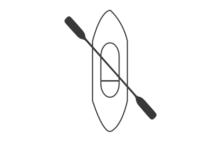 Paddle yourself down the Colorado River in your own craft! This is a great way to get a workout in for the morning, and up the adventure level on our Castle Valley trips!
Peak Season trips are $5 extra between June 27th – August 5th.
New Flexible Payment & Cancellations
Payment Options
1/2 down, 1/2 charged 30 days prior to trip.
1/3 down with remaining balance charged in thirds.
Call for other arrangements!
Free Courtesy Hold
We don't want you to miss out on this trip so we'll hold your spots, payment-free, for 24hrs while you make your final arrangements & prepare for payment.
Cancellation Policy
Receive a 90% refund 36 hours or more before the trip.
Fees
In addition to the listed trip cost, we collect an additional 9% for River and Land Access Fees (ie. Forest Service, BLM, City, Private Land Use).
Itinerary
Itinerary for 1 Day Raft and Jeep
8:15 AM
Meet at 745 Kane Creek Blvd. Moab, UT 84532.
Check in, sign release forms, get dressed for the river!
Take a 30-45-minute scenic shuttle to the river for safety orientation and rafting instructions.
Relax, take in the scenery of Castle Valley and cool off with a few Class II splashes!
Say goodbye to the unbelievable beauty of Castle Valley and shuttle back to the Mild to Wild office.
1:00 PM
Arrive back at the Mild to Wild Office for a delicious lunch.
2:00 PM
Meet your tour guide and get ready to head out into the desert.
Travel out of town to one of our stunning off-road routes into Moab's most scenic backcountry canyons.
Discover historic sites, geological wonders and incredible views.
6:00 PM
Return to Mild to Wild Rafting & Jeep Tours and say goodbye to your guide.