Get Out On A Raft & Four Other Affordable Ways To Avoid The Durango Heat
By Molly • August 8, 2017
Get out on a raft! Durango is an awesome place to explore and try new adventures. Its location in the mountains of Southwest Colorado provides a variety of opportunities such as pristine mountain bike trails, excellent rock climbing. Like many mountain towns, Durango can experience hot summer weather that creeps into the high 90s and even the 100s. In order to beat the heat, here are four ways that Durango locals and visitors use to cool off while still having fun.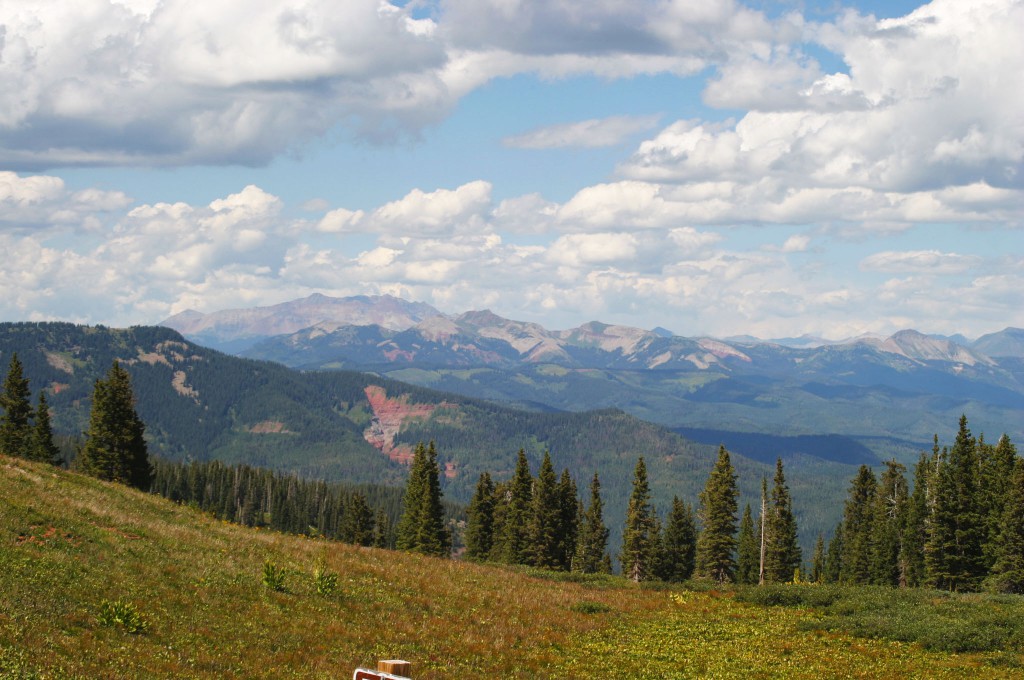 Whitewater Raft Durango
Durango white water rafting is a great way to cool off and is a more adventurous alternative to swimming in a pool. The Lower Animas River runs right through the heart of Durango. It offers a great way to experience the city while staying active. The river is fed by cool and refreshing snowmelt that keeps you comfortable as the outdoor air temperature rises. The class II and class III rapids provide rafters with a fun white water experience while making trips great for beginners and families.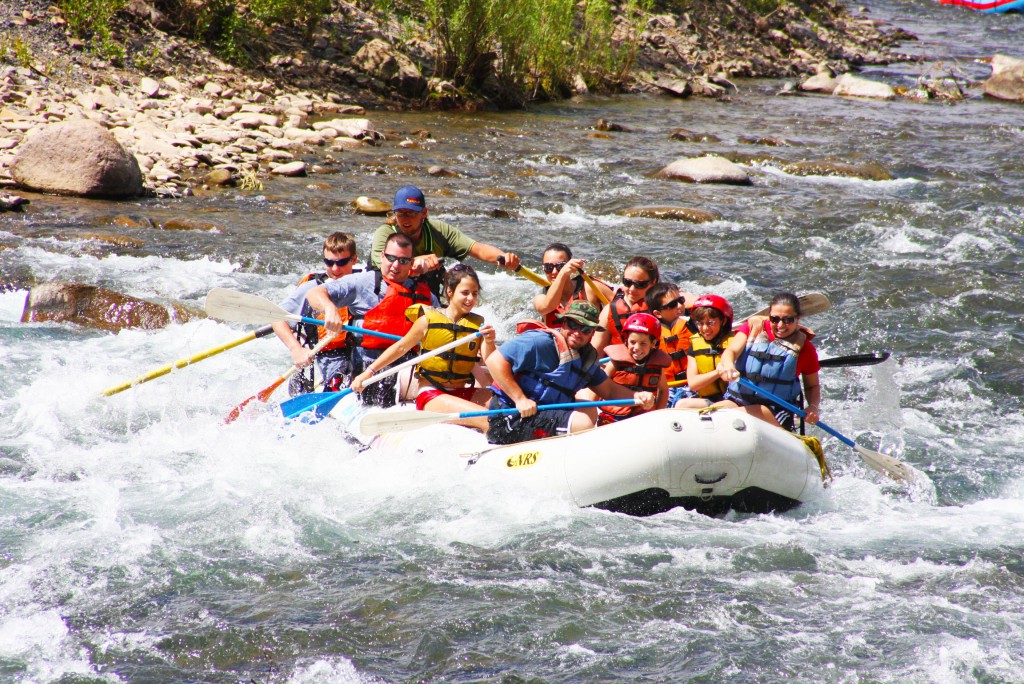 For Those That Don't Want To Raft – Silverton Jeep Tours
Silverton Jeep Tours are another great way to get out of the Durango heat. A Jeep Tour in Silverton provides a different experience by venturing into the "high-country" of the San Juan Mountains. The summer months are a great time to see wildlife and wildflower blooms that have been hidden by the snow all winter. Staying high and dry might seem a little contradictory. The town of Silverton lies at 9,300' and the higher elevations experience cooler climates making a Jeep Tour a great way to get out of the Durango heat.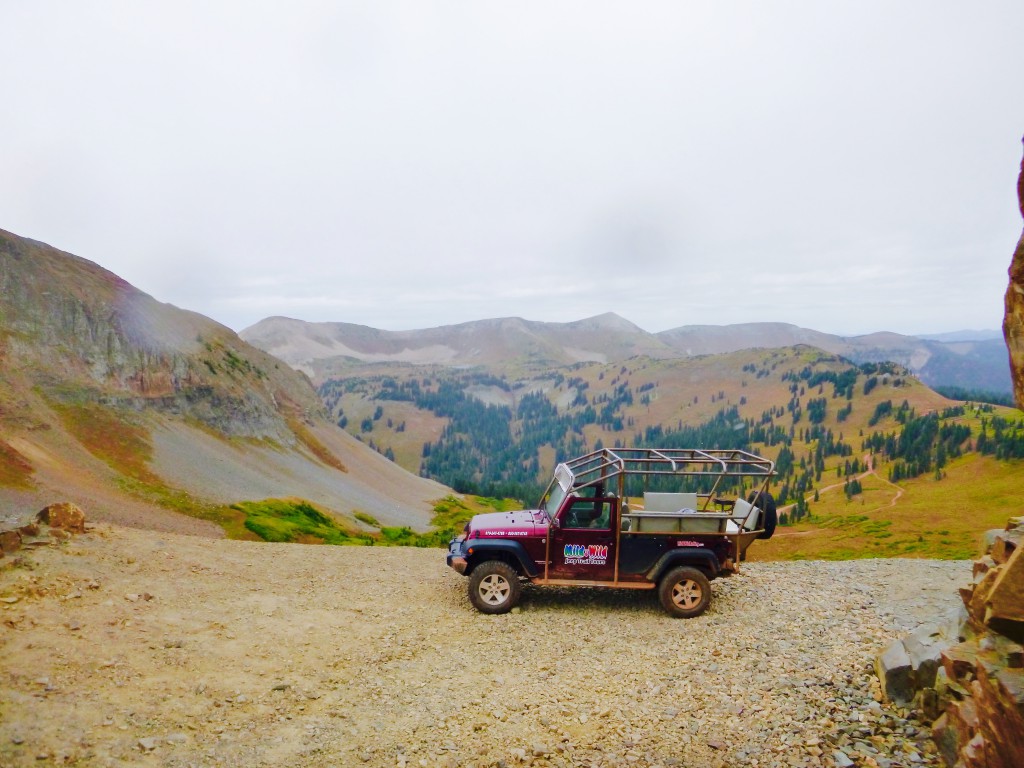 Durango Breweries
The breweries in Durango offer a more relaxing way to stay out of the heat. Opposed to the more active alternatives such as Durango white water rafting and Jeep Tours. Durango is home to a multitude of microbreweries placed all over town. Nearly all of the breweries feature a kitchen as well. This provides excellent food to pair with your drink of choice. Add a brewery tour post raft trip! Durango also boasts the highest number of restaurants per capita in the United States meaning you have plenty of options to choose from. The restaurants in town are very family friendly. A great activity for all ages.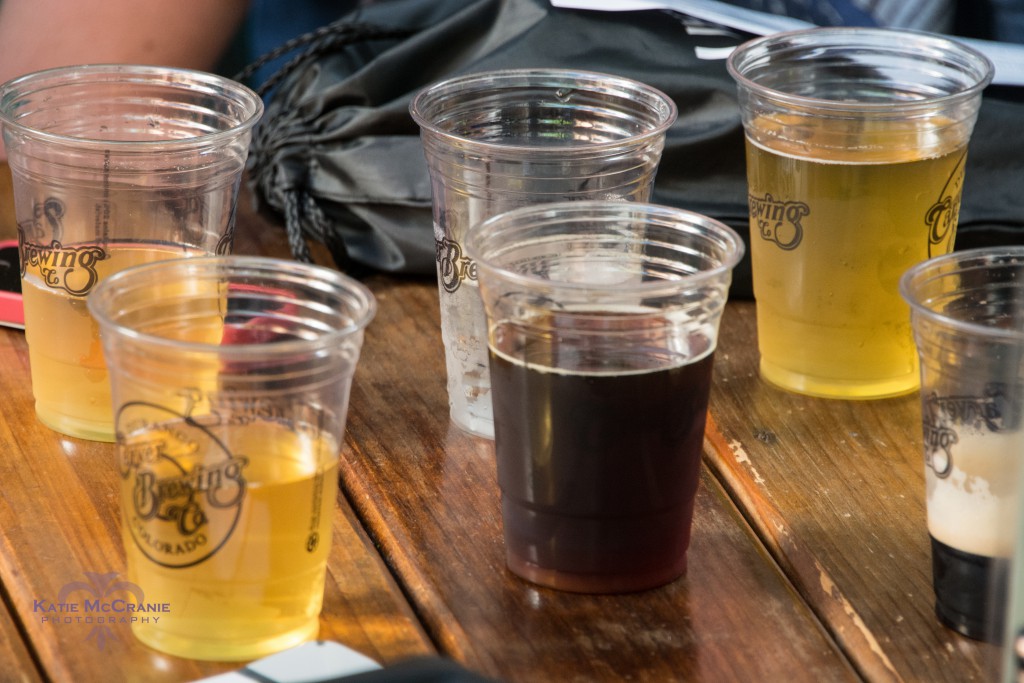 High Country Hikes and Watering Holes
The area surrounding Durango offers a large variety of hikes up at higher elevation. The higher elevation helps cool the temperature down. The elevation can make easy hikes become more difficult to those who aren't acclimated to the altitude. It's always a good idea to bring more water than normal since the mountain climate is often very dry. Cascade Creek and Adrenaline Falls are popular destinations that are beautiful anytime of the year. Both water falls can be accessed via moderate hikes. Durango locals also head out to the beaches spread out along the Animas River. Make a trip north of town to Bakers Bridge to cool off.  While there's no official address, a quick Google search for Bakers Bridge will pull up its location. If you're having difficulties finding information on any of the locations, ask a local. The staff at Mild to Wild are happy to help.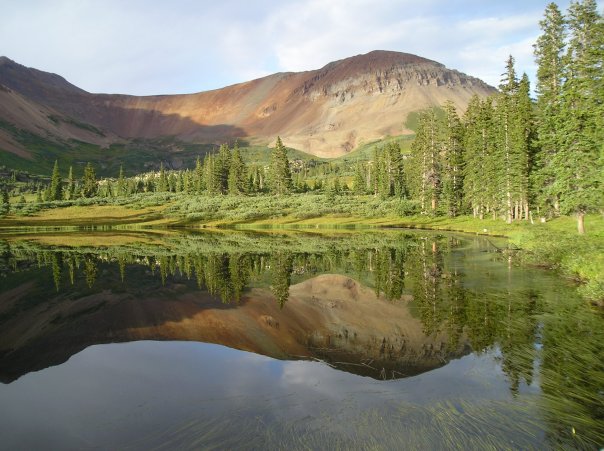 As the locals know, there are numerous activities to choose from ranging from riding a raft on the whitewater or exploring the high country to grabbing a beer with friends then relaxing by the river. No matter what your adventure level or age, it is guaranteed that Durango and Southwest Colorado will have something new and exciting to offer no matter what the weather is like outside.
Read More: 
Everything You Need to Go Jeeping in the San Juans
Get New Blog Posts in your Inbox