These Brilliant Tips Will Ensure You Capture Every Moment On The River
By Molly • May 16, 2017
Sitting at an elevation of 8,750 feet above sea level, Telluride is a small mountain town that is well known for its summer activities, which include hiking, rock climbing, mountain biking, free gondola access, and Telluride river rafting! Telluride rafting is a great way to cool off and escape the summer heat on the San Miguel River and is an exciting and thrilling experience. For most it can be the adventure of a lifetime! Coming home with pictures of such an adventure is icing on the cake! Who wouldn't want pictures to relive such an amazing memory? It can be a stressful experience to try and take a selfie while you are in the middle of a Class III rapid as your guide is yelling at you for not paddling! Check out these tips and tricks for how to capture a Telluride River rafting trip!
Recommended Camera For Telluride River Rafting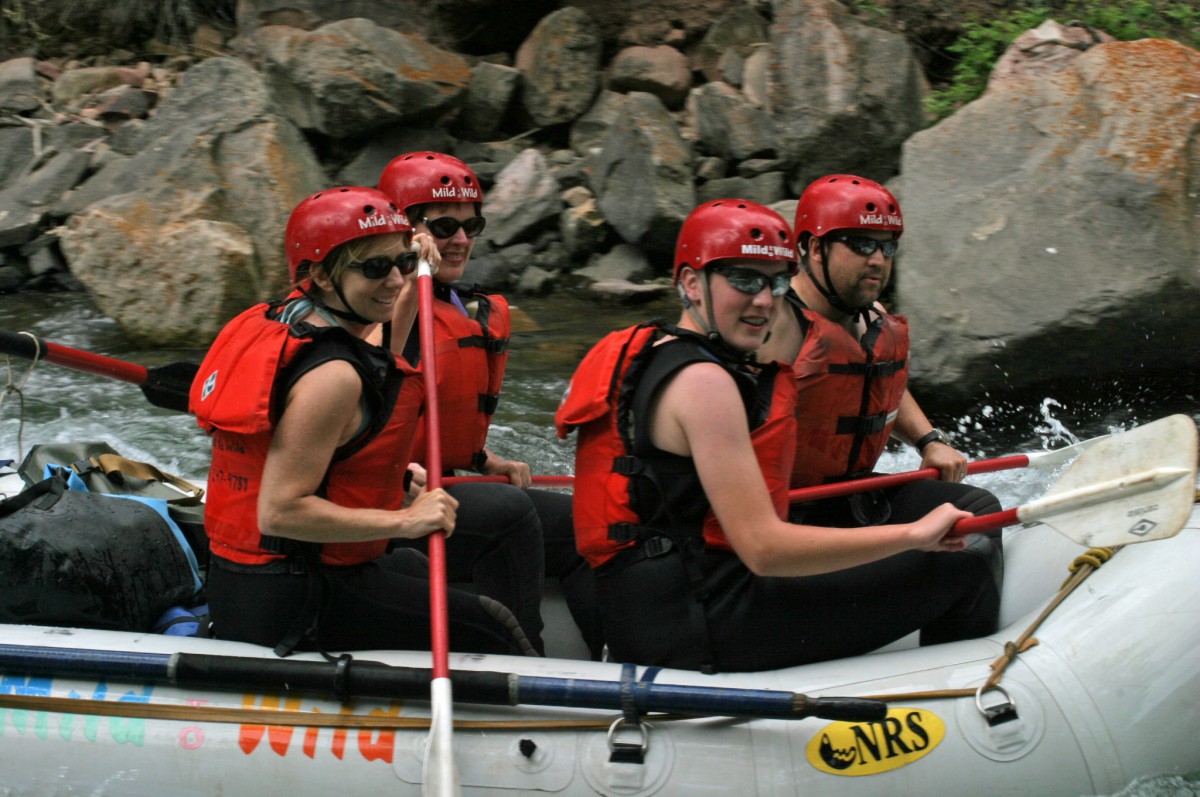 As you hopefully know, anything you take with you on the raft is going to get wet and has a chance of getting dropped and lost forever in the water. So whatever form of camera you bring, make sure it is waterproof and can be secured tightly to either the raft or to your body. We recommend GoPro or a GoPro-style camera. These are great because it can be attached to your helmet or across your chest with various mount attachments and can be left running hands-free as you paddle down the fast-paced and twisting waterways of the San Miguel River.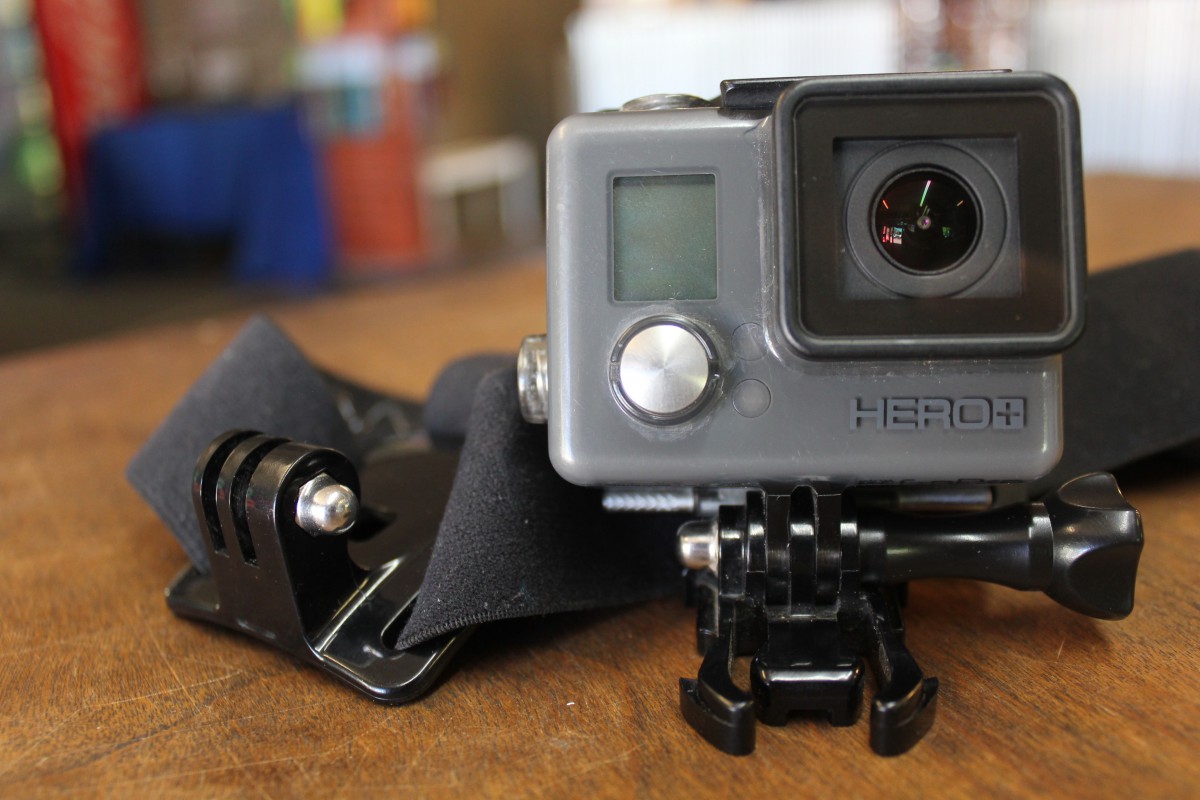 *Pro-tip: attach your camera to your chest since it is the most stable part of your body. Your head moves around a lot while on the raft and can make for "motion sickness" when viewing the videos.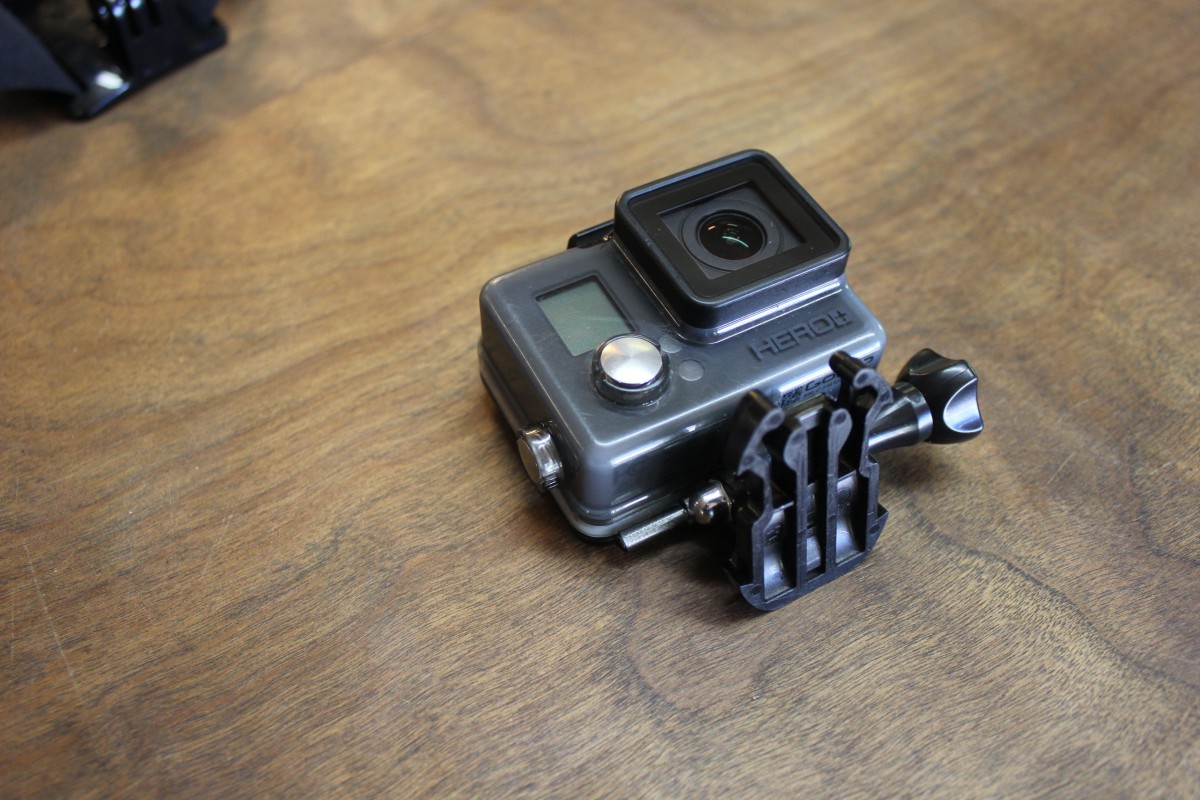 If You Don't Want To Take A Camera On A Telluride River Rafting Trip
A fool-proof way to capture your awesome Telluride River rafting experience is to leave it to the professionals! We have photographers that travel to the various rivers we raft on and take pictures while our guests go through roaring rapids! This way you do not have to worry about losing or damaging your own camera equipment. The San Miguel River is one of Colorado's least known and most spectacular rivers, with fast-paced splashes, rolling rapids, and incredible scenery. This river is definitely one you will want pictures to take home with you! So leave the expensive camera gear at home and let us do all the hard work for you!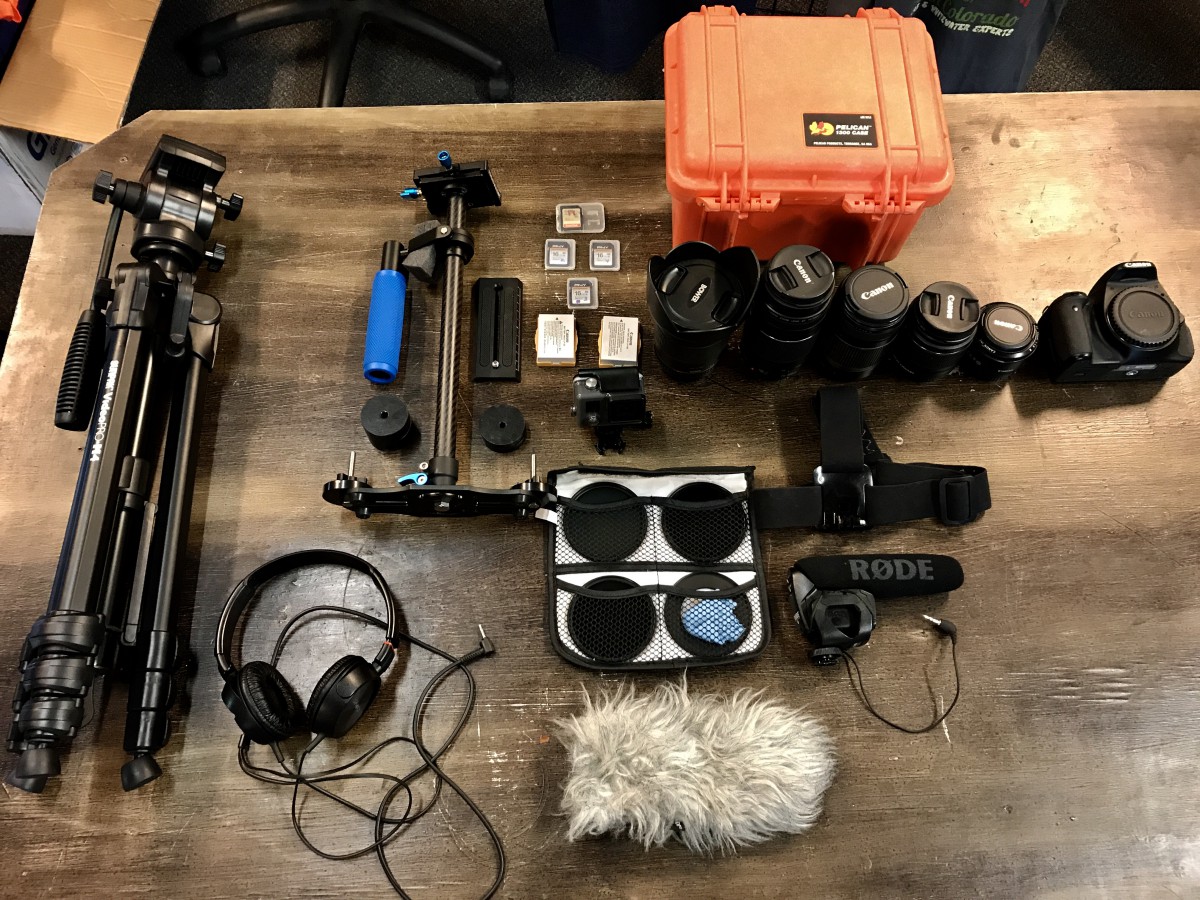 *Pro-tip: Make a funny face for the camera, but don't forget to paddle!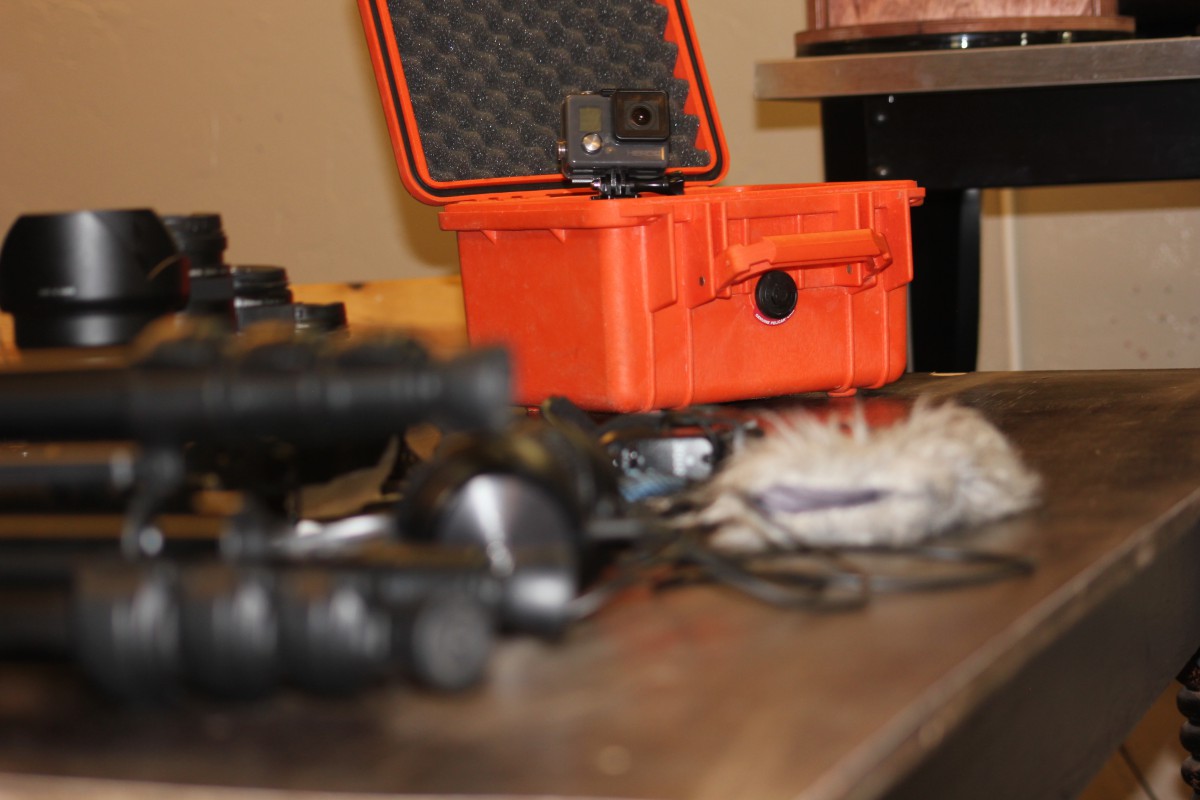 Finding the best method for capturing a raft trip can be difficult. On a Telluride river rafting trip, you are making memories that will last a lifetime! Telluride is a gorgeous area and rafting down the San Miguel is no exception! Keep all of this in mind when you are preparing for your trip to Colorado and let us take some stress off your back! You can either take our advice and utilize one of the methods above, or if you have ideas of your own, please feel free to share them with us! But remember to have fun along the way!
Read More:
Salt River Rafting Media Re-cap
Four Little Known Spring Adventures
Get New Blog Posts in your Inbox