Gates of Lodore Rafting 4 Day Trip
Dinosaur National Monument
About This Trip
See the spot often credited with the birth of the modern American environmental movement. This pristine canyon system was once in danger of disappearing beneath the watery depths of a major reservoir. Throughout the 1950s, conservation groups fought against a proposed dam at Echo Park that would have forever drowned both Yampa and Lodore canyons
Today, those efforts have allowed us to continue running on of the most beautiful stretches of river anywhere. Our 4 day Gates of Lodore rafting trips drift into the heart of Dinosaur National Monument, where geologic wonders, thriving wildlife, lush forests, and billowing rapids fill this ancient canyon with wonder..
Camp out on sandy beaches beneath sculpted flumes, and take on exciting Class III rapids in between gorgeous hikes with us. Lodore Canyon is one of the most sought-after rafting trips in the country, come experience it for yourself!
Gates of 4-day Lodore Raft trips starting at $999.00

Season

Class of Rapids

Meet Time

Return
Boat Options
Standard Raft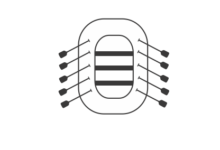 Our rafts will range from 18 – 33 feet depending on water flows during the time of the trip. Challenge rapids on optional inflatable kayaks if you desire.
New Flexible Payment & Cancellations
Payment Options
1/2 down, 1/2 charged 60 days prior to trip.
1/3 down with remaining balance charged in thirds by 60 days prior.
Call for other arrangements!
Cancellation Policy
60+ days: Receive a full refund minus $100 per person unrecoverable fees.
59 – 45 days: Receive a full refund minus $200 per person unrecoverable fees.
44 days – 30 days: Receive full credit towards any Mild to Wild trip within the next three years less $200 per person.
Less than 30 days: Unfortunately there will be no refund.
Free Courtesy Hold
We don't want you to miss out on this trip so we'll hold your spots, payment-free, for 24hrs while you make your final arrangements & prepare for payment.
Fees
In addition to the listed trip cost, we collect an additional 9% for River and Land Access Fees (ie. Forest Service, BLM, NPS, City, Private Land Use).
Itinerary, Weather, Food, & Trip Planning Info
Trip Map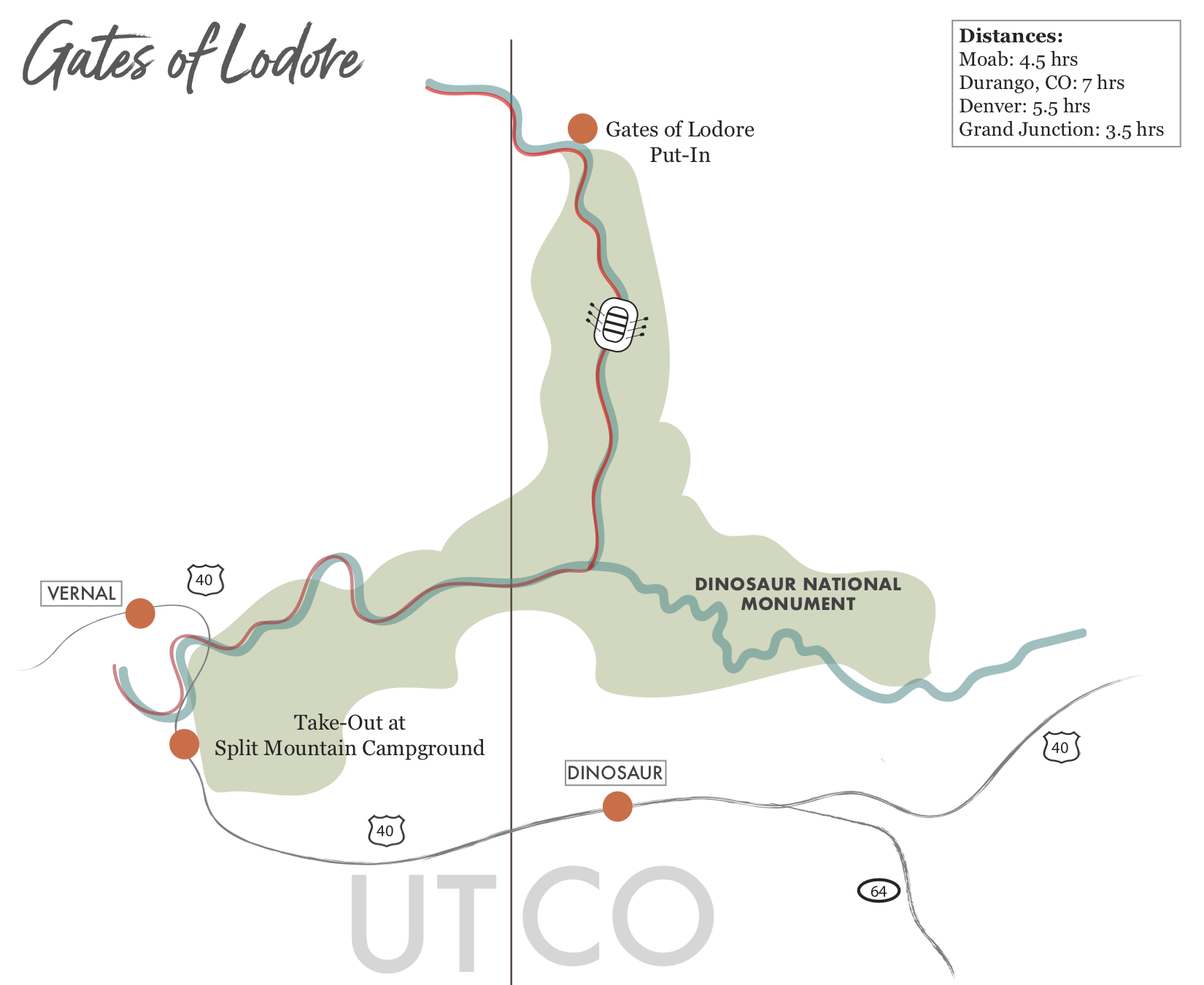 Authorized Concessioner
Mild to Wild Rafting is proud to be an authorized concessioner of Dinosaur National Monument.