Hiking In Durango
Hiking Options For All Abilities
Hiking In Durango, CO
Our top picks for hiking in Durango. If you want to get down like a real Durangatang, you've got to get up in that scenery baby! Moseying in mountain meadows and up to their peaks for extended afternoon strolls are highly encouraged, if not the standard Tuesday around here. Whether you're looking for a fun adventure with the kids, remote treasures of autumn gold, or a place that gets you real, real high, this corner of Colorado has plenty of trails to meet your needs and then some (a hundred miles worth just in city limits). Check out this list for the best hikes in and around Durango suited for all ages and abilities.
Best Hike For A Hot Day
Colorado Trail at Junction Creek to Gudy's Rest
This is the last section of the Colorado Trail. If you're not familiar, this route connects Durango to Denver for an astounding 500-mile journey through the Rocky Mountains. Enjoy a few hours on this 7.9 mile, out and back trail that ends with a sweeping view of the San Juan National Forest. 
The trail offers plenty of shade cover between the ponderosas and follows a crystal clear mountain stream for part of the stroll. Dip your feet in at the bridge before the switchbacks, and soak in the view you've earned on Gudy's bench at the top. Gudy's Rest trailhead is about 8 miles out of Durango, just head west on 25th street.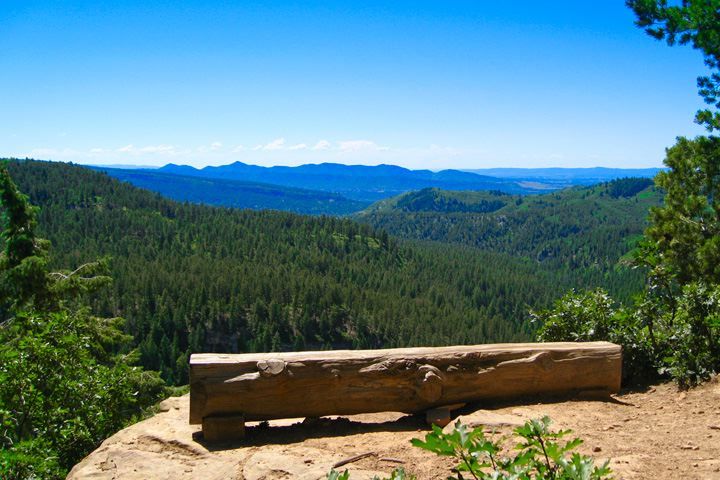 Best Hike For Young Children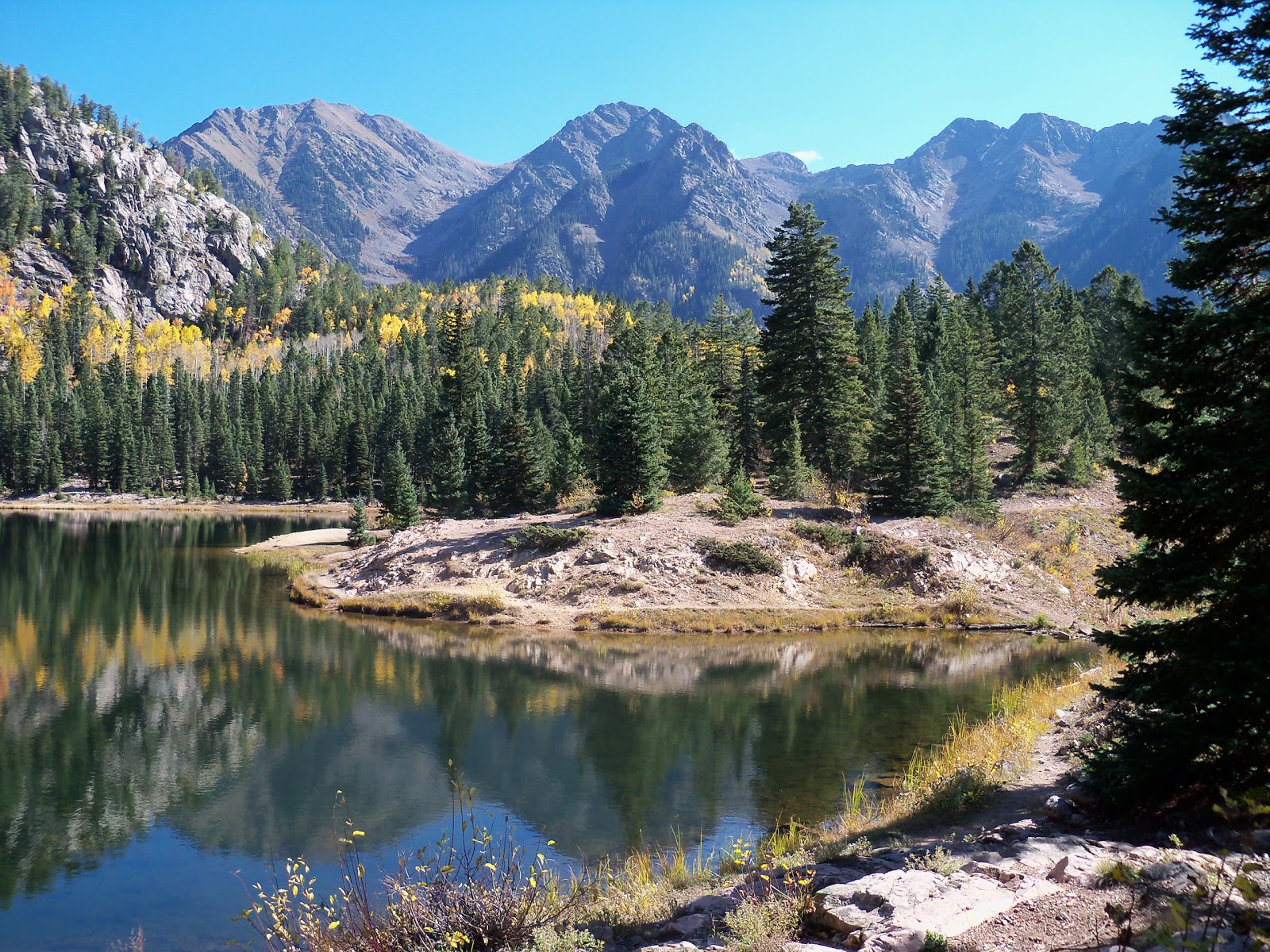 Potato (Spud) Lake
This lily pad laden pond is nestled in scenery so poetic, it looks as if it was pulled straight from fairytale fiction. Spud is a 3 mile loop sits in between Durango and Silverton off the San Juan Skyway, and it's is lined with glittering aspens surrounded by snow caps. Kids will love the patches of wildflowers along the way, just make sure they save them for the Big Horned sheep instead of their flower crowns. 
Turn onto Lime Creek road as you go into the switchback at Cascade Rapids. The road to this trailhead can get a little bumpy, but it only lasts for a little more than two miles. In the fall you can catch vibrant colors and some good old fashioned elk flirtation in the form of melodious bugles.
Best Hike For Fall Colors
Cascade Creek
This could be considered the local swim hole(s) and is also great for a hike when this high desert starts to sizzle. Cascade Creek is a 10.8 out and back trail that passes 5 rip-roaring waterfalls through aspen hallways. To get the most vibrance out of your visit, come in late September and early October.
The trailhead for Cascade Creek is about 30 minutes north of Durango on U.S. 550.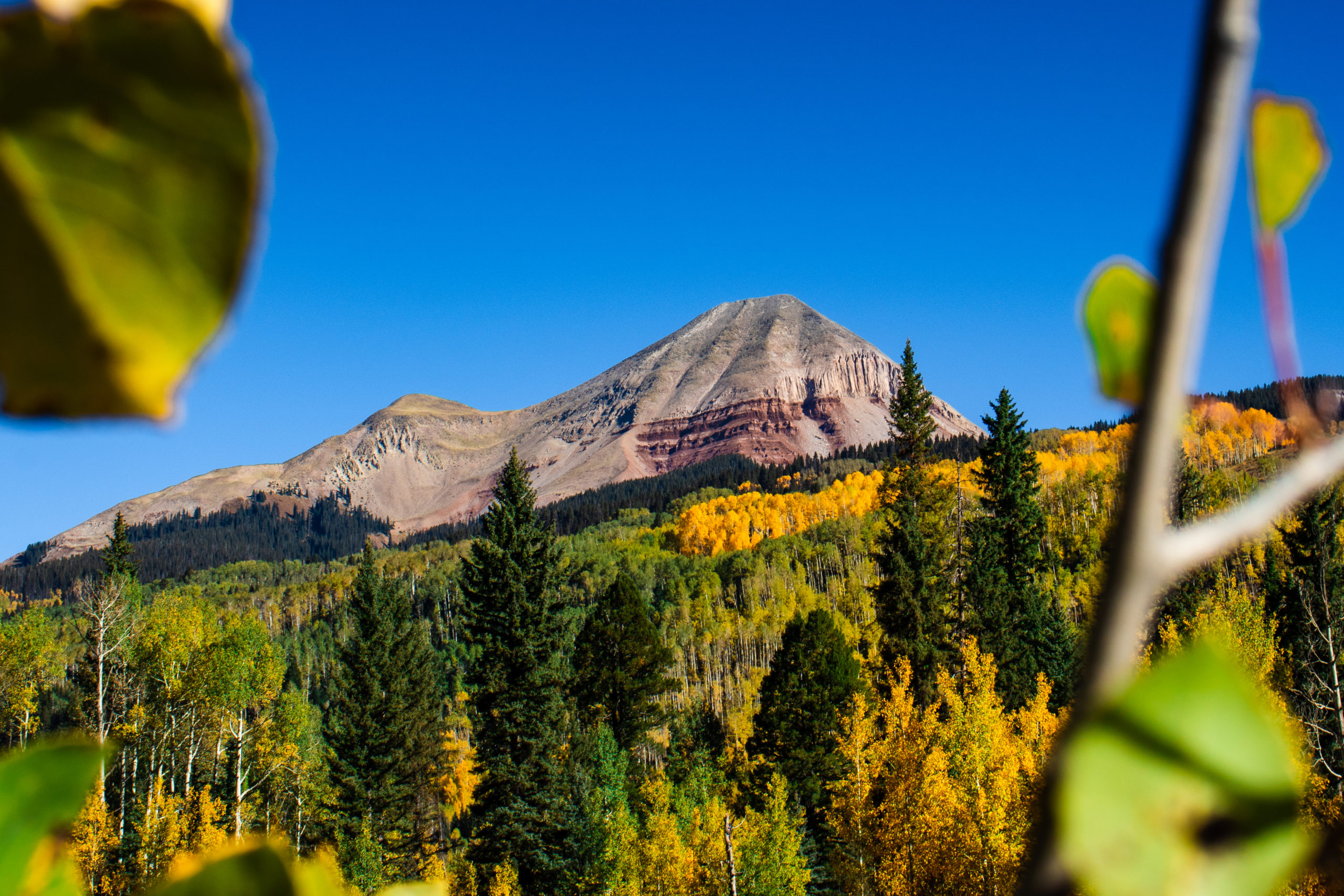 Best Hike With A View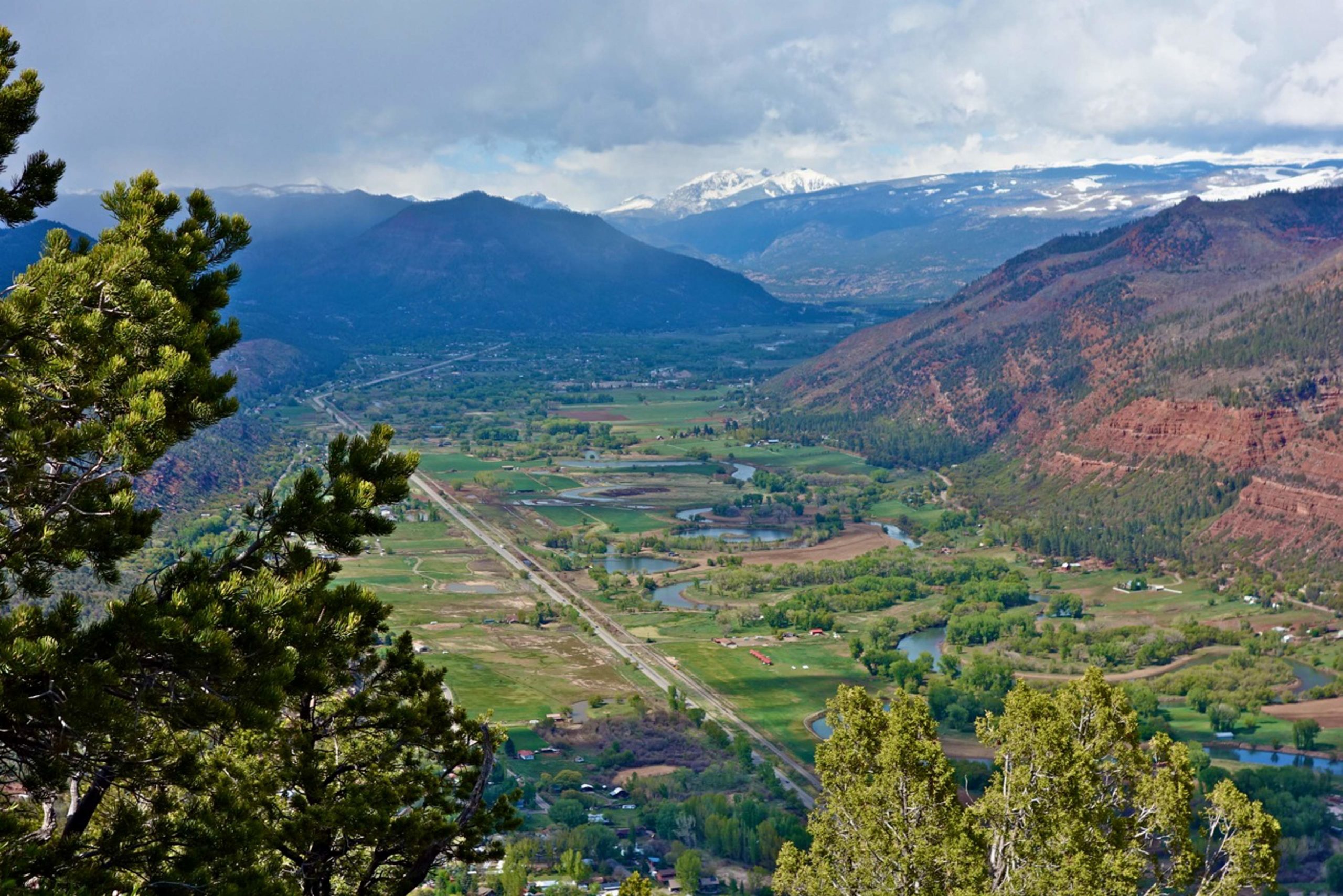 Animas Overlook
It's hard to find views from the top with a summit as easy as this one. This paved 0.7-mile loop puts hikers' eye level with Durango's surrounding peaks. San Juan snow caps loom north against crimson sandstone coated in alpine, while the free-flowing Animas River snakes through its lush valley out to the south. 
Getting to the trailhead from Durango is a scenic 12-mile drive north of town into the San Juan National Forest on Co Rd 204. Bring some grub to enjoy at the picnic tables once you're at the top!
Best Hike Off The Beaten Path
Lemon Lake
Durango's reservoirs attract plenty of gatherings, but somehow Lemon has continued to keep its serenity. The lake is 18 miles from town and offers tens of trails over more forgiving elevations in dense woodlands. The Florida River Canyon is a must see, especially for climbers. 
Follow Florida Road to CO-243, the drive is about 30 minutes from Durango.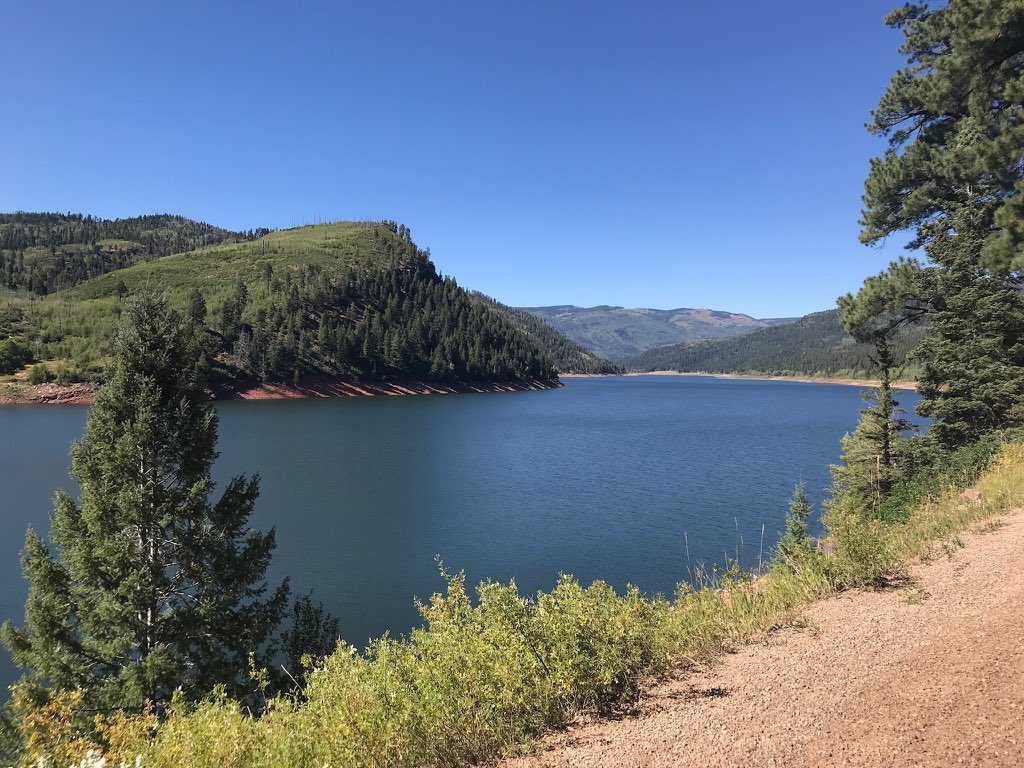 Best Hike If You Only Have 1 Hour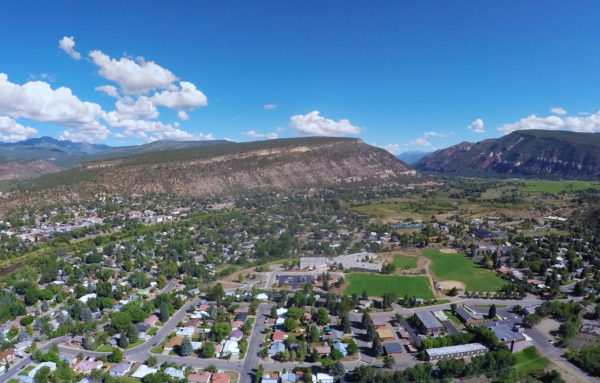 Chapman Hill
Get nice and high right in Durango! The stroll offers some switchbacks and lushy shade with the occasional mountain biker cruising by. The views of the Animas River and Durango's miniature ski hill are a bonus for this scenic stroll. 
This loop is 1.8 miles and sits in between Fort Lewis College and Hillcrest Golf Course.
While you're out having a good frolick, don't forget to care for Colorado during your visit. It's what keeps places like the San Juan National Forest and Weminuche Wilderness so pristinely good lookin'. Don't forget to bring plenty of water (high elevations are great at keeping things dry) and alternatively, a rain jacket too! It is a mountain country after all. Enjoy the views and see you on the trails!
Complete Durango Planning Resources
Activities
Plan Your Trip