10 Helpful Travel Tips for Visiting Durango
By Kim Cassels • May 2, 2019
10 Helpful Travel Tips for Visiting Durango
You might recognize Durango when you arrive . . . after all, its steam-powered locomotive was attacked by bandits in "The Lone Ranger." This tourist loving mountain town in Southwest Colorado is a gateway to the state's most stunning natural attractions. If it's your first trip to Durango, you'll realize it's a prime place for adventures. Are you prepared for an awesome Colorado experience? This article will help you plan with 10 tips for visiting Durango.   
1. Tick something off your bucket list
Durango is the perfect place to start your vacation outdoors. With rivers to raft, mountains to climb, and treetops to see by zipline, there's always an opportunity for adventure. Durango is an entrance to the San Juan National Forest, offering the perfect location for those seeking an exhilarating experience with high adrenaline activities. Here you can try a range of outdoor sports with your friends and family like mountain biking, kayaking and paddle boarding. How about splashing through Smelter White Water Park on a guided raft, or flying through Ponderosa forest on a zipline? Sounds like fun doesn't it, so what are you waiting for?! 
Whitewater Rafting Durango - Splash Through Durango By Raft - The Animas River
2. Combine your outdoor activities
If you're convinced to try some of the adventures Durango has to offer but you're worried about how to pay for them, don't worry. Mild to Wild makes packaged tours straightforward and gives you the best bang for your buck. Combining adventures is also a great way to make the most of your visit to Durango. You can enjoy famous sights like the San Juan Skyway and the Durango & Silverton Narrow Gauge Railroad that treats you to the incredible scenery of steep canyons, mountain high waterfalls, and diverse wildlife.    
3. Travel back in time
Traveling just 40 minutes from Durango will take you back 7 centuries in time. Mesa Verde National Park is full of impressive ancient cliff dwellings and archaeological sites—it's a history-lover's dream! Hiking in Mesa Verde will reveal its spectacular views of endless skies, serene valleys and grand plateaus. You'll be happy to know you can combine a Mesa Verde trip with train rides and activities, so you can sight–see alongside your more wild adventures.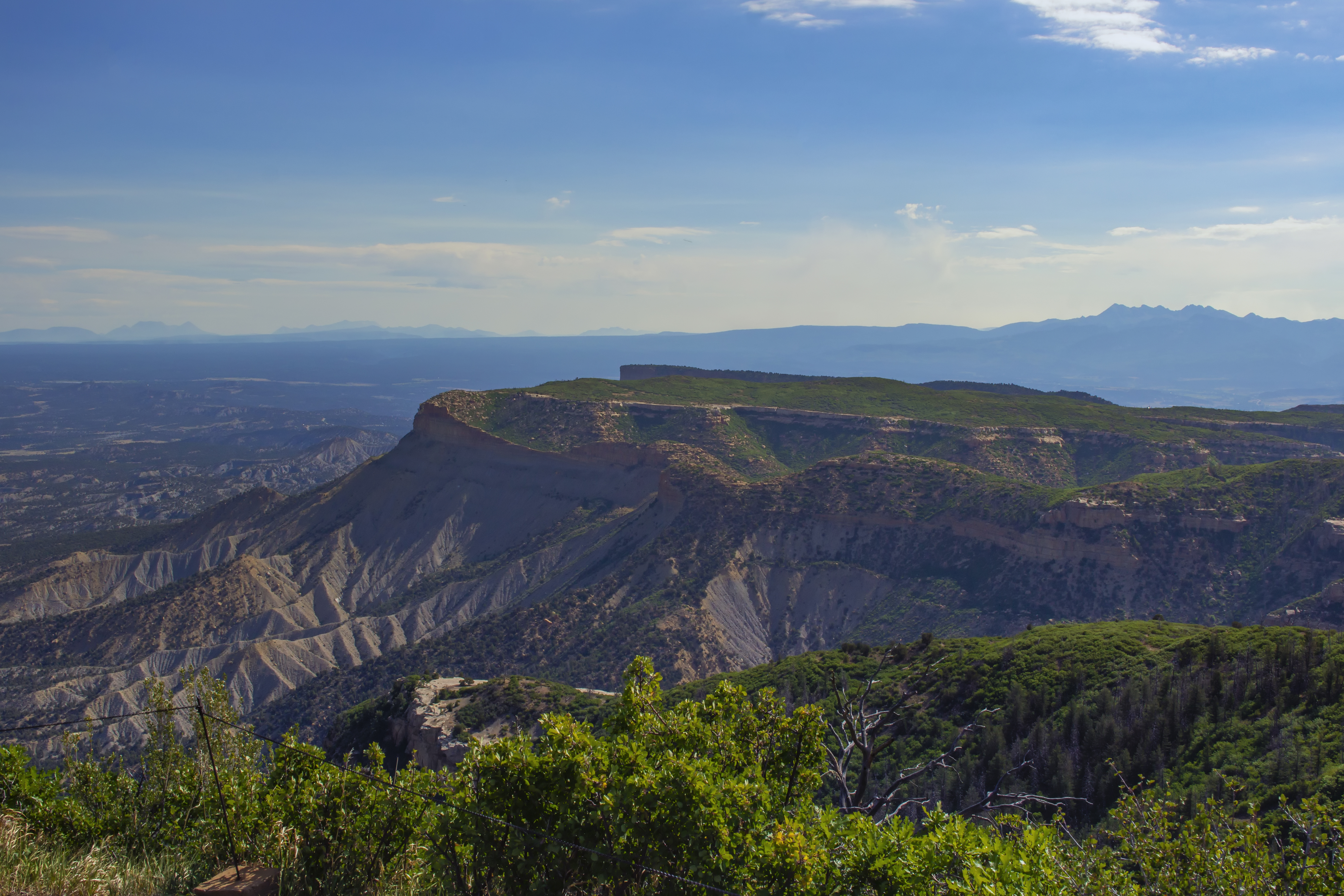 4. Travel like old times 
The Durango & Silverton Narrow Gauge Railroad owns various famed steam-powered locomotives that takes you on a gorgeous route through the San Juan Mountains. The Durango and Silverton Narrow Gauge Railroad will take you through jaw-dropping canyons, the remote wilderness of the San Juan Forest, and through dramatic settings of the Old West. It's a good idea to book a trip to Silverton early since the train is very popular. You can take a shuttle up to Silverton and ride the train back to Durango, or vice versa. Either way, book some time on the tracks early or you might miss the opportunity to travel comfortably through the Colorado wilderness!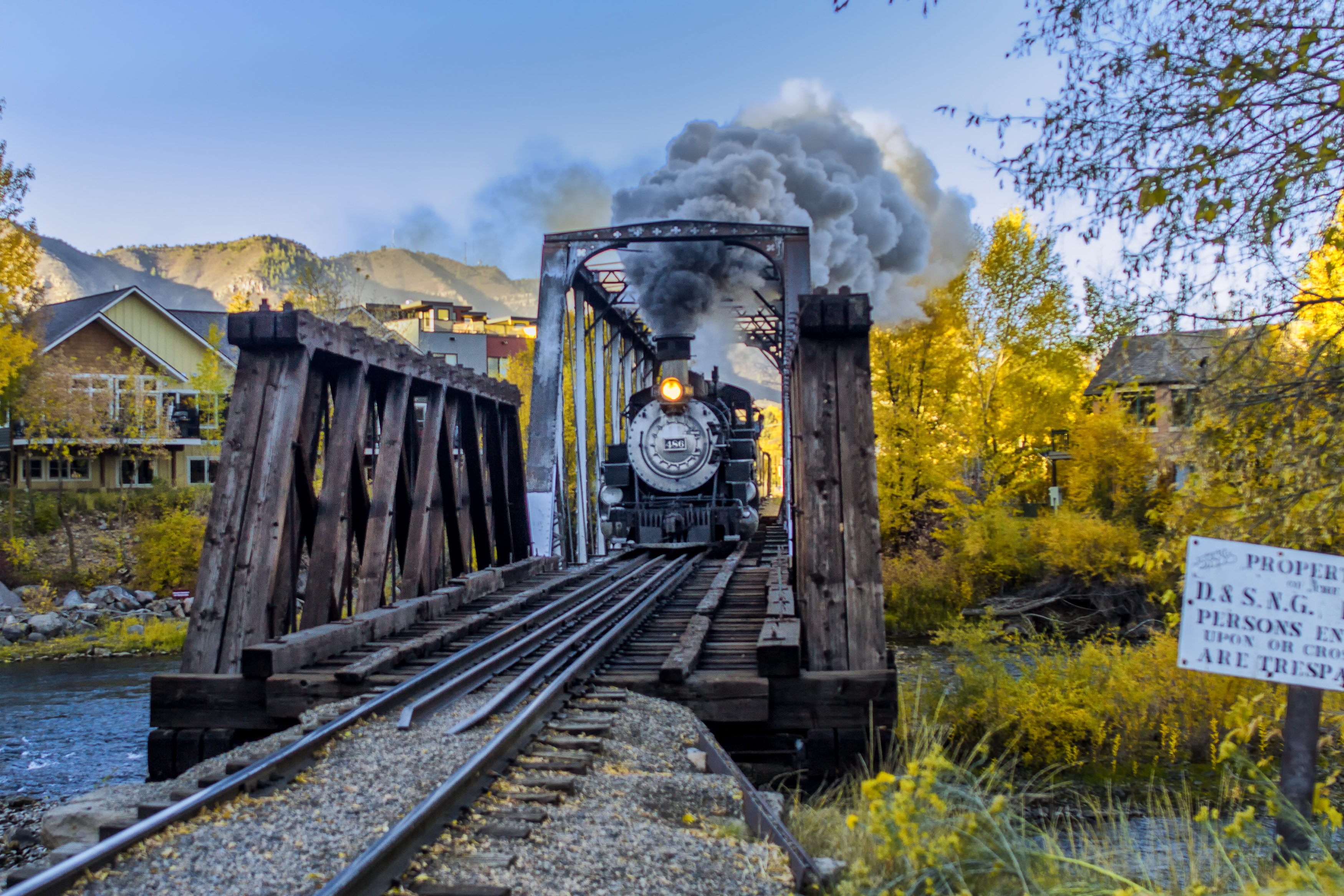 5. 
Plan your adventures beforehand
Durango is a popular destination year-round, so book any activities, like the train, beforehand rather than waiting until you arrive. Mild to Wild Rafting & Jeep Tours offers the chance to book your tours online before you arrive and live chat with experts. So, if you need any help with planning your trip there's no need to fret! 
6. Pack for Summer
Durango gets over 300 days of sunshine every year, so make sure that you have a high SPF handy—15 and 20 just aren't going to cut it here— sunglasses, and plenty of water when you're going on day-trips. Always stay hydrated, especially if you're going hiking in Mesa Verde or rafting down the Animas River.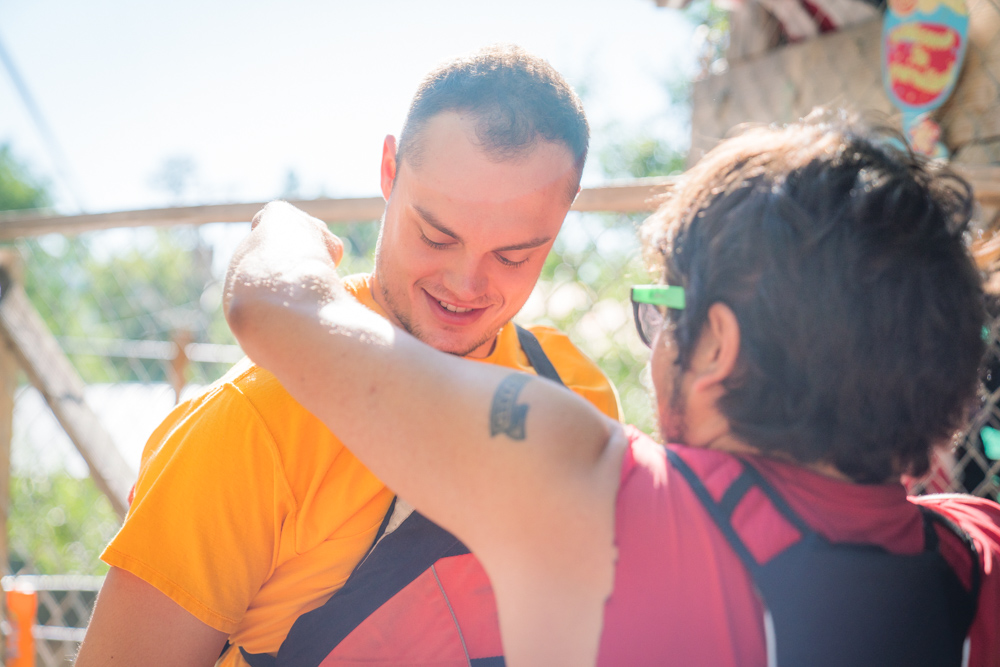 7. Pack for Winter
Just because Durango gets 300 days of sunshine a year doesn't mean you'll always be warm and toasty. Durango is 6,512 feet above sea level, so it can get pretty chilly! Bring plenty of warm layers with your summer clothes as a backup. Trust us, there have been snowstorms in the middle of summer, so prepare with hats, gloves, scarves, and a big jacket!  
8. Pick the perfect place to stay
Durango caters to all types of travelers. For outdoorsy types and nature lovers, there are campgrounds, ranches, and RV parks. If you're looking for something a little more cozy in town, try a Victorian Bed and Breakfast, hotel on the river, or vacation rental. If you're really looking to go all out for Durango's lodging, consider a room at one of the West's most iconic hotels—the Strater, built in 1887! Find a complete list of lodging recommendations here. 
9. Sample the restaurants and cafes
Durango's love for food is clear, they have the most restaurants per capita in the U.S, after all. With choices galore, almost every street has a delicious variety of cuisine to fill your tummy. If you love locally sourced food, try a juicy Grassburger or fresh Mediterranean at the Cyprus Café. Coloradans love their craft beer, Ska Brewing is a local favorite, so don't miss out on yummy brewskies while you're here!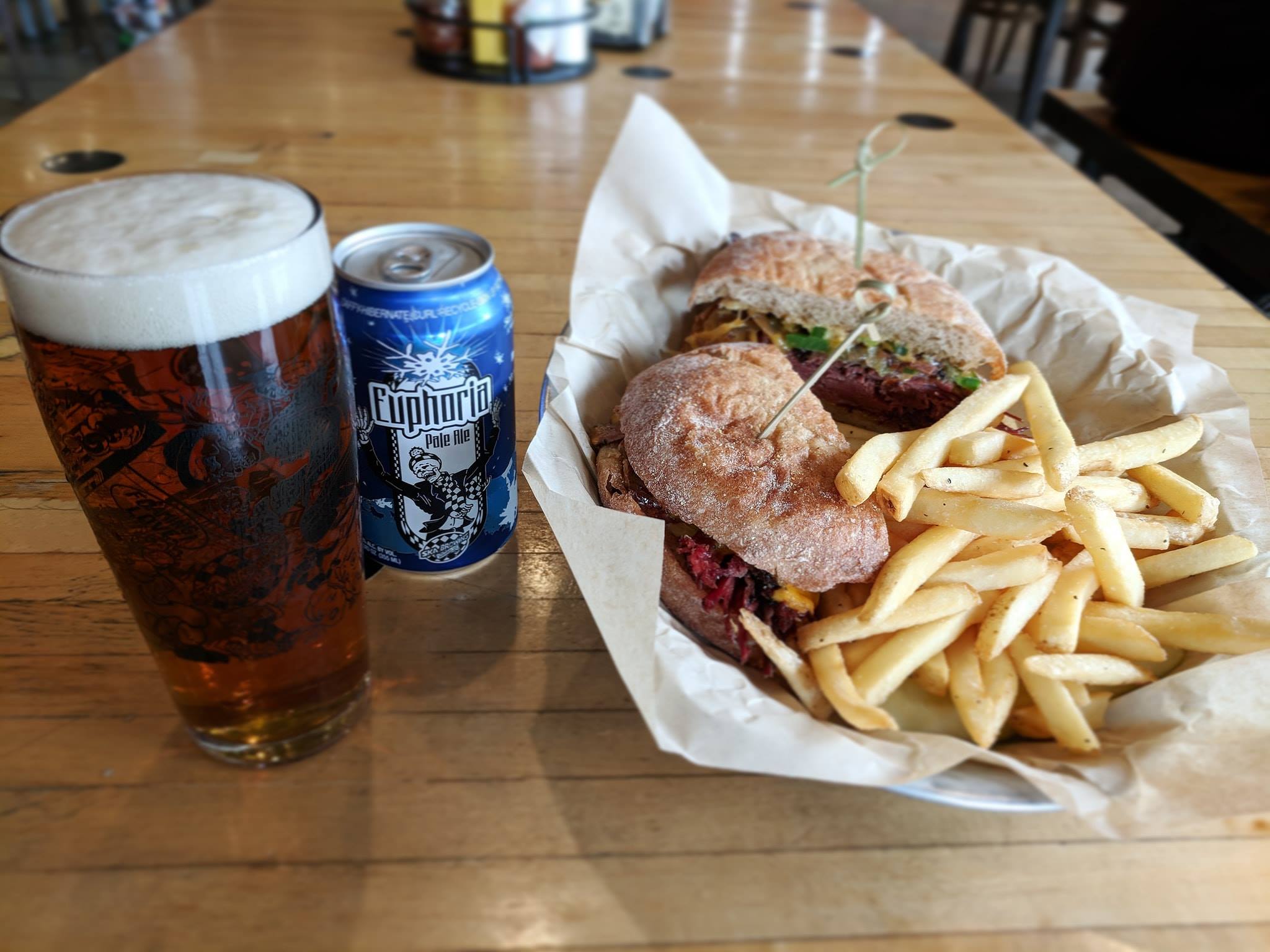 10. Bring your furry friend 
People in Durango understand that dogs are family, and vacations just aren't the same when your buddy is stuck at home with the pet sitter. In town, you'll find a 5 acre dog park, a refreshing river for doggy paddling, and miles of well-kept trails. When you're exhausted and ready to flop onto your bed, there are plenty of places to stay where your pup can do the same. There are some leash laws in Durango, so make sure you check them out before you go.  
More Reading:
A River Guide's Advice On Durango's Best Coffee 
Salt River Rafting – Five Reasons it's the Best in AZ
For more destination guides and accommodation reviews, check out Trip101. 
Get New Blog Posts in your Inbox