Half Silverton Jeep Tour
Silverton, CO
About This Trip
A Silverton Jeep Tour is the ultimate way to experience the jaw dropping beauty of Southwest Colorado's most rugged mountains. The off-roading trails around Silverton are filled with wild meadows, panoramic views, waterfalls, and 150-year-old mining structures from when the area first became developed.
In late spring, the wildflowers completely paint the slopes of these Rocky Mountains. In early fall, the area basically turns to El Dorado with some of the most impressive fall colors in the country. No matter what time you're here though (aside from when the trails are snowed over), a Silverton Jeep Tour will take your Colorado experience to the next level.
Our Half-day Silverton Jeep tours start at $129

Location

Adventure Level

Season
Ages
Tour Options
1/2 Day Silverton Jeep Tour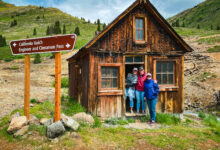 Discover the beauty of Colorado's mountains and mining history as you venture high above Silverton, Colorado.
*Additional River/Land Access Fees not included
Payment & Cancellations
Payment Options
1/2 down, 1/2 charged 30 days prior to trip.
1/3 down with remaining balance charged in thirds.
Call for other arrangements!
Free Courtesy Hold
We don't want you to miss out on this trip so we'll hold your spots, payment-free, for 24hrs while you make your final arrangements & prepare for payment.
Fees
In addition to the listed trip cost, we collect an additional 9% for River and Land Access Fees (ie. Forest Service, BLM, City, Private Land Use).
Cancellation Policy
Receive a 90% refund with written notice 36 hours or more before the trip. Less notice, unfortunately there will be no refund.
Optional Upgraded 24 Hour Cancellation Policy: Receive a 100% refund up to 24 hours prior to trip departure. Up to 12 hours prior to departure trips can be rescheduled, or receive a Mild to Wild Gift Certificate for trip cost. This upgrade is only available at the time of reservation and must be applied to each seat.
Itinerary
Half Day Silverton Jeep Tour
9:45 AM or 1:45 PM
Meet at the Eureka Station, 1225 Blair St, Silverton, CO 81433
10:00 AM or 2:00 PM
Depart on this scenic & interpretive high-mountain tour.
1:00 PM or 5:00 PM
Return to Silverton
Important Considerations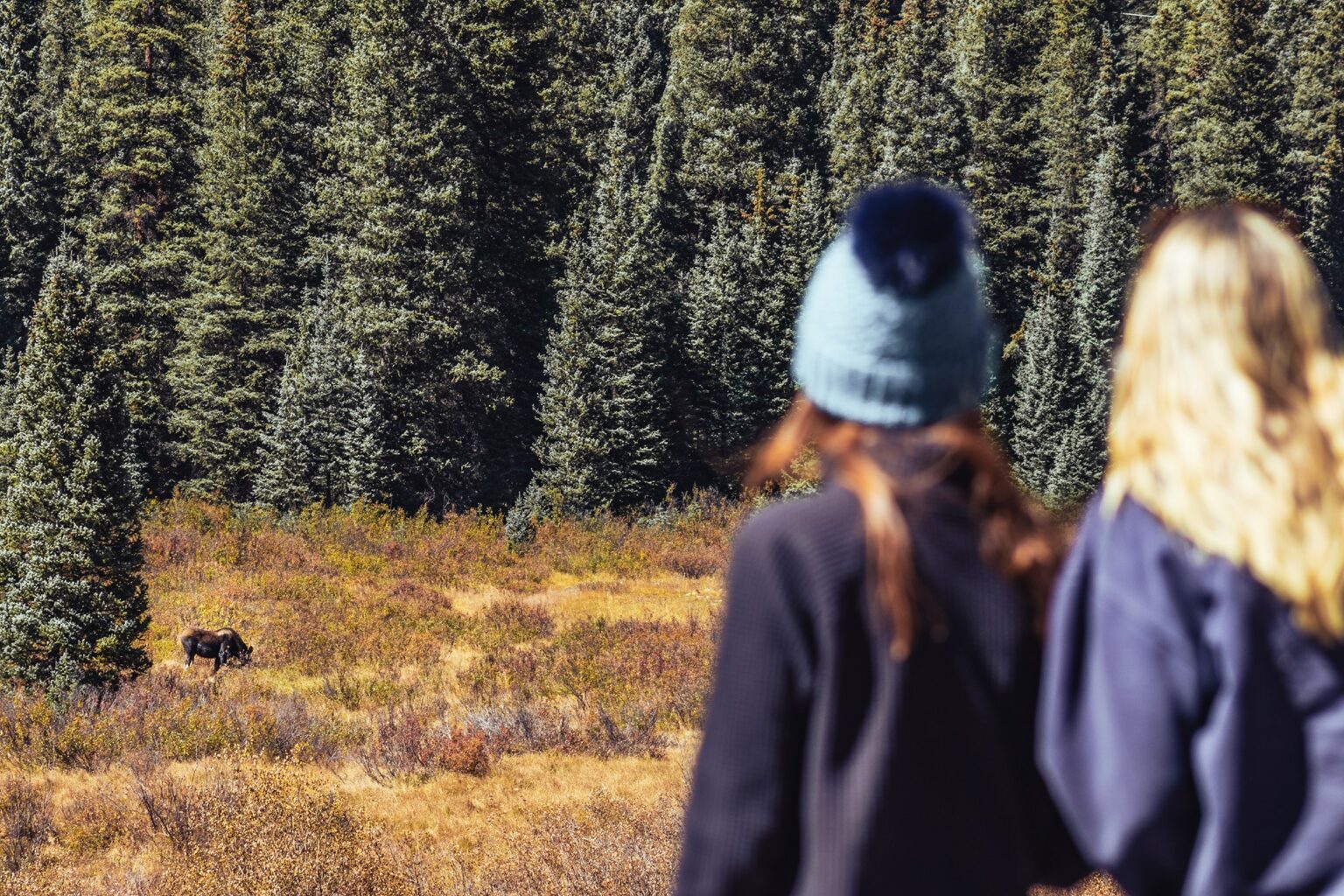 We take different routes around Silverton depending on what people would like to see most. Some trails have more mining history while others are more about the views, so let your guide know what you're most interested in if you have a preference!
Colorado Car Seat Law states children up to 8 years old must be in an appropriate car seat. Please bring your own.
In fall and spring the temperatures / weather can fluctuate quite a bit. So bring layers with you just in case! The guides usually have blankets as well.
The San Juan Mountains are prone to afternoon rain showers! Bring some rain gear.
All routes/itineraries are subject to change depending on road conditions.
What to Wear & Bring
Dress in layers: T-shirt, sweat shirt and a warm jacket (Spring & Fall tours especially)
Gloves (Spring & Fall Tours)
Beanie and/or Sun Hat
Rain Jacket
Light Hiking Shoes
Sunglasses
Sunscreen
Water Bottle – the guides will have water for refills!
Snacks
Camera
Trips Highlights
Stunning panoramic vistas
Tumbling waterfalls and cascading creeks
Old mines and deserted ghost towns
Fascinating geology of the San Juans and Animas River
Wildlife: Elk, juncos, bald eagles, marmot, moose, bear, deer, fox
Gorgeous Colorado wildflowers
Amazing aspen groves for fall colors
Interpretive, knowledgeable guides
Related Adventures
Trails & Rails Packages
Durango or Silverton, CO