Cataract Canyon 4 Day Rafting Trip
Colorado River
About This Trip
A Cataract Canyon 4 day rafting trip promises plenty of time on and off the river. Hikes and excursions don't have to be quick, and long sessions of lounging in camp is not only possible, but completely expected.
This trip truly feels like a vacation as the schedule is flexible since there's more time to cover the 96 mile journey through this spectacular canyon. Another great aspect about the length of this trip is that the section of rapids can be spread out to last longer, and you'll camp next to them for at least one night.
The first couple days come with lunches in sculpted grottos or groves of sparkling petrified wood, paired with scenic strolls to ancient ruins and a hike over a horseshoe bend in the canyon. The next two days deliver what so many people rush to this canyon for' Utah's biggest drops, holes and humongous waves that fill up the afternoons. Expect 3 nights of relaxing riverside camping with meals catered by the river guides.
Cataract Canyon 4-day raft trips starting at $1099.00

Season

Class of Rapids
IV – V High Water
III – IV Low Water

Meet Time

Return
Ages
Boat Options
Standard Raft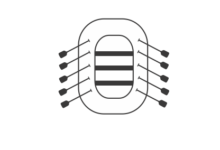 Our rafts will range from 18 – 33 feet depending on water flows during the time of the trip. Inflatable Kayaks brought along for use at appropriate water levels.
New Flexible Payment & Cancellations
Payment Options
1/2 down, 1/2 charged 60 days prior to trip.
1/3 down with remaining balance charged in thirds by 60 days prior.
Call for other arrangements!
Free Courtesy Hold
We don't want you to miss out on this trip so we'll hold your spots, payment-free, for 24hrs while you make your final arrangements & prepare for payment.
Cancellation Policy
60+ days: Receive a full refund minus $100 per person unrecoverable fees.
59 – 45 days: Receive a full refund minus $200 per person unrecoverable fees.
44 days – 30 days: Receive full credit towards any Mild to Wild trip within the next three years less $200 per person.
Less than 30 days: Unfortunately there will be no refund.
Fees
In addition to the listed trip cost, we collect an additional 9% for River and Land Access Fees (ie. Forest Service, BLM, NPS, City, Private Land Use).
Itinerary, Weather, & Trip Planning Info
Trip Map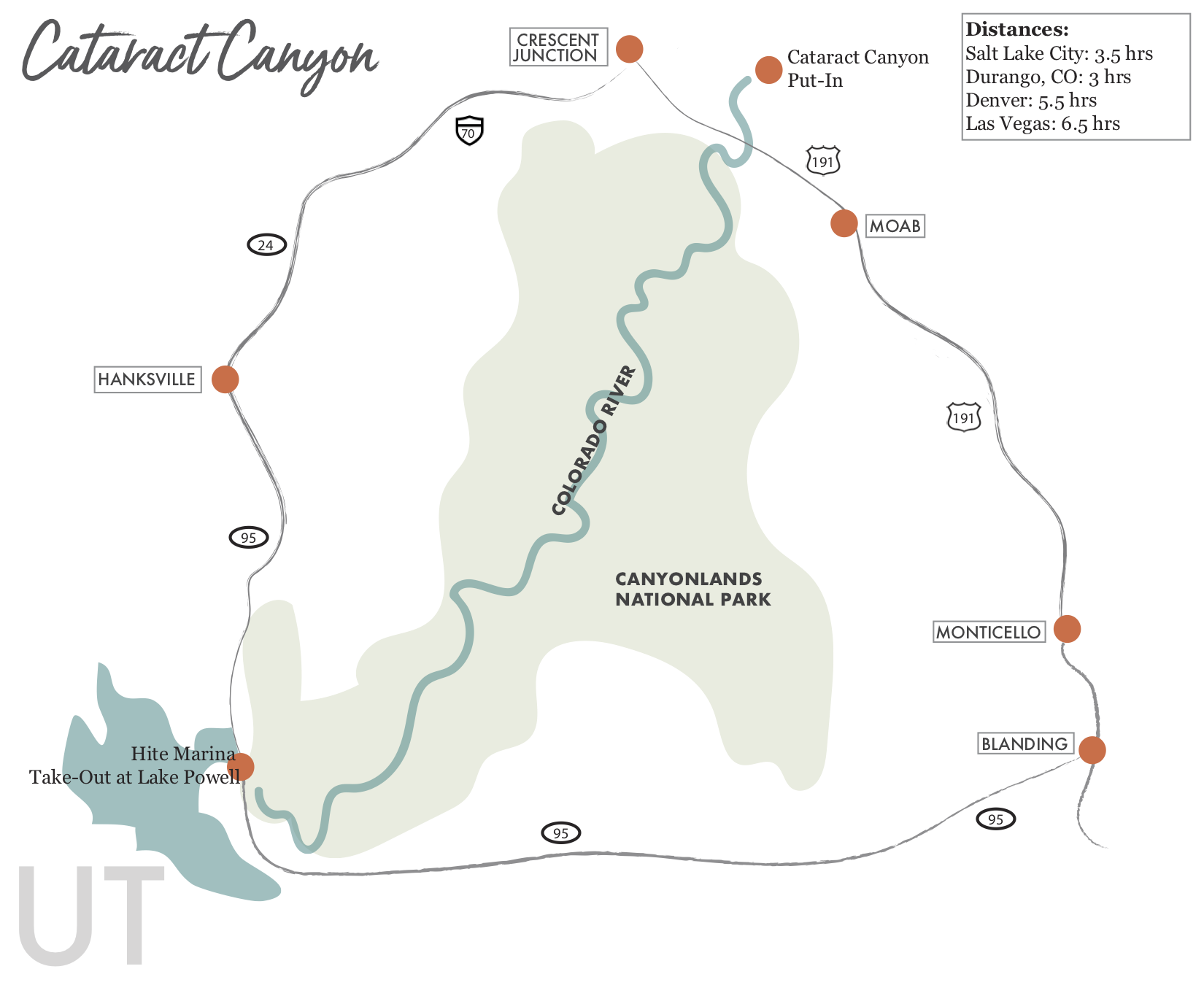 Authorized Concessioner
Mild to Wild Rafting is proud to be an authorized concessioner of Canyonlands National Park.