5 Day Cataract Canyon Raft Trip
Colorado River
About This Trip
There's so much to say about a Cataract Canyon 5 day rafting trip, it's hard to know where to start… Let's just say you're in for the ultimate desert adventure in the remote recesses of Canyonlands National Park.  
On this journey, you'll see a good chunk of the treasures that this section of the Colorado River has to offer. Hikes to the canyon rim and the Dolls House in the Maze District, along with secret side canyons others don't often have the time to explore, are just a trickle of what you'll get to experience during a week in the heart of Cataract Canyon.
Oh yeah, and there's also the whole, world-class whitewater aspect of it as well, which you'll be able to experience for multiple days. If you really want to get to know reconnect with nature and immerse yourself in wilderness, this is the way to do it.
Cataract Canyon 5-Day trips start at $1,249.

Season

Class of Rapids
IV – V High Water
III – IV Low Water

Meet Time

Return
Ages
Boat Options
Standard Raft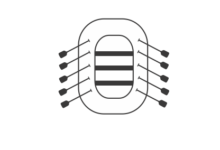 Our rafts will range from 18 – 33 feet depending on water flows during the time of the trip. Inflatable Kayaks brought along for use at appropriate water levels.
New Flexible Payment & Cancellations
Payment Options
1/2 down, 1/2 charged 60 days prior to trip.
1/3 down with remaining balance charged in thirds by 60 days prior.
Call for other arrangements!
Free Courtesy Hold
We don't want you to miss out on this trip so we'll hold your spots, payment-free, for 24hrs while you make your final arrangements & prepare for payment.
Cancellation Policy
60+ days: Receive a full refund minus $100 per person unrecoverable fees.
59 – 45 days: Receive a full refund minus $200 per person unrecoverable fees.
44 days – 30 days: Receive full credit towards any Mild to Wild trip within the next three years less $200 per person.
Less than 30 days: Unfortunately there will be no refund.
Fees
In addition to the listed trip cost, we collect an additional 9% for River and Land Access Fees (ie. Forest Service, BLM, NPS, City, Private Land Use).
Itinerary, Weather, & Trip Planning Info
Trip Map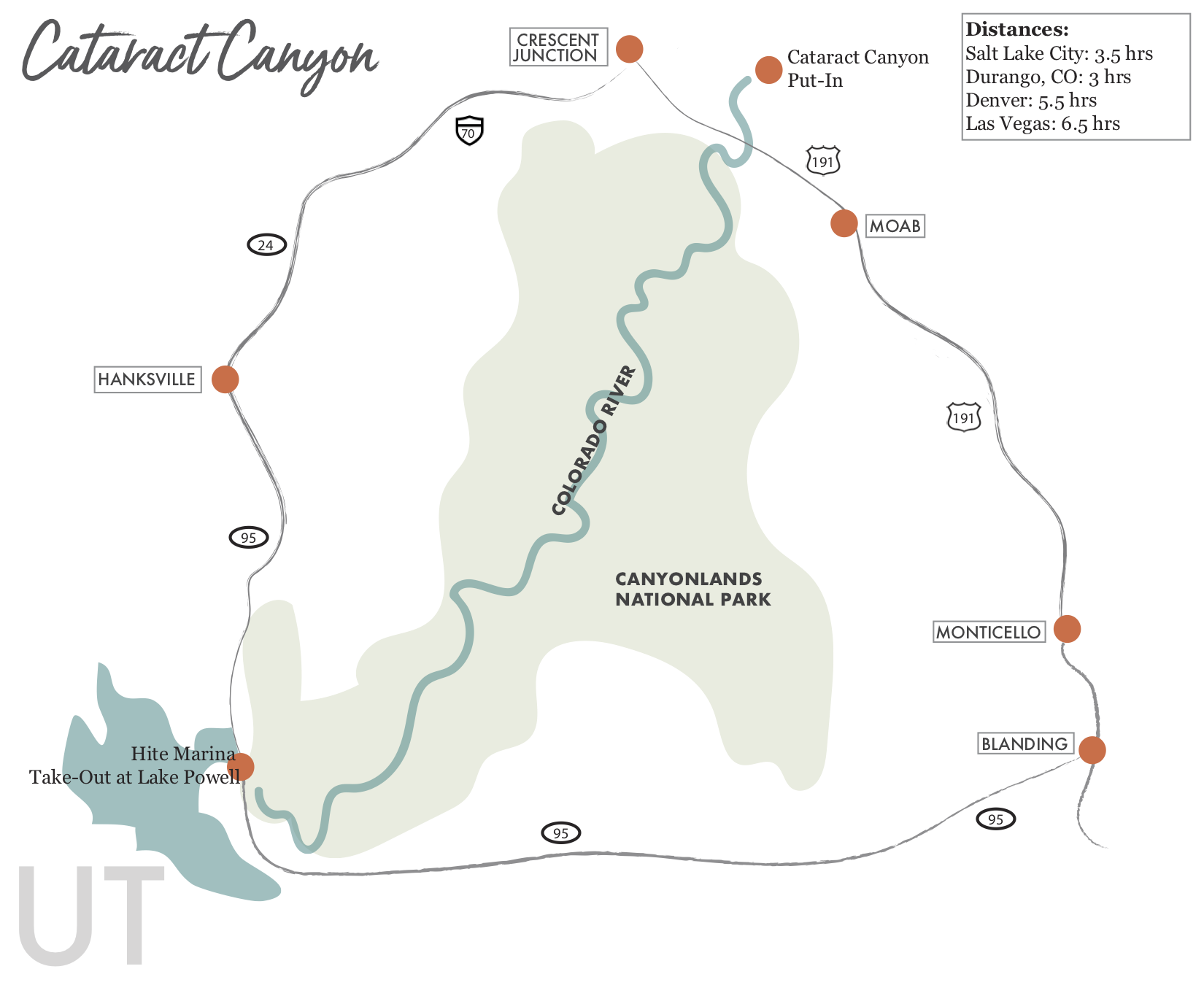 Authorized Concessioner
Mild to Wild Rafting is proud to be an authorized concessioner of Canyonlands National Park.