These 4 Hidden Gems Guarantee A Successful Telluride Adventure
By Molly • May 23, 2017
The best summertime adventures in Southwest Colorado not only include the best whitewater rafting Telluride has to offer, but also many hidden gems tucked away in the heart of the beautiful mountain town of Telluride, Colorado. The locals came for the skiing and ended up staying for the summer. There is truly no place like Telluride in the summer. Don't take our word for it, check out Telluride for yourself! We'll even let you in on the best hidden gems in Telluride. Be sure to keep them on the down-low. We want to keep Telluride's hidden gems just that-hidden.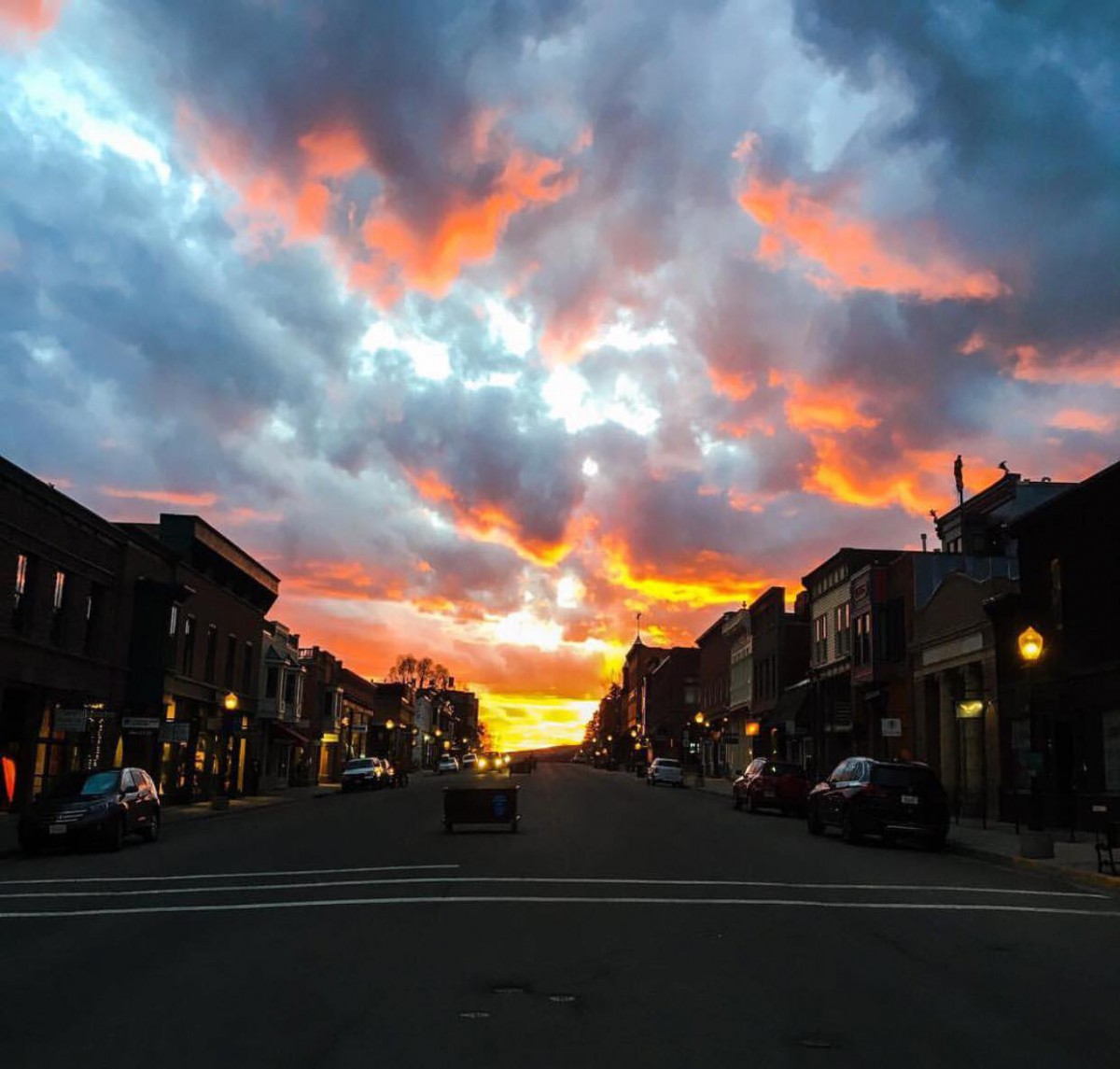 Free is the Magic Word
Telluride locals pride themselves that all of their public transportation is free! That's right-free! The gondola from town that takes you up to Mountain Village is a popular mode of transportation in the summer. It's great even just for the fantastic views. The gondola is absolutely free as well! This "hidden" gem takes you to the mountain bike park, the base of Telluride's ski resort, and all over Mountain Village. As you ride up the gondola you will see fantastic views of the jagged San Juan Mountains and the San Miguel River running through town. You can even watch a few rafters and boaters try their hand at the gnarly whitewater rafting Telluride boasts.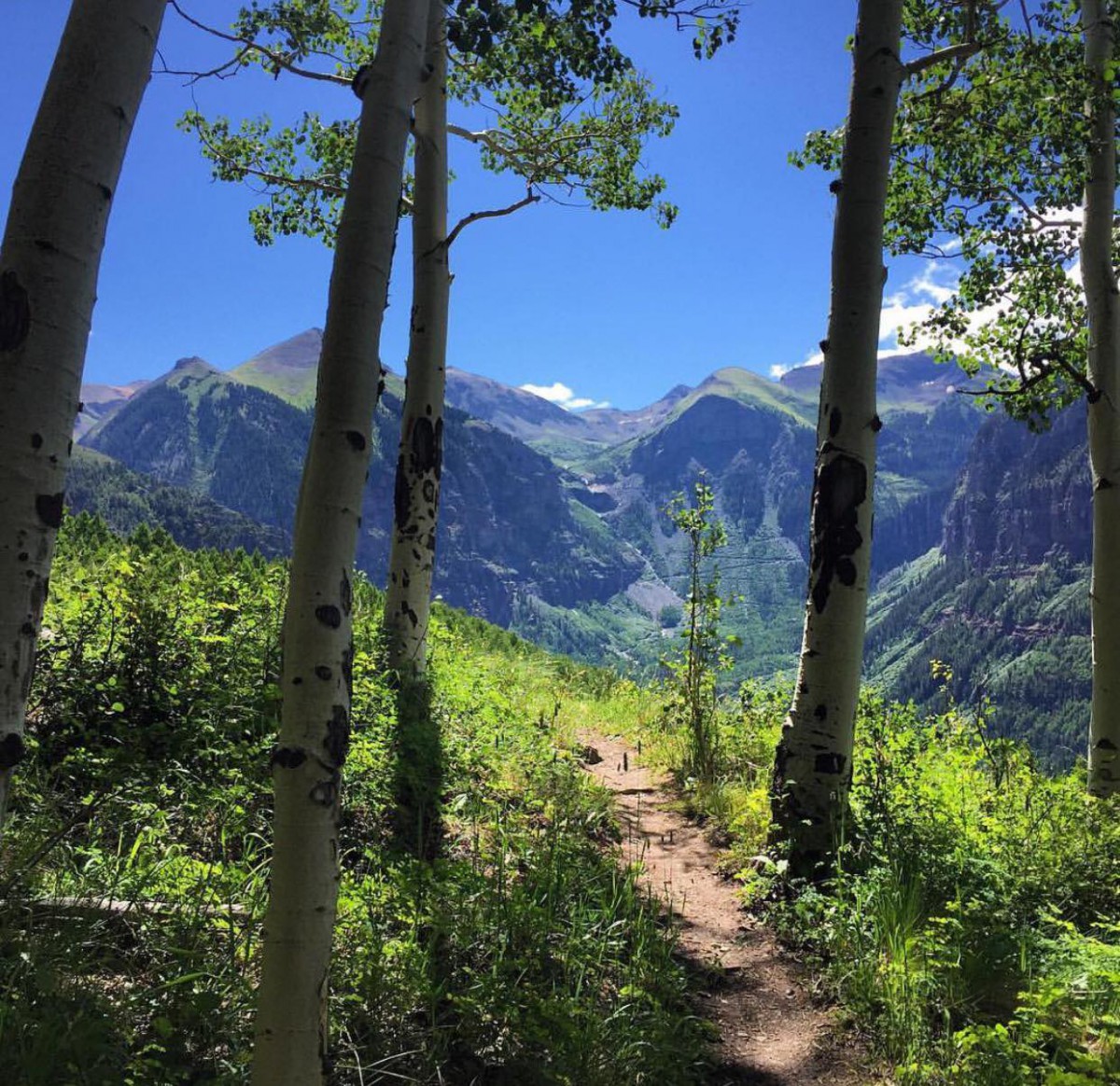 Little Known Whitewater Rafting Telluride Offers
The San Miguel River runs right through town and has some of the best whitewater rafting Telluride and Southwest Colorado has to offer! With constant Class II and III rapids, this fast-paced and narrow waterway will surely leave you wanting more.  This hidden gem is one of Colorado's least known and most spectacular rivers! You will quickly be thrusted into a world of forested red-rock walls under towering Ponderosa pines, a true outdoor adventure! The San Miguel River's narrow twisting waterways and remote feel will leave a big smile on your face, in awe of the incredible scenery and rolling rapids!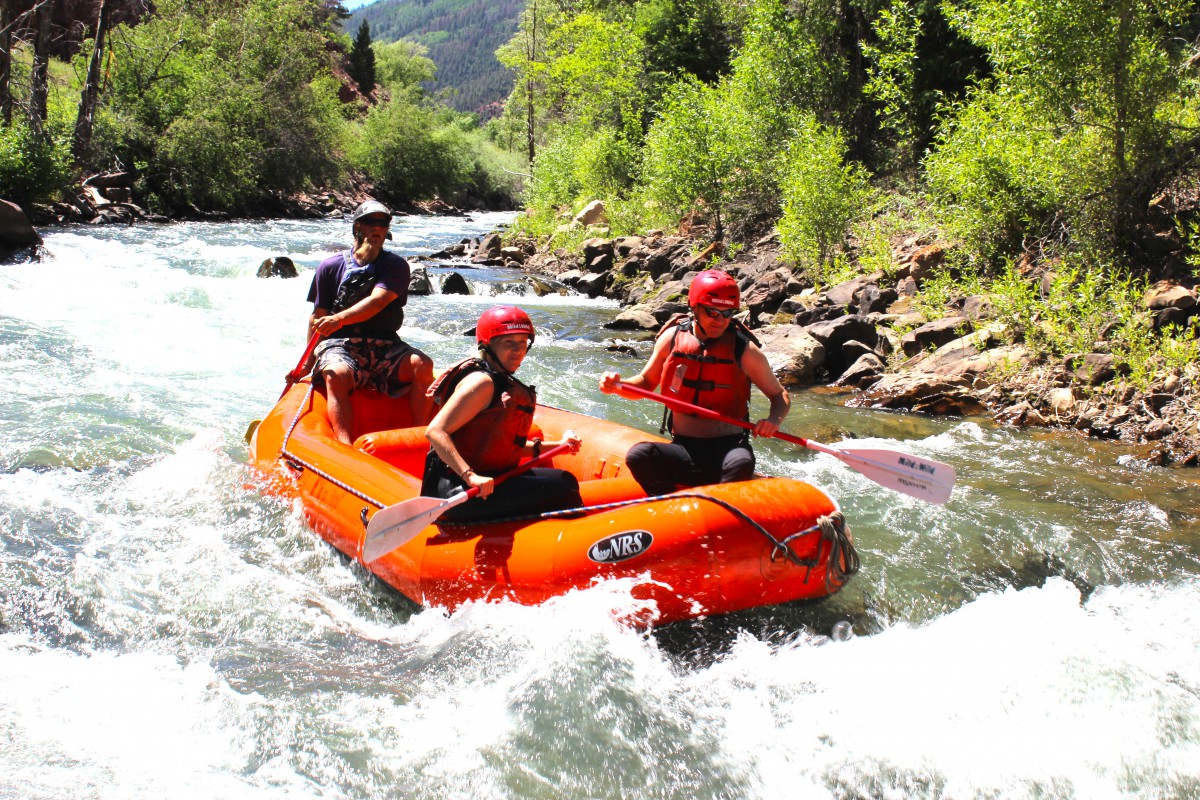 Have you Heard of the Via Ferrata?
Take a break from whitewater rafting Telluride and head to the Via Ferrata! Translating from Italian to "iron road," the Via Ferrata is a perfect mix between a hike and rock-climbing excursion. The trail takes you to a traverse along the side of a cliff. You will clip into a system of cables using carabiners as you hike. Along the way you will hang onto iron rungs alongside the cliff and work your way to the end slowly but surely. This hike is not for the faint of heart as you are hanging on the side of a cliff. If you are new to climbing, leave the stress to the experts and hire a guide to help coach you through. This hidden gem is tucked away at the backend of town on the way to Bridal Veil Falls.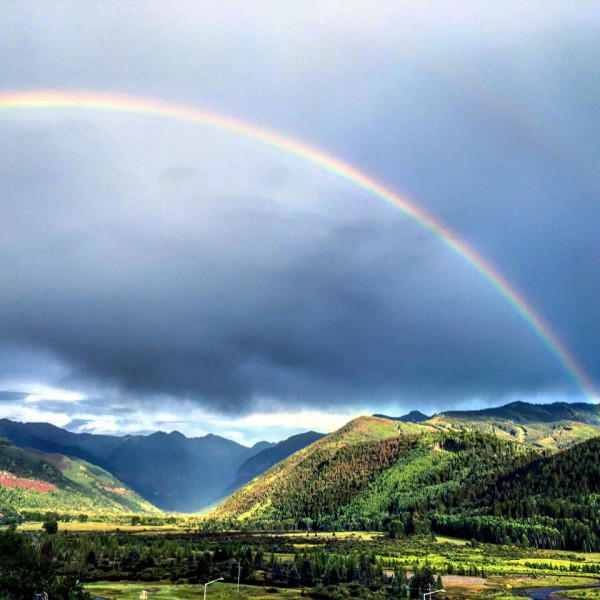 Telluride's Best Kept Secret Hike
In addition to whitewater rafting Telluride also has a top-secret hike that only locals know about. Little Hawaii might be Telluride's best-kept secret! This hidden gem will lead to a beautiful little lagoon deep in the woods of Telluride. Good luck finding it! There are no directions to this secret spot online and it is not in any guidebooks. This is truly a hidden gem. Many friendly locals will let you in on the secret if you ask. You can also find directions from a few internet bloggers than have written about the hike if you email them. If you find this hidden gem, be sure to keep it a secret!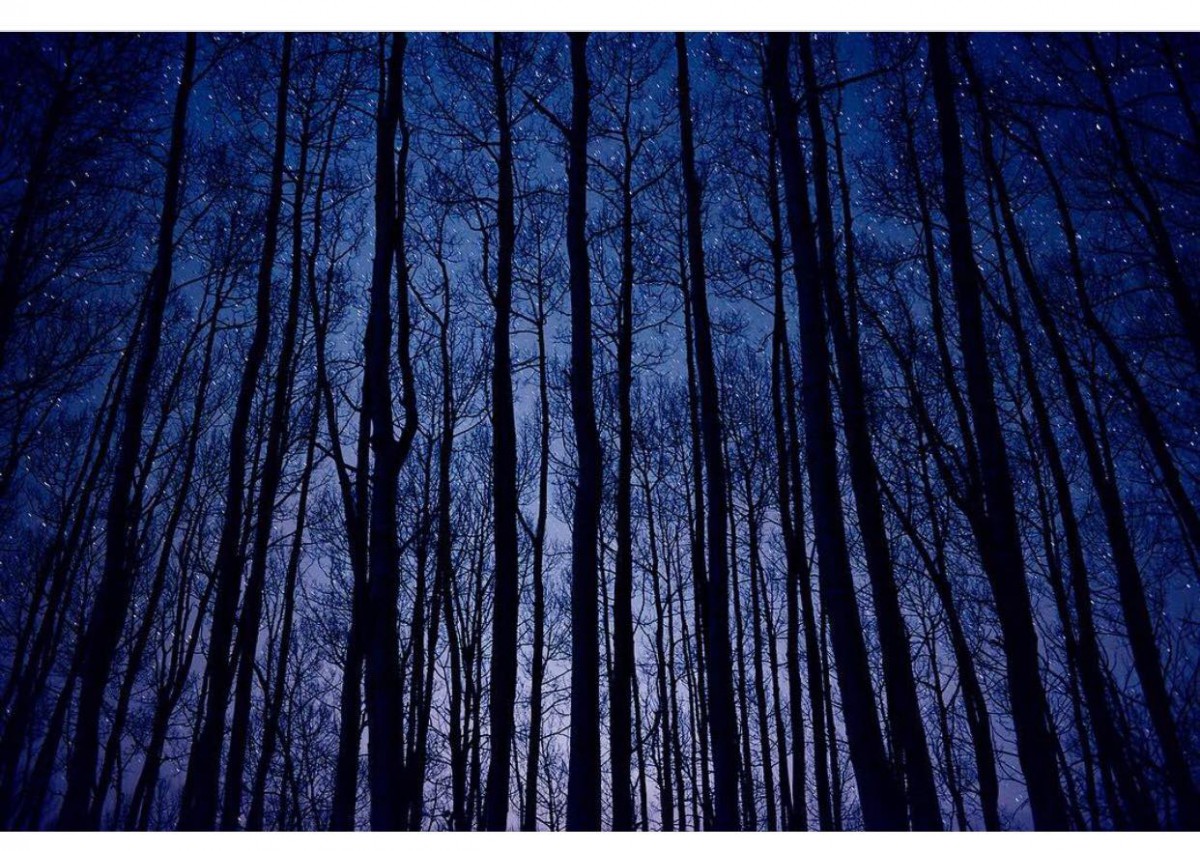 Take some time this summer and enjoy Telluride's hidden gems, but be sure to keep them a secret! Not only are each of these truly a special experience, but Telluride works hard to keep these adventures awesome! From the Via Ferrata to rafting the San Miguel to hiking Little Hawaii to riding the free gondola, there is something for everyone! If nothing else, take a day and experience the epic white water rafting Telluride has to offer and get your feet wet in the San Miguel River!
Images from Telluride.com
Read More:
Get New Blog Posts in your Inbox