Common Concerns on a Rafting Trip
By Kolben • January 9, 2018
If you're thinking of going on a rafting trip but have a few concerns that might be holding you back, we have some reassuring answers for you. So learn about how to be prepared and join Mild to Wild on one of our amazing Southwest river trips.
What to Wear
Many people are concerned with what to wear when going on a rafting trip so here are a few suggestions. Weather is a key factor in this so during the hot summer months wearing a swim suit/nylon shorts is the way to go. For spring trips, wet suits are a great option that are available for rent. If you're worried about being too cold, fleece is the best thing to bring to add extra warmth (avoid cotton material). Now as for your feet, wear shoes that can get wet such as sandals with straps; there are also wetsuit boots for extra protection.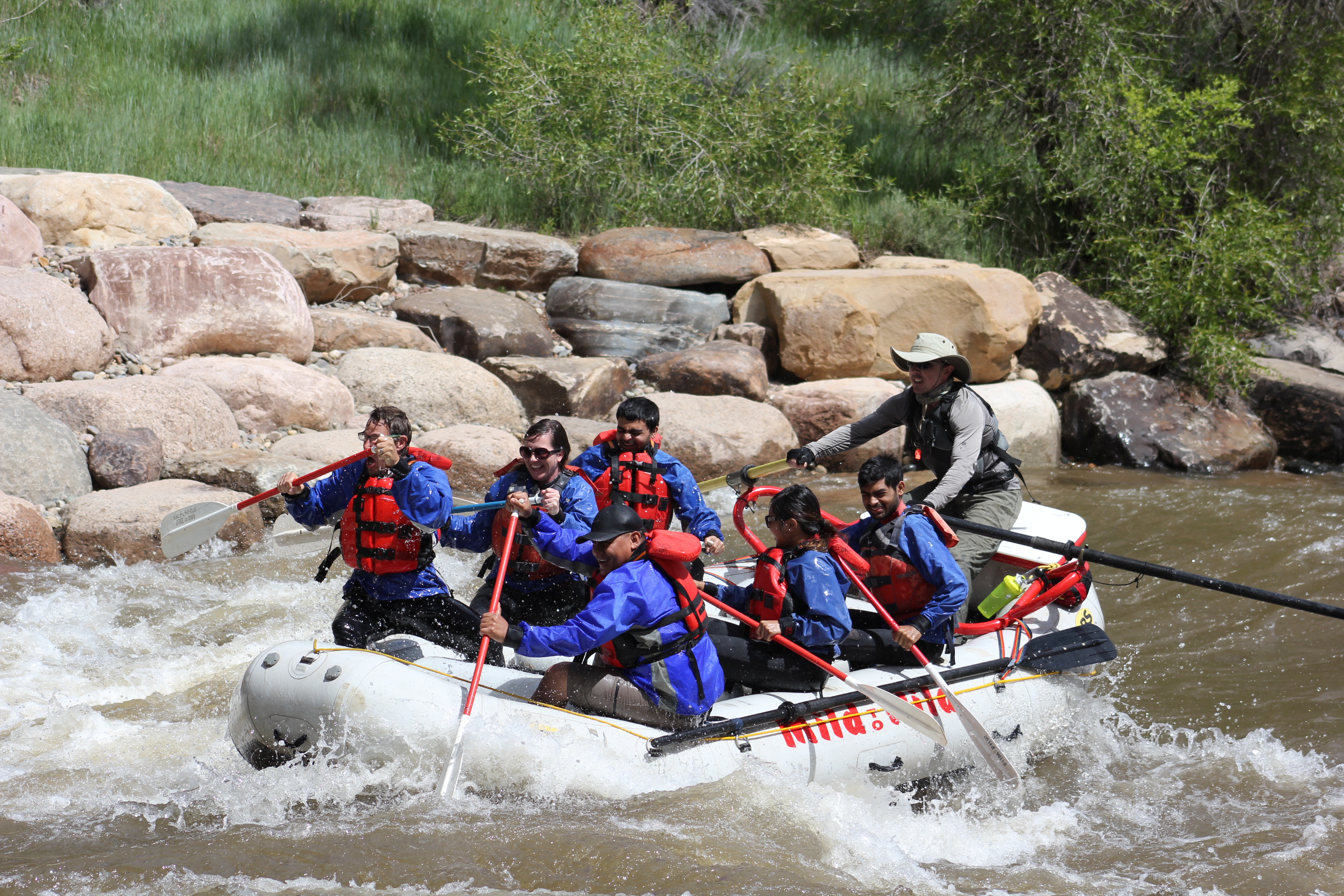 What to Bring
If you're wondering what exactly to bring on a river trip, we have a couple lists to guide you.
For full and partial day trips, you should come with
Sunscreen
Hat
Sunglasses with a strap
Water bottle
Camera
Warm and dry change of clothes for after rafting
For overnight and multi-day trips make sure to have
Sleeping bag and pad
Tent
Hiking shoes
Warm camp clothes
Warm hat and gloves
Rain gear
Toiletries
Flashlight
Read more details on what to wear and bring on specific trips here.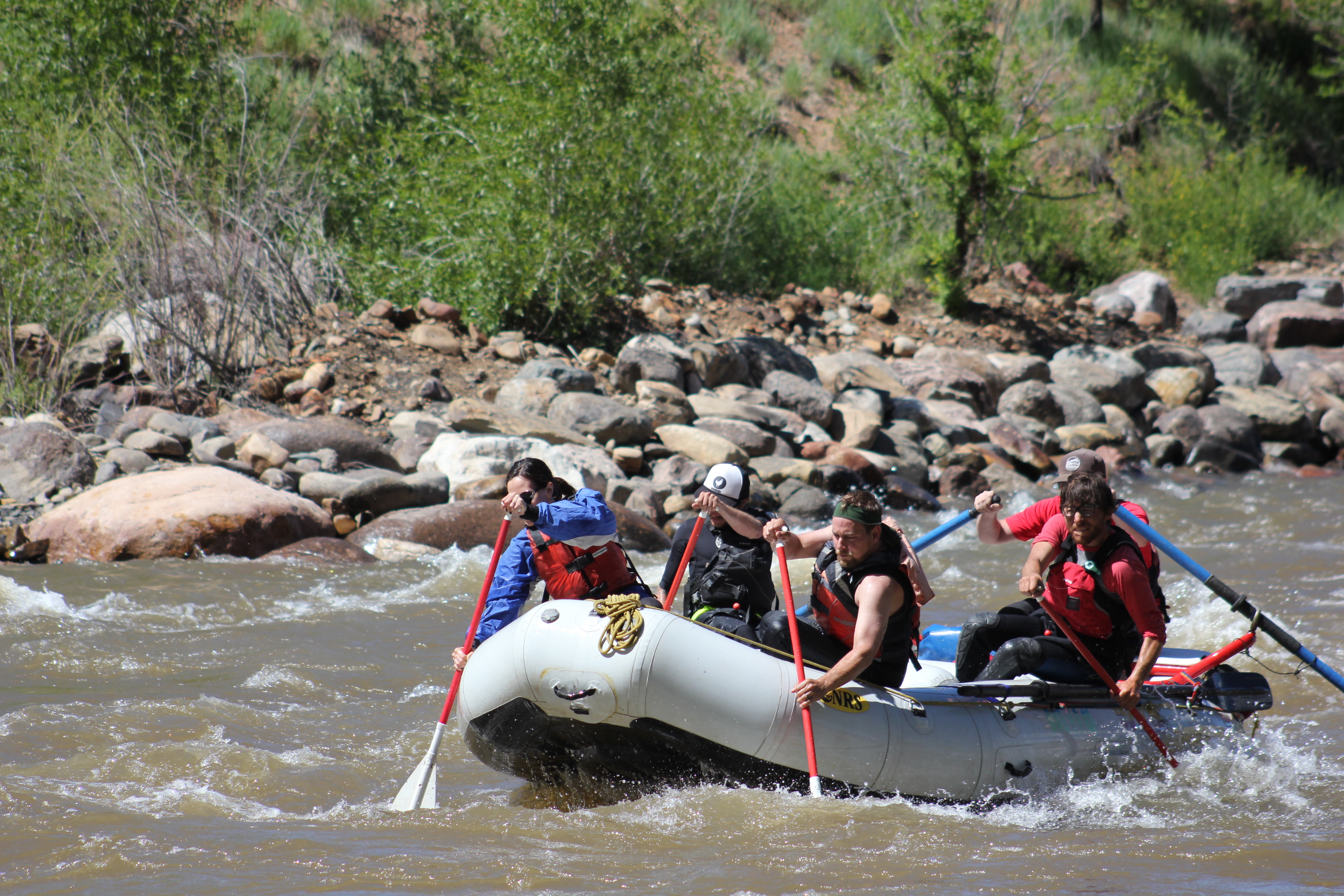 Prior Experience
You might be concerned about prior experience and if you need any for specific rafting trips. For beginner/mild and intermediate trips you do not need to have any experience. There are many options for first-timers! If you are up for the adventure, you will be taught everything you need to know to have a successful rafting trip. Before each trip, there will be a safety orientation and instruction to prepare you for the trip. Choosing the right trip for your group is important so make sure to consider age range, adventure levels, experience levels, fitness levels, and time constraints to ensure the best trip for everyone in the group!
Is Rafting Safe?
This is a question that comes up and is important to address. Safety is raft guide's number one priority and there are many precautions that are taken in order to make sure you have a great trip.
Rafting is a thrilling adventure sport that results in a fun experience but with adventure sports comes some form of risk. Guides are trained to manage risk and there are safety procedures so it is rare that injuries occur and each raft trip is equipped with PFDs and helmets. So with all our great resources, you can enjoy your exciting rafting trip worry free!
Pre-Trip Safety Video
Check out Mild to Wild's safety precautions to become fully prepared for your adventure.
More Reading
Guide to Durango's Best Burgers
Tips to Escape the Summer Heat
Get New Blog Posts in your Inbox