The Only Guide You Need To The Best Burgers In Durango CO
By Molly • June 12, 2017
Here in Durango CO, there is one thing that is especially near and dear to our hearts, and that is food! The long summer days spent exploring in the mountains make for hungry stomachs come dinnertime. And what better way to cap off a day full of adventures than with a delicious burger?  Durango CO has plenty of choices when it comes to chowing down on a greasy burger, but which has been deemed the best in town? Well, that is up to you! Here a few of our suggestions (in no particular order)!
Grassburger, Durango CO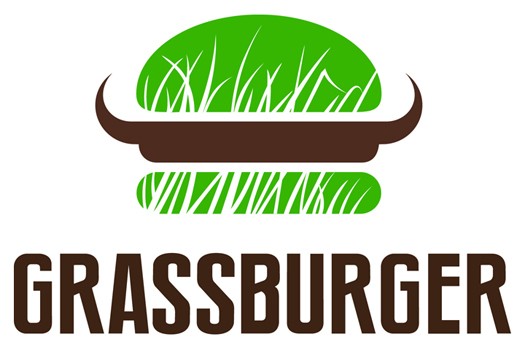 Contrary to their name, this establishment does not put grass in their burgers. However, they get their name from the methods in which they get their beef. Grassburger uses 100% grass-fed beef with no hormones or antibiotics and were never fed animal bi-products. Not only are their burgers delicious, but grass-fed beef helps lower the risk of cancer, heart disease, diabetes, ADHD, depression, dementia, and Alzheimer's. With a plethora of burger choices on their menu, Grassburger burgers all come equipped with a potato bun, lettuce, tomato, pickles, onion, and their signature chipotle mayo on the side. If that doesn't sound delicious, I don't know what does.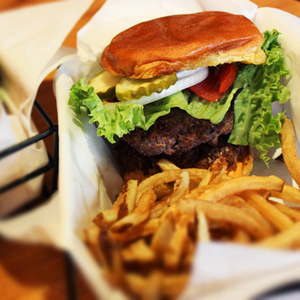 The Palace, Durango CO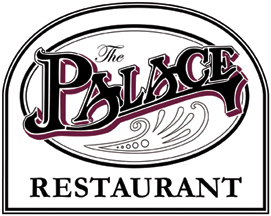 Located right next to the Durango and Silverton Narrow Gauge Railroad station, the Palace Restaurant offers an extensive menu with something to meet everyone's needs. Nothing sounds better after an exhausting day in the mountains than a Palace Burger, consisting of a half pound of 100% chuck, all natural Angus beef, served with red onion, lettuce, tomato, and dill pickle. Owner and Chef, Paul Gelose believes that their kitchen should be utilized to make as much from scratch as possible. Everyday they start with fresh produce and basic ingredients to prepare all of their own soups, sauces, salad dressings, desserts, and house breads.  Chef Paul Gelose even spent a year as Oprah Winfrey's personal chef. Come check out their awesome burgers that will surely leave you wanting another before you leave Durango CO!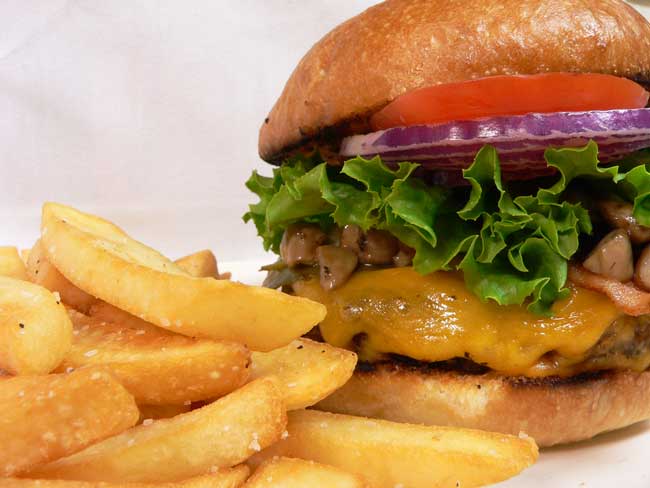 Animas Brewing Company, Durango CO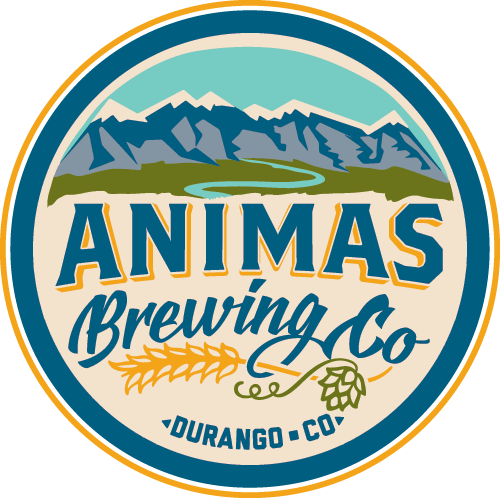 What sounds better than spending a full day rafting down the Animas River and then chowing down on a delectable burger from Animas Brewing Company? Not much. Located right on the bank of the Animas River, this brewery is a local favorite! Their burgers are made from El Dorado beef and they have three excellent burger options from the J.W burger, Reub burger, to the Hanz. Animas Brewing Company gets its fame from the delicious beers they brew in addition to the amazing food menu they prepare. This establishment takes pride in offering a variety of flavorful craft beer and compliments it with a spin on comfort food in a relaxed family-friendly atmosphere. Just remember as you are paddling your butt off on the Animas River in Durango CO, that you earned that Animas Brewing Company burger that evening!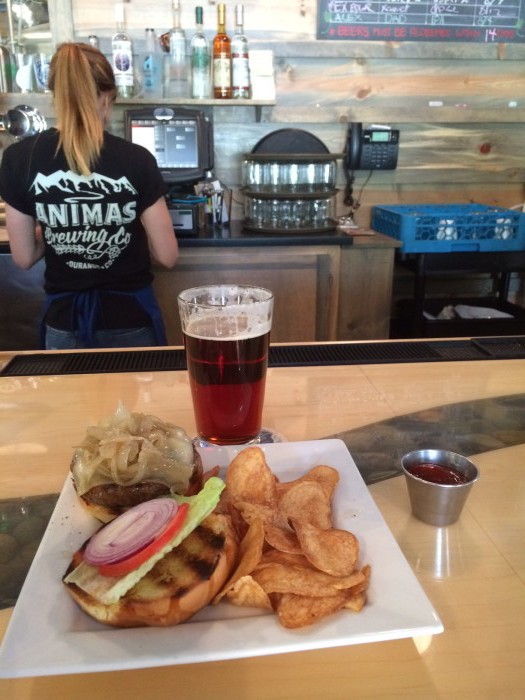 Carver Brewing Company Durango, CO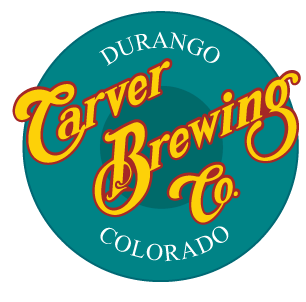 Located in the heart of downtown Durango CO on Main Ave, Carver Brewing Company prepares top-of-the-line burgers and delicious home-brewed beer. You can always expect to find something on tap for that will suit everyone's needs. Carver's has just as extensive of a burger list as it does beer list. There are six burgers on the dinner menu, highlighted by the famous Rodeo Burger: Smoked cheddar cheese, bacon, BBQ sauce, and caramelized onions. Carver's burgers are sure to hit the spot after a long day playing in the mountains, accompanied by a delicious beer in a family-friendly environment!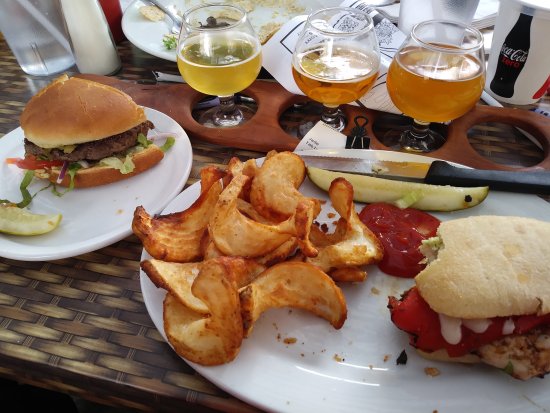 Our Pick For Favorite Durango CO Burger
The Mild to Wild Rafting staff got together and took a vote on what burger in Durango CO was our favorite. After much debate, we decided that the Mild to Wild Staff's favorite burger was from….The Palace! But don't take our word for it. Instead, try it out for yourself!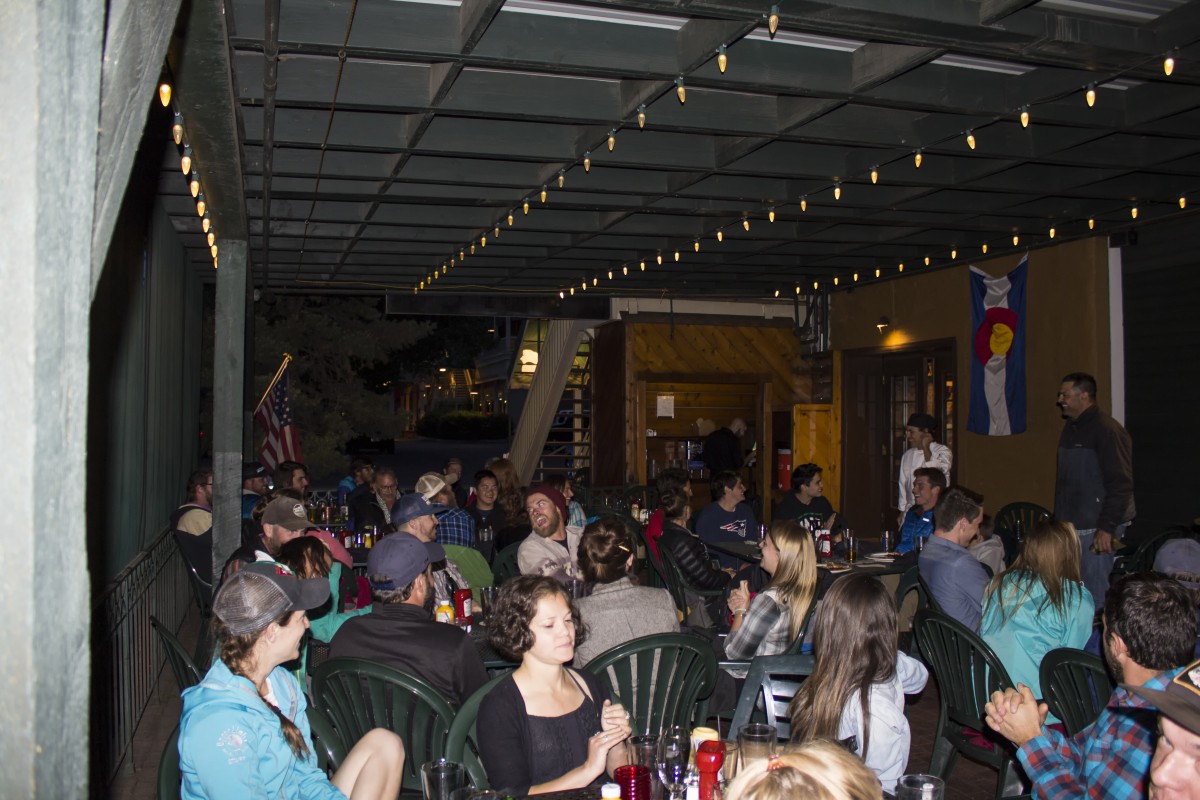 Of course these places listed above are not the only places in town to get a scrumptious burger! There are many other family-friendly breweries and restaurants in town that will surely satisfy your craving. Durango CO is a great town because we love our food, so anywhere you go to eat will be an excellent choice! Once you try a few restaurants, let us know what your favorites were!
Read More
Four Remarkable Trips Crammed With Adventure
Get New Blog Posts in your Inbox