These Can't Miss Events Guarantee A Thrilling Fourth July
By Molly • June 20, 2017
The Fourth July is a special day marked by fun and celebration for everyone. There are a variety of activities to choose from ranging from a nice stroll down Main Street to splashing around on the Animas River. Like all festivities in Durango, the Fourth July is not taken lightly by locals.  With new events introduced each year, this holiday is ever-evolving.  Here's a compilation of Durango events you might want to check out if you're in town!

Durango's Can't Miss Fourth July Events
Kick Fourth July off early! Join the Vallecito Lake Community for a night of fireworks on July 1st starting at sundown. Parking is available around anywhere around the lake that does not obstruct any roads or driveways. Parking at the Vallecito Lake Community Center will not be available.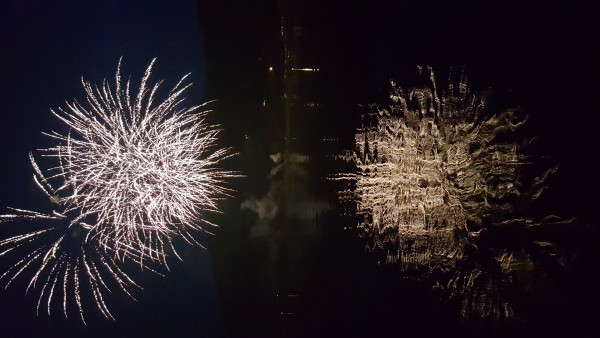 Fuel up for an Eventful Fourth July! Enjoy an "All American" breakfast and a fun run/walk at Rotary Park. Breakfast will be served from 7:30 to 11:00am and the fun run will begin at 9 with registration closing at 8:45.
Explore nature with Free Guided Nature Walks put on by the San Juan Mountains Association. Tours will begin at 9:45 and run until 12:00. No registration is necessary. Meet location is the ticket office at Purgatory Resort
Take a float down the Lower Animas River with Mild to Wild Rafting and Jeep Tours. Prizes will be given out for the best costume. And kids will receive Fourth July souvenirs. Call (970) 247-4789 to reserve seats.
Stop on by Buckley Park for the Family Fun Picnic in the Park from 12 to 5pm. There will be food carts, readings of our nation's founding documents and live music.
The Stars and Stripes Parade will begin at 6pm and will run down Main Street from College Drive to 12th
Join the Street Dance after the Stars and Stripes Parade at 11th and Main to get you groove on!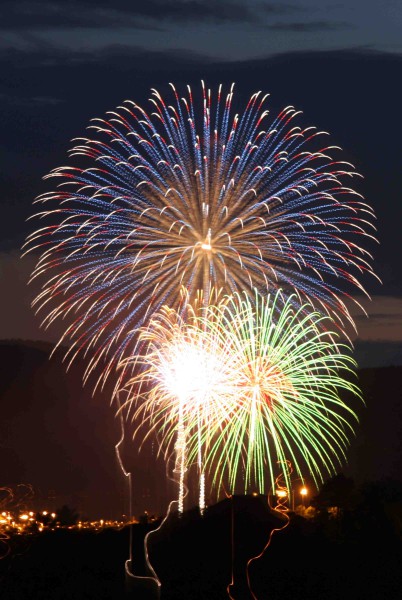 The Durango 4th of July  Fireworks Show will begin around 9:15pm and can be viewed from any location facing west with a good view of the sky.
Read More:
Get New Blog Posts in your Inbox