3 Ways to Explore the Animas River Valley besides the Durango Train 
By Kim Cassels • July 5, 2022
3 Ways to Explore the Animas River Valley besides the Durango Train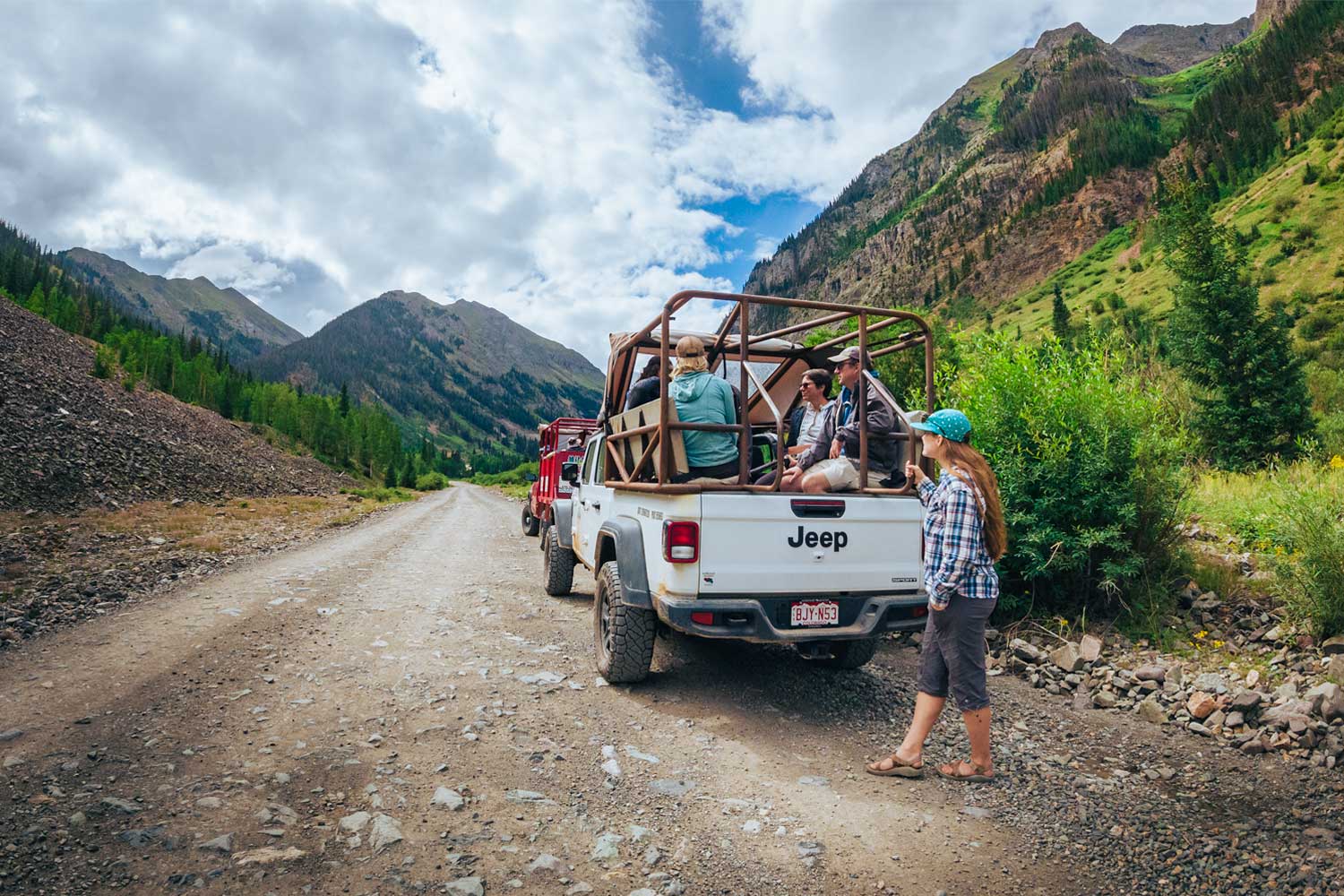 With fire season upon us in Southwest Colorado, the Durango Train can face unexpected closures on occasion. When this happens, would-be passengers are left to whip up a new agenda for the day— And we've got some solid suggestions! That is, as long these areas aren't actually near the hazard causing the train to close! 
The Durango Train traverses the looming canyons of Colorado's largest wilderness area, but luckily you can still easily access parts of its route without having to bushwack or rappel your way there. Here are a few ways to explore the Animas River Valley when you don't have a train to take you there. 
#1 Silverton Jeep Tour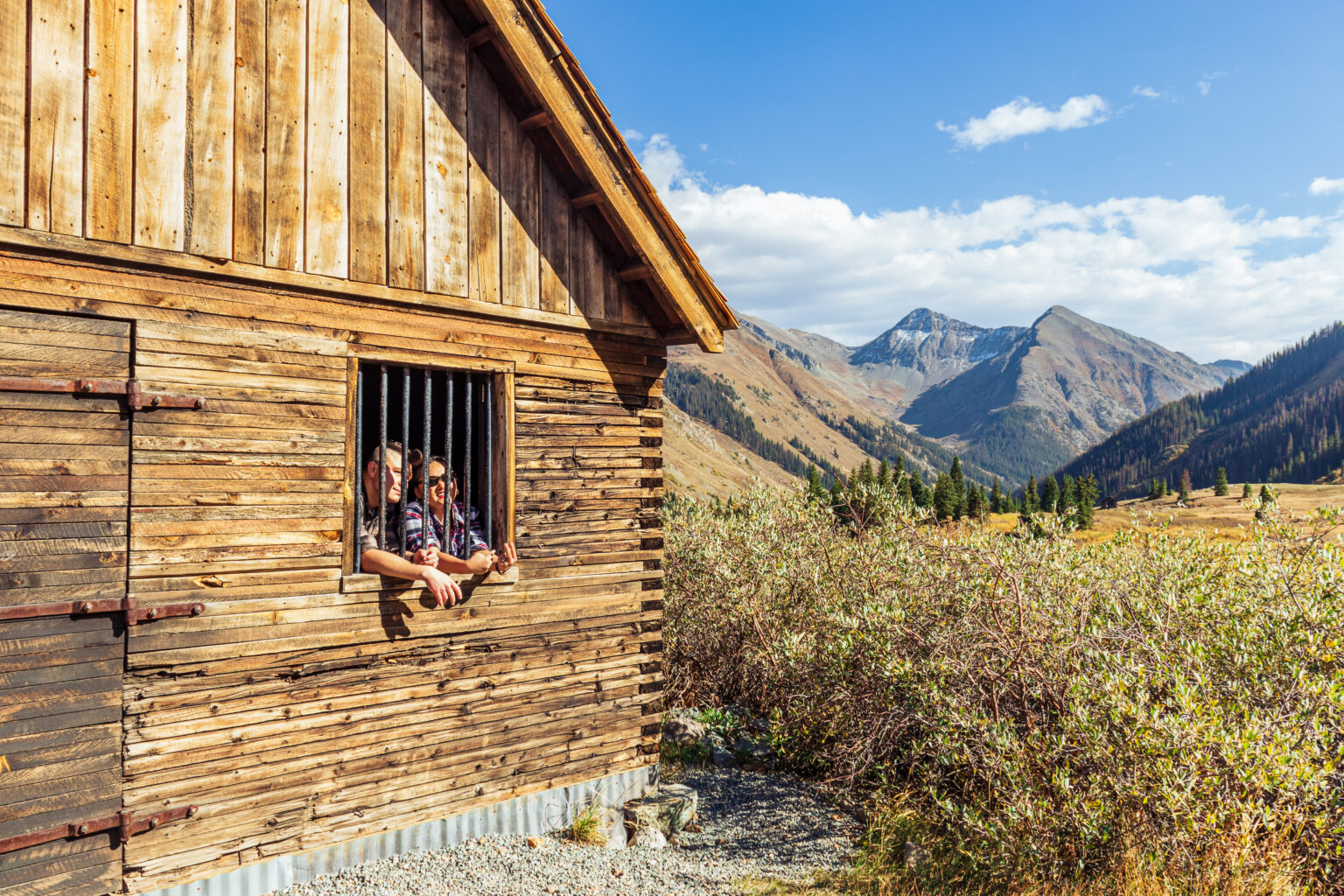 The roundtrip train ride allows for two hours to explore the little town of Silverton. While two hours may be enough to mosey through this charming Victorian settlement, it certainly won't allow you to explore Silverton's true gems. 
The streets of Silverton are half the experience of what this incredible valley has to offer. With a Silverton Jeep Tour, you'll get to see mines from 150 years ago, wildflower meadows, wildlife, waterfalls, and panoramic views of some of the most famous peaks in Colorado. 
Silverton Jeep Tours meet in Silverton and last around 3 hours, which allows you to see plenty of sites you wouldn't have access to without an off roading vehicle. If you opt for an afternoon tour from 2 PM to 5 PM, you may get to see more wildlife. For the morning tour from 10 AM to 1 PM, you'll have less of a chance of catching the afternoon rain showers.   
Check Out Silverton Jeep Tours
#2 Hike the Molas Trail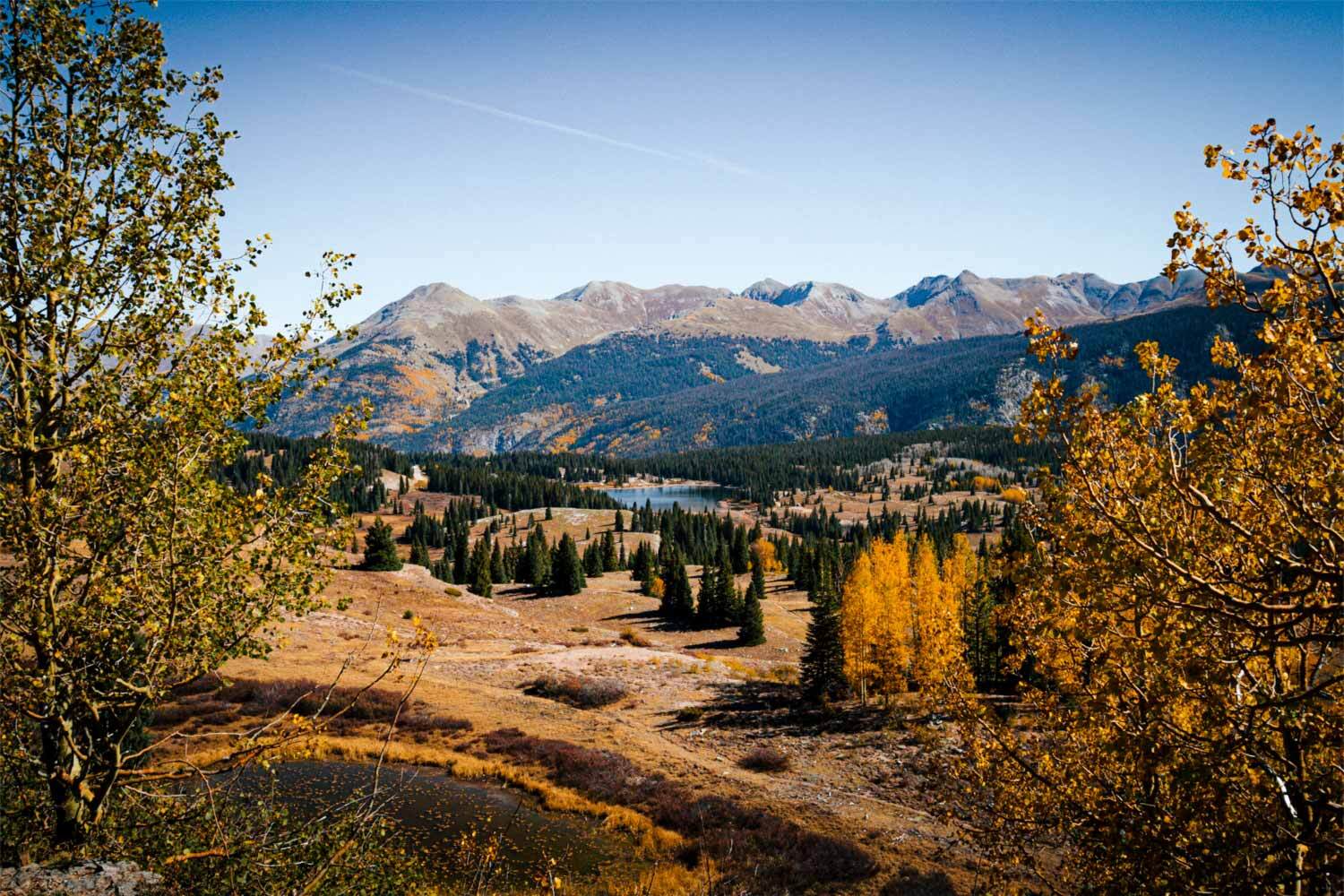 The Molas Trail is a spectacular option in lieu of the locomotive. One reason being that it arrives at the Narrow Gauge's tracks along the Animas River, and two for its close proximity to Silverton. 
This 8 mile, out and back trail is pretty mellow, except for the section that descends to the river and train tracks. Get ready for amazing views of Colorado's most picturesque landscapes! 
Trailhead: The trailhead for Molas is near the Molas Lake Campground about 42 miles from Durango. Head north of U.S 550 and relish in the views of Coal Bank and Molas Pass. You'll be able to see Silverton peeking through the trees as you make a right onto Forest Road 584. Continue right down to the trailhead. 
#3 Drive the Million Dollar Highway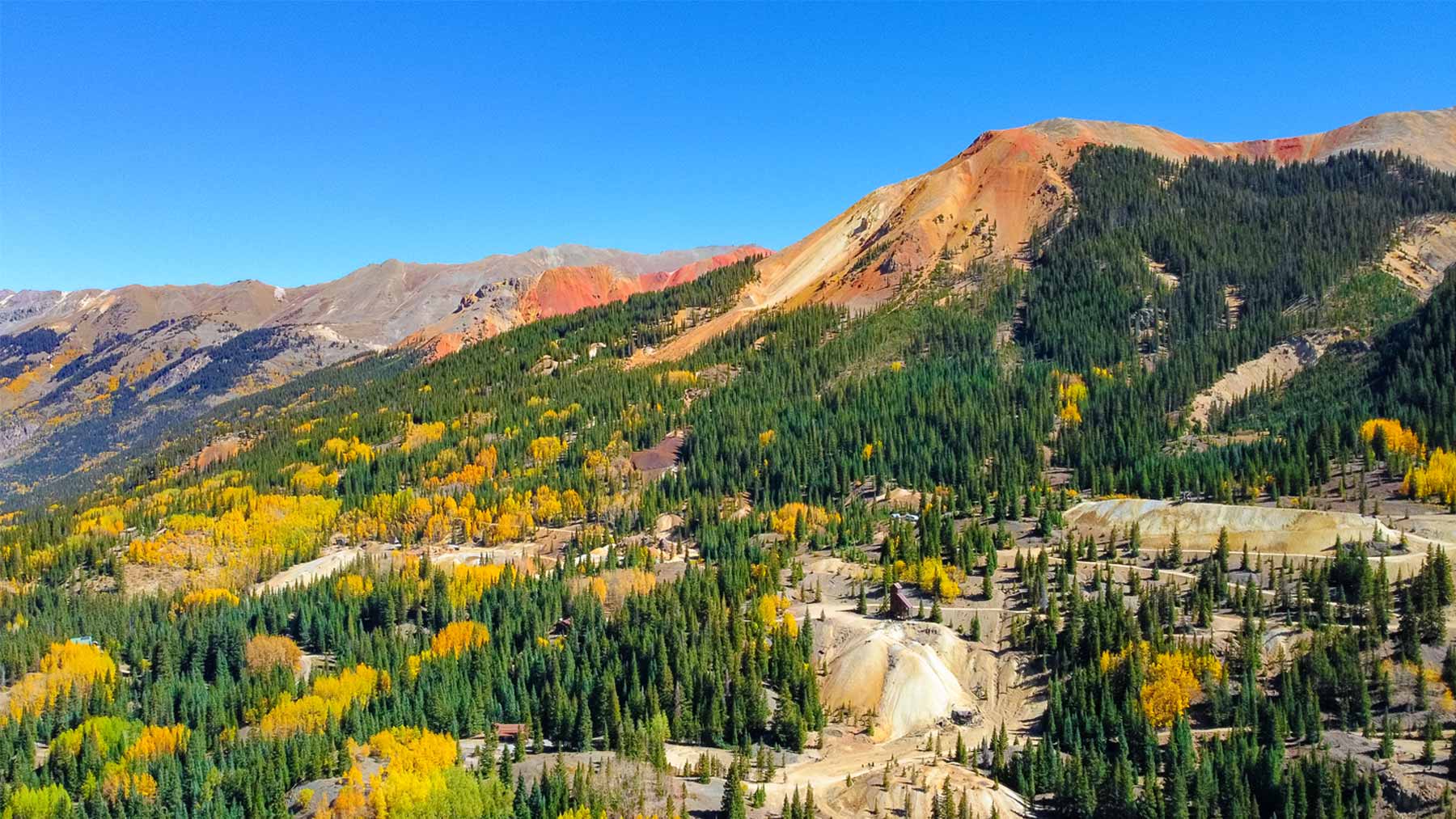 This stretch of cliff hugging pavement is considered one of the most scenic highways in the country, and is a must-cruise for anyone visiting Southwest Colorado's mountain towns. 
One of the grand things that the Durango Silverton Narrow Gauge has in common with Highway 550 is its age. Construction of the 3-foot wide tracks between Durango and Silverton were finished in 1888, while the road blasted into the mountainside above began taking shape a few years earlier. 
The drive from Durango to Silverton takes about 1 hour, and boasts much of same scenery you would get from the train. Check out these 3 Historic Detours off the Million Dollar Highway to make a day of it! 
More Reading
Best Things To Do in Durango with Young Children 
Get New Blog Posts in your Inbox