12 Totally Unique Outdoorsy Gift Ideas for 2021
By Kim Cassels • November 9, 2021
12 Totally Unique Outdoorsy Gift Ideas for 2021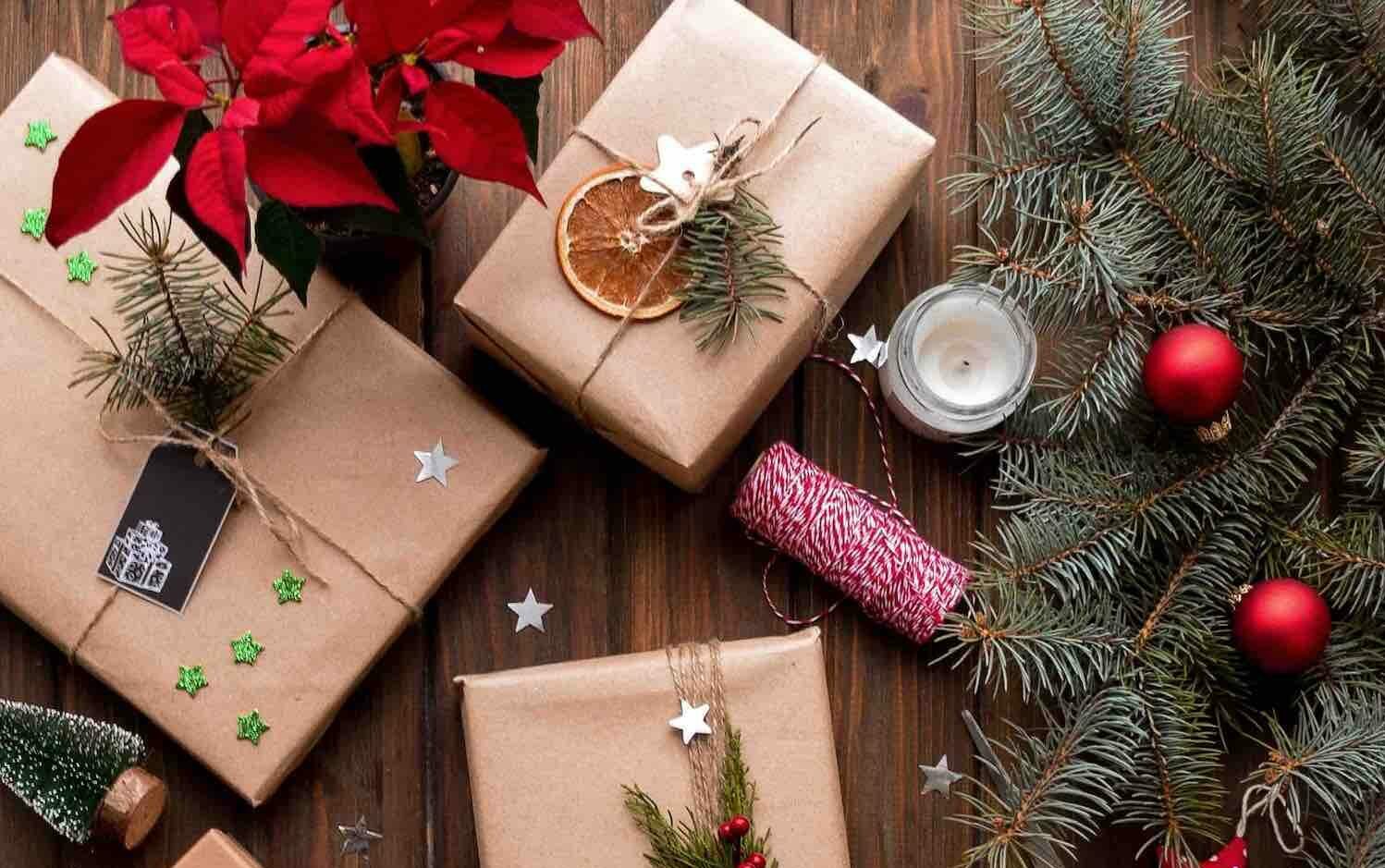 When it comes to nature lovers, finding them a unique outdoorsy gift can prove to be more difficult than you'd expect. There's always going to be cable-knit beanies, the obligatory coffee mug, and probably gear that they already have— but to get something that's unexpected AND in the realm of their favorite hobbies? We got your back, Santa, and you're probably going to be hero after you browse through this list.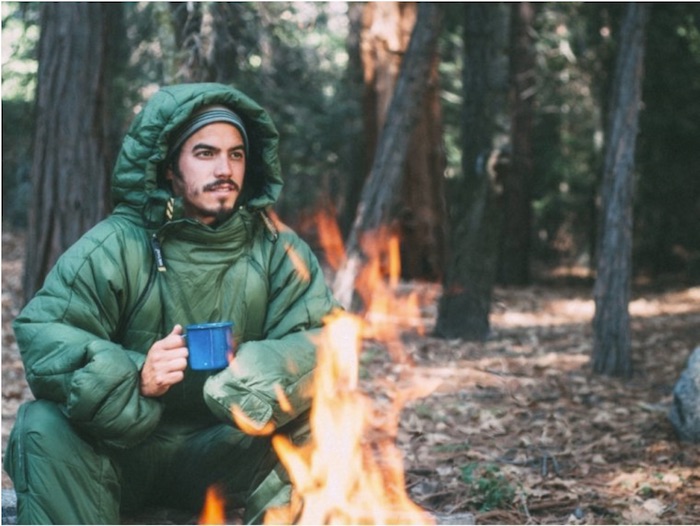 Just downright silly, or an absolute game changer? Both, we think, which is why it's a fantastically unique outdoors gift. Now your buddy can sleepwalk through the campsite while staying cozy— don't worry, they have attachable booties! Plus, they come with pockets… need we say more? Everyone's going to be talking about this gift long after the holidays. 
#2 Wild Mushroom Guidebook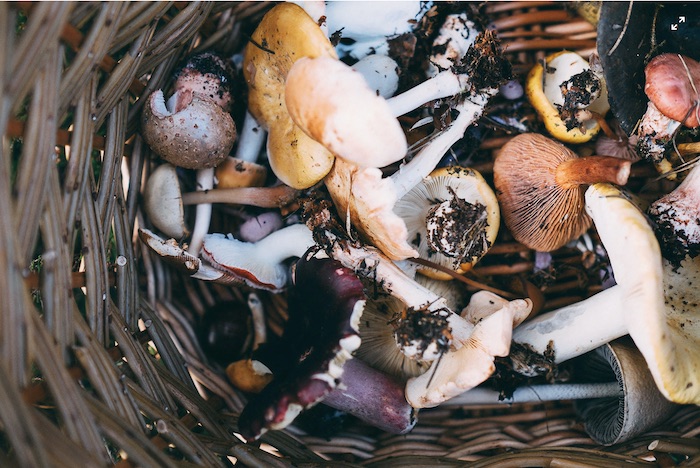 How many times have we all been out gallivanting in the woods, found a few mushrooms sprouting from the forest floor, and wished we knew if we could snack on them or not? Foraging for mushrooms is an ancient pastime / trendy hobby, and it'll make the person who receives this gift even more nature-privy than they already are! Here's a few reads that'll get them having some fun…gi once the snow melts:
The Pocket Guide to Wild Mushrooms
Wild Mushrooms: A Cookbook and Foraging Guide
The Complete Guide to Edible Wild Plants, Mushrooms, Fruits, and Nuts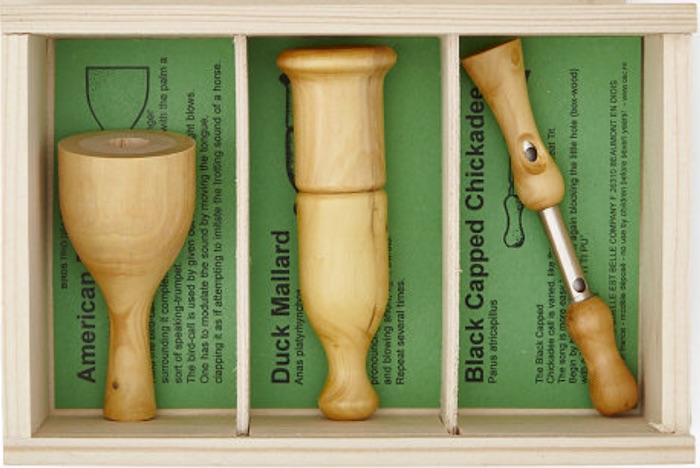 Whether you're into birding or not, this is a great gift for nature lovers of all sorts. Who doesn't want to summon robins, chickadees and mallards on their hikes or into camp? Plus, these are beautifully handcrafted instruments that can hold up in your day pack. And who knows, they might get some other birds to do a fly by with these calls!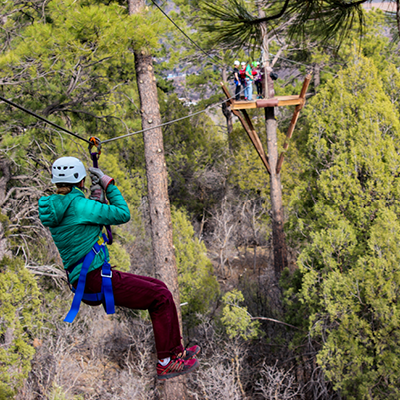 Zip Lining is a great outdoorsy gift because just about anyone can do it, and it won't clean out your wallet! Keep in mind however, many zip lining companies do have weight restrictions, so… don't make things awkward by giving this one to Santa.
Not every surrounding area is going to have the terrain for a zip lining course, of course. So if that's the case for you, consider looking into the outdoor obstacle courses in your area that provide a similar and just as fun experience.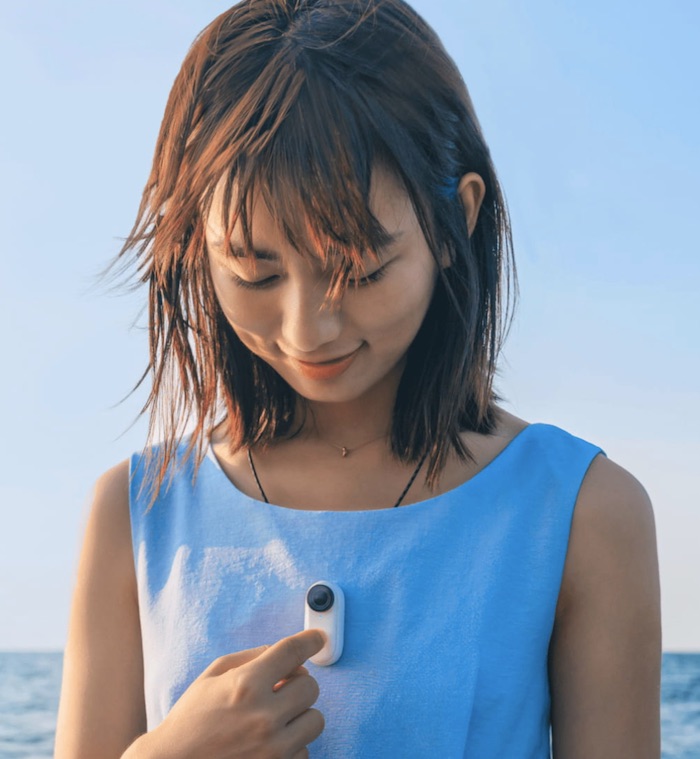 If you're looking to give someone a bigger present that's also a unique outdoorsy gift, this one is going to make them jump for joy once they open it. This lightweight, hands free action camera will capture all of their adventures with quality footage.
You can mount it on just about anything, and it comes with a slew of other features that are made for outdoorsy folks— including FlowState Stabilization and waterproofing in up to 13 ft under water.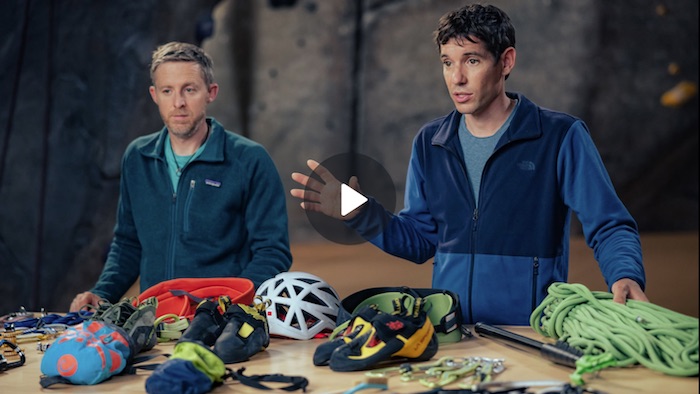 What's better than the gift of knowledge?! This is a unique outdoorsy gift that's also great for the person who has everything. The sky is really the limit with this one, as you might come across a Masterclass that suits your gift-getter even more than the outdoor-related topics. 
Rock Climbing by Alex Honnold & Tommy Caldwell
Wilderness Survival by Jessie Krebs 
Adventure Photography by Jimmy Chin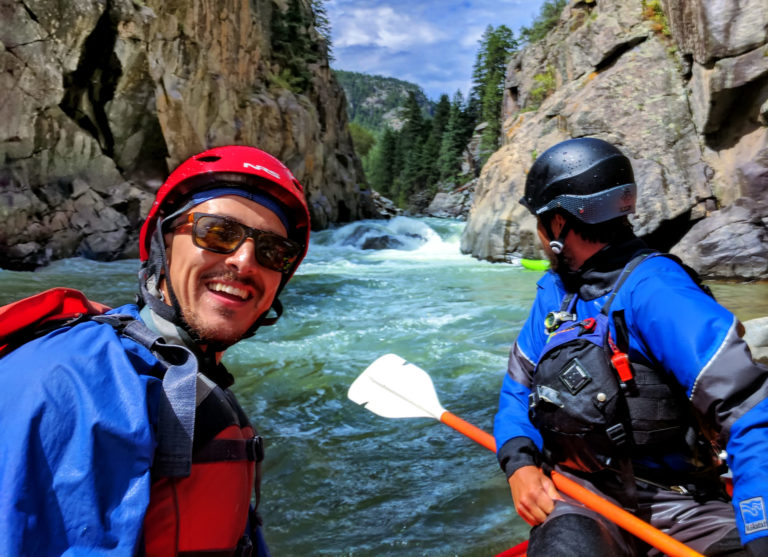 Give someone a straight up adventure! A river trip is a unique outdoor gift because it's not only something that most people wouldn't expect, but also one that just about anyone would thoroughly enjoy.
Rafting trips have a huge variation depending on the river you choose, from the roaring whitewater of Upper Animas River to relaxing float trips through the desert, like Moab's Castle Valley. 
Not exactly sure you'll pick the right one? Gittem' the good old reliable Gift Card. You can also use this Trip Finder feature to help you find the perfect trip for the lucky duck you're shopping for.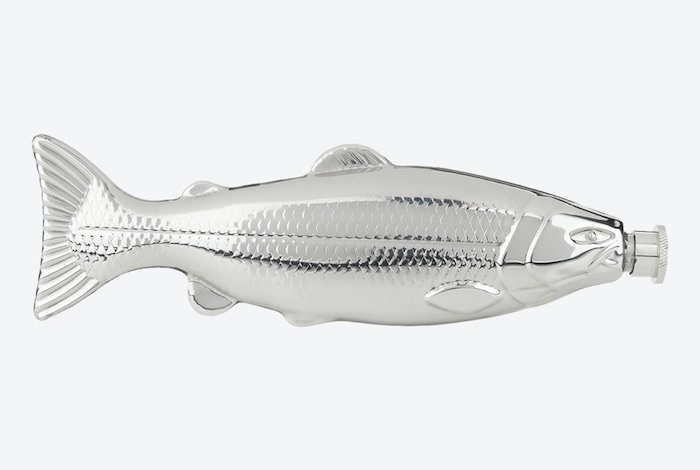 You don't have to love fishing to appreciate this one! And for the people in your life who do, well, this gift is pretty much obligatory. It's just a flask, shaped like a trout, what else could you want really? And don't forget to pair this gift with their favorite libation to fill it!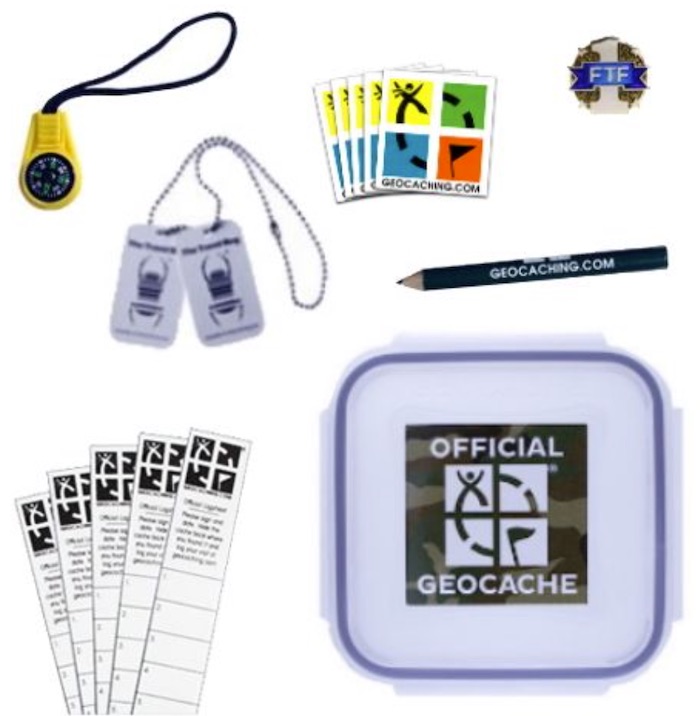 If you haven't already heard of what Geocaching is— it's where you hide a cache of random goodies out in the wilderness, and put the GPS coordinates for it online for others to find. When people find your geocache, they'll usually leave a note in the cache's log book, and trade out one of the items that's in it for something they've brought along. Give it to them so they can hide it themselves, or hide it for them to add a little adventure to their gift! 
To get a geocache started, here's what you'll need: 
A cache— Something weather and animal proof           

Notebook for people to sign when they find it.            

Knick knacks for tradesys.                                                

A free Geocache account to put your cache up on the site to be found. Sign up here!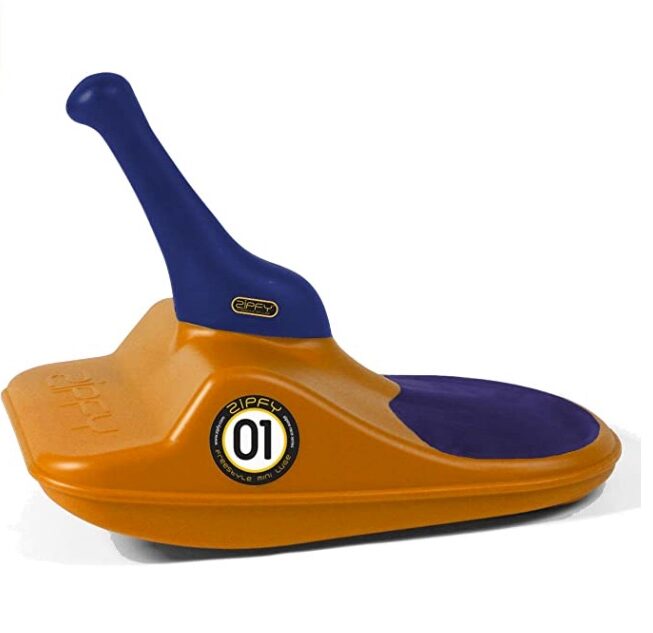 If you know someone who would love to take their sledding game to the next level, get them this little snow rocket. These things go a lot faster than your run of the mill tubes— and the fact that it mimics a luge is just delightful. Anyone of any age will love this thing. 
#11 Hot Springs Pass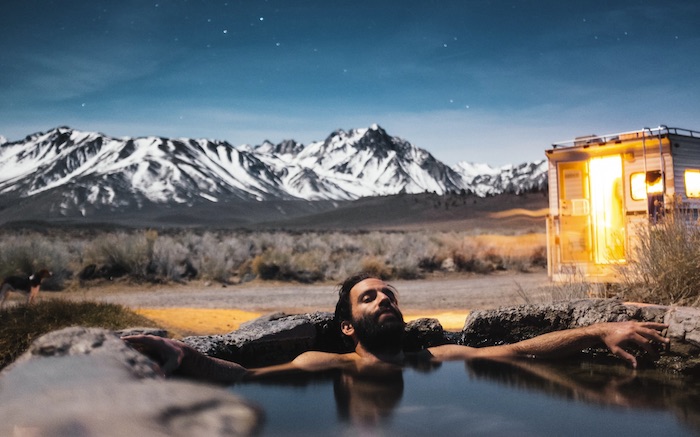 Who doesn't love a good soak in some healing minerals during the cold months? Here are popular hot spring destinations near some of the best ski resorts in the Southwest! 
Pagosa Springs Resort Springs, near Wolfcreek, CO 
Glenwood Hot Springs near Vail and Aspen, CO 
Midway Crater near Park City, UT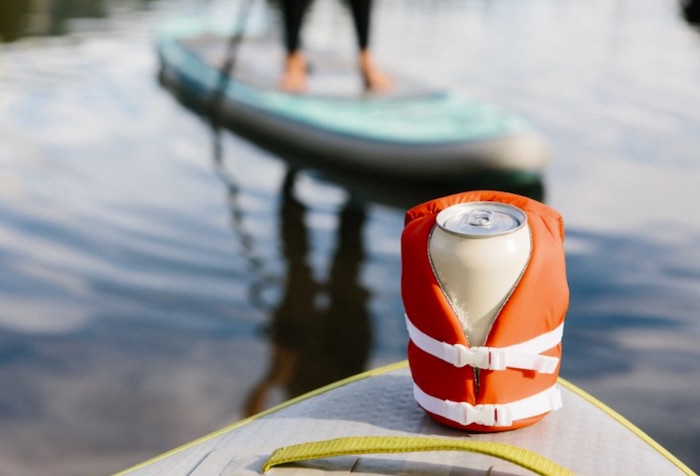 Koozies that actually keep your beverage cool, and stylish. These are great stocking stuffers, and perfect for those who you want to give just a little something to, or as an add-on to complete a gift. Or, pair this up with a six pack of their favorite craft beer and you've got a winner! 
More Reading
Why the Green River is One of the Best for Rafting Trips 
Get New Blog Posts in your Inbox