So You've Rafted The Lower Animas. Now What?
By Kolben • August 29, 2019
So You've Rafted The Lower Animas. Now What?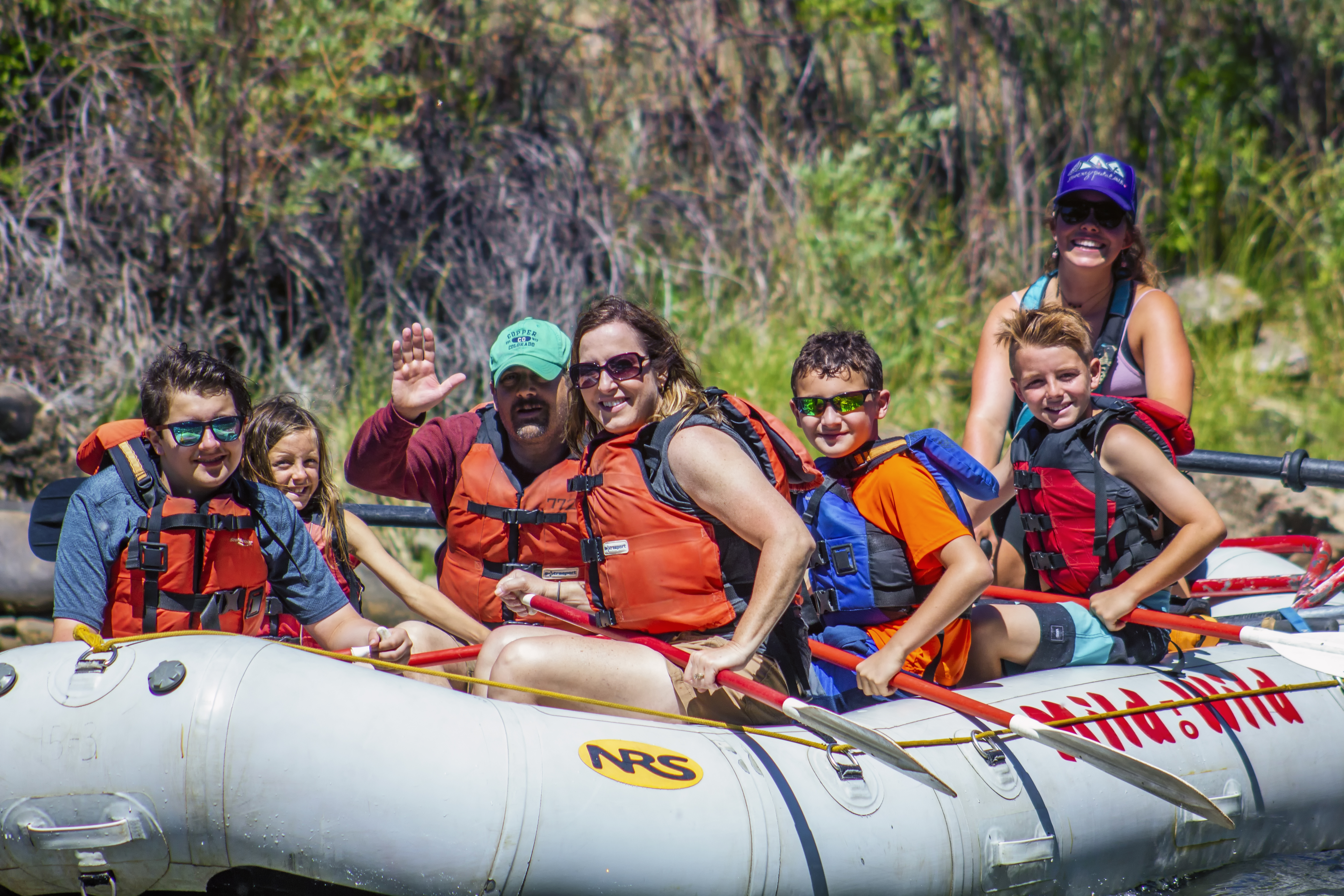 So, you've conquered the riveting ripples of one of Durango's most fun outdoor activities – You've rafted the Lower Animas River. You're probably thinking, "that was the best thing I've ever done in my life, but where else can I possibly take a Colorado rafting trip for some more sweet and savory currents?" Don't you worry you rafting glutton, we've got plenty of streams to choose from. Here's a list of appeasing adventures from polite to a bit uncouth for your next-level rafting adventure! 
LITTLE OF THIS, LITTLE OF SPLASH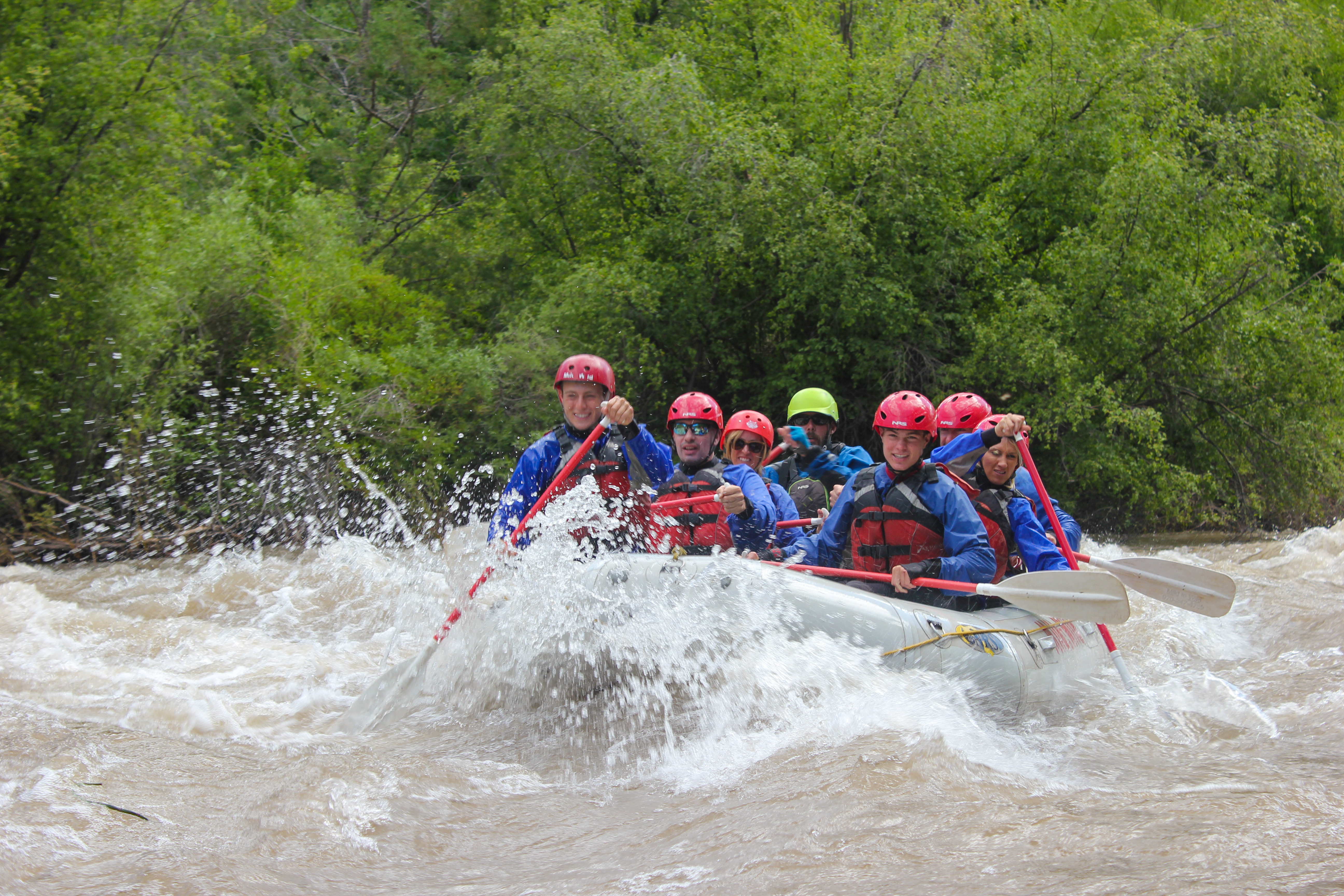 Completely satisfied with Durango's level of sprinkles? The San Miguel is the perfect choice for your next rafting trip with family and friends. Like the Lower Animas, the San Miguel offers two sections for those who have just a couple of hours to those who want to raft the whole day (or the next three!). Things don't get too crazy, it offers a different kind of rafting experience than the Lower Animas at a similar adventure level, and it's just a couple of superbly-scenic hours' drive up the road!
Telluride – San Miguel – Couple Hours to a Couple of Days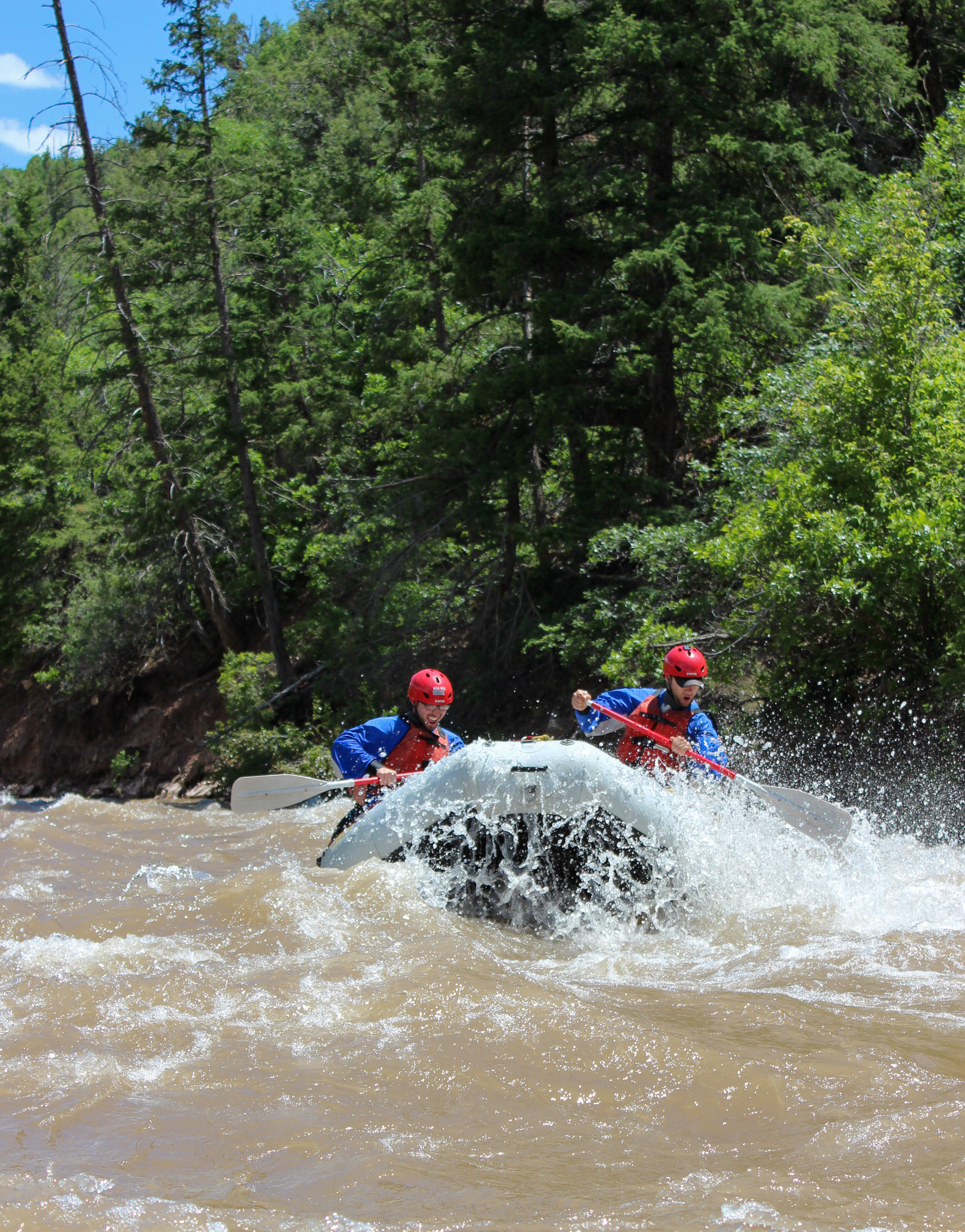 The San Miguel is a charmer. It's a fast-paced, bumpy ride on constant class II rapids winding within a slender rift. You'll zip past alpine disguised as desert between narrow crimson walls, and bounce around boulders like the technical paddlers you are! This shallow river is great for beginners 8 – 10 years old and up depending on the section and water level. Come raft the San Miguel for a couple of hours or up to three days from May to August!
MEET YOU IN THE  MIDDLE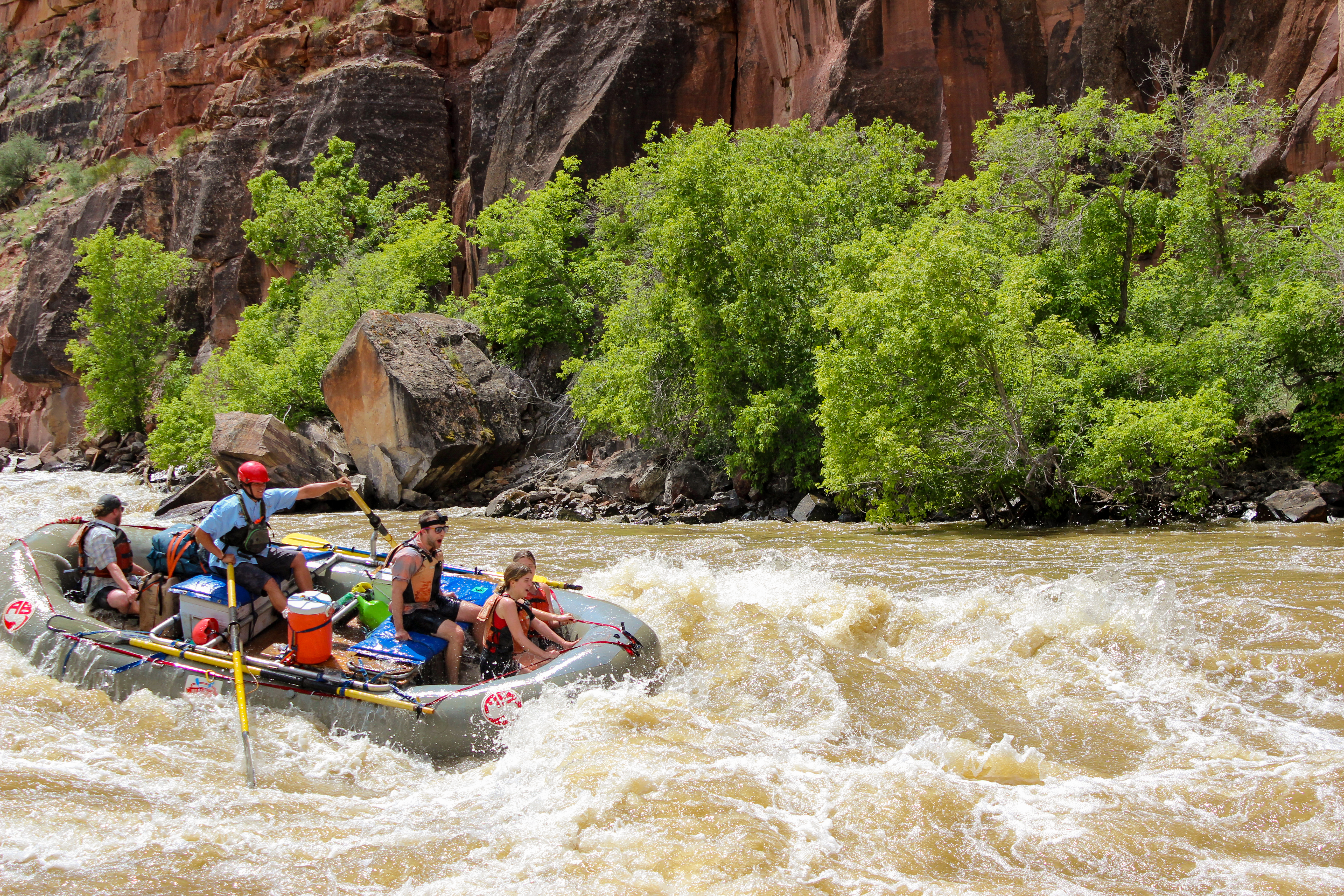 If you were satisfied with the rapids of the Lower Animas, but wouldn't mind shifting to a higher gear, we've got some healthy splashes and good lookin' sights waiting up the road. These exciting intermediate trips take you right through bustling boondocks in lieu of towns.
Boaters need to be 12 years or older during the high water season for the following adventures.  
Pagosa Springs  – Upper Piedra – Day Trip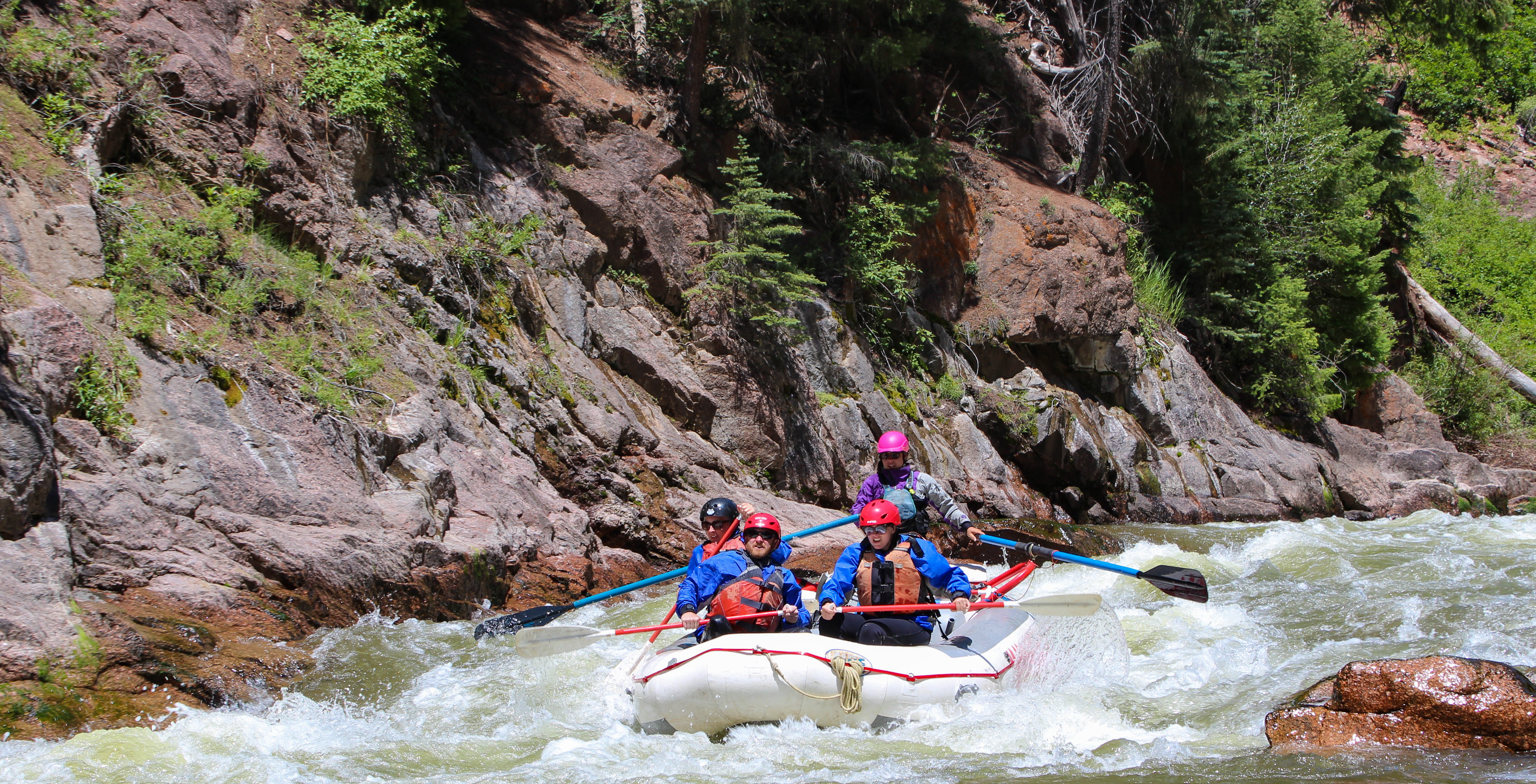 If you'd like to ride a river with a staircase, get your neoprene out on the Piedra River! The upper section of this isolated waterway tumbles through a box canyon filled with your classic majestic wildlife. Keep one eye on the bears and the other on those thundering class II-IV rapids— the guides are gonna need some help maneuvering the boat. 
Boulders will say hello as you give 'em a bump, and the drops yell "Gotcha!" as you drop into raft-soaking pools one after the other. You don't want to miss the most restricted river in Colorado, we're very fortunate to raft the Piedra!
Dinosaur National Monument – Yampa Canyon – Four to Five Day Trip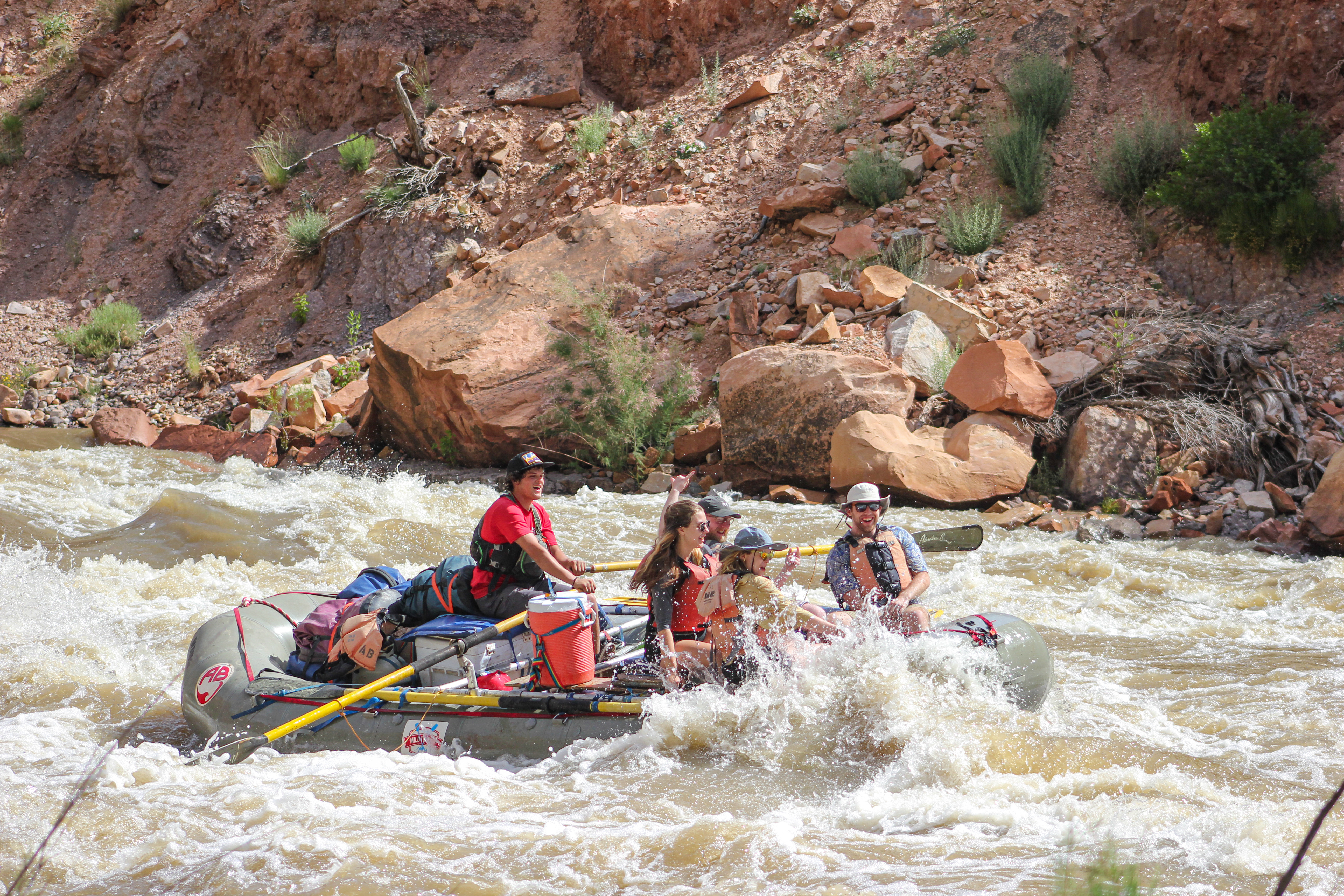 If you hope to ever meet a truly raw wilderness, the Yampa River is a must. Changing with the weather, these musical and free-flowing ripples invite big horned sheep down from cream-colored cliff ledges for a cool drink. Native cottonwoods glitter and life remains in balance as humankind has allowed this canyon to keep its livelihood without a dam to intervene. 
The Yampa's whitewater is frothy and hypnotizing as its class III and IV whitewater sparkles in joyful plunges of the Rocky Mountains' undammed snowmelt. Mother Nature regularly makes modifications in this canyon from the rapids to the banks, adding to the excitement and allure for those who run it year after year.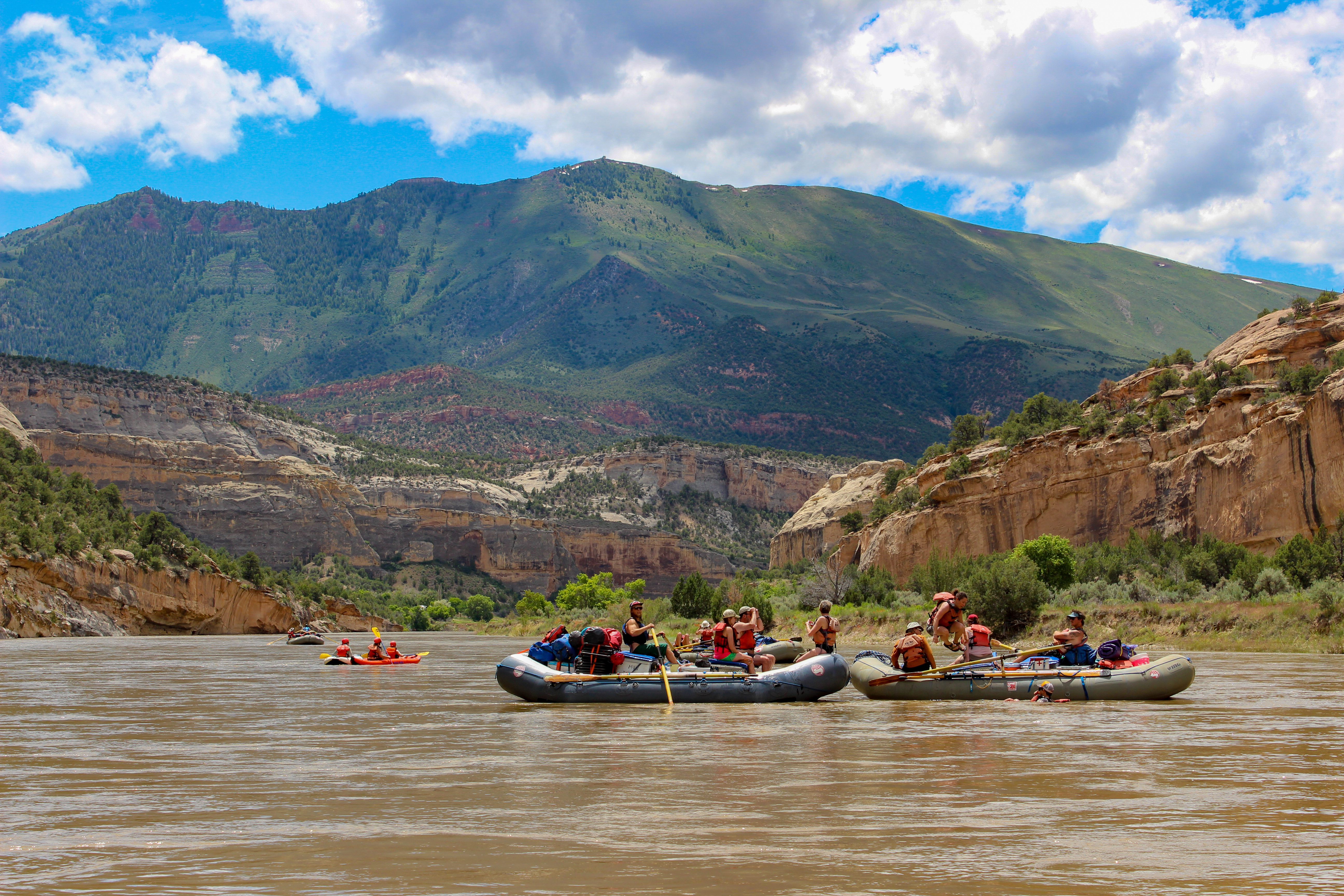 You can take four to five days to experience this highly sought-after river. You can raft the Yampa River from May to July with kids 7 to 12 years old or older depending on the water level.
NOTHIN' BUT HIGH CLASS 
Was bobbing through Durango just a big snooze-fest for you? Well bud, give us the opportunity to fill those yawns with bubble-rich spatter and screams of memories in the making. Here is a list of rafting trips if you're curious how quick your heart can possibly pump. The following high adventure trips require physical fitness, a swim test, ages 16 and up, and plenty of hutzpah. After you've rafted the Lower Animas River, these trips are going to feel totally different.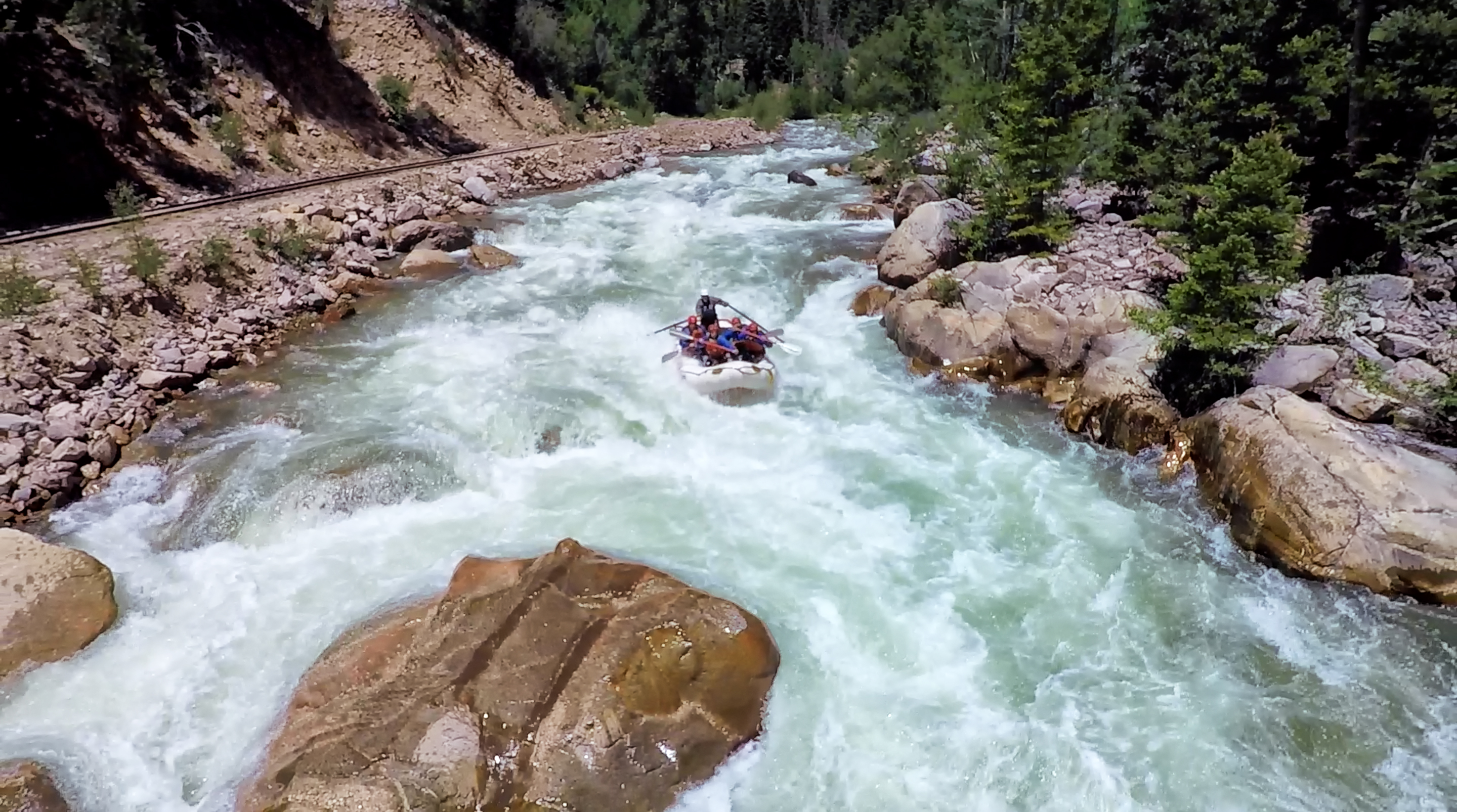 Silverton  – Upper Animas 
The Upper Animas has three sections divided in accordance with your guts, or backbone, or anything anatomically related to sanity. As you ride the train from Durango into the remote Wenimichue Wilderness, fill your eyes with snowy fourteeners and blossoming meadows around the most difficult commercially run river within the Lower 48. You can take a day trip in each section, or raft all three on a multi-day adventure. 
Needleton is the most "mild" stretch of the Upper Animas River. Get ready for a thrilling ride on nonstop class II and III rapids that regularly turn into class IV and V's. Fresh snowmelt in May to June means high water, while the low season usually lasts later in June until August when rafters 14 years and older can join in this world-class adventure. 
Rockwood Gorge is the next step up. Named rapids such as "Mandatory Thrash" and "Dangerocity," hint at the humble class V's foaming in this gorge. This section's rapids are accompanied by big drops and bigger rocks that make for a very technical and rewarding day on the river. On average, we raft the rubbles of Rockwood in late July to August. 
Silverton is where one goes to join the circus of whitewater rafting mayhem. This section offers the Lower 48's most extreme rafting experience. From May to August, you can fly down this tight canyon bucking over waves that send the San Juan Mountains' snowmelt cascading over your nose and ears. 
Pagosa Springs – Lower Piedra – Day or Two Trip
The Piedra River is about an hour from Durango. Nestled in a highly protected wilderness, this remote beauty burbles with the best of Colorado rivers. The lower section of the Piedra comes with steep plunges and darting chutes in triumphant class II – V rapids. As you bound through the granite box canyon and alpine, you're likely to spot bears, elk, and otters along the banks. Now that you've rafted the Lower Animas, spend a day or two on this immaculate whitewater from April to June. By the way, in the low water season, you will come across natural hot springs where you're welcome to spend some time marinating.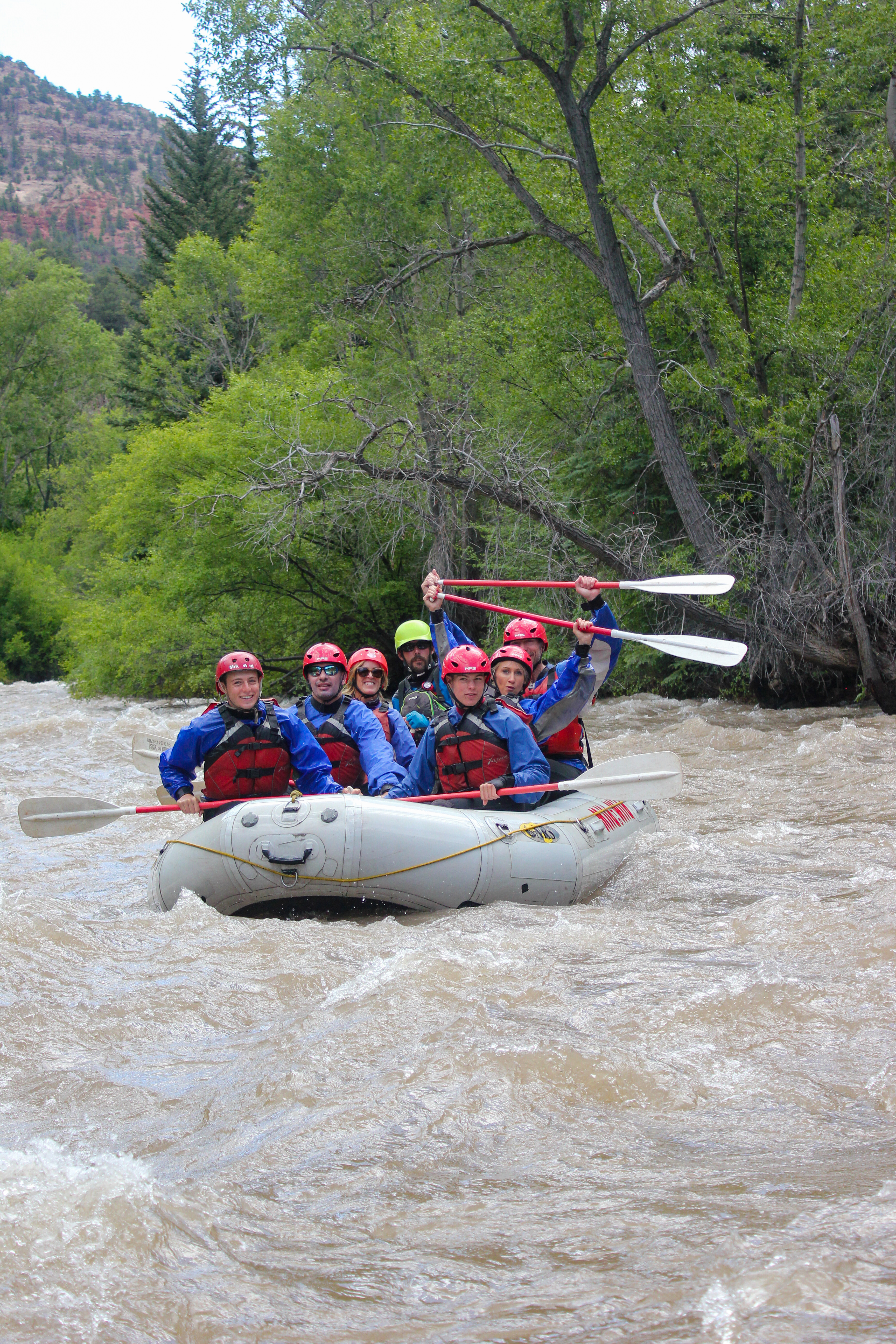 Whether you la-la-loved your introductory-level rafting experience, or you're looking to go all-in (perhaps literally) for your next river trip, there's a wealth of whitewater to offer after you've rafted the Lower Animas. In tow is the state's staple of stunning scenery and fresh air no matter the destination, all paired up with a guide that will ensure you have the time of your life out there. Spice things up on the Piedra, or escape for a while on the Yampa–the water is waiting for you! 
More Reading:
5 Amazing Multi-Day Rafting Trips in Colorado
Common San Miguel River Questions, and Answers too! 
Get New Blog Posts in your Inbox