Common San Miguel River Questions, and Answers Too!
By Kim Cassels • June 3, 2019
Common San Miguel River Questions, and Answers Too!
The San Miguel River starts in the San Juan Mountains above Telluride, Colorado and travels 72 miles down to the Dolores River. This slender river flows through lush mountain terrain to soaring desert rocks in a tight canyon. Rafting the San Miguel is a must when you're in Telluride, so we answered some common questions for those who haven't experienced it's scenery and splashes just yet.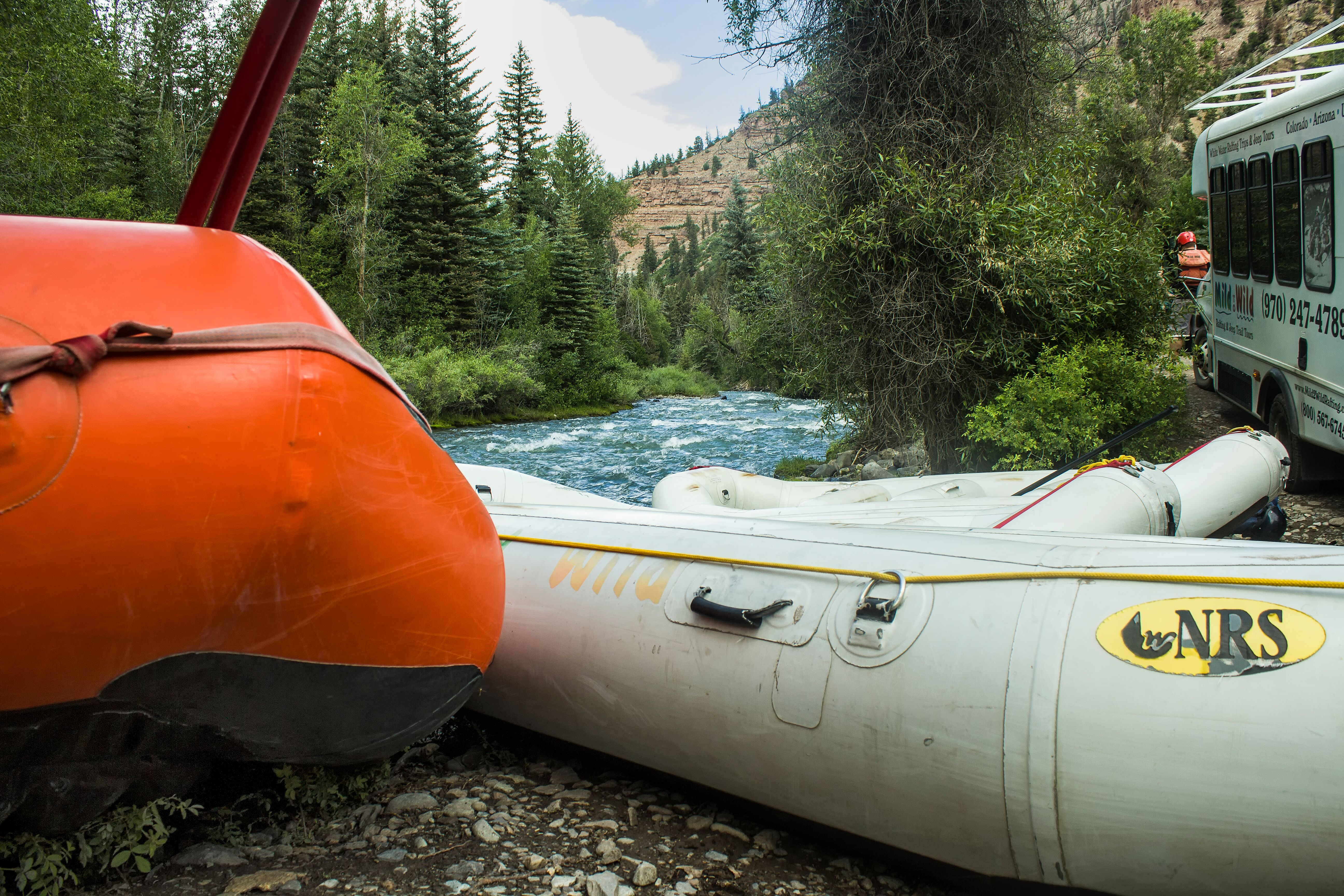 What's a typical rafting trip like with Mild to Wild Rafting & Jeep Tours?
Every trip begins with a safety talk before you step in the raft. Our guides review every possibility, even if the likelihood of a circumstance is really low. You'll be prepared if you happen to do some involuntary swimming or have to rescue someone who didn't stay in the boat. They will show you the correct way to paddle, when to paddle, and prepare you ahead of time for the next rapids around the bend. You'll never have to wonder what to do as our guides are thorough communicators!
What makes the San Miguel River different from other rivers you can raft on?
The San Miguel is a narrow and twisting canyon with faster waterway flows. This makes for constant rapids in a more intimate setting with the surrounding forest. The scenery on the San Miguel is also unique in the way the desert and alpine meld together. Red rocks tower above while the aspen and pine glow below.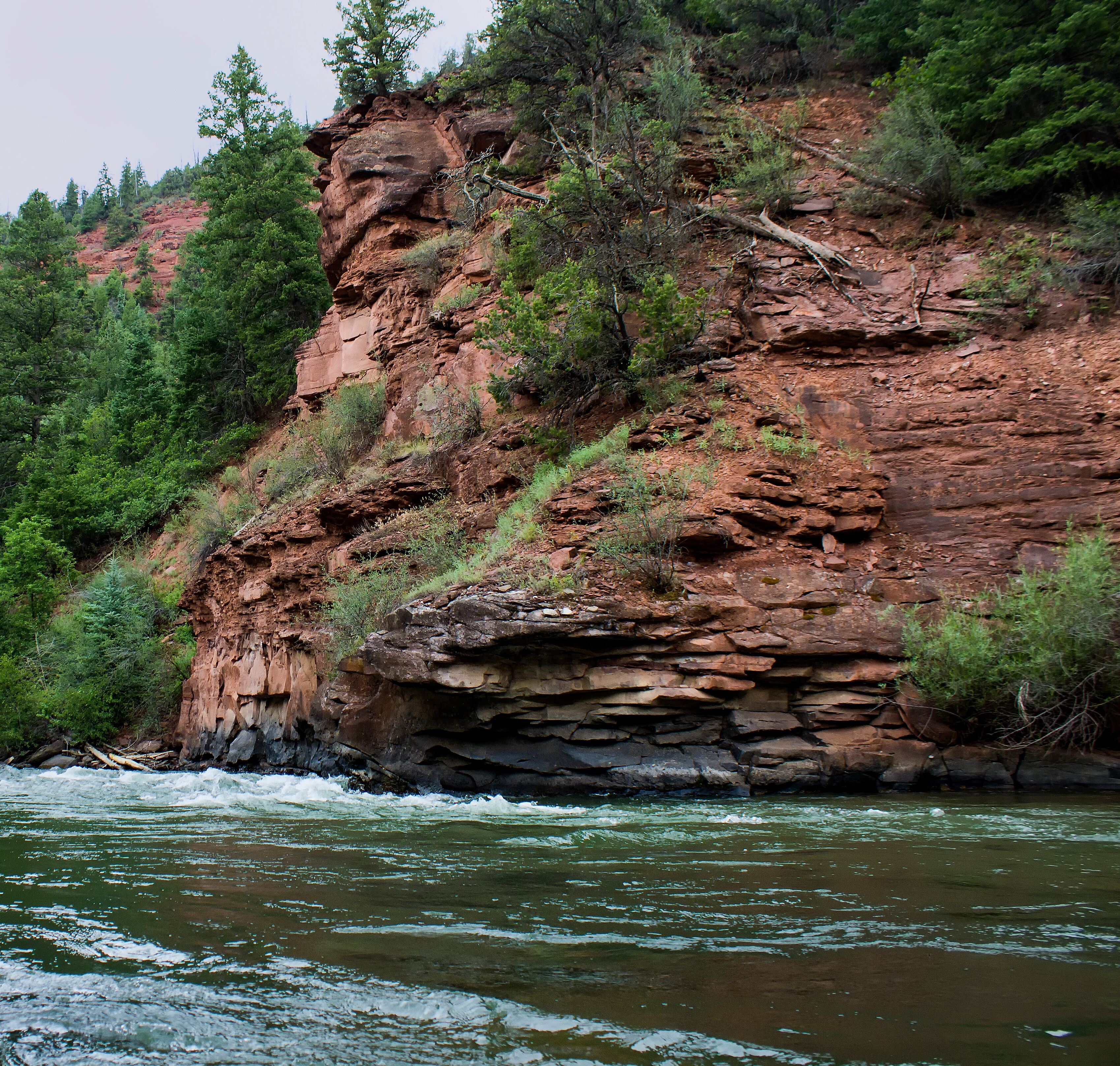 What kinds of rapids do you tend to see?
Class II rapids are constant on the San Miguel river with intermittent class III. Don't let the class II fool you though, this narrow river has plenty of awesome drops and waves to ride. You'll be paddling, splashing and bouncing down the canyon most of the time!
Are there any age/size requirements?
The upper section of the San Miguel requires guests to be at least 10-years-old, while the lower section is 8 years and up. This is because the lower section is milder.
What kind of experience do you need?
The San Miguel River moves at a brisk pace and swimming is a moderate possibility. However there is no experience required to raft this intermediate river. Just be prepared to have a fantastic time and to try something new. Like we said, if there is involuntary swimming, your guide will completely prepare you ahead of time!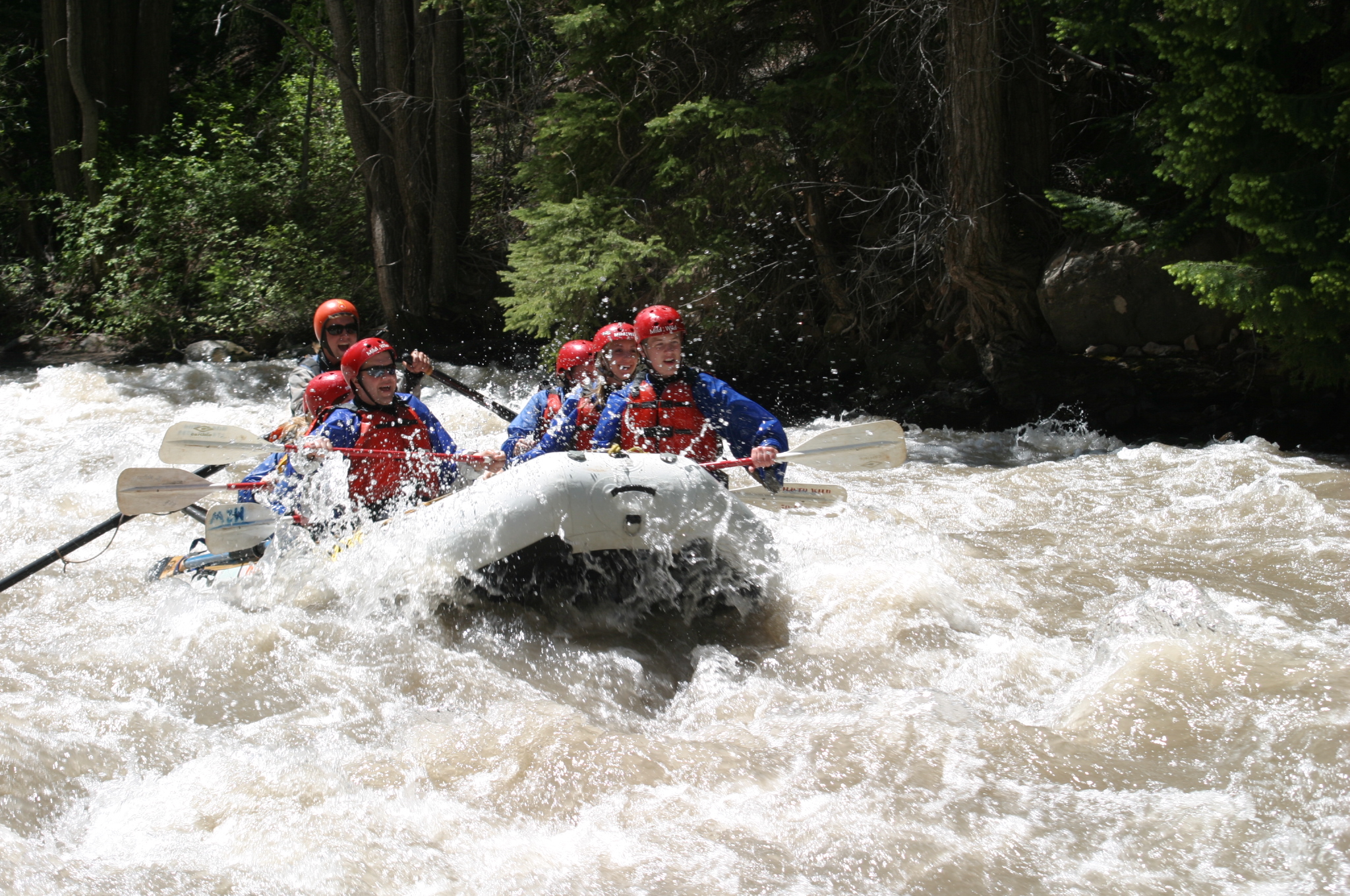 What kind of gear is provided for a rafting trip?
Mild to Wild always provides state-of-the-art, highly-maintained helmets, PFDs, paddles, a raft, & an expert, state-certified guide. They also provide splash gear & wetsuits upon request.  
Why should people try a rafting trip?
It's one thing to admire the power of snowmelt from a distance on the shoreline, but riding big waves of whitewater elicits the kind of joy our senses use to make lasting memories. Gliding downstream by glittering waves makes us feel alive and gracious for the natural world. Also, it's really, really fun!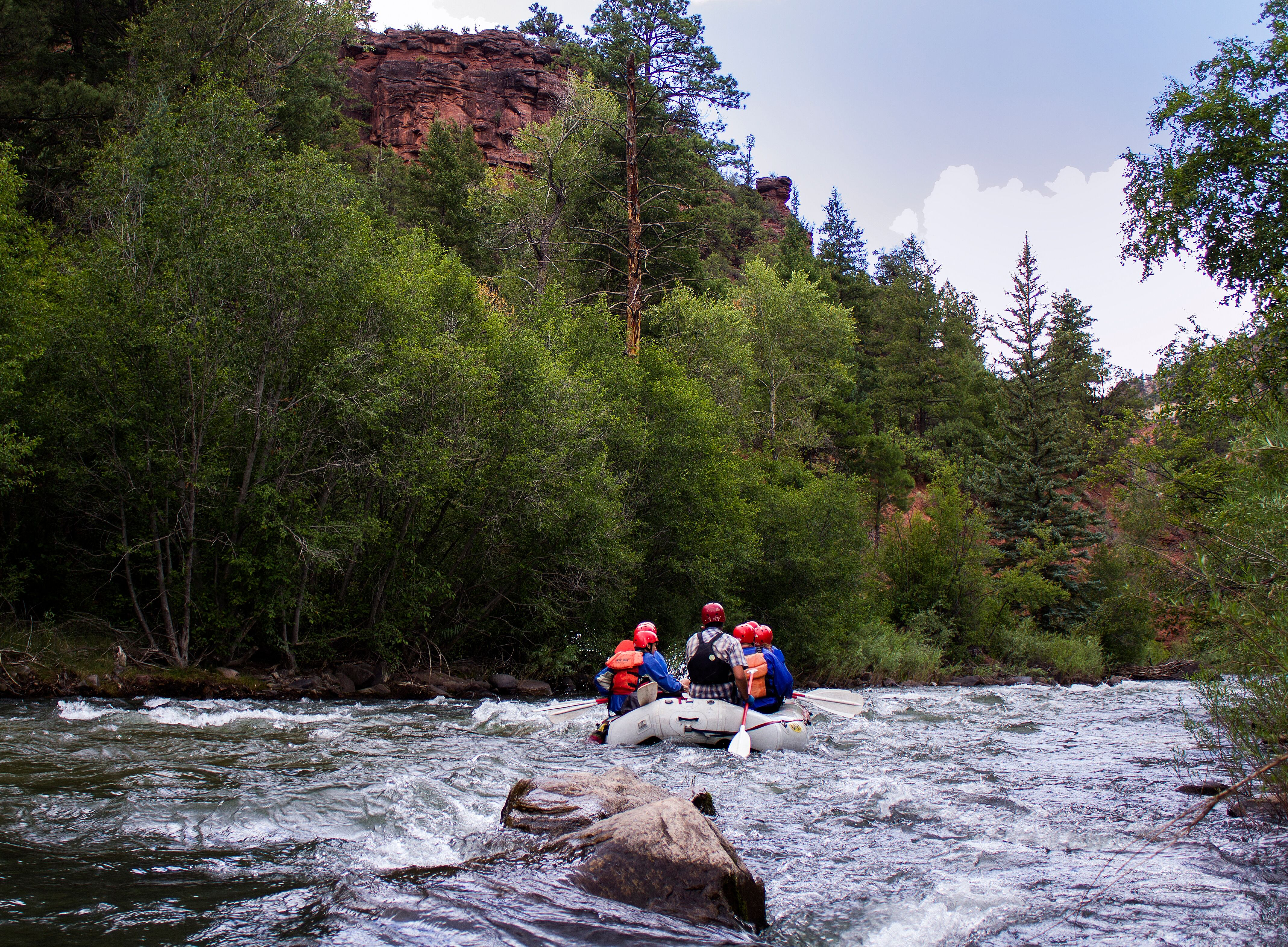 How epic is this year going to be?
With a deep snowpack at the San Miguel's headwaters, Mild to Wild Rafting & Jeep Tours expects a long and fun season on the San Miguel River. The San Miguel relies on snowmelt to create its fun and splashy rapids, so a deep snowpack will lead to a longer than a normal season, which means more fun for southwest boaters. Expect excellent rafting conditions through the end of July!
Get New Blog Posts in your Inbox