Why The Yampa is Called the Last of the Wild Ones
By Molly • February 13, 2018
The Yampa River
Surrounding the great Dinosaur National Monument lies the beautiful flowing Yampa River. This river has a very unique and successful story of preservation. The incredibly remarkable thing about this river is that it is Colorado's last free-flowing river, meaning it is left in its natural state with no modifications. Because of this, it is the most sought-out river to raft in the United States.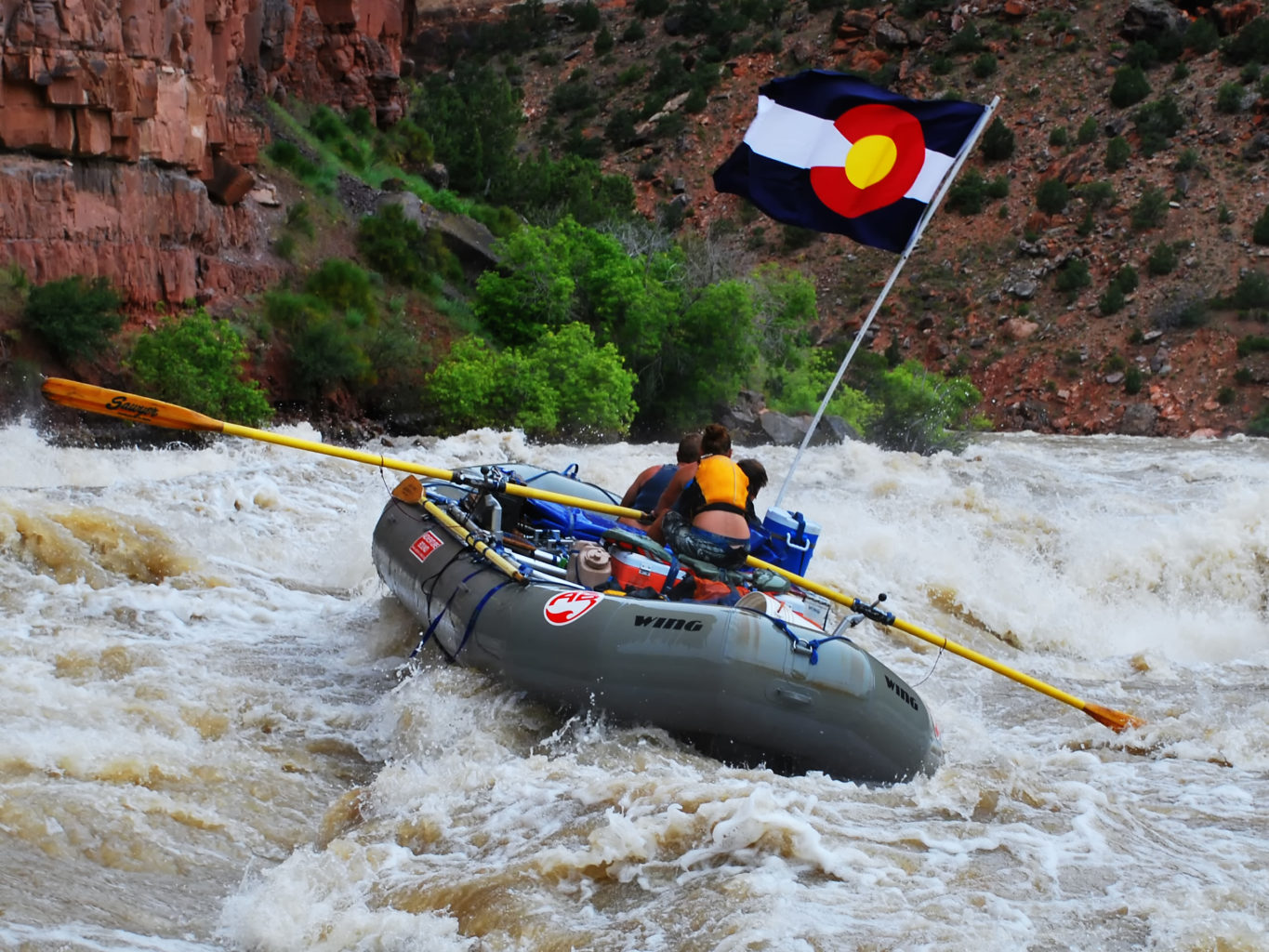 In the early 1950's two dams were proposed within Dinosaur National Monument, making the entire canyon a reservoir. There was battle between preserving the wild and natural flowing river and human development. Conservation groups fought hard against these proposed dams, especially the Sierra Club who essentially saved the free river. This is acknowledged as a great milestone in the progress of environmental movement and we can thank all the conservationists involved for keeping this wild area natural that we can now enjoy!
The Yampa travels through two states, Colorado and Utah, where the confluence is at the Green River. The landscapes that will follow you throughout this river are breathtaking and serene. Your gaze will be stuck on the massive sandstone walls striped with character. Taking a trip down this river may be the way to understand the purity of wild rivers. No photographs will do this place justice so you'll need to get out there and experience it first-hand!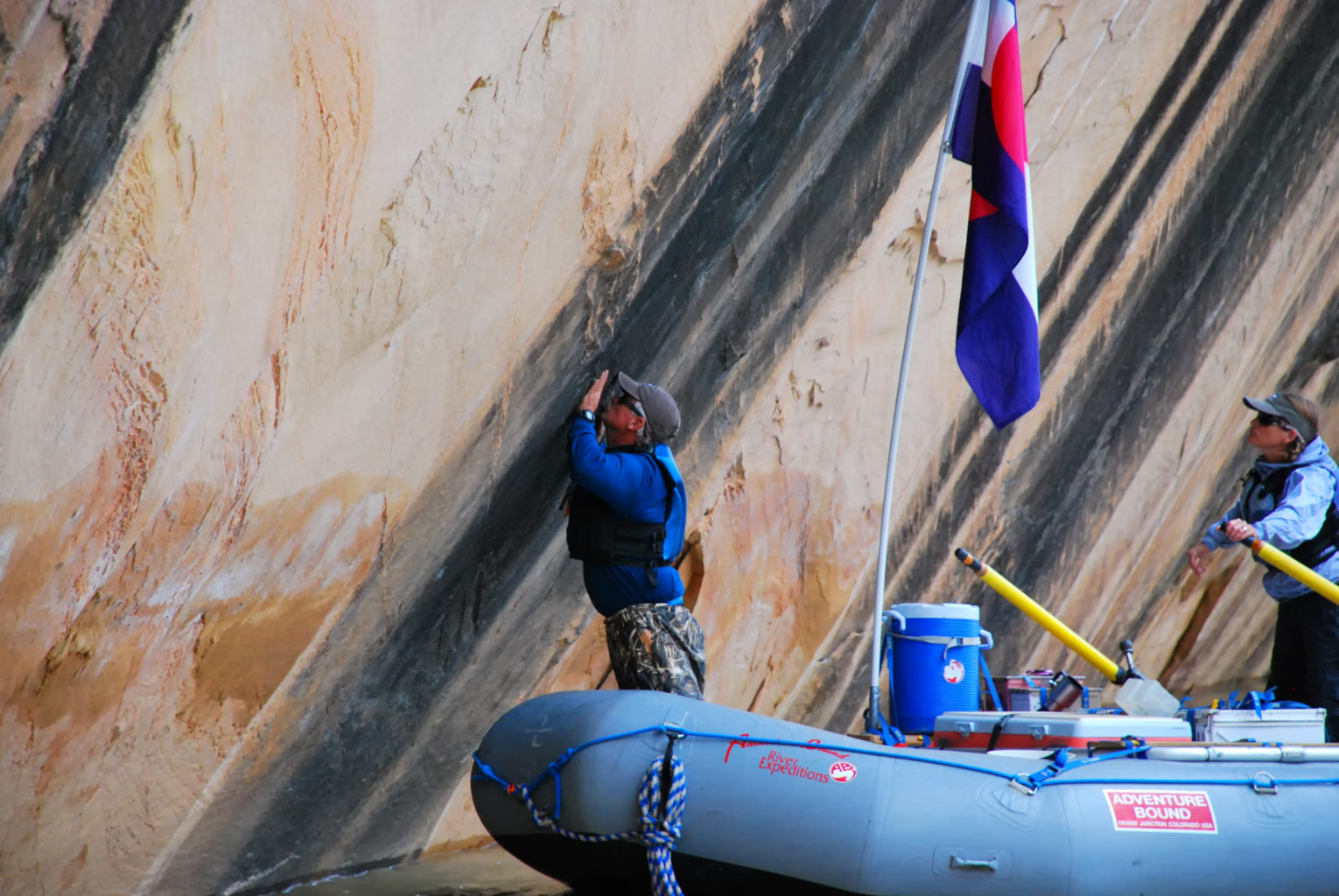 Free-flowing rivers have become incredibly rare, as dams are becoming so common. Because of this, the value of free-flowing rivers is high and growing. Damming rivers can lead to species extinction, loss of pristine forests, loss of clean water, and disrupted ecosystems. Natural flowing rivers contribute so much to ecological systems such as soil nutrient balances, fish growth and movement of sediment. For these reasons, un-dammed rivers are essential for healthy life.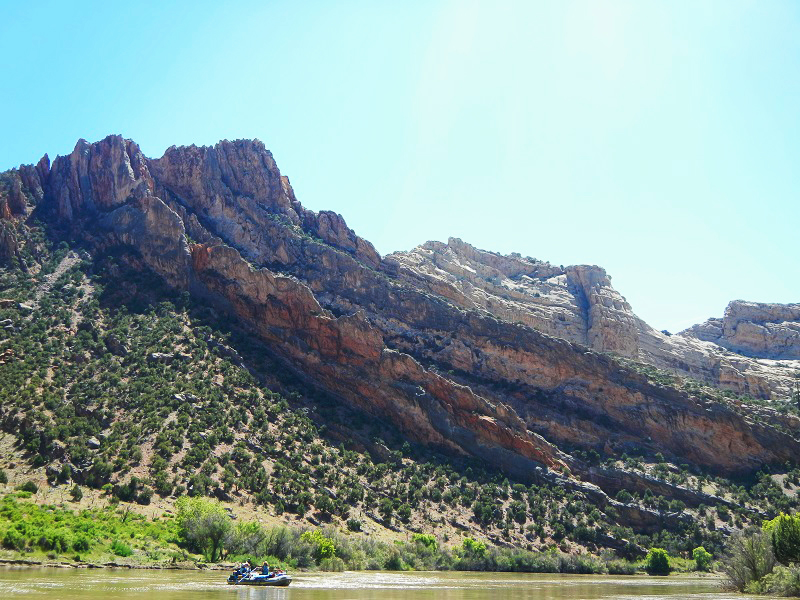 As far as rafting down the free-flowing Yampa, you can expect some awesome whitewater. Because it isn't dammed, there can be really big whitewater in the spring from the winter run-off. So, get ready to experience class III and IV rapids on this river! With this trip, you'll see one of the biggest river canyons in the US and absorb the rich history that comes with it. So take the chance to be immersed in the Yampa, as it truly is the last of the wild ones.
Learn More About Yampa River Rafting
More Reading:
Best Spring Multi-Day Raft Trips In The US
What It's Like to Camp With Mild to Wild on a Multi-Day Raft Trip
Get New Blog Posts in your Inbox