Our Picks For Best Spring Multi-Day Raft Trips In The US
By Molly • February 8, 2018
Multi-day raft trips are an extremely fun way to get out and enjoy the outdoors in beautiful places. Here, we have some suggestions for truly the best places to spend a few days rafting and relaxing, all over the US!
Yampa River – Colorado
The Yampa River is full of whitewater fun that takes you through the divine Colorado River system. This is a pristine river that will show you beautiful scenery and offers remote campsites. In addition to adventurous time on the water, you will have chances to hike around the wilderness that surrounds the Yampa. While you travel through the river on a raft, you will be surrounded by large geological features that are a sight in themselves. Starting May 17th, join Mild to Wild in this experience into the remote canyons and exquisite scenery.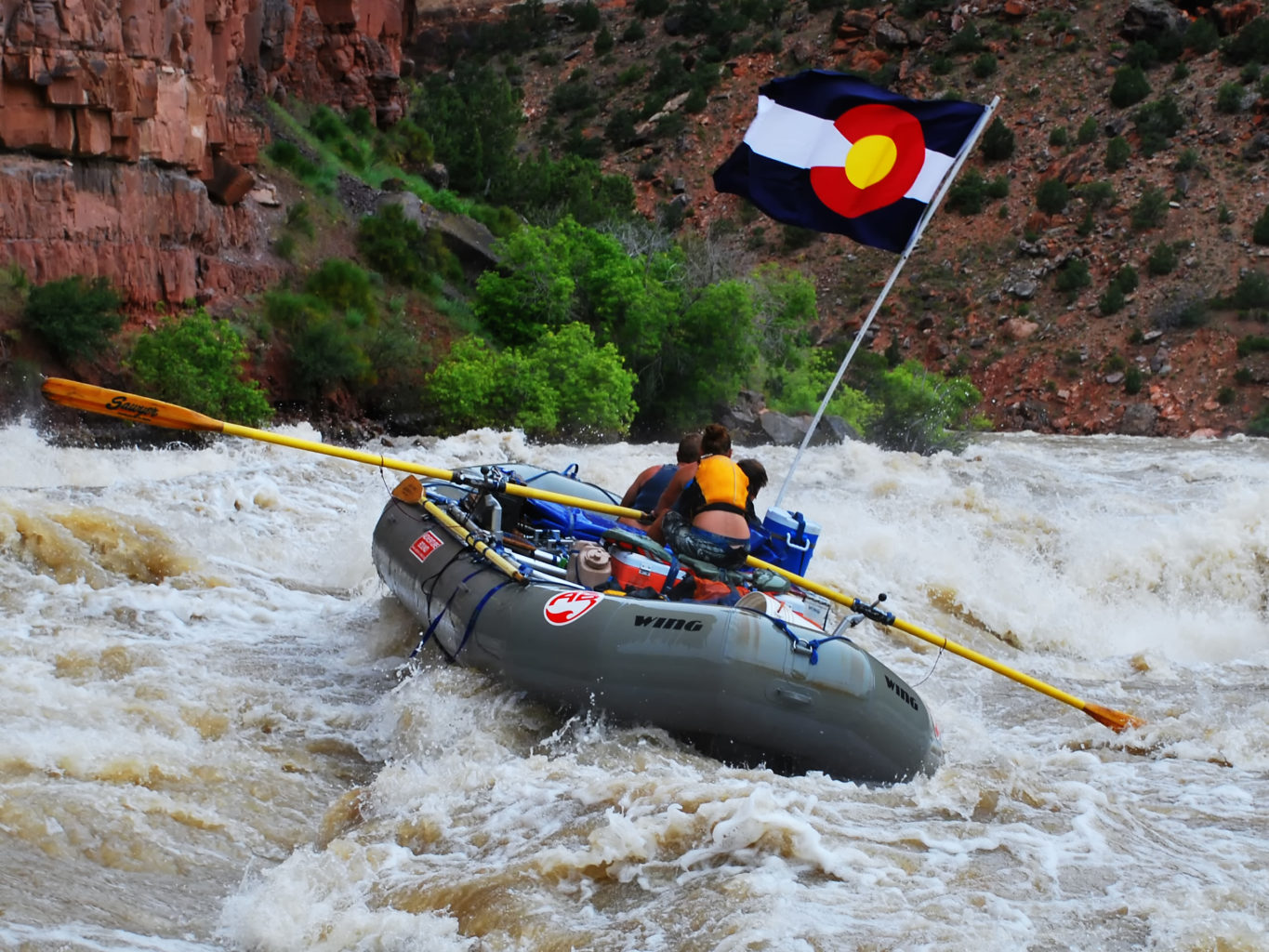 Tuolumne River – California
Right outside of Yosemite National Park lies the Tuolumne River: a rapid-dense river with so many opportunities for exploration and fun. This river is definitely for the people who love those whitewater rapids and are seeking some thrill, but it also has relaxing parts with chances to just play in the water! A multi-day trip on the Tuolumne River is the perfect way to let go and have fun. Campsites are right off of the river with great day hikes that are an alternative to rafting.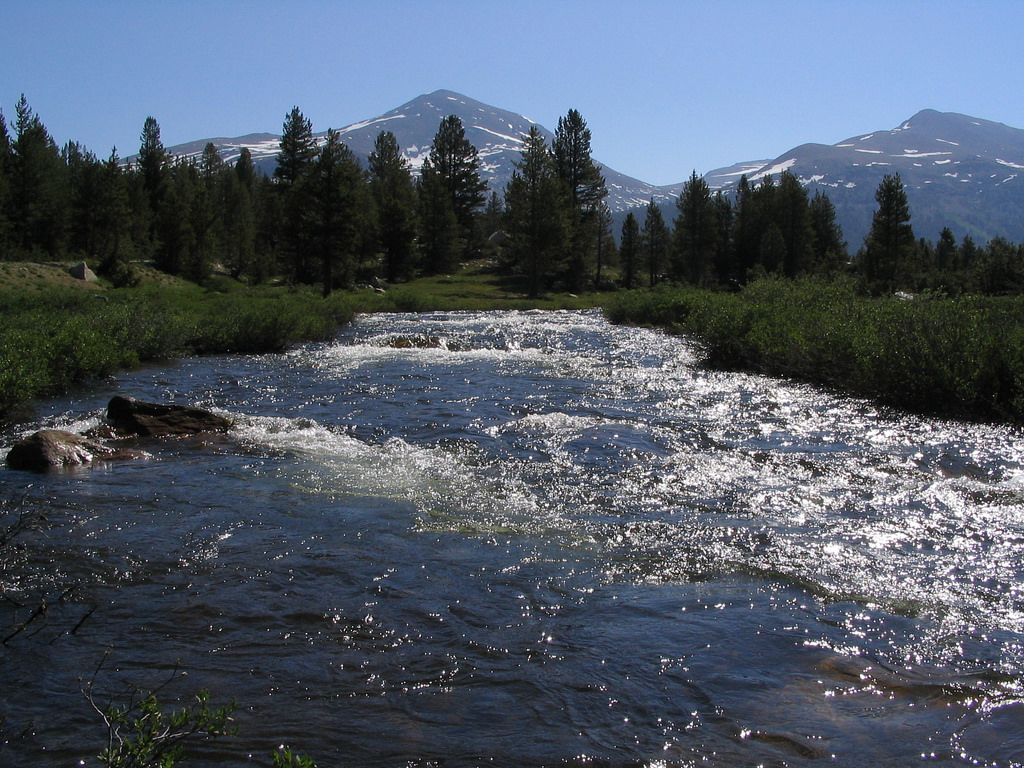 Desolation Canyon
Utah has hidden gems all over and one of those is the Green River's Desolation Canyon. This canyon is incredibly remote and will give you a serene getaway. Starting May 14th, enjoy four, five and six day rafting trips full of whitewater, sandy beaches, diverse wildlife, hikes to ancient Native American ruins, and camping under the stars. These rafting experiences offer II-III class rapids that are fun for the whole family. Come out with friends and family to breathe in the fresh air and relax by the campfire, and of course to ride down the beautiful Desolation Canyon!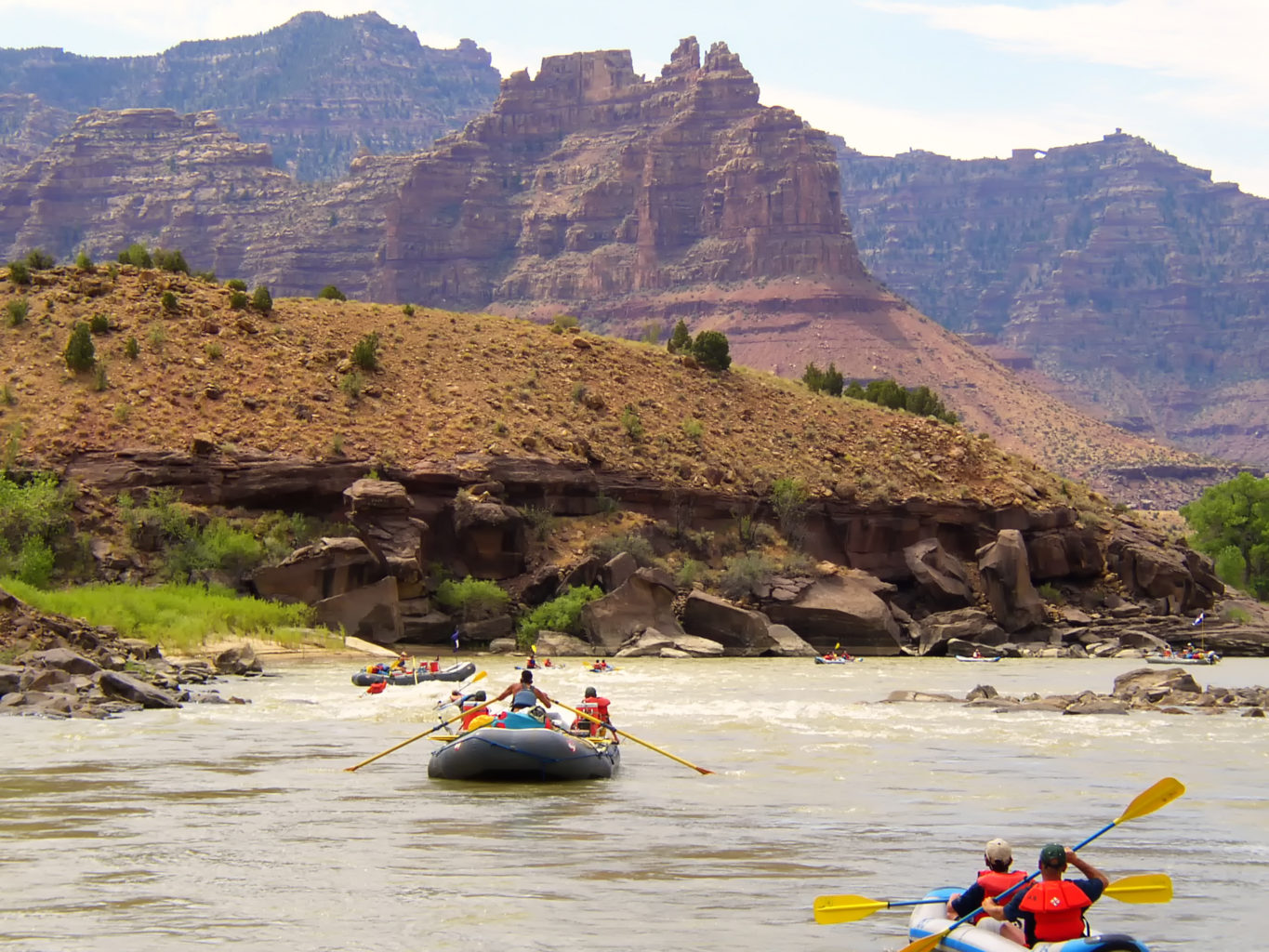 San Juan River Rafting
Yet another Utah destination, the San Juan River is an amazing mellow river trip! With class II rapids and moderate hiking opportunities, the San Juan is perfect for the family outdoor adventure. The warm water allows for ideal swimming and splashing in between floating through the rapids. In addition to the prime water activities, you'll get the chance to see the remnants of ancient civilizations, ancestral Puebloan ruins and pictographs and petroglyphs. These are just some of the treasures of the red rock canyons of Utah. Join Oars in 3 or 6 day trips for this unbeatable experience!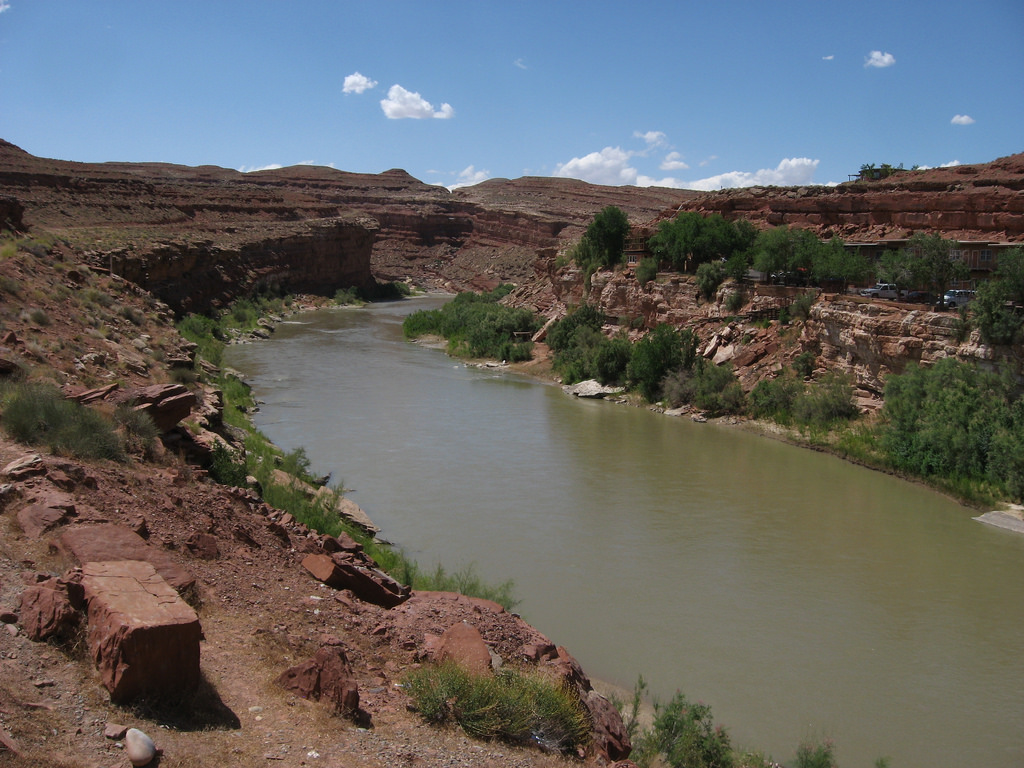 Salt River
Arizona has several great outdoor opportunities but rafting the Salt River has to be at the top of the list. Out of Phoenix, the Salt River offers a 2000-foot deep canyon with class II-IV rapids of pure whitewater. This stretch of the river is known for more rapids per mile than any other Arizona river! Starting in early March, Mild to Wild's multi-day trips provide a deluxe camping experience and you'll get to see the natural wildlife and scenery that surrounds you every day of the trip. Longer trips take you further into the wilderness section of the remarkable Salt River Canyon. Check out some rafting videos and get inspired to go on one of these unforgettable trips!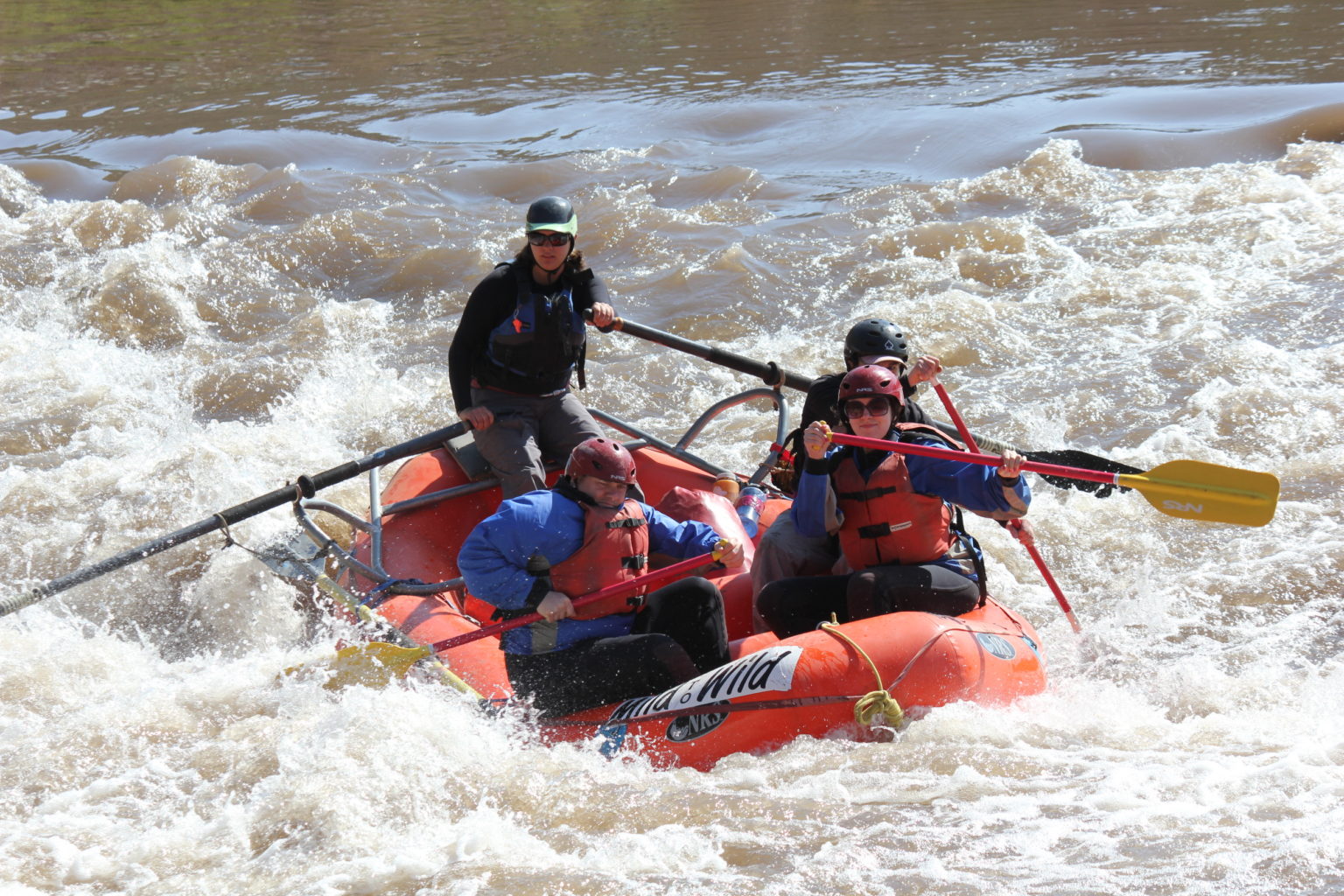 Mild to Wild Trips Mentioned:
Desolation Canyon on the Green River
More Reading:
Desolation Canyon Raft Trip Itinerary
Get New Blog Posts in your Inbox