What It's like to Camp With Mild to Wild on a Multi Day Raft Trip
By Kolben • February 5, 2018
Nothing is better than camp life! After a fun day on the river, we pull into a primitive camp, usually with no road access. This is not your typical camping with amenities…but don't worry…we brought along all that is needed.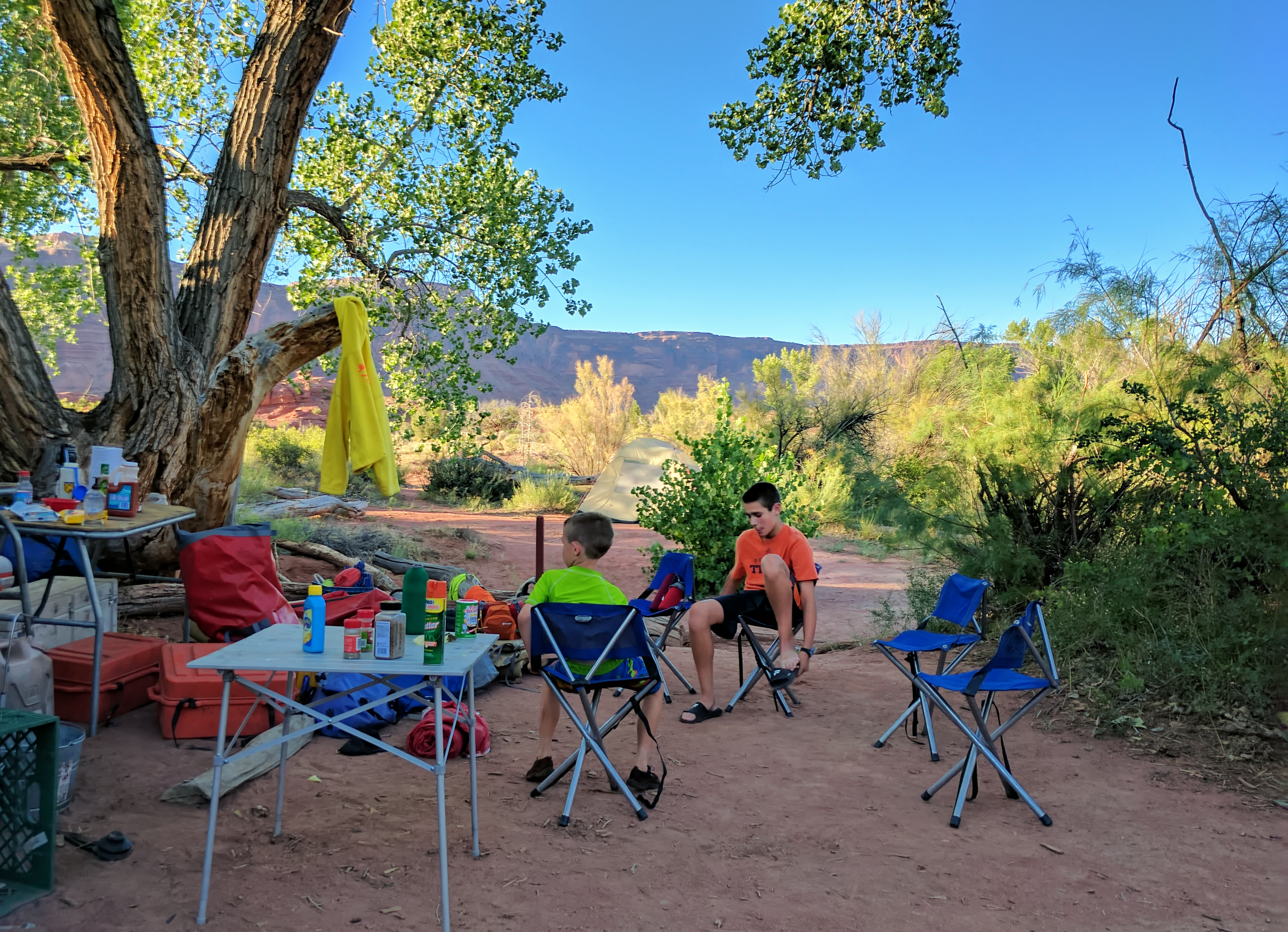 A Day of Camping With Mild to Wild:
Guides will secure the boat to shore while guests and guides assemble in a line from the boat up shore to efficiently unload gear, passing it from one to another up the beach to camp. With boats unloaded, your fun and friendly guide will quickly demonstrate how to put up a tent. Then guests get to wander around until they find their perfect view and setting to set up their tent, and make their "bedroom" comfy for the night. The choices are endless!
While you are getting settled, your multi-talented guides are busy setting up the "kitchen", arranging the "eating area" with camp chairs, preparing the hors d'oeuvres, and very importantly setting up the "groover," the camp toilet, in a private, yet often very scenic location!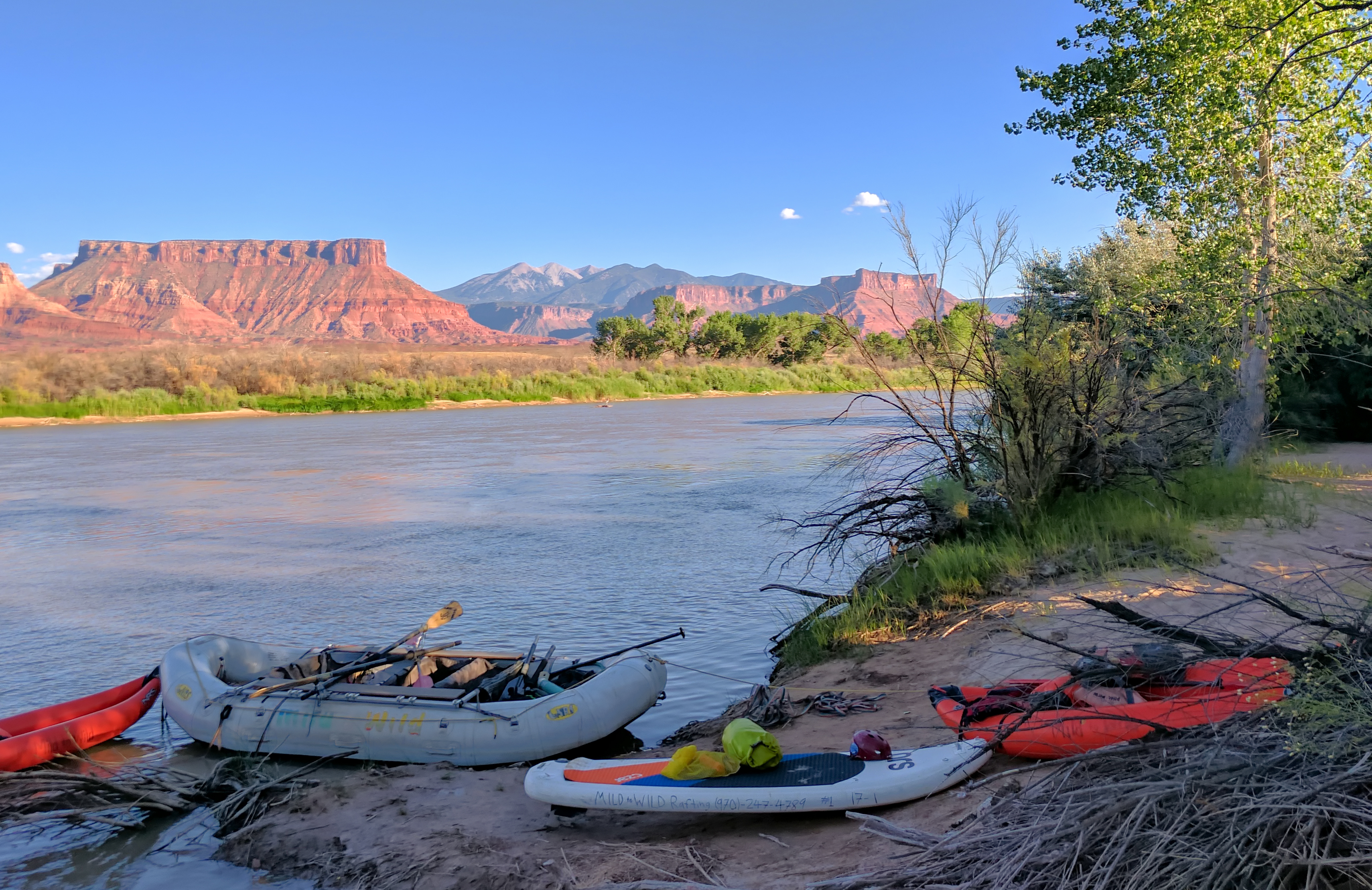 Meanwhile, you may take the opportunity to relax, reflect, and rejuvenate from your escape of your everyday life. Hike, explore, dig your toes in the sand, play some Frisbee, read a book, write in a journal – what ever you choose, it is your time to be a kid.
Back to the multitalented guides…they are great chefs. Each night they prepare a healthy, whole- some dinner, which, after an active day on the river, is deliciously satiating. And dessert…is even better! Just you wait!
As the sun goes down, and the sky sparkles with stars, the fun around the campfire begins. Your guides will share stories of the region, intrigue you with some engaging campfire games and enter- tain you as you get to know them better, and they you! It would not be a campfire evening with out roasting toasty marshmallows and sandwiching them with chocolate and graham crackers. Oh, la, la…scrumptious!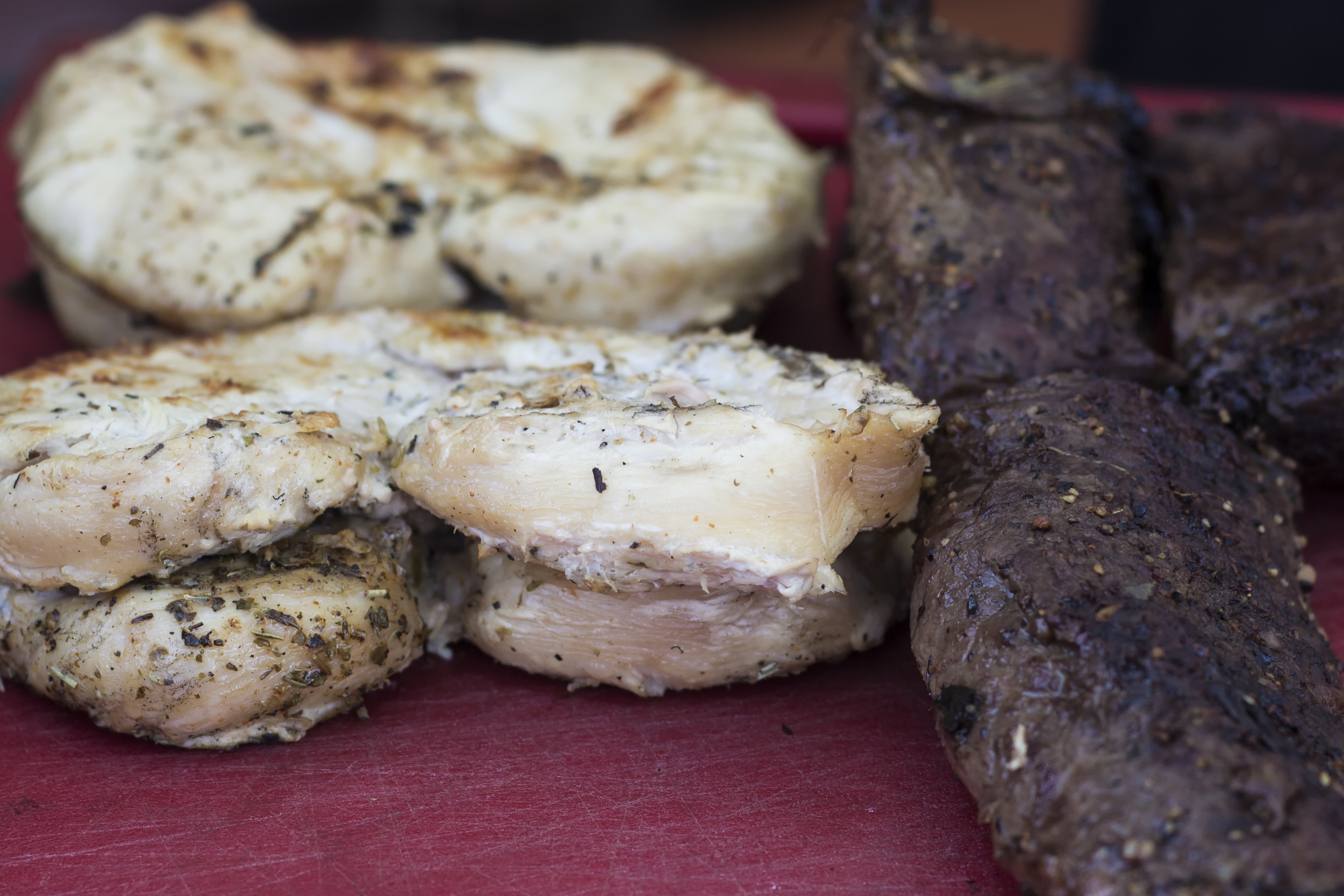 As your head hits the pillow, you drift off relishing the rivers flow, the day's happenings, the crack- ling of the campfire, the magic of sleeping under the glittering stars and the fresh air.
As the sun rises, you will smell the aroma of coffee and hear the fire again crackling. Rise and shine…This is the best time of day for your Instagram-worthy photos! Best yet, your guides are ready for you and already preparing a hot, cowboy breakfast!
Fill your tummy, and then start packing up your "bedroom" while the guides take down the "kitch- en", "living room" (camp chairs). "groover" (bathroom)…and start rigging the boats for your next day's adventure on the river!
Off the shore you go on the river less travelled, creating memories and friendships that will last a lifetime.
What to Pack for Multi-Day Raft Trips
Get New Blog Posts in your Inbox