What is a Dark Sky Park, and Why You Need to Visit One
By Kim Cassels • March 7, 2020
What is a Dark Sky Park, and Why You Need to Visit One
As our developments brighten, our access to the night sky diminishes. Many people seldom see the bona fide ocean of emptiness. Often hidden are unearthly metallic clouds, star clusters, complete constellations and shooting stars are always on display. In Dark Sky Parks that rest in the deep umbra, one can find more than what they could have imagined orbiting above.  
What is a Dark Sky Park?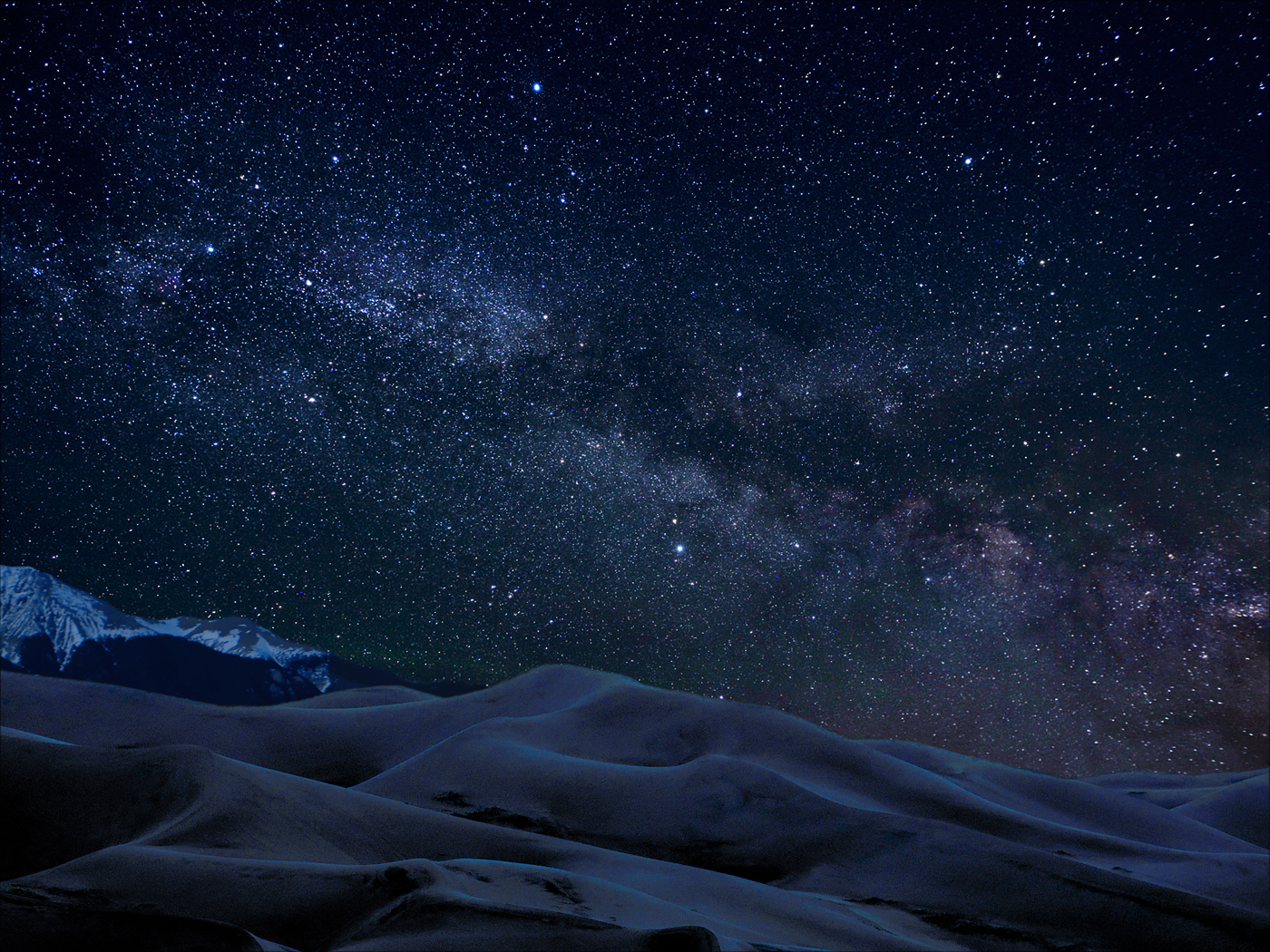 The International Dark-Sky Association  recognizes and advocates for natural areas that protect true darkness. These parks ensure the protection of nocturnal species and allow scientists to carry out astronomical research. They're also preserved for public enjoyment, because we all deserve a front row seat to the galaxy.  
When you live in a metropolis or even a modest town, it may be rare to see more than a few hundred stars each night. A few hundred twinkles may seem good enough, until you've seen the rings of the Milky Way light up the zenith. Here's a few facts of Dark Sky Parks along with some reasons to visit at least one of them in your lifetime.   
They Prevent Light Pollution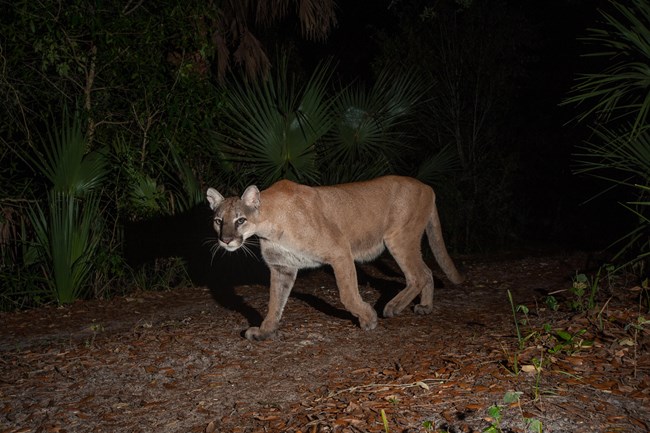 The Dark Sky Association advocates for responsible outdoor lighting to reduce light pollution. Light pollution is considered the not always so necessary use of artificial illumination. This directly impacts nocturnal plants and animals, along with our ability to see the night sky in all its glory. Without LED's in the way, we're able to witness meteors in full flail and planets beam beneath the twilight. 
They are Scattered throughout the West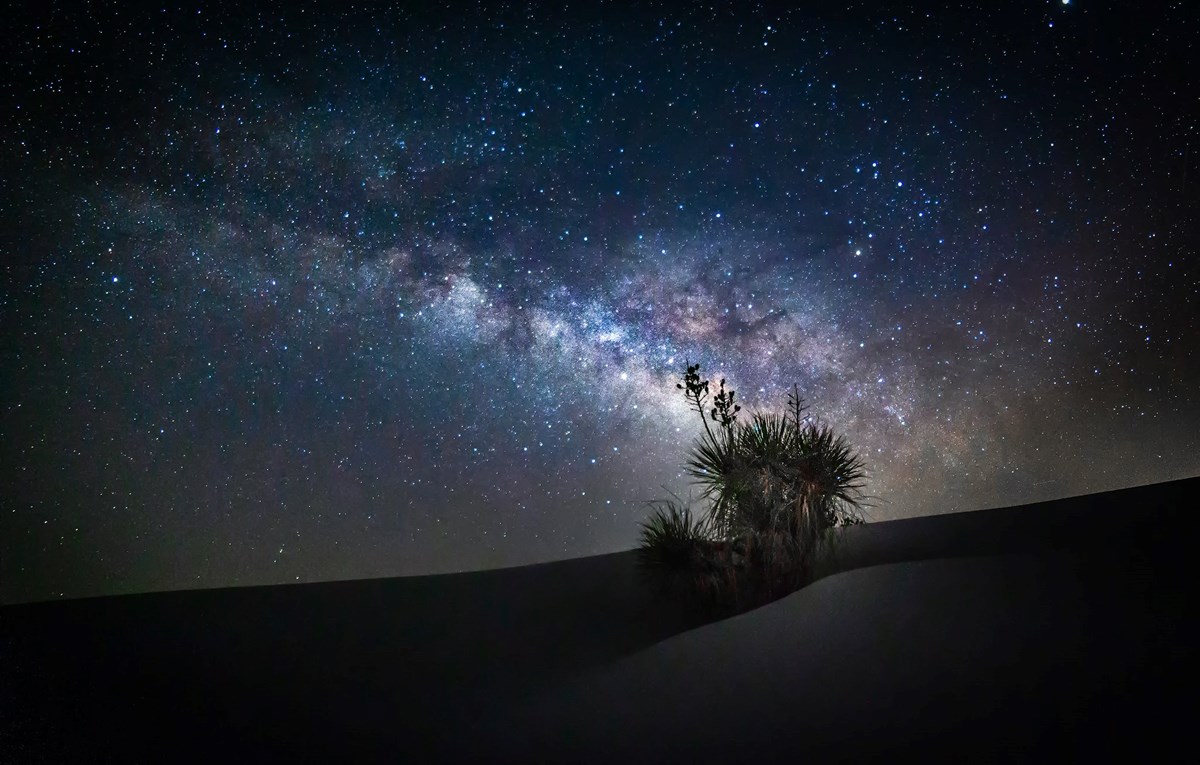 Dry climates combined with higher elevations are the quintessential combination for crystal clear views of the final frontier. When you're in the West, you don't have to wander far to see the dark side. Check out these national parks and monuments that glitter so good they'd make a disco ball cry.  
Canyonlands National Park – Utah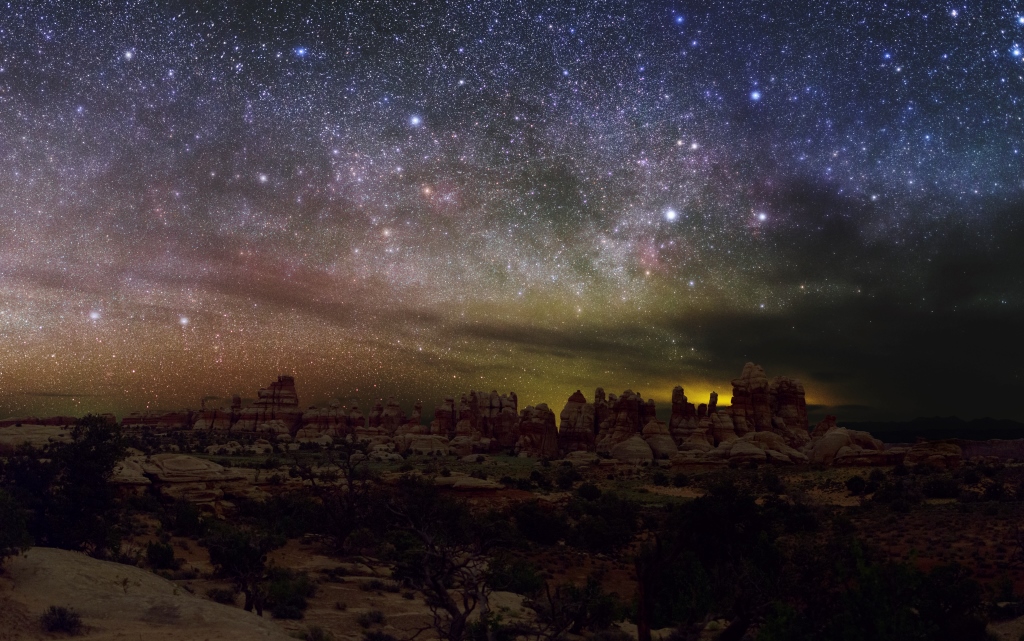 The highly decorated atmosphere of this protected desert was added to the International Dark Sky Association in 2015. In Canyonlands, over 15,000 stars infiltrate the night sky. A great way to put yourself under some serious exposure is rafting through Cataract Canyon. From meteor showers to SpaceX satellite launches, there's always a nightly display in this far removed rift.
Dinosaur National Monument – Colorado / Utah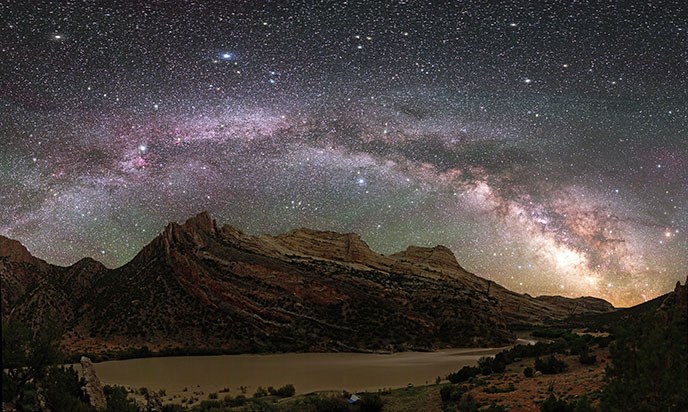 Dinosaur joined the International Dark Sky Association in 2019. By passing the rigorous application process, the monument proves that it comes with jaw-dropping cosmos clarity. The park hosts guided moonlight hikes in Echo Park, telescope observations, and astronomy festivals from springtime to fall. You can also stare upon nature's chandelier on a rafting trip through the Gates of Lodore or the Yampa. 
Chaco Canyon National Historic Park – New Mexico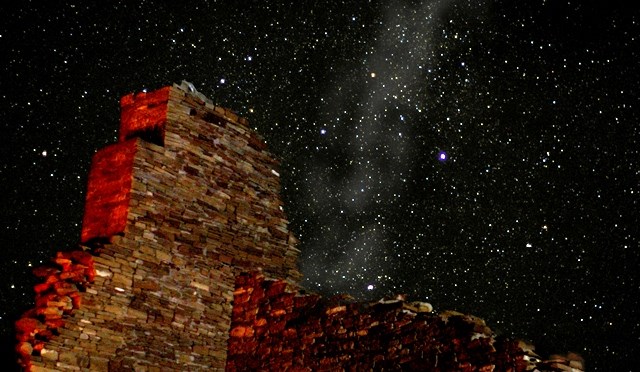 Chaco has long been considered one of the best places to witness the night sky in North America. This thriving, nocturnal park has refrained from unnatural lighting since its establishment in 1907. It has provided us with an insight into how the Chacoans created one of the most sophisticated calendars of ancient civilizations. Consequently, the park has an awesome observatory that hosts tons of night sky programs.
They Might Not be here Forever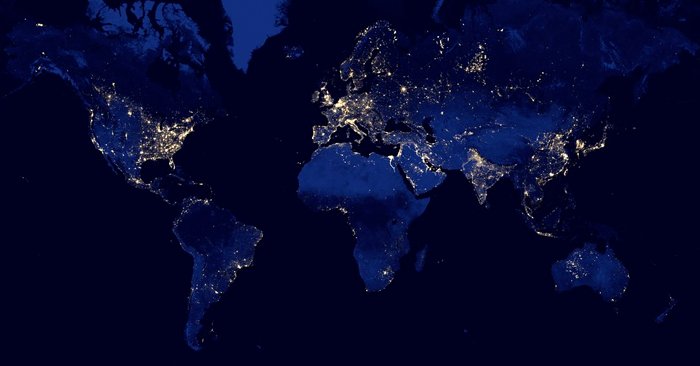 There are 7.8 billion people on the planet today, which is over three times the population  in 1950. One could predict that our growing civilizations won't be shrinking anytime soon. As natural areas continue to recede, up to one million plant and animal species are at risk for extinction along with their ecosystems.
While there is extensive work being done to preserve and protect the wildernesses we all rely on, the developing world is not receding towards its own form of progress. However, this is not intended to be a pessimistic viewpoint. The more people who come to appreciate areas that are unadulterated by technology, the more agency we will have to protect them.  
Must Do's While You're There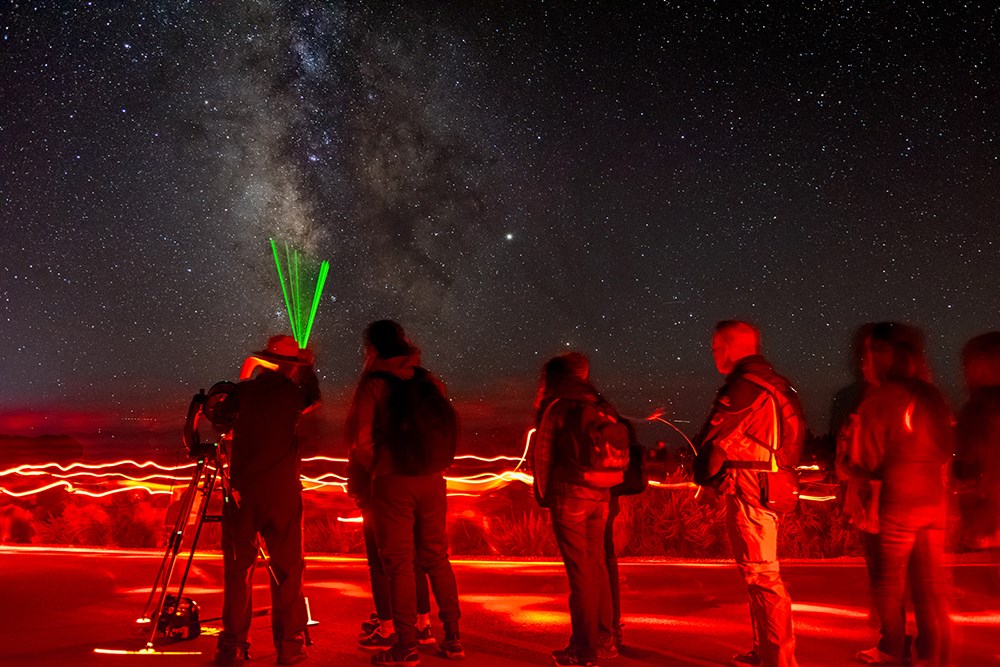 Night Hikes 
Whether it's a full or new moon in a Dark Sky Park, your evening is going to get lit. Many Dark Sky Parks will host guided moonlight hikes from spring to fall that come with awesome astronomy lessons. 
Telescope Observations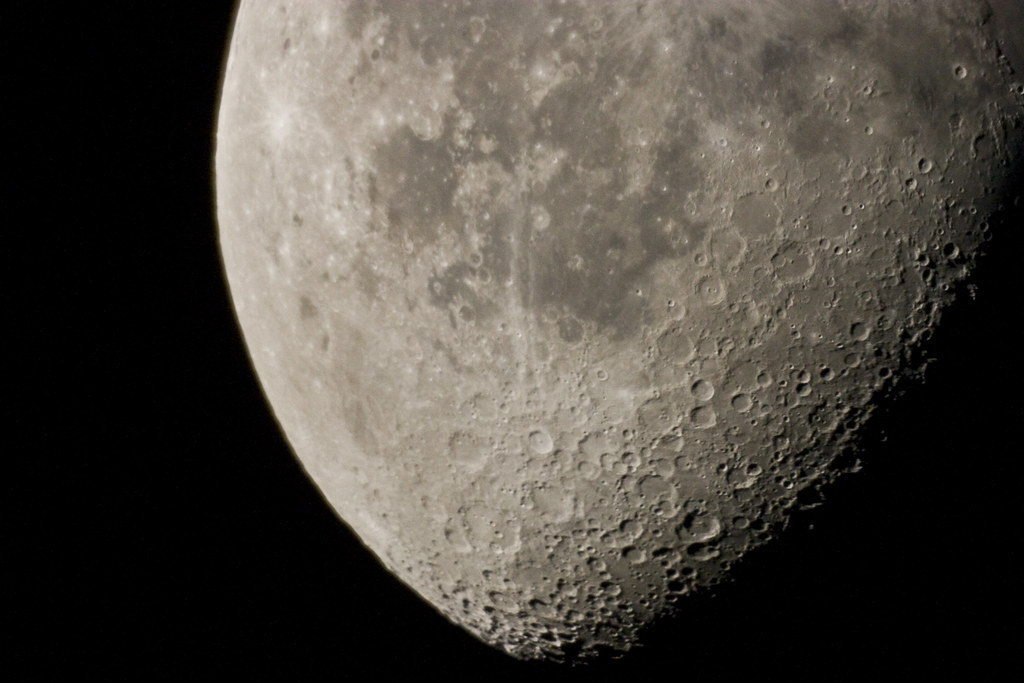 During the summer months, the Earth faces the center of the Milky Way. This means when we turn our attention upward and into a mega magnifier, we're looking out on 75,000 light-years of the galaxy. Check out your Dark Sky Park's website for night sky programs and observatories to get a closer look at what's going on out there. 
Constellation Mapping  
The dreaded "what's your sign" line might finally triumph in it's attempted charm. Find every astrological figure in the night sky with the help of the Sky View app, which comes with a slew of other awesome features for informed stargazing. 
Night Sky Photography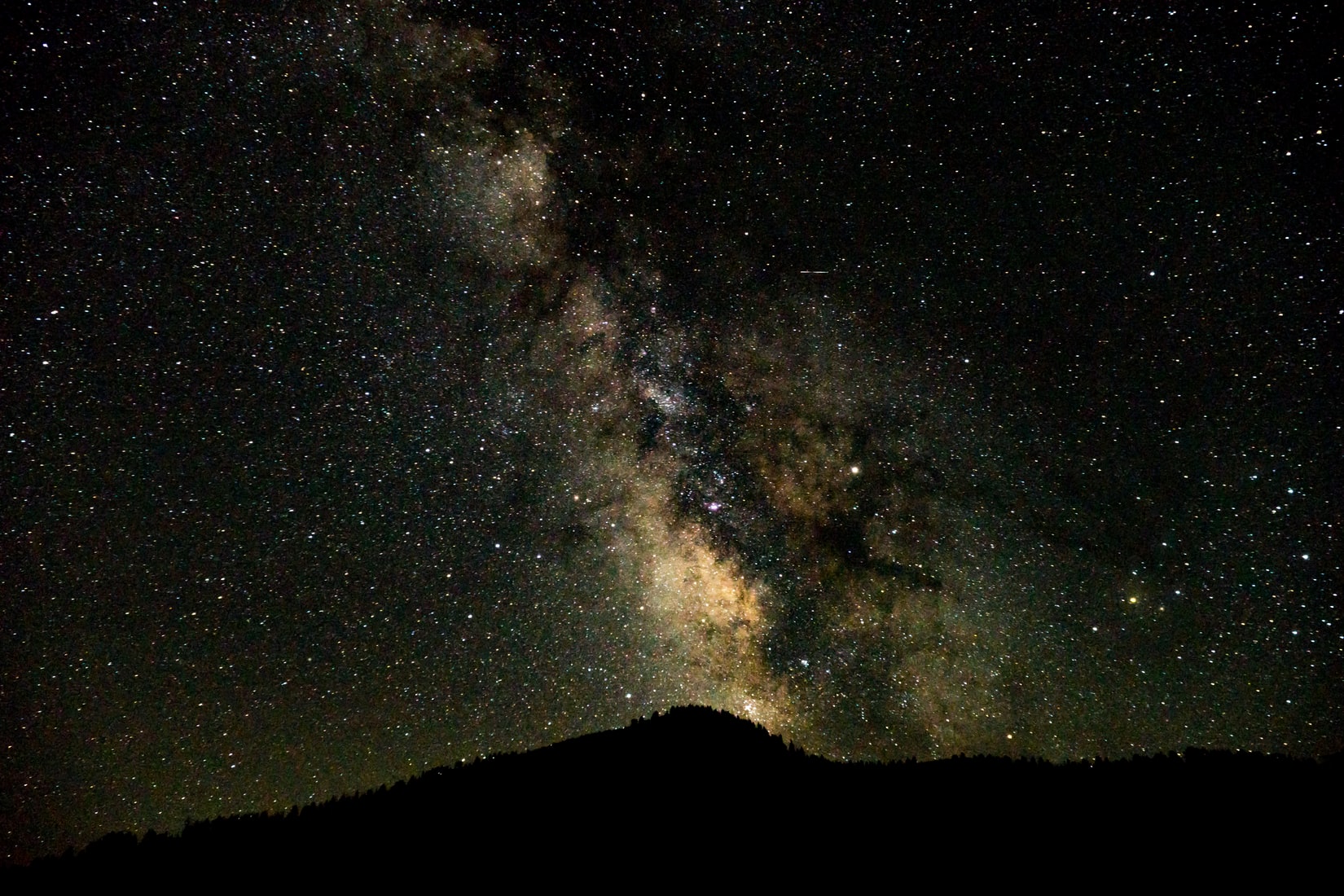 You don't have to be a professional to snap some stellar night time photos, especially in a deep wilderness under a sky so vivid. Check out this guide for nighttime photography tips, and take a gander at this calendar for the best times to see the most stars. 
Findings at Dusk to Dawn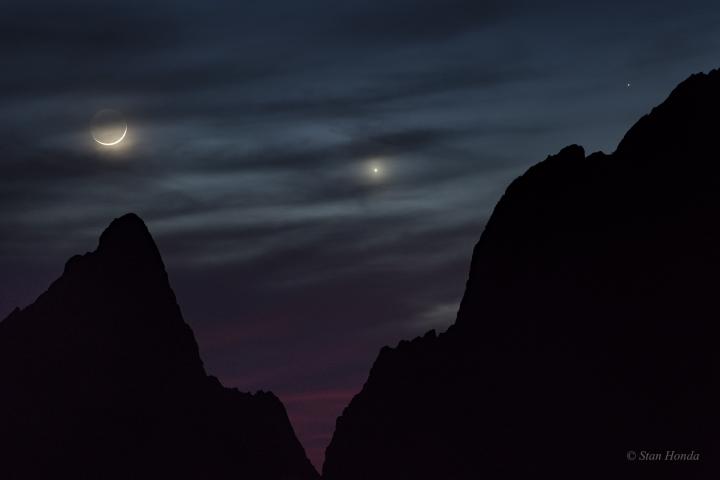 Dawn and dusk are exceptional times to catch unique characters in the cosmos. The International Space Station is visible usually during early morning hours or early evenings, but check out its flyovers times here.  During the summer months, these planets can be seen with the naked eye: At dusk on the western horizon, look for Jupiter, Mercury, and Venus. At dawn, look for Saturn, Mars, and Jupiter again.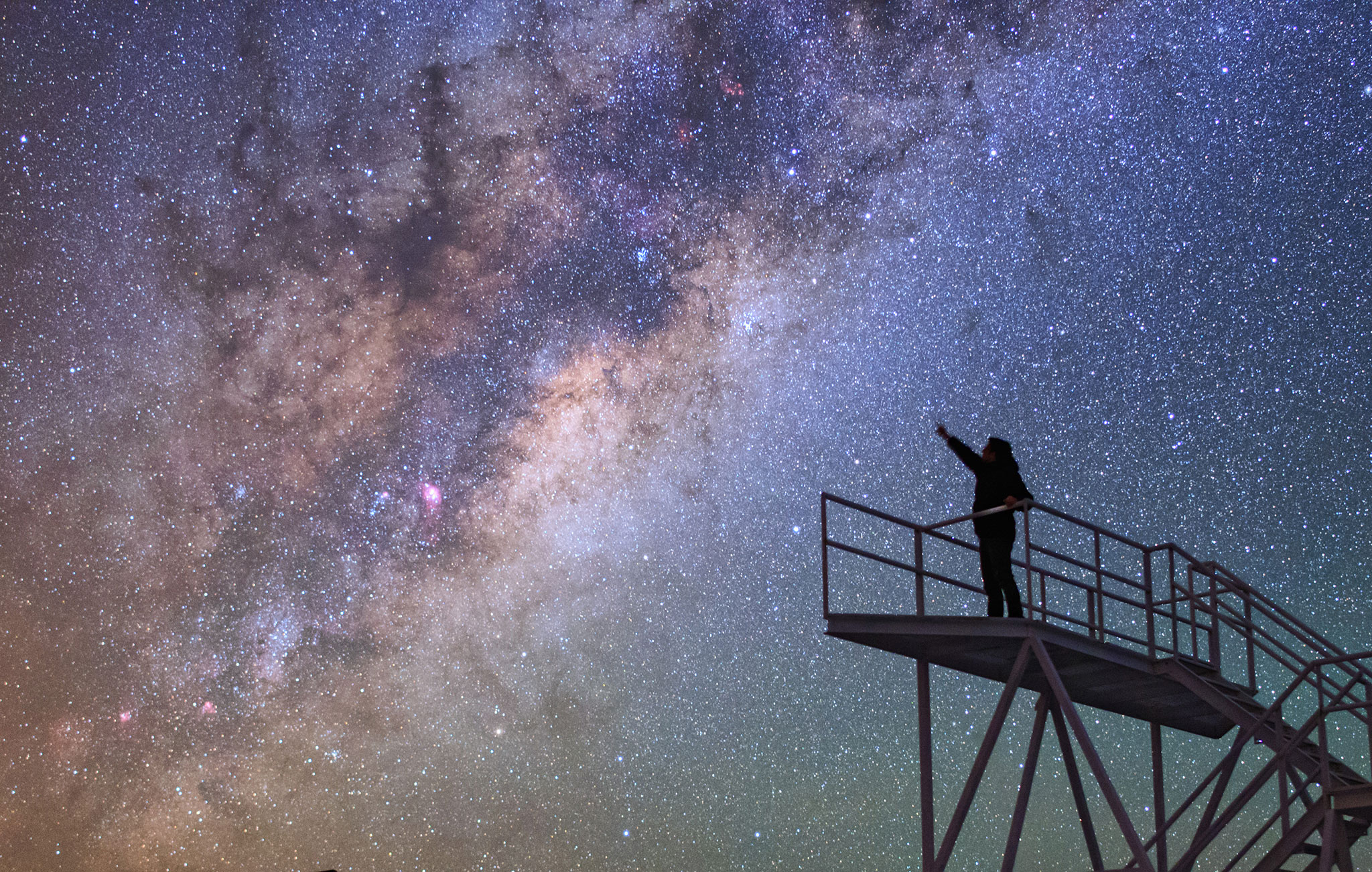 By visiting Dark Sky areas, we promote and support the protection of natural environments. They broaden our perspective — quite literally —and deepen our appreciation for such an existence. As the galaxy reinforces how small we are, we're reminded to savor every moment we've got on this rock flying through space. Take some time to clear your head under a clear sky, it's more than worth it. And don't forget your binoculars! 
More Reading 
5 Amazing Multi-Day Rafting Trips in Colorado 
3 Reasons You'll Want to Raft Cataract Canyon this Fall
Get New Blog Posts in your Inbox