5 Reasons A Multi-Day Raft Trip Is The Perfect Vacation
By Kolben • October 3, 2018
5 Reasons A Multi-Day Raft Trip Is The Perfect Vacation
You may not know it, but a multi-day rafting trip is perfect for your next vacation. There are so many reasons to consider a guided multi-day raft trip as your next vacation. From the incredible value to the sense of accomplishment you'll get after tackling a challenging rapid, there is really nothing that compares. Here's 5 reason why you need to consider a multi-day raft trip for your next vacation.
We Take Care Of All The Planning For Your Vacation
When you take a multi-day raft trip with an outfitter like Mild to Wild Rafting & Jeep Tours, they take care of all the planning. The outfitter takes care of all the pre-trip planning creating a gourmet menu, shopping for the food, organizing transportation & gathering up the gear. All you have to do is show up ready to have fun! While you are out on the river, the guides will set up camp, cook and clean up meals, keep everyone entertained and comfortable, and navigate whichever scenic river you choose to raft. Think of it as getting all to good parts of camping without having to do any of the work. There are more reasons a raft trip is a perfect vacation though.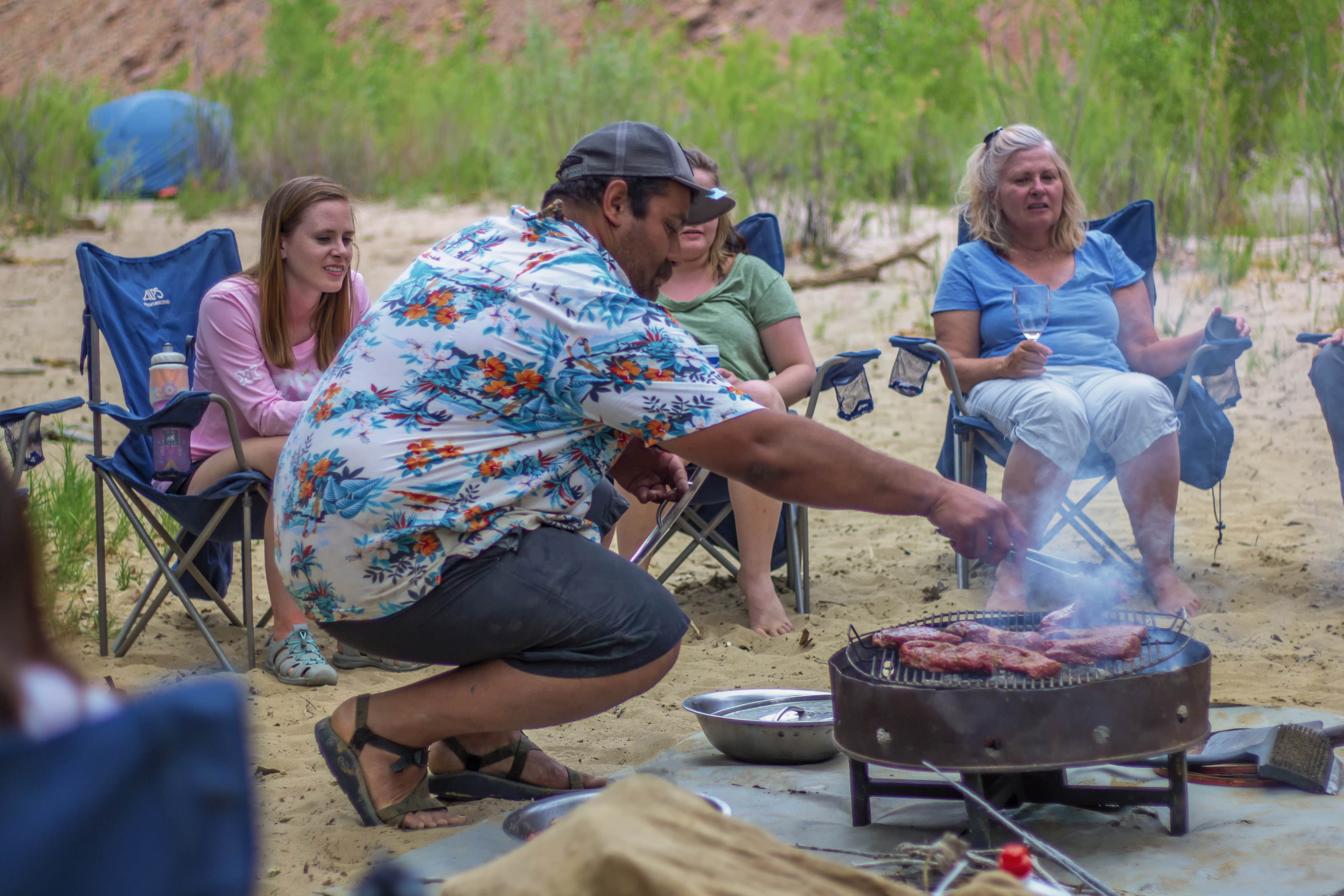 Get A "Vacation" From Screens & Technology
This day in age, when our day to day life is often controlled by the phone in our hand or the computer at our desk, it can very rejuvenating to get a break from technology. When you are out on the river, you will be in remote wilderness, deep in a canyon and far away from a cell signal. There is something purely relaxing about not being bothered by emails, text messages, and notifications. Take a break from the screens and take in the beauty of the natural world on a multi-day raft trip. After a few days, you will realize your dependence on technology may be taking away from your emotional connections with those around you.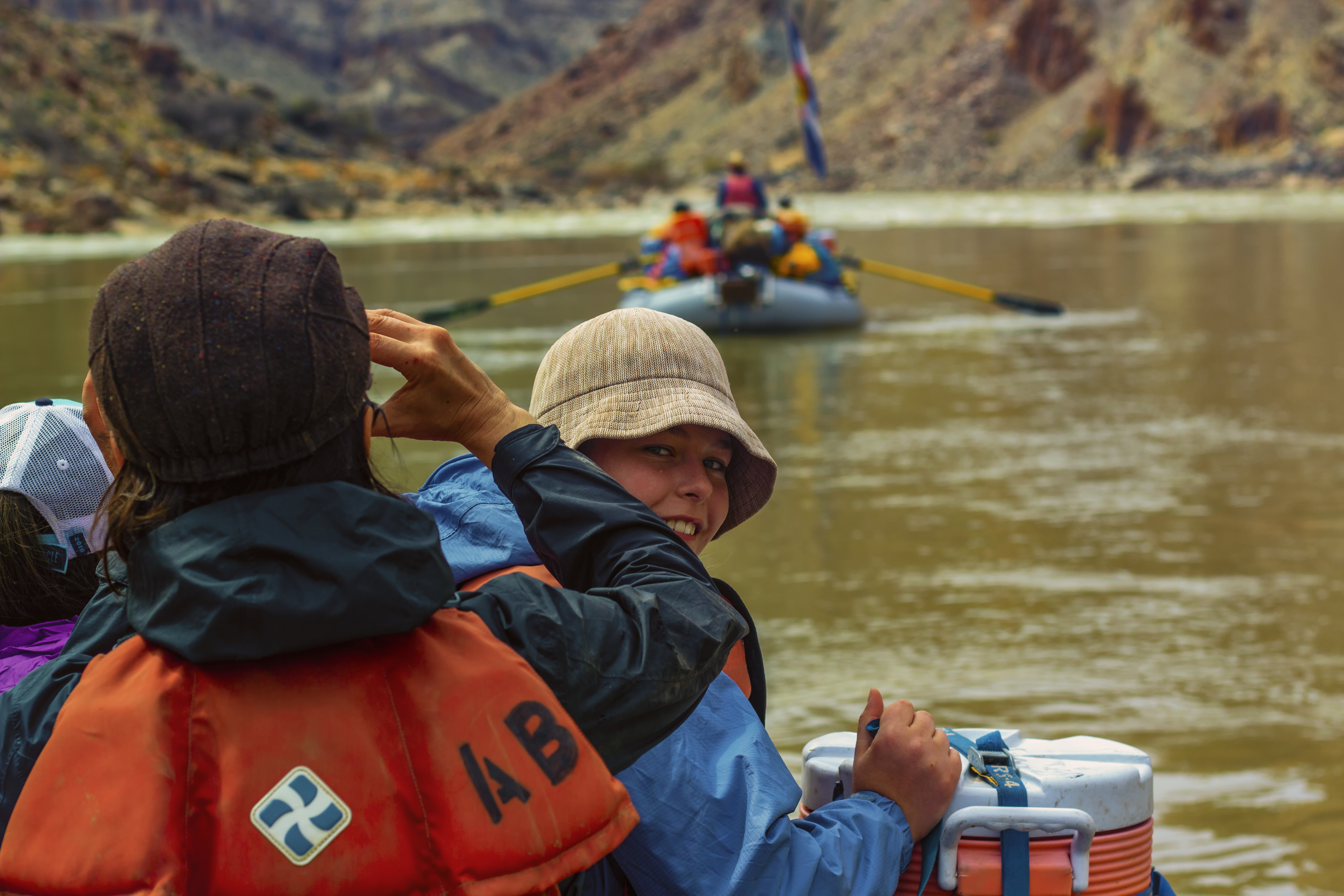 Views That You Just Can't Get From The Plane or Car
Here's a big reason you might not have thought of to take a multi-day raft trip for your next vacation; the views! Because our multi-day raft trips go through remote wilderness canyons, you'll get to see breathtaking views that you would never get to see from a plane or car. A multi-day raft trip allows you to get off the beaten path, into areas that few will ever get to see. As the setting sun fades off a canyon wall, and the boundless stars begin to come out, you'll be grateful you chose to escape to the river for your vacation.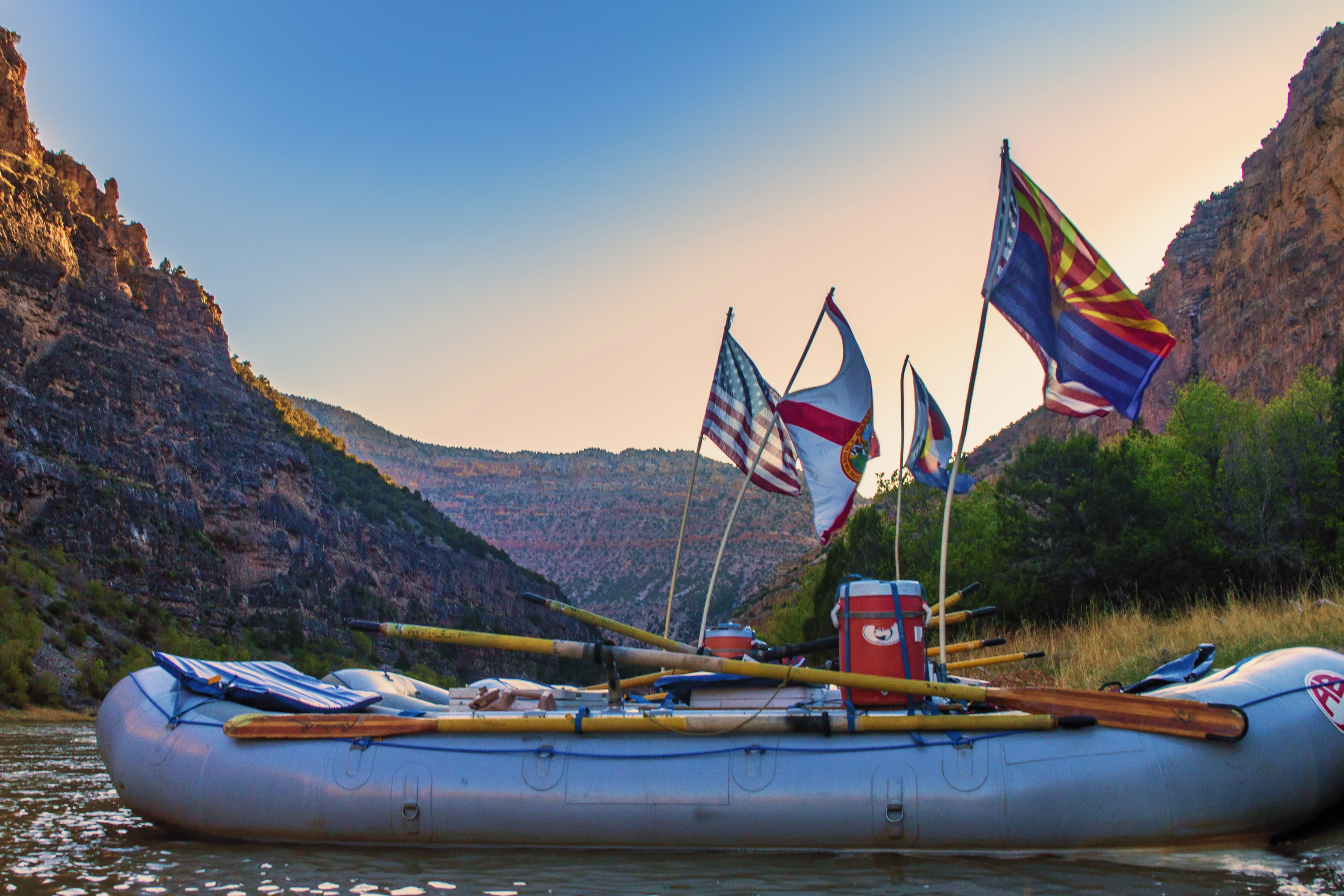 Strengthen Bonds With Friends New & Old
On a multi-day river trip you'll make friends for life, and memories you'll never forget. There is something powerful about spending time in the wilderness with friends and family. You'll be put into situations you wouldn't normally encounter, which will result in memories and connections that will last a lifetime. While this is an intangible thing that is difficult to understand until you are out on the river, just read reviews from our guests who have created memories of a lifetime and strengthened family ties like they never thought possible.
Green River Rafting Through the Gates of Lodore
You Won't Find Better Value In A Vacation
The price of your multi-day raft trip includes everything you'll need for your trip. Transportation to and from the river, food, lodging, entertainment, the works! After you arrive at the meet point, you won't need to spend a cent (except a tip for your guide) until you arrive back at your car at the end of your trip. You won't find better value for an all-inclusive, completely planned and stress-free vacation. Take the commercial aspect out of your vacation and escape to the river for what will be your favorite vacation yet. We are so sure that you will be absolutely delighted with the trip, that we'll give you your money back if you aren't. Where else can you find value like that!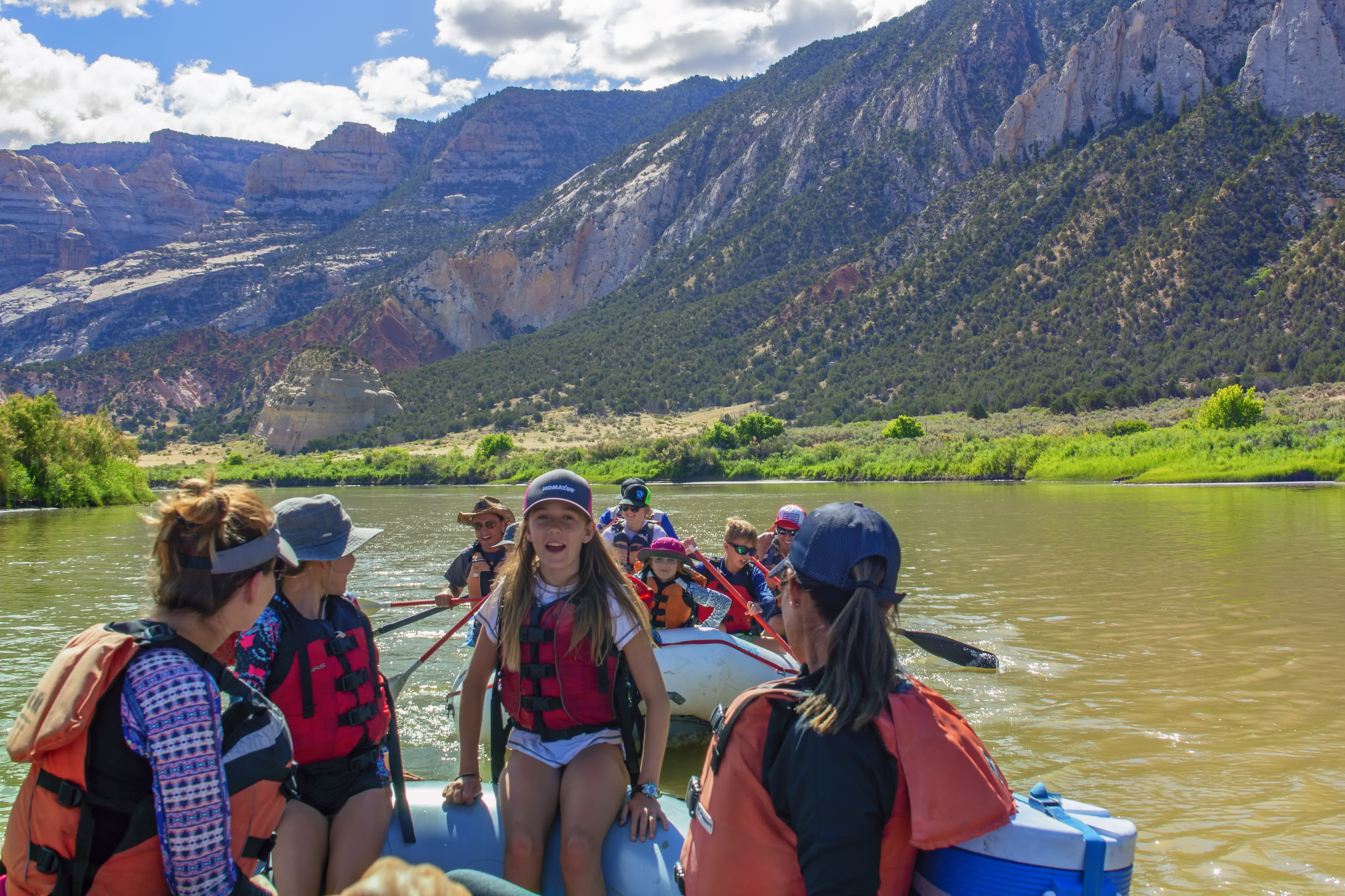 As you begin to plan your next vacation, keep a river trip in mind. We are certain you won't regret it. Ready to take the next step? Want to learn more about multi-day raft trips?
Get New Blog Posts in your Inbox