5 Unexpected Things You'll Find on a Multi-Day Raft Trip
By Molly • May 28, 2018
5 Unexpected Things You'll Find on a Multi-Day Raft Trip
5 Unexpected Things You'll Find On A Multi-Day Raft Trip
There are many great benefits to a multi-day raft trip that a lot of people are unaware of. Read on to find out more about all the special perks!
#1: Great Meals Cooked for You
One of the best parts of a multi-day raft trip is that you don't have worry about food. Guides provide a gourmet catered camping experience. No matter how long your raft trip is, you will not have to prepare or bring food. We know that days full of adventure and physical activity can leave you with a grumbling stomach, so there is no shortage on delicious food!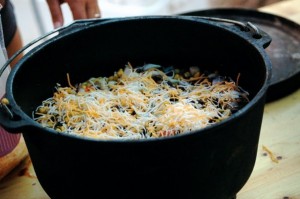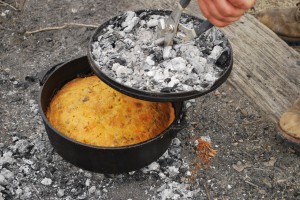 #2: Not Your Average Shuttle Ride
Getting to your starting point for a multi-day raft trip is an adventure in its own. There are several different ways to get to where you need to be including the opportunity to shuttle to Silverton on the Durango-Silverton Narrow Gauge Railroad. Traveling on remote mountain roads, deep canyons and large wilderness areas make the whole trip a well-rounded experience that will leave you with more than just rafting.

#3: A Lesson in History
On a multi-day raft trip, you will learn much more than just what the river has to offer. There are so many chances to learn about the history of the area you're in, and the raft guides have all the knowledge to give. Learn about ancient Puebloans' petroglyphs, the history of the land and much more.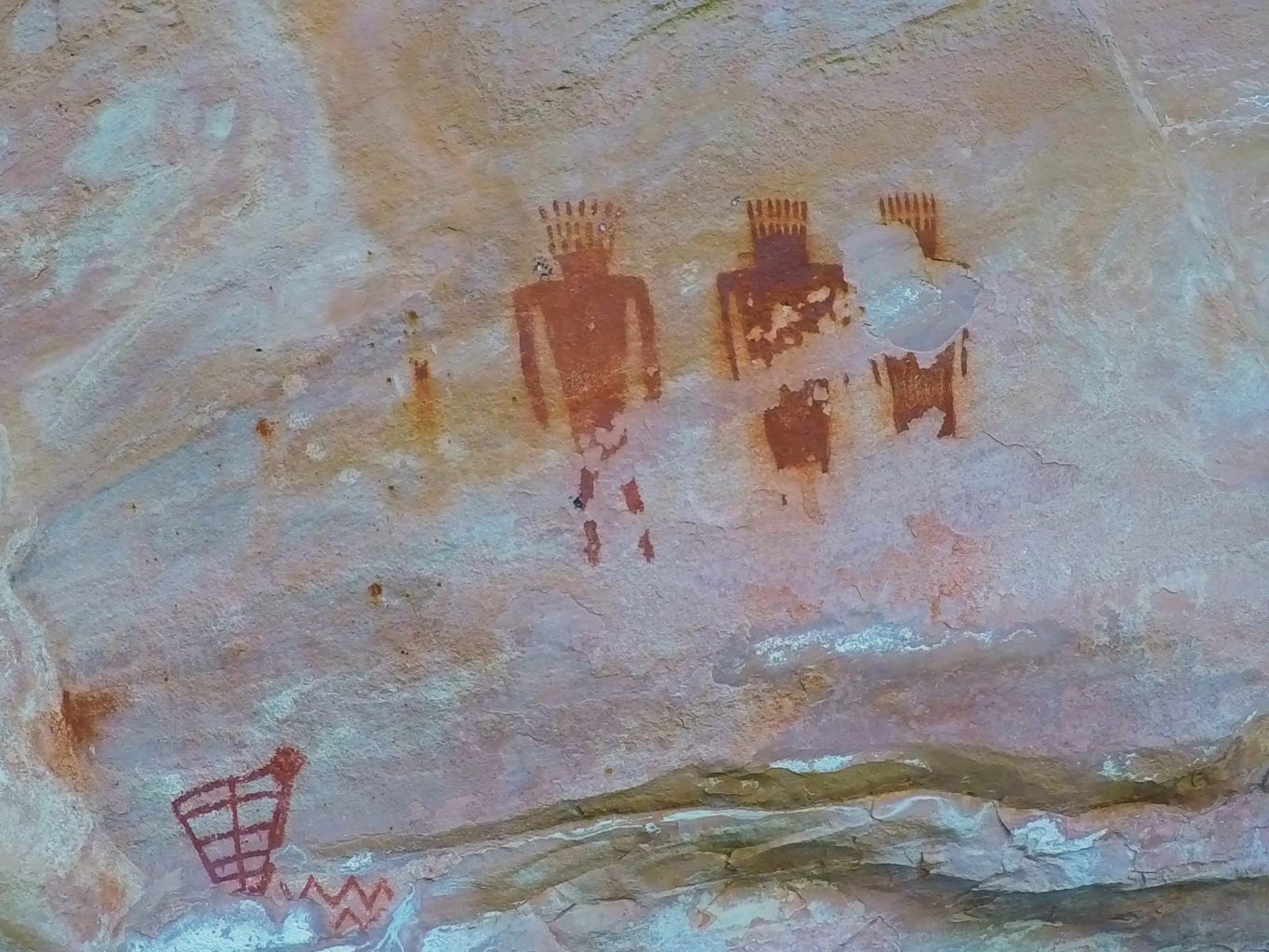 #4: Amazing Skyline Views
From towering red rock canyon walls to lush wilderness, you will find unforgettable views on your raft trip. Not only will you enjoy the beauty of the flowing river, but the surrounding views are some sights you will never forget.

#5: An Opportunity to Make Friendships
There is nothing like spending a few days on the river with like-minded people; it's easy to make connections with people while rafting and camping. Spending time in nature laughing, playing in the water, eating delicious meals and sleeping in tents is one of the greatest adventures and these types of trips are even better when surrounded by great people.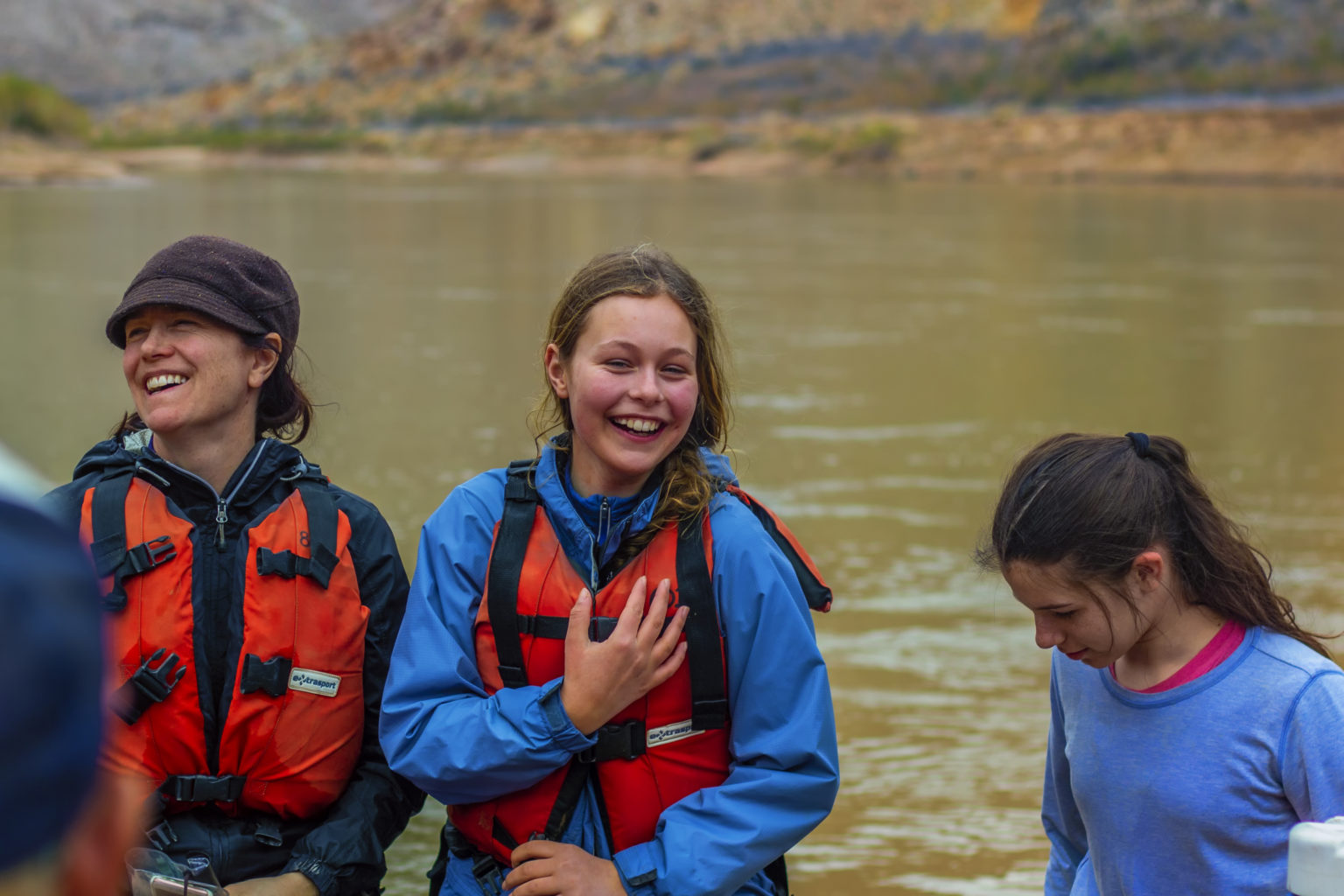 These are just a few of the amazing aspects you will experience on a multi-day raft trip. Pack your bags and get ready for an unforgettable adventure in a truly spectacular area of the country.
More Reading:
Get New Blog Posts in your Inbox