Rafting in Arizona is Absolutely Amazing
By Molly • February 28, 2017
Rafting in Arizona is jaw dropping amazing. We've said it before. We'll probably say it again. Hardcore whitewater enthusiast or Sunday afternoon tubers. Arizona has a river for you. From three week wilderness trips to short and sweet whitewater day runs. Arizona has an experience for you. We are so into the rafting in Arizona that we made you this little guide to share. Check out all our favorite spots.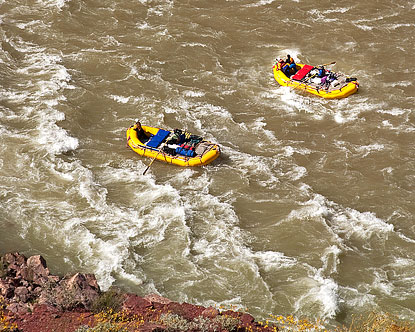 Upper Salt River Rafting in Arizona
Ok yes. We've all heard of the Grand Canyon, and you know what? We aren't even going to put it on our list. We are adding the "other Grand Canyon" though. The upper Salt River is such a great alternative to the Grand Canyon. Far more accessible than the Grand Canyon, you can drive to the put in, get in some solid rapids, and drive back to Phoenix or Tuscon all in a day. With options for up to five day wilderness trip, the river travels through a remote 2,000 foot deep canyon. With class III & IV rapids during high water, the river packs a big enough punch to get some adrenaline pumping.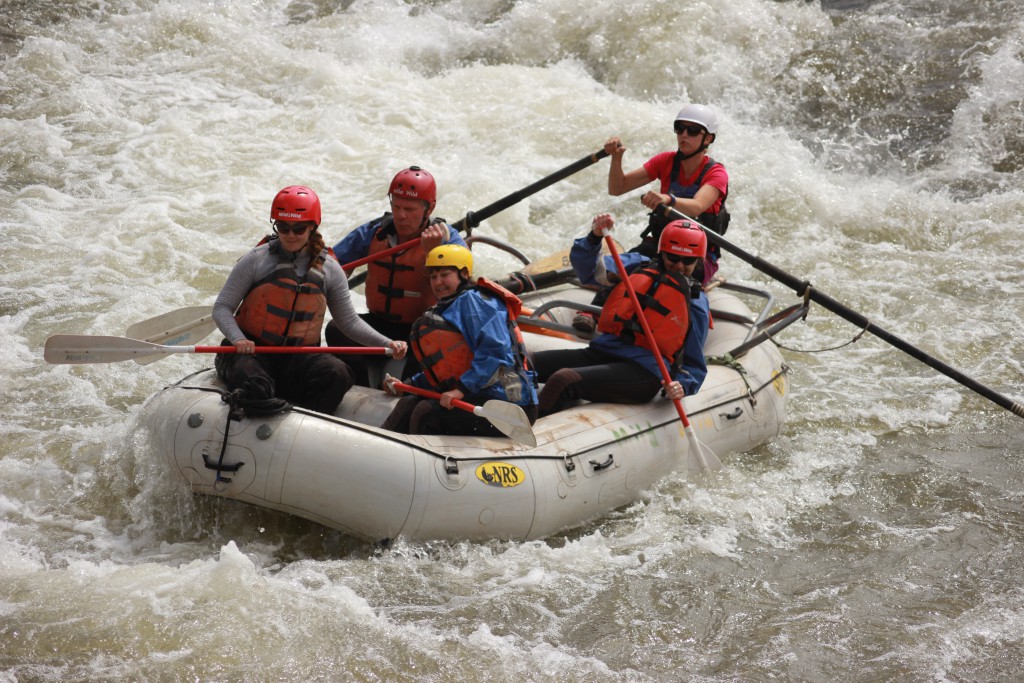 Salt River Tubing
For those in the Phoenix area, not wanting to travel outside the city, but wanting to get out on the water, the lower Salt River is a solid option. Located not far from downtown, the lazy river is perfect for an afternoon relaxing and staying cool. Keep the gear to minimum. Pull on your bathing suite and hop in an inner tube. If you are looking for thrilling whitewater, this might not be the right trip for you. For a quick river fix however, lower Salt River tubing hits the spot. Not the most exciting rafting in Arizona, but it makes our list.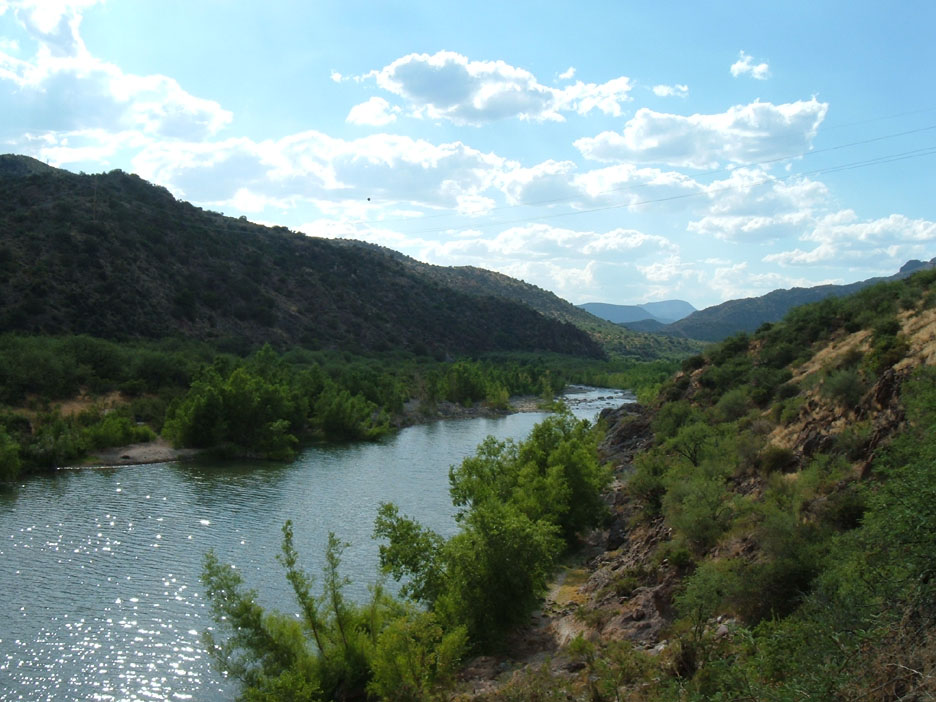 Verde River Rafting in Arizona
The Verde River in Arizona is great for getting that authentic desert wilderness experience. We think this river is best in an inflatable kayak. With it's fairly mellow current and terrain, the Verde can be a very relaxing river. The best scenic rafting in Arizona, this river gently winds through the desert with beckoning sandy beaches. One or two day trips are perfect on this river. Take the time to stop and play on a beach. Warm sunshine, a scenic river, and the autonomy you can only get in a kayak. And, with the bird study just lifted by the Forest Service, it is soon to be accessible again.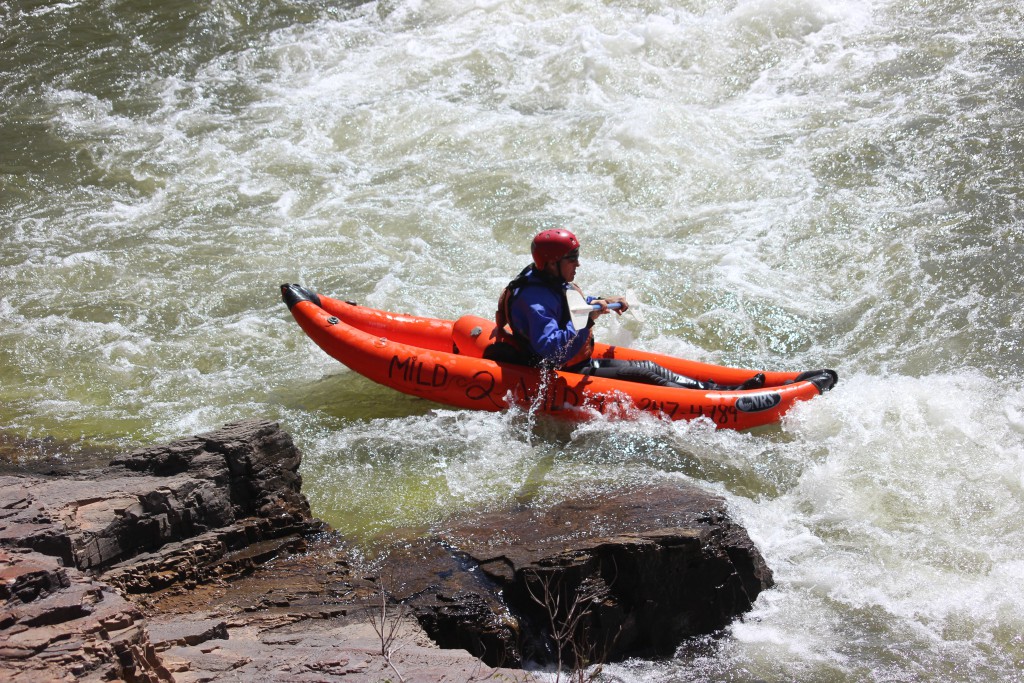 Arizona has got plenty of whitewater to offer. The warm weather and mild climate, make it great for early spring rafting. If your looking for some outdoor fun in Arizona, we know you'll have a great time on the river!
More Reading:
Get New Blog Posts in your Inbox