6 Things You Didn't Know About Moab, UT
By Molly • January 16, 2018
Ever wanted to visit Moab, UT, and are curious about what it offers? Here is a guide to things you might not have known and specific activities to do while in Moab.
Some of the Best Off-Roading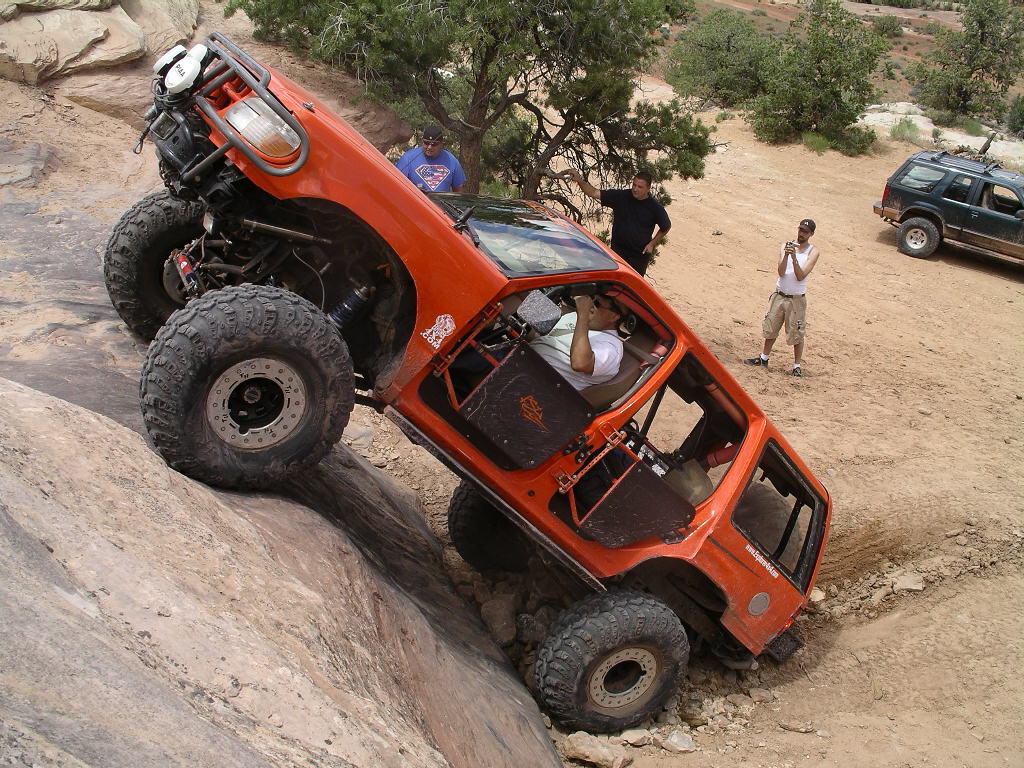 Some call Moab America's capital of off-roading, and you'll find that this isn't far off! Moab is a great destination to get your vehicle dirty and have some exhilarating fun. The breathtaking views and red rock canyons are unbeatable for your driving experience, which is what makes it unique. There is a culture that comes along with this activity; people come together and romp around in the beautiful scenery for hours at a time. There are also many opportunities to rent jeeps and 4×4 bugs that are great when tackling the sand dunes.
Slickrock Bike Trail:
Some of  the Most Strenuous Cycling Routes in the World are in Moab, UT
The Slickrock bike trail is a completely unique and challenging experience of a worldly famous cycling trail. You can't miss this amazing activity that offers magnificent rock formations that will surround you throughout the testing ride. This trail is 12 miles long and has the ability to leave you exasperated because of the demands the trail asks of you. Be sure to add this to your list of outdoor exercises, especially if you're an avid biker!
Moab's Only, But Very Popular, Brewery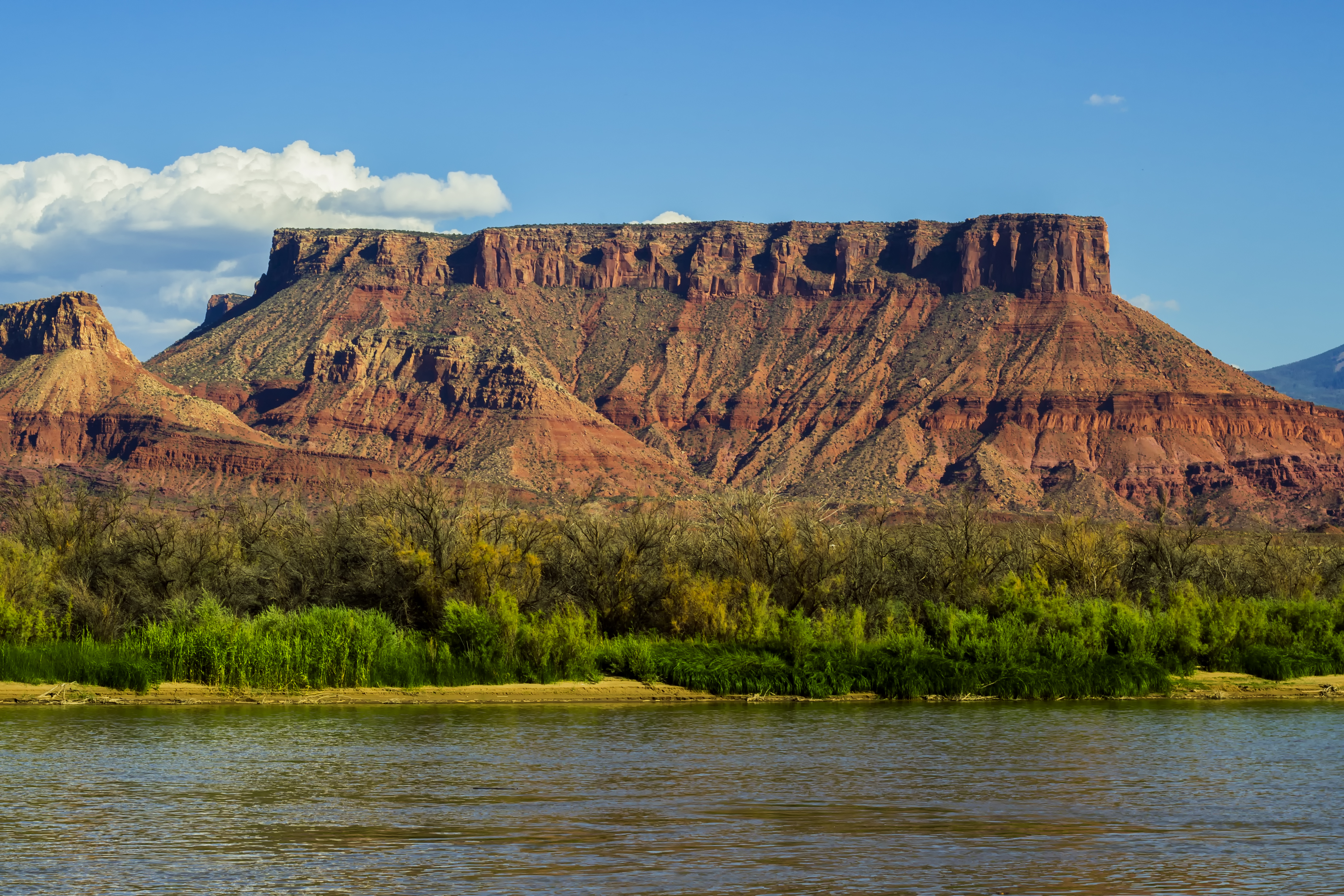 If you need a break from the heat of the desert or from strenuous activity, make sure to stop by Moab Brewery! While you may think it's harder to grab a drink in Utah, this is a popular and great place to get your microbrew. This brewery is a small oasis in the desert and is a place to enjoy not only beer but also delicious food after a long day of biking, rafting or hiking. Make sure to taste the most popular beer, Dead Horse Ale, along with other local favorites. Another great place to try is the Moab Distillery located right next to the brewery!
Home to Unique National Parks
Moab, UT, is located near several astonishing national parks. These parks include Arches National Park and Canyonlands National Park.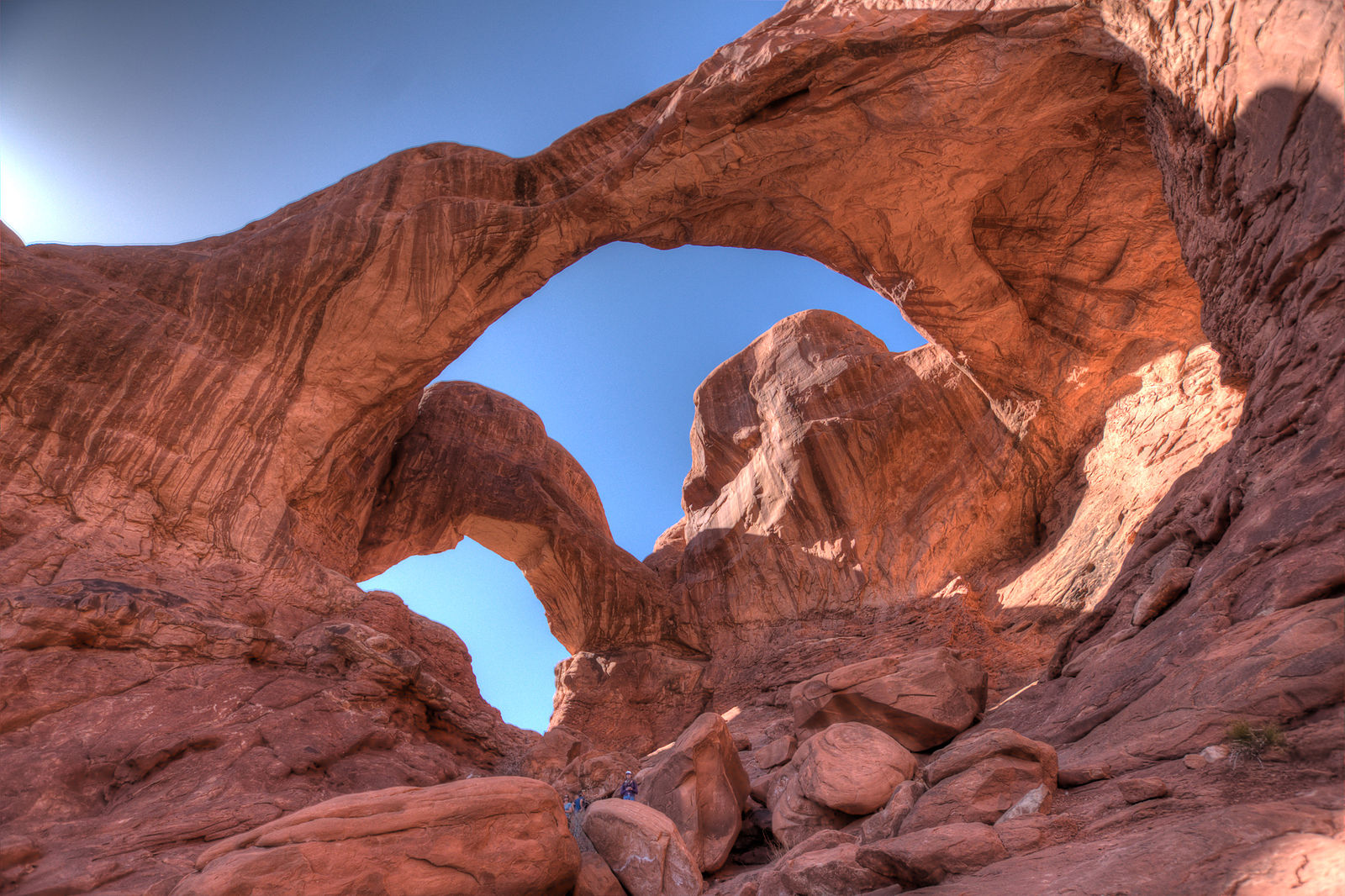 Arches National Park is just north of Moab and is known for the incredible sandstone arches it fosters. The park is open year round and is one of the best camping destinations and you'll have the opportunity to take scenic drives or go on beautiful hikes.
Slightly outside of Moab lies Canyonlands National Park. This park invites you to explore the countless canyons and wilderness that it provides. The Colorado River and its tributaries divide this park into four sections: Island in the Sky, The Needles, The Maze, and the rivers. There are so many natural features and activities to experience in this park so get after it!
Milt's Stop N' Eat
Looking for one of the best burger and milkshake joint? Look no further! Milt's Stop N' Eat is a place that will absolutely fill your desire for a good diner meal. It is slightly hidden off Main Street but a destination that any local will point you to. Milt's is one of Moab's oldest restaurants, which says a lot about this loved diner. Another great place to indulge in some after activity grub!
Kayaking
If you want to step up the adventure level and get out on the Colorado River, try a half-day kayaking trip! A great way to see a unique perspective of the red rock cliffs and towers. Kayaks allow you to control your own destiny as you paddle from along the relatively calm Colorado river. With some smaller rapids mixed in, your sure to get a little bit of excitement and splashes. Join Mild to Wild on this mild and serene river with your own inflatable kayak. You'll be closer to the water and experience larger waves in these kayaks so get ready for a great trip in the Castle Valley right out of Moab!
Moab, UT Rafting - Castle Valley
Now that you know a little more about Moab, UT, get out there and experience all that this wonderful place has to offer!
More Reading:
Common Concerns on a Rafting Trip
How to Capture Your River Trip
Get New Blog Posts in your Inbox