Rafting Season Forecast for 2020
By Kim Cassels • March 16, 2020
Rafting Season Forecast for 2020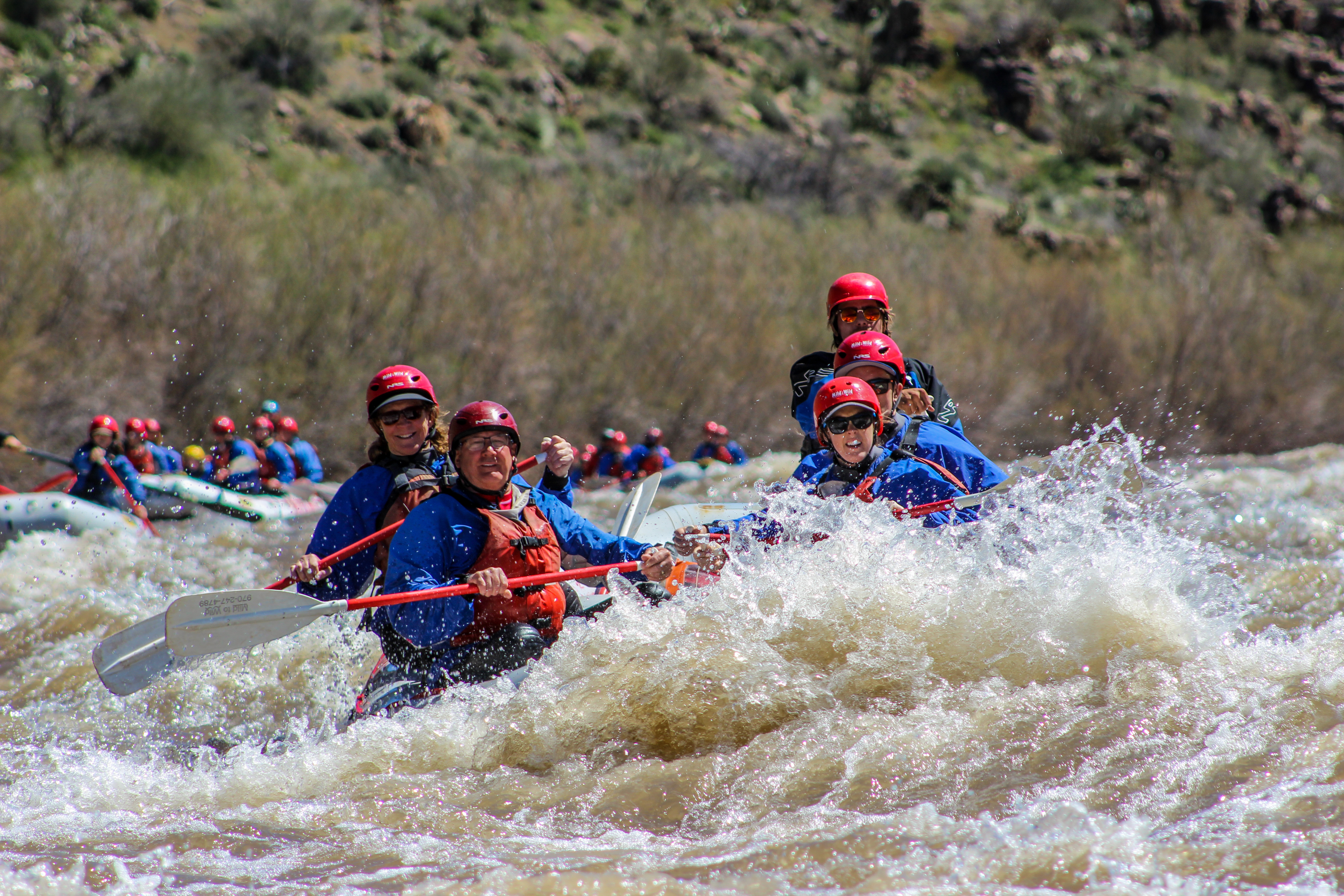 It's about that time! Rafting season 2020 is nearly underway, and there's plenty of snow for the melting. While we can't always predict what Mother Nature is up to in spring, or any time really, we've got a good idea of what's to come from upstream. Check out the rafting season forecast for 2020 on the high and low flows for each river Mild to Wild is running this year.  
Colorado Rafting  Season Forecast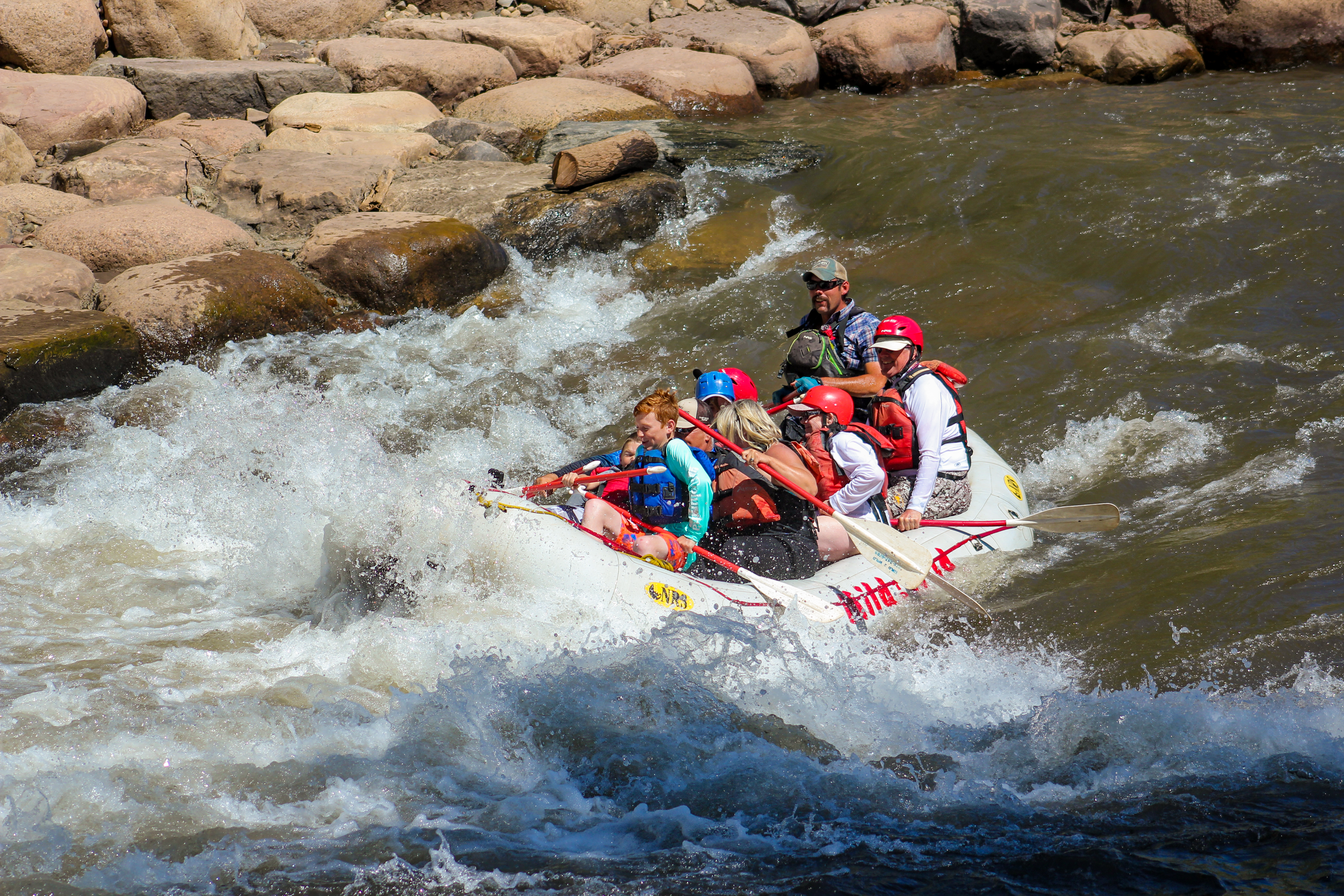 Lower Animas
North Silverton has gotten excellent snow this year, which provides the Lower Animas with a long rafting season. 
Peak flows could be up to 4,500 CFS in May and early June. Flows will mellow out in mid-June making for more intermediate rapids at 1,000 CFS into early July.  
San Miguel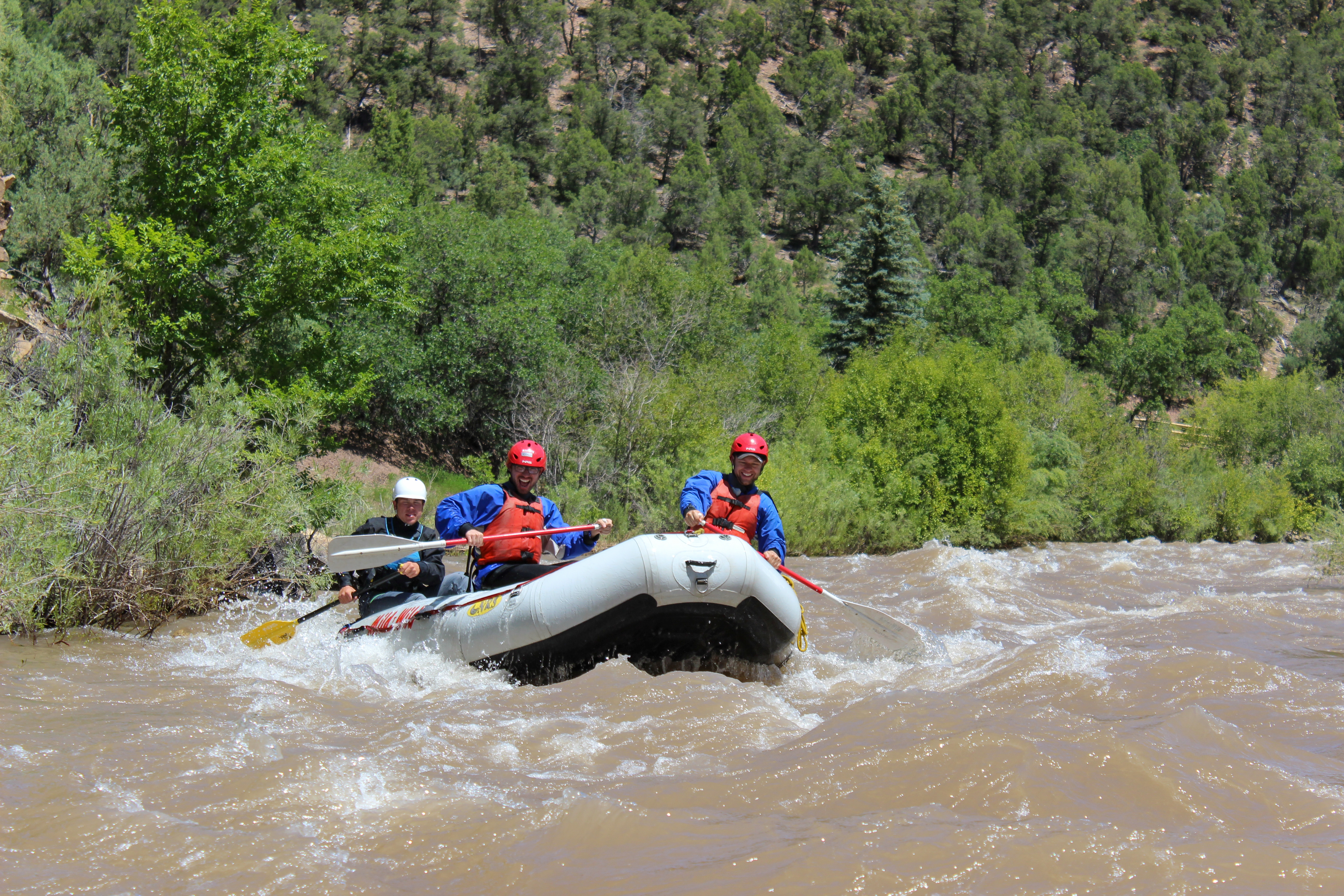 Drainage from Red Mountain and Lizard Head Pass will last steadily until early July. Due to these north-facing streams, the San Miguel will have a later, steady runoff starting in June.  
Peak flows in the upper section are expected to be between 800 – 900 CFS. Sustained flows should be around 300 CFS until late July. 
Yampa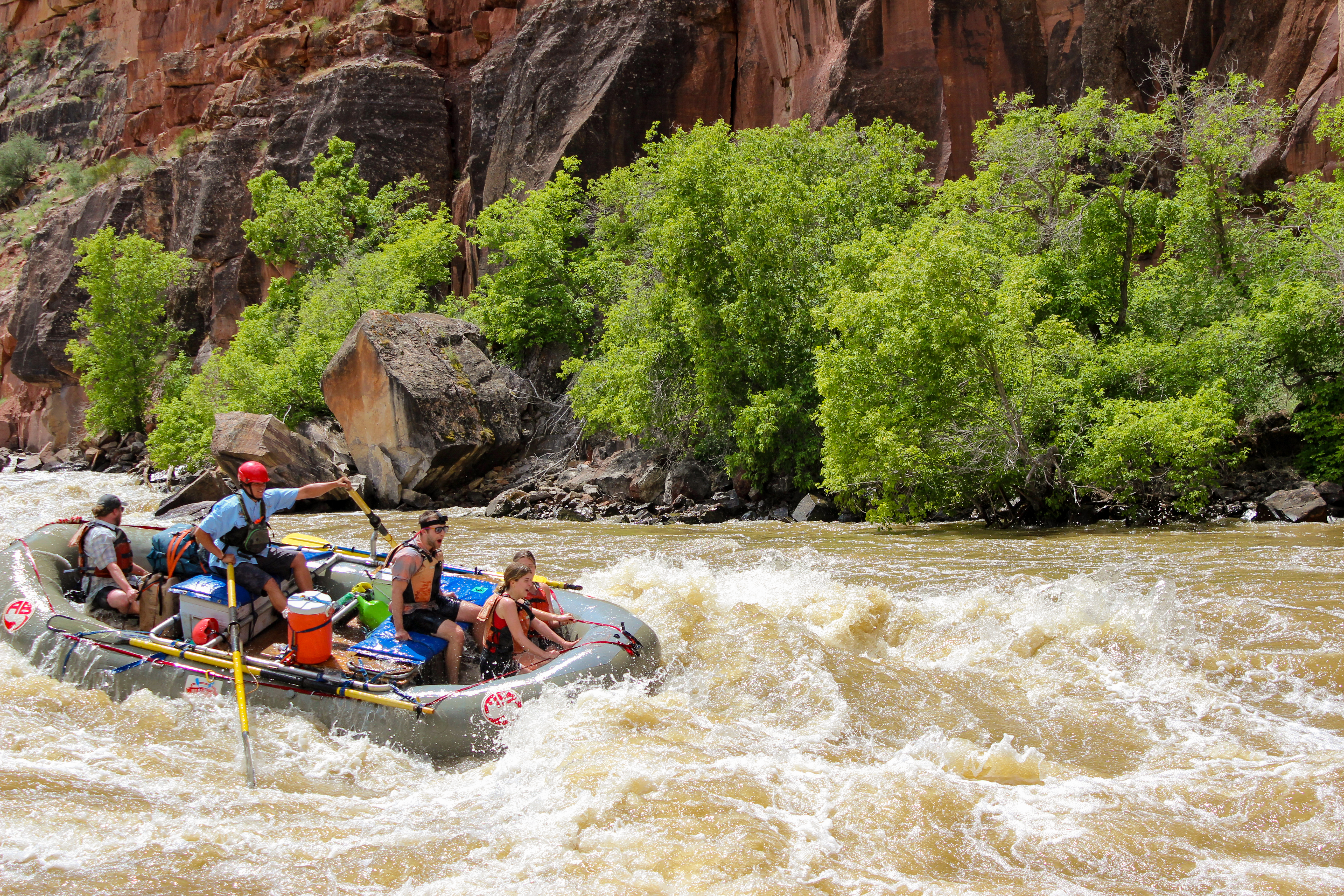 Buffalo Park snowpack above Steamboat, CO is at 115%, ensuring another great season for the Yampa River. 
Peak flows will come in early May at 13,000 CFS lasting until early June. The flow will mellow into July at 1,200 CFS.
Upper Animas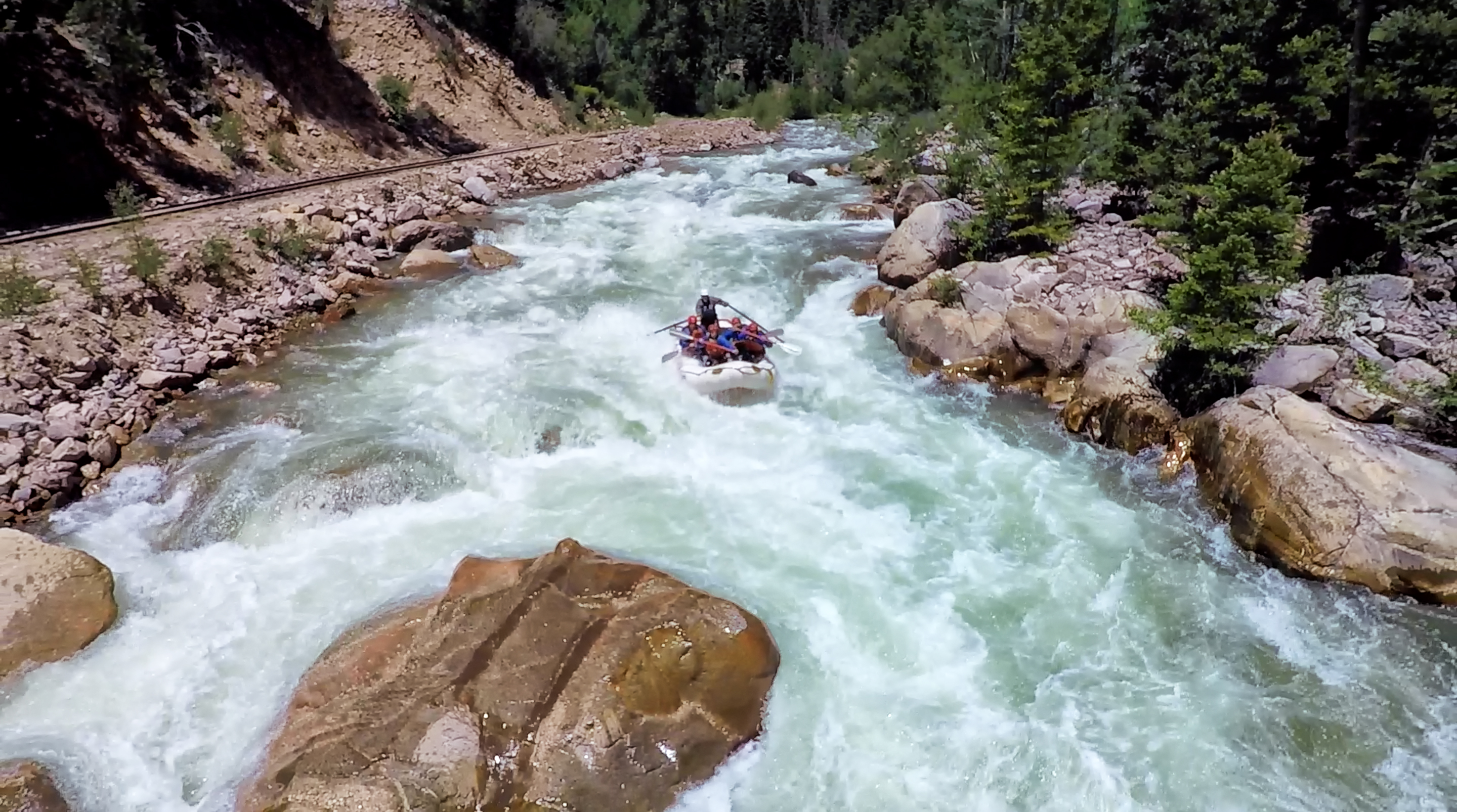 North Silverton has gotten excellent snow this year, which provides the first section of the Animas River with prime rapids. 
Peak flows could be up to 2,500 CFS in late May and early June. Flows will mellow in mid-June below 1,000 CFS.  
Utah Rafting Season Forecast – Green River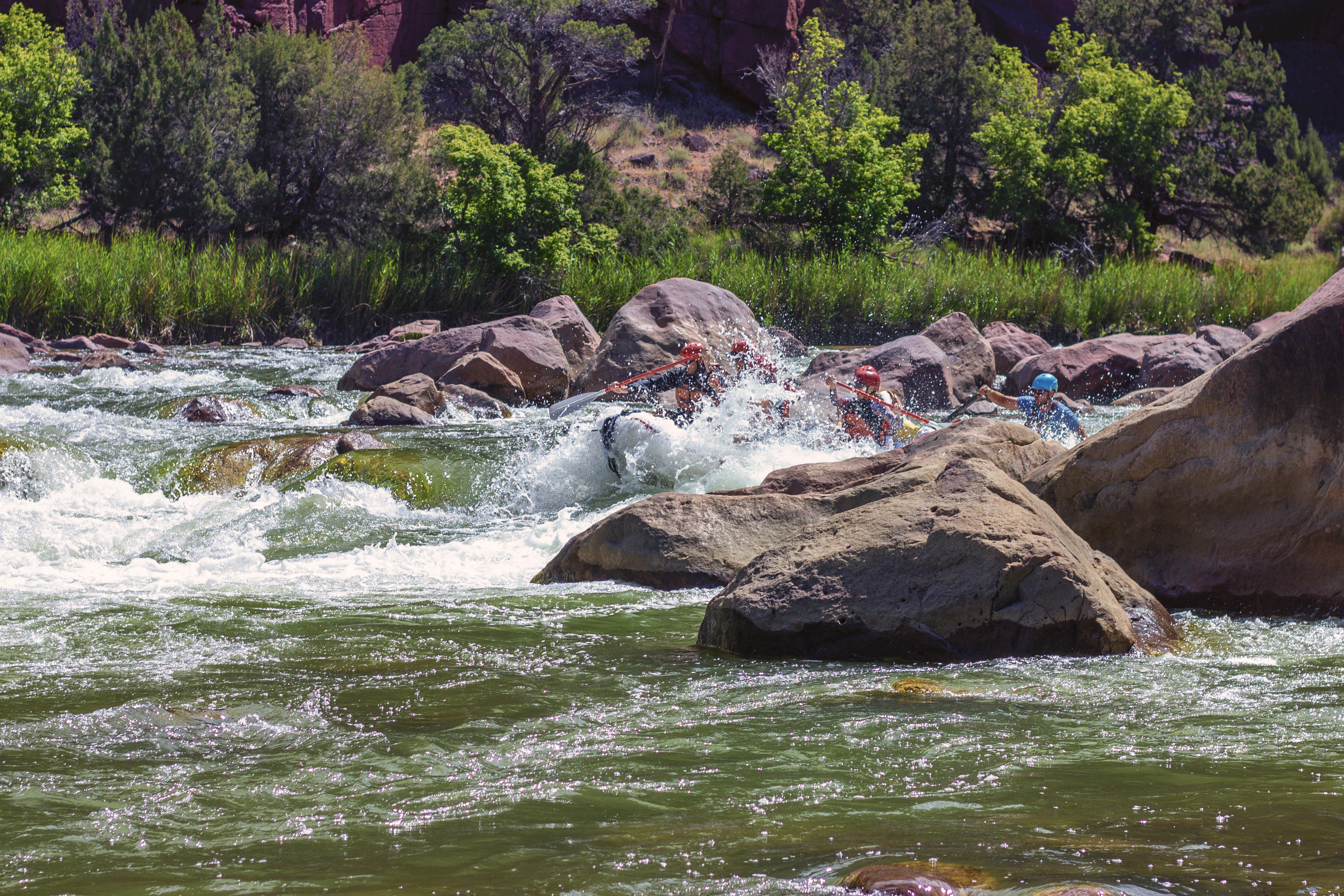 Gates of Lodore
Wyoming has less snow this year, so Flaming Gorge Reservoir may have a lighter release in comparison to 2019. 
Lodore will see around 4,500 CFS starting in late-May. This will taper off in late June bringing flows down to 1,800 CFS.  Once meeting the Yampa in Echo Park, Split Mountain could reach up 20,000 CFS in late spring.  
Desolation Canyon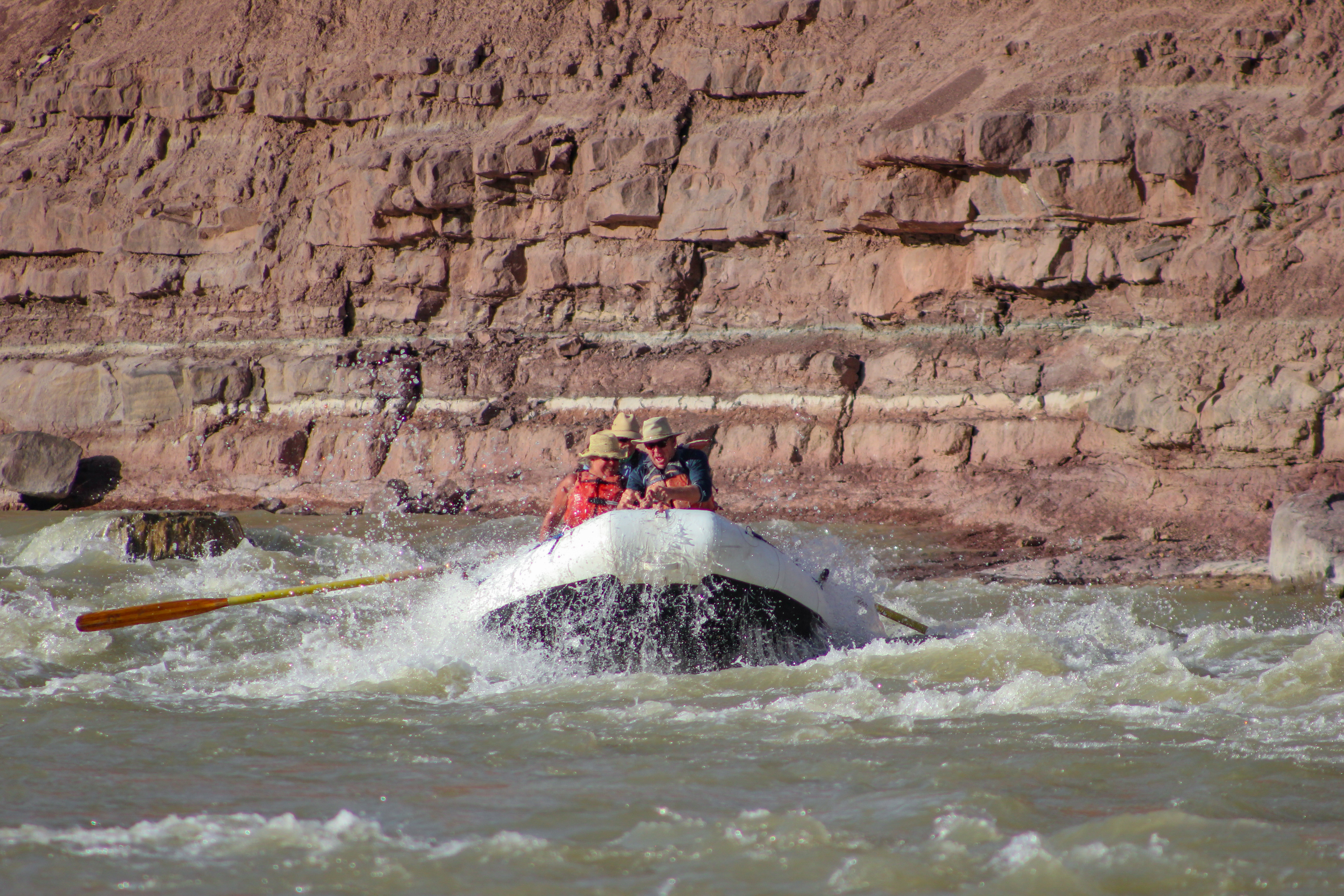 Combining the Green and Yampa River, Deso may see flows between 15,000 and 20,000 CFS in early June. Mellow flows will drop to 5,000 CFS in July. 
Utah Rafting Forecast – Colorado River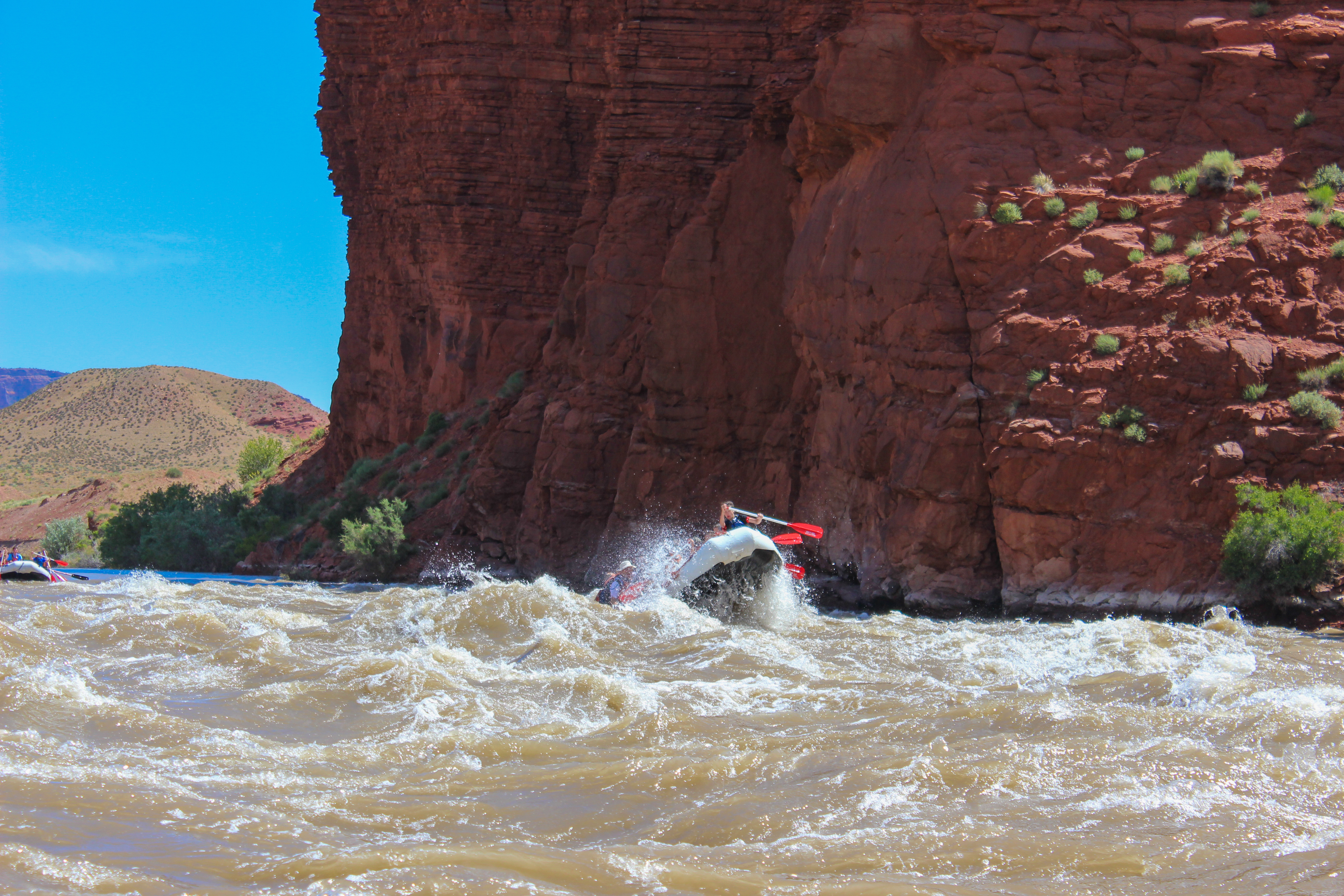 Castle Valley
The Upper Colorado River Basin is at 116% this year. Castle Valley is always family-friendly even at peak flows. 
This will fill Castle Valley up to 15,000 CFS in late May, and mellow out at 5,000 CFS in late June. 
Cataract Canyon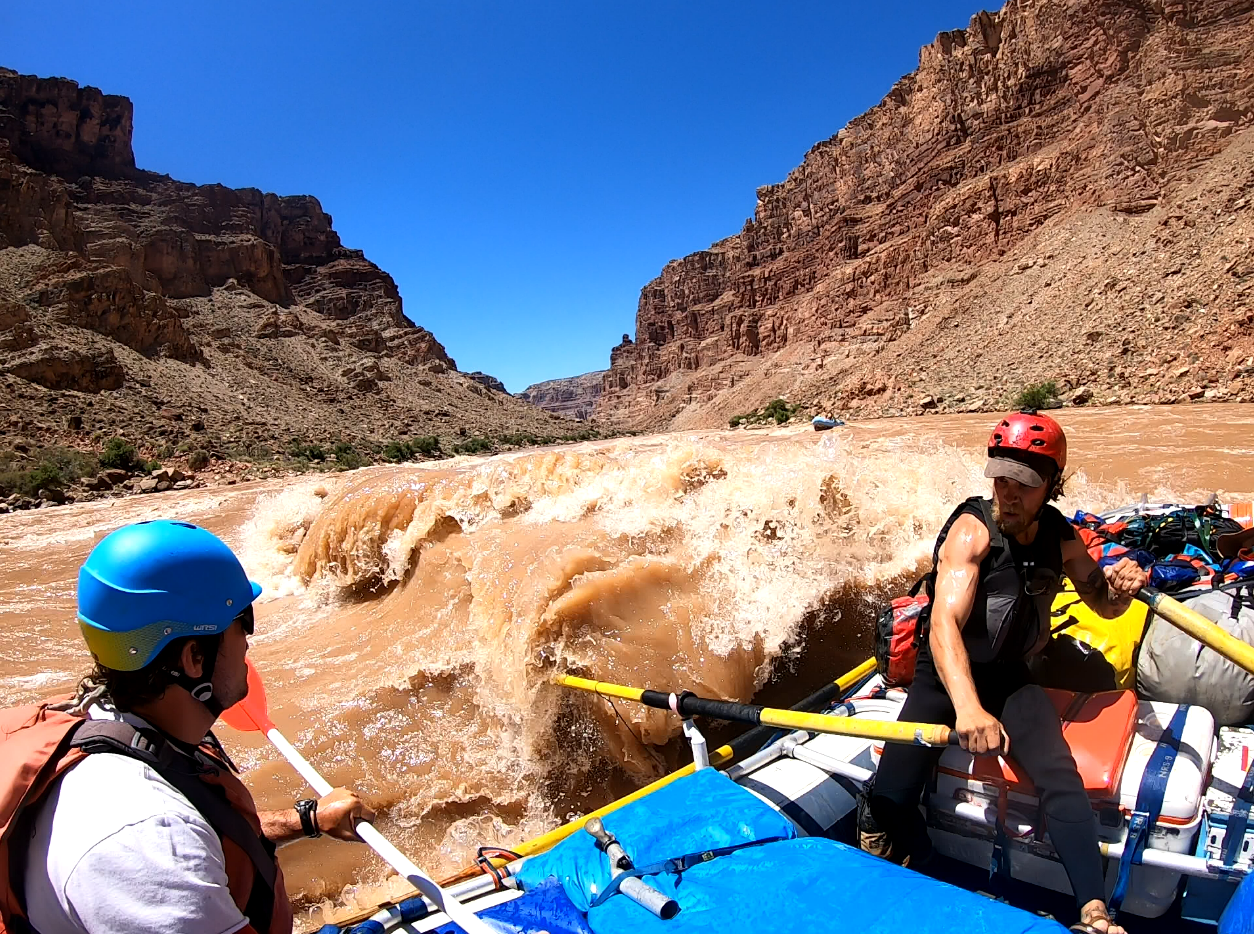 With the contribution of the Green River, Cataract will see peak flows up to 50,000 CFS in late May or early June. 
While this doesn't necessarily mean a mellower ride, low flows will be around 10,000 CFS in late July. It's predicted to stay above 6,000 CFS the entire summer. 
Arizona Rafting Season Forecast – Salt River
The White Mountains have seen plenty of high snow on the Mogollon Rim this winter. However, the Salt may see higher flows if spring storms hit this massive arid drainage. 
Currently, peak flows are expected to reach 2,000 CFS by late March or early April. Flows will mellow down to 600 CFS by late April and early May. 
Happy rafting everyone!
More Reading 
What is CFS and What does it mean for my Raft Trip? 
Get New Blog Posts in your Inbox