Moab with Kids: Awesome Trails and Things to do in Moab with Children
By Kim Cassels • May 20, 2020
Moab with Kids: Awesome Trails and Things to do in Moab with Children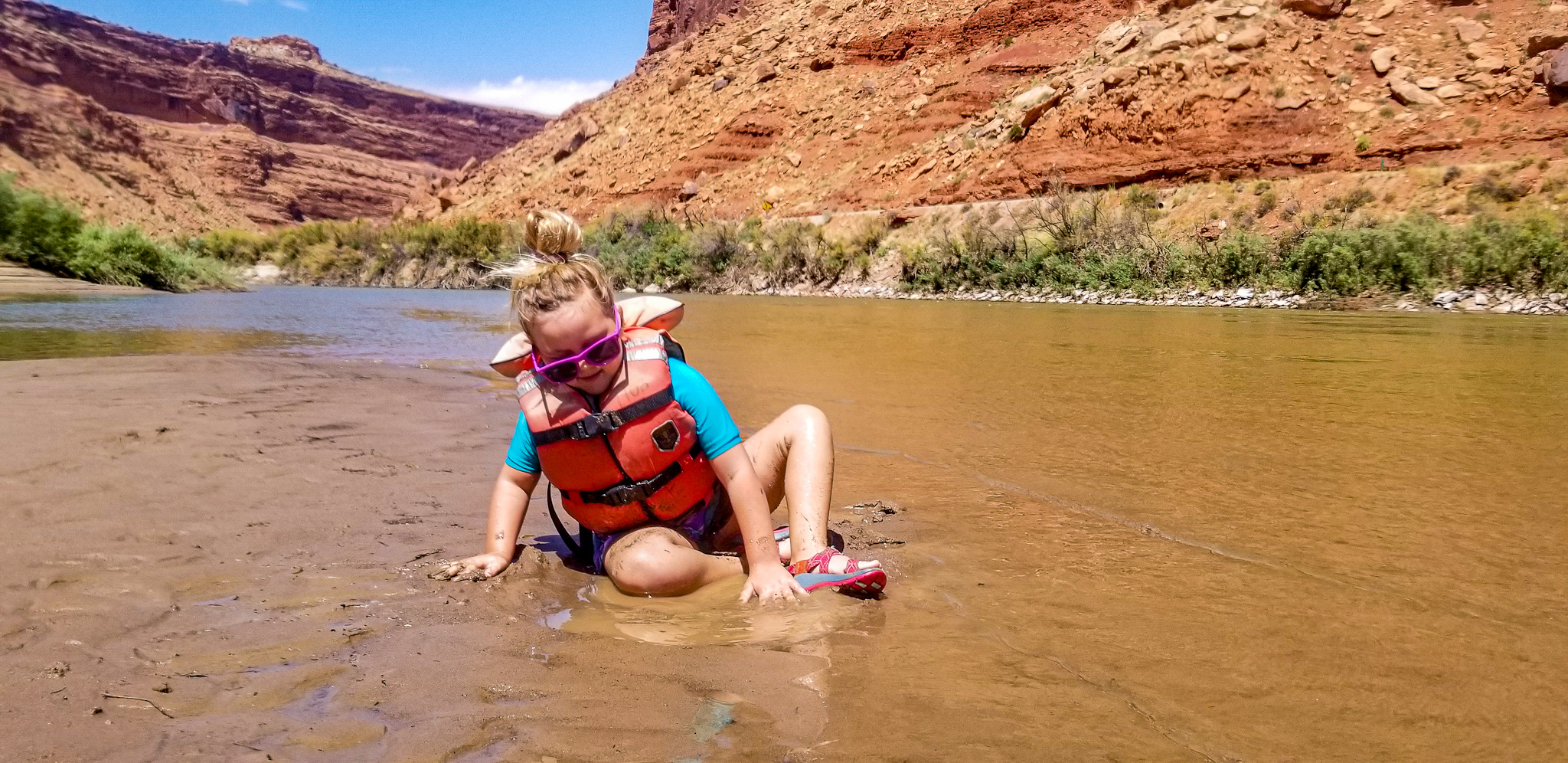 Moab with the kids? Heck yeah! Grown-ups aren't the only ones who get to play all day in the red and rugged terrain. From museums catered to Jurassic interests, to getting in on the paddle action on the Colorado River, munchkins can have as much as an epic adventure as their folks. Check out this list of trails, destinations, and outdoor extravaganzas for youngsters ready for adventure, Moab style.
Museums and Parks
1. Moab Giants
Explore the Moab Giants museum. The Southwest is a paleontologist's dream, and this outdoor exhibit accurately depicts the dinosaurs who ran the swampy streets of Moab over 100 million years ago. Also, the museum offers a virtual underwater theatre revealing the creatures from Utah's ancient seaways and enormous lakes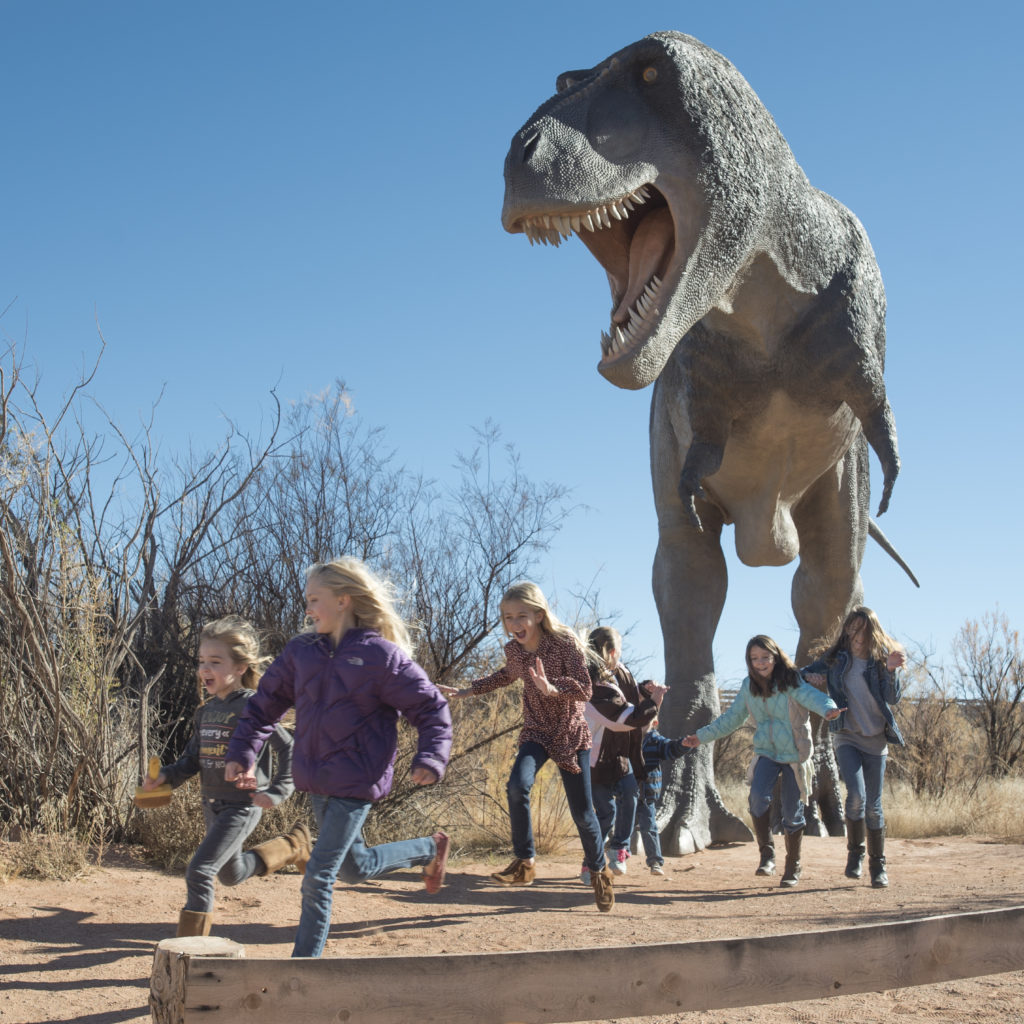 2. Hole n' the Rock Zoo
Ride a camel and feed the zebras! Just south of Moab is Hole n' the Rock Zoo, it's hard to miss the white lettering plastered on the side of the overhanging rock wall. The huge home and gift shop built into the sandstone isn't a bad place to explore either.
3. Rotary Park
Outsized xylophones amidst the playgrounds, basketball courts, a hummingbird sanctuary, biking trails along free-flowing streams, and plenty more is located in this kid's oasis on Mill Creek Drive in Moab.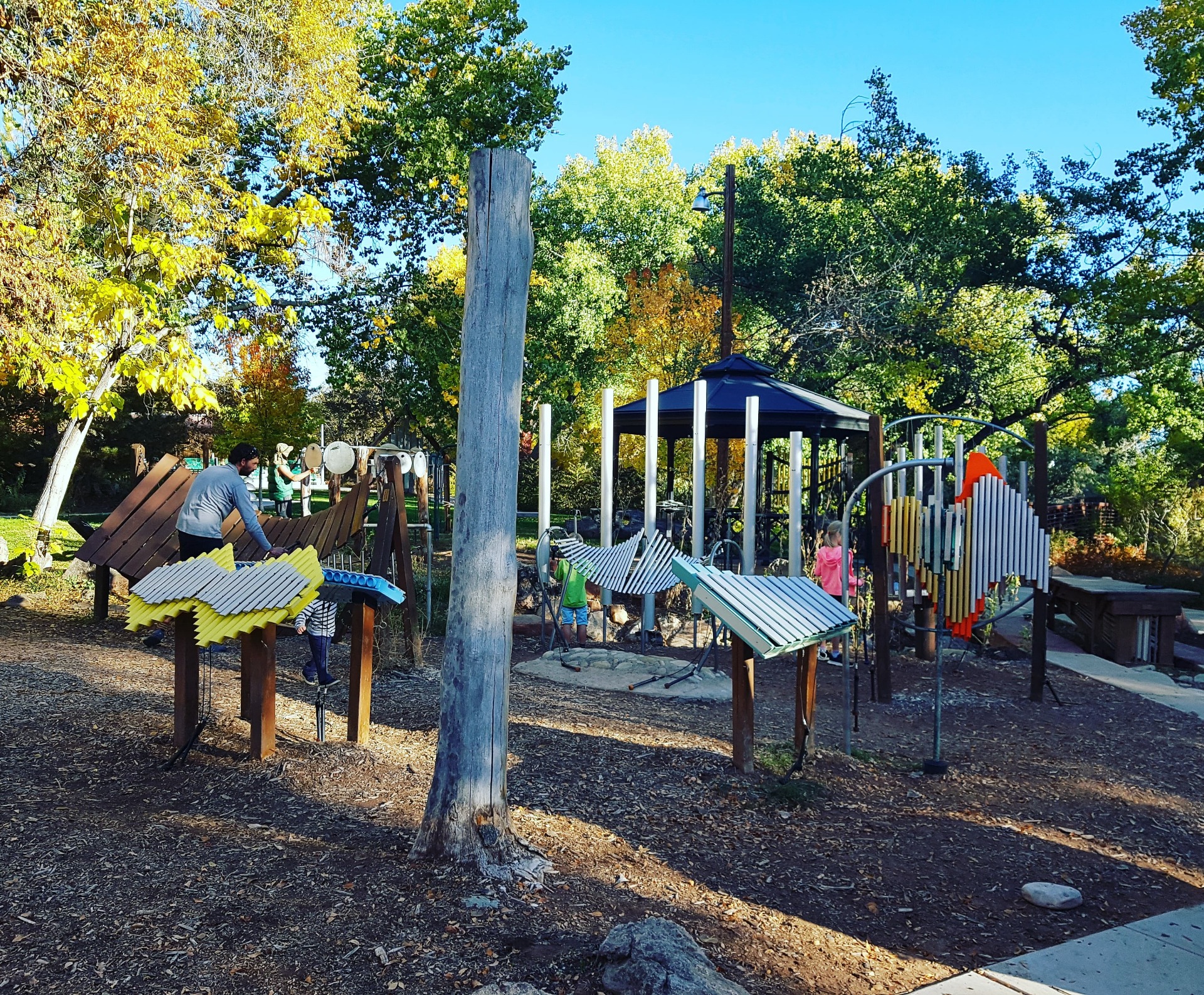 Hiking Trails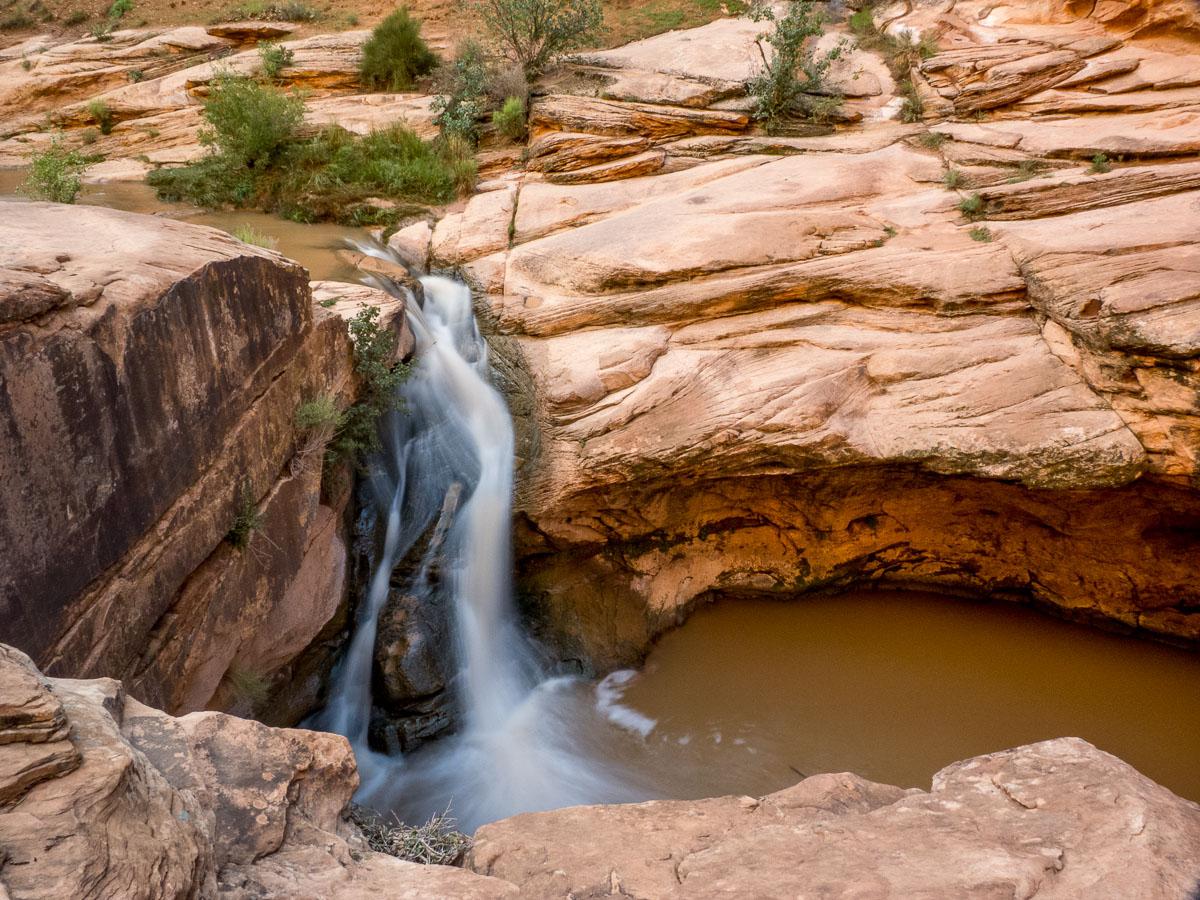 1. Mill Creek Canyon
This in-and-out trail lets hikers decide whether to hike 6 miles or just a couple, along multiple waterfalls and pools. Wear water shoes and keep your eyes out for plenty of petroglyphs (carved) and pictographs (painted) on alcoves, walls, and boulders. The North Fork Mill Creek Trailhead is less than a 10-minute drive from Moab.
2. Longbow Arch
This 2.4-mile hike rolls out petroglyphs, dinosaur tracks, and Slickrock handlebars up to a unique arch. Rising 200 feet above the Colorado River, it's an easy climb that takes maybe an hour and a half to complete. Some straightforward rock climbing comes along the way that kindergarteners and up will enjoy. Park at the Poison Spider Trail Head just 15 minutes south of Moab.
3. Arches National Park – Delicate Arch Trail
Arches has a slew of great trails for kids, but this path to the iconic bridge has a few extra gems along the way, including the Wolfe Ranch Cabin and a panel of impressive petroglyphs. The homestead cabin still stands from 1906, while the rock art dates back to 1650.
Mountain Biking Trails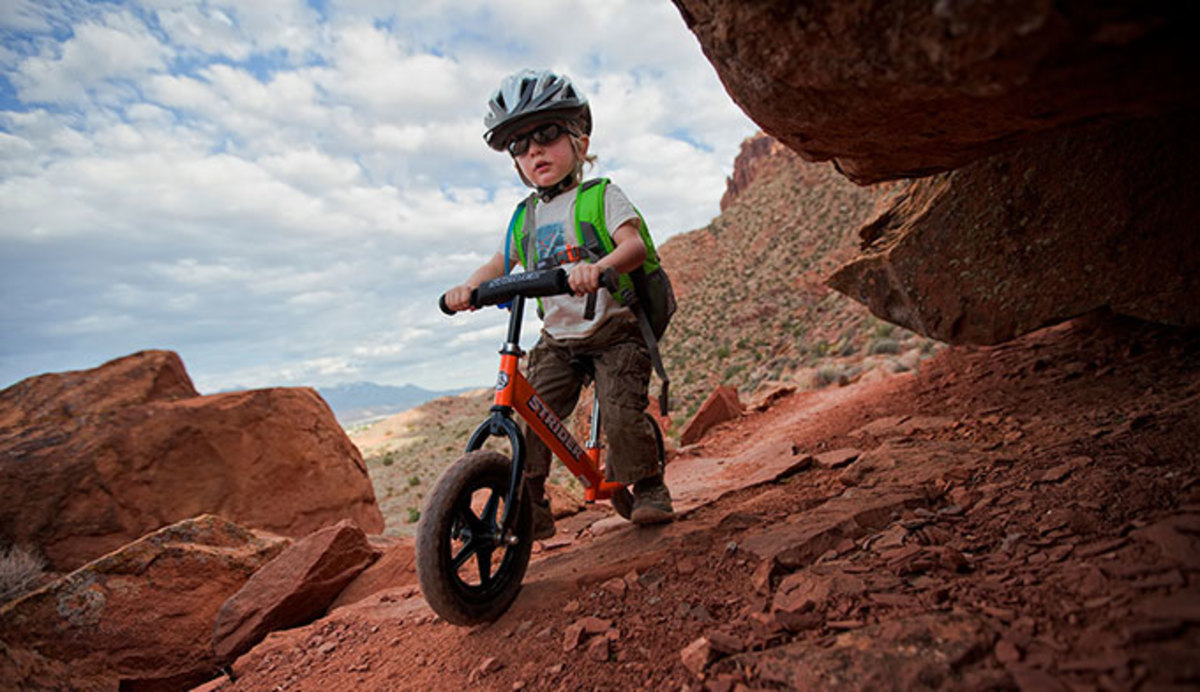 1. Dead Horse Point State Park
Fun series of loops from 1 to 5 miles with jaw-dropping scenery.
2. EZ to Lazy on Moab Brand Trails
A great 3.7-mile trail for beginners with views of Arches National Park.
3. Horsethief Trails, Rangler, and Rowdy
A fun 1-mile loop around Horse Thief Campground.
Rafting
The Colorado River in Moab is beloved by locals as much as visitors. Kids 5 and up will enjoy its amazing scenery, fun rapids, and flat sections for floats and swims. Older kids may want to try an inflatable kayak or paddleboard.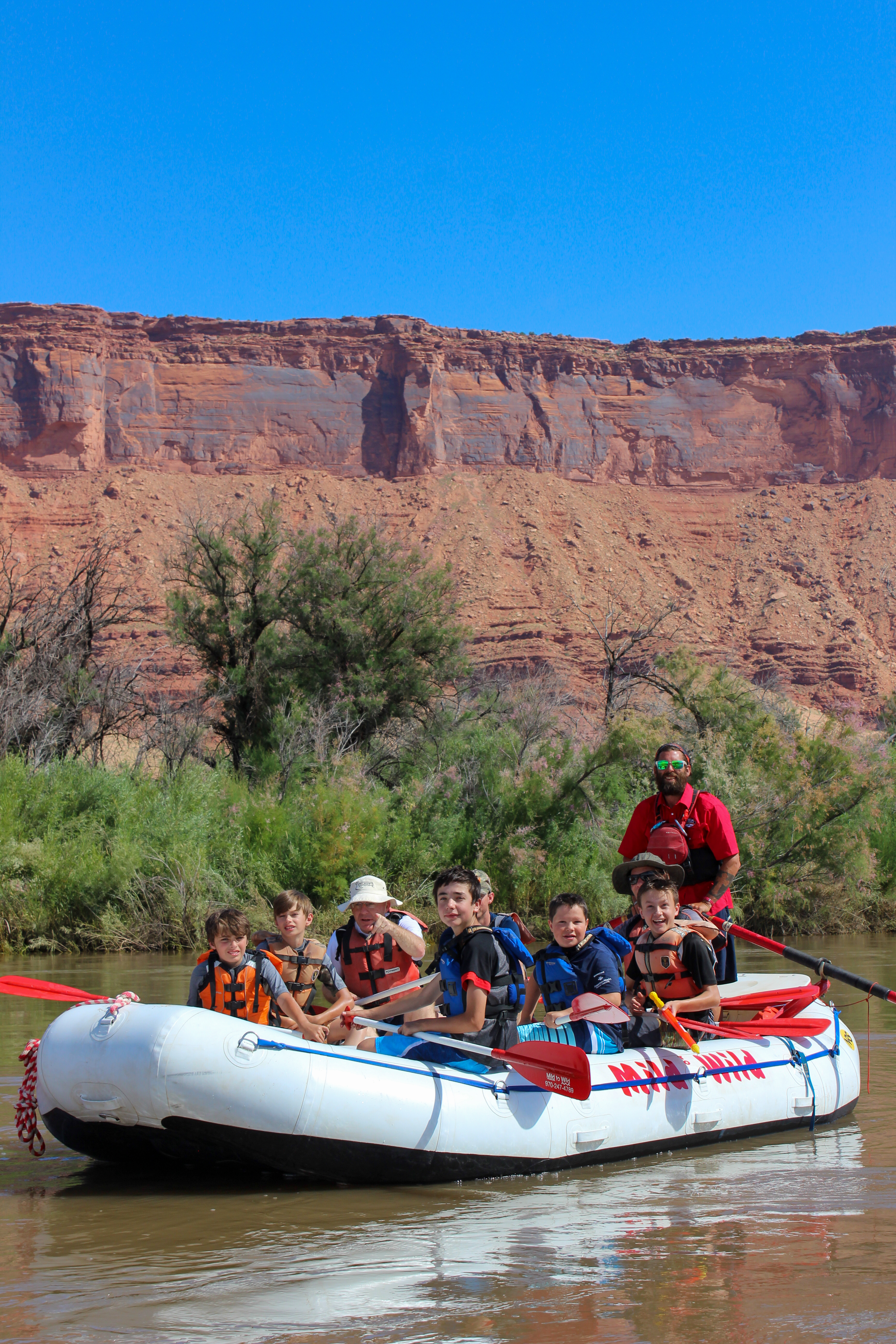 Off-Roading
Not every 4X4 route around Moab will literally put you on the edge-of-your-seat, or a cliff. Take a tour with the incredibly experienced guides at various jeep outfitters to learn about the area's wilderness and fascinating history while traversing some not-as-rugged terrain.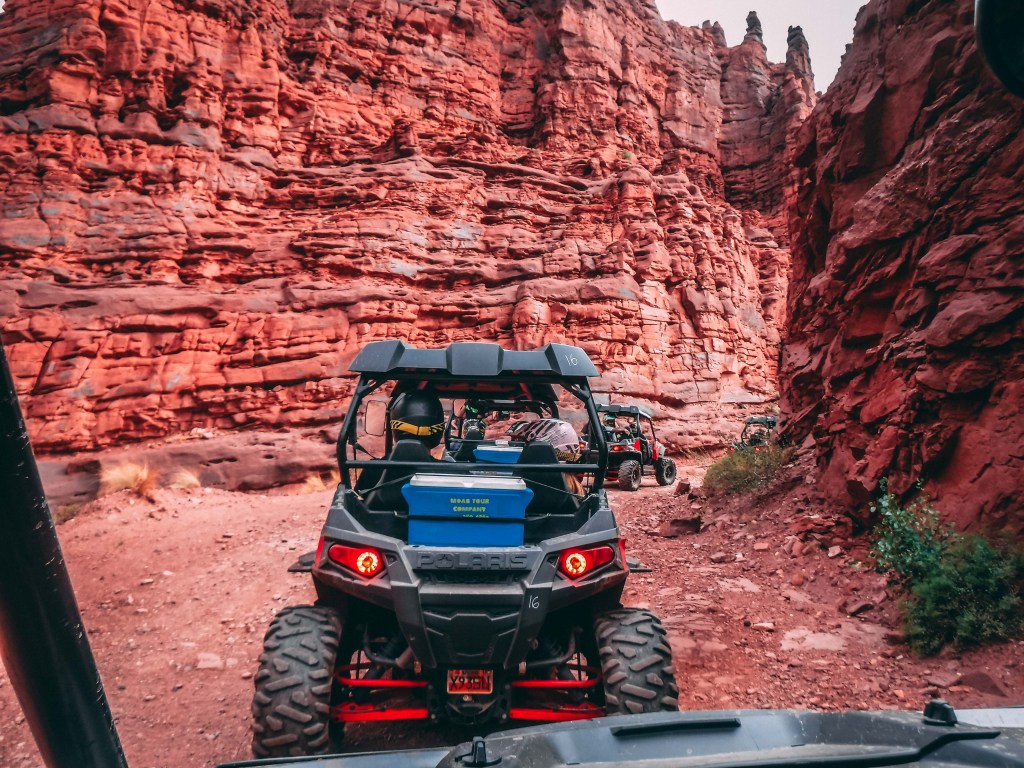 Zip Lining
These exciting tours come with a few extra activities. Getting to the ziplines includes some off-roading, hiking, and walking across a suspension bridge. It's a great way to beat the heat and explore Moab's wilderness in a uniquely fun fashion.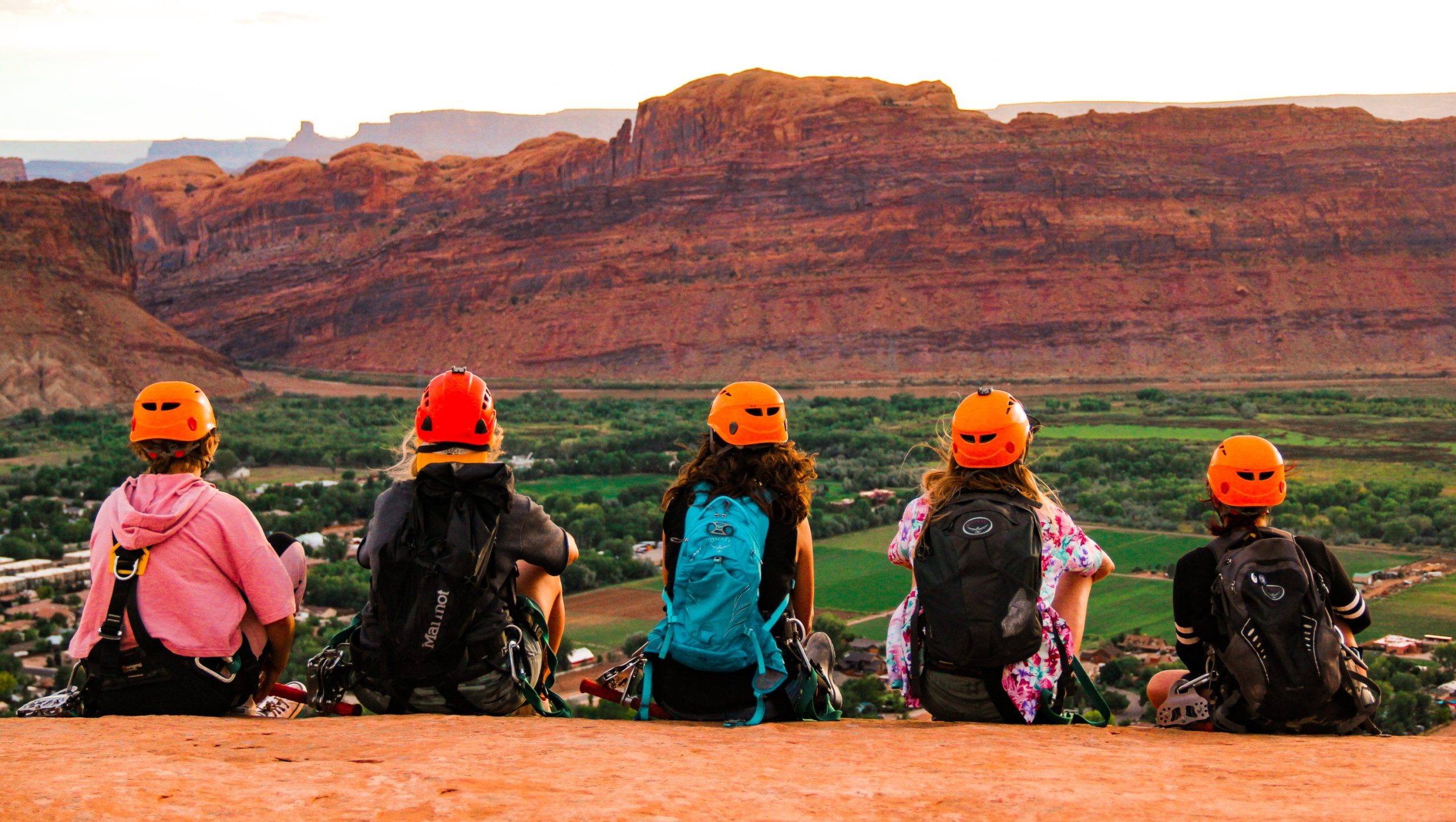 No matter how you choose to enjoy Moab with the kids, the entire family will be completely stoked to experience this Mars-like landscape. Keep in mind the time of year your here, as spring and fall tend to be the very busiest (this is a popular destination year-round) as the temperatures are the most bearable. To keep the kiddos happy, avoid the heat and crowds by heading out as early as possible. Have fun out there ya desert dwellers!
More Reading
So You've Rafted Moab, Now What?
Get New Blog Posts in your Inbox