Do You Really Need a Guide in Mesa Verde? Here are 3 Reasons You do
By Kim Cassels • September 24, 2020
Do You Really Need a Guide in Mesa Verde? Here are 3 Reasons You do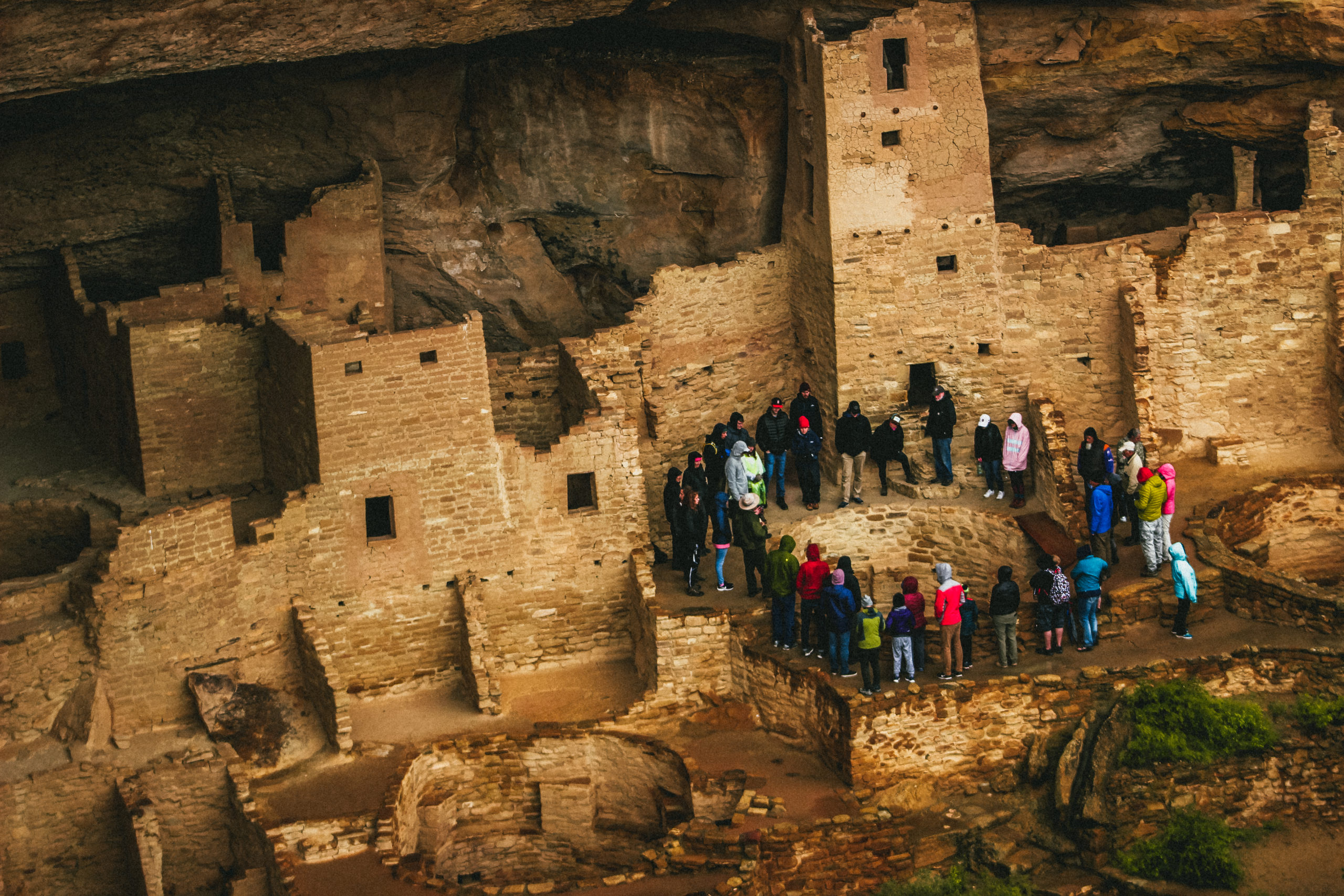 Do I need a guide in Mesa Verde National Park? Mesa Verde is an undeniably unique National Park. Its 5,000 archaeological sites are world-renowned for their pristine condition and grand construction. And while wandering the park independently is certainly enjoyable, getting the full experience can be difficult on your own. 
If joining a guided tour seems unnecessary or less exciting than exploring Mesa Verde yourself, it's worth keeping in mind that this national park isn't like others you may have visited before. Archaeology dominates this wilderness, so sightseeing is going to come with a lot more questions than in Yosemite or Zion. Here are a few reasons why going with a guide to Mesa Verde National Park will make your visit more fun, informative, and memorable. 
Guides Are Know-It-Alls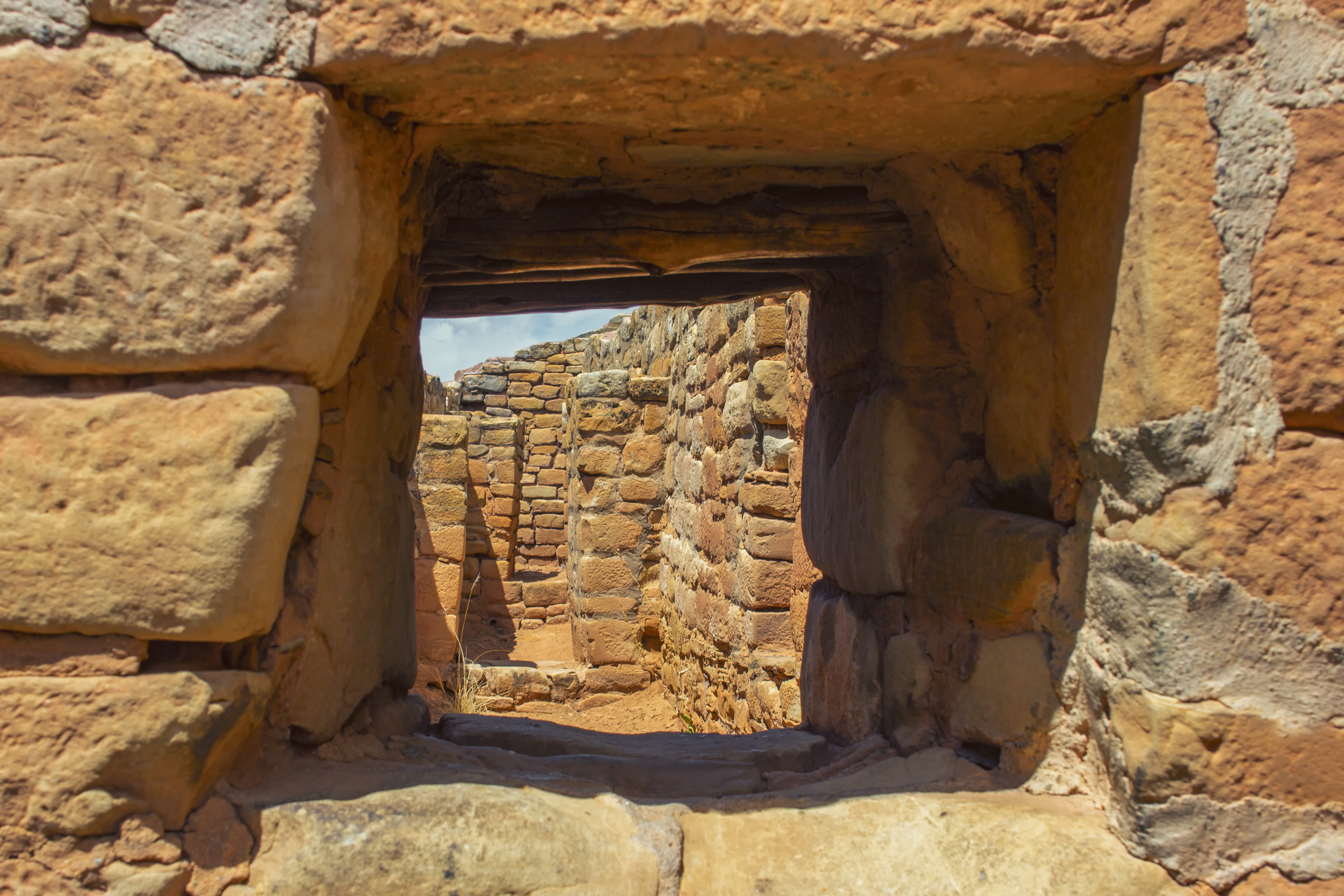 Each of the many, many sites in Mesa Verde will come with a few placards. They provide a brief overview of the sites' cultural purposes and excavation history. But this information is just the tip of the arrowhead in terms of what is known about the Ancestral Puebloans. For the nitty-gritty and sometimes perplexing details about this ancient civilization, you'll have to refer to an expert. 
Park rangers are often busy and not always present at sites. When you're with a guide in Mesa Verde, you won't be left with unanswered questions. It's also delightful to have someone sharing interesting and unexpected tidbits of information along the way. Doesn't the saying go, you don't know what you don't know… until you know? That's what we have awesome guides for! 
Guides Save A Lot of Time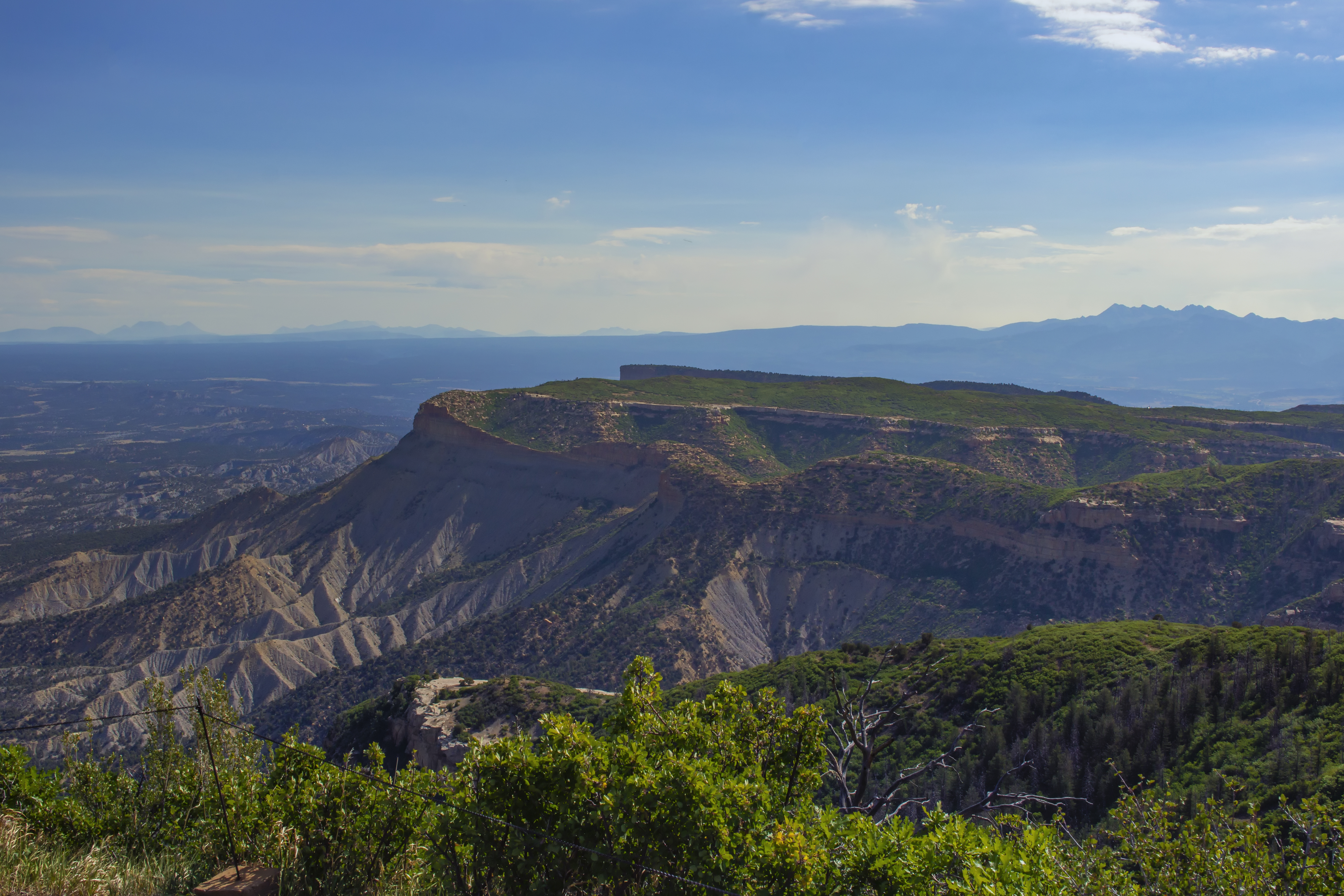 Whether you're able to spend an entire day or just a few hours in the Park, the selection of sites across its 52,000 acres can be a little daunting. This is another great reason to join a guide in Mesa Verde. They know where the juiciest ruins are along with the best overlooks.  
Another thing to keep in mind if you're looking to explore the cliff dwellings is that you'll have to go with a park ranger. Full-day tours will include this along with a great lunch and visit to the museum. Half-day tours ensure that you'll see all the hot spots, including the largest mesa-top villages, pristine kivas, and of course, Cliff Palace. 
Guides Make the Visit More Fun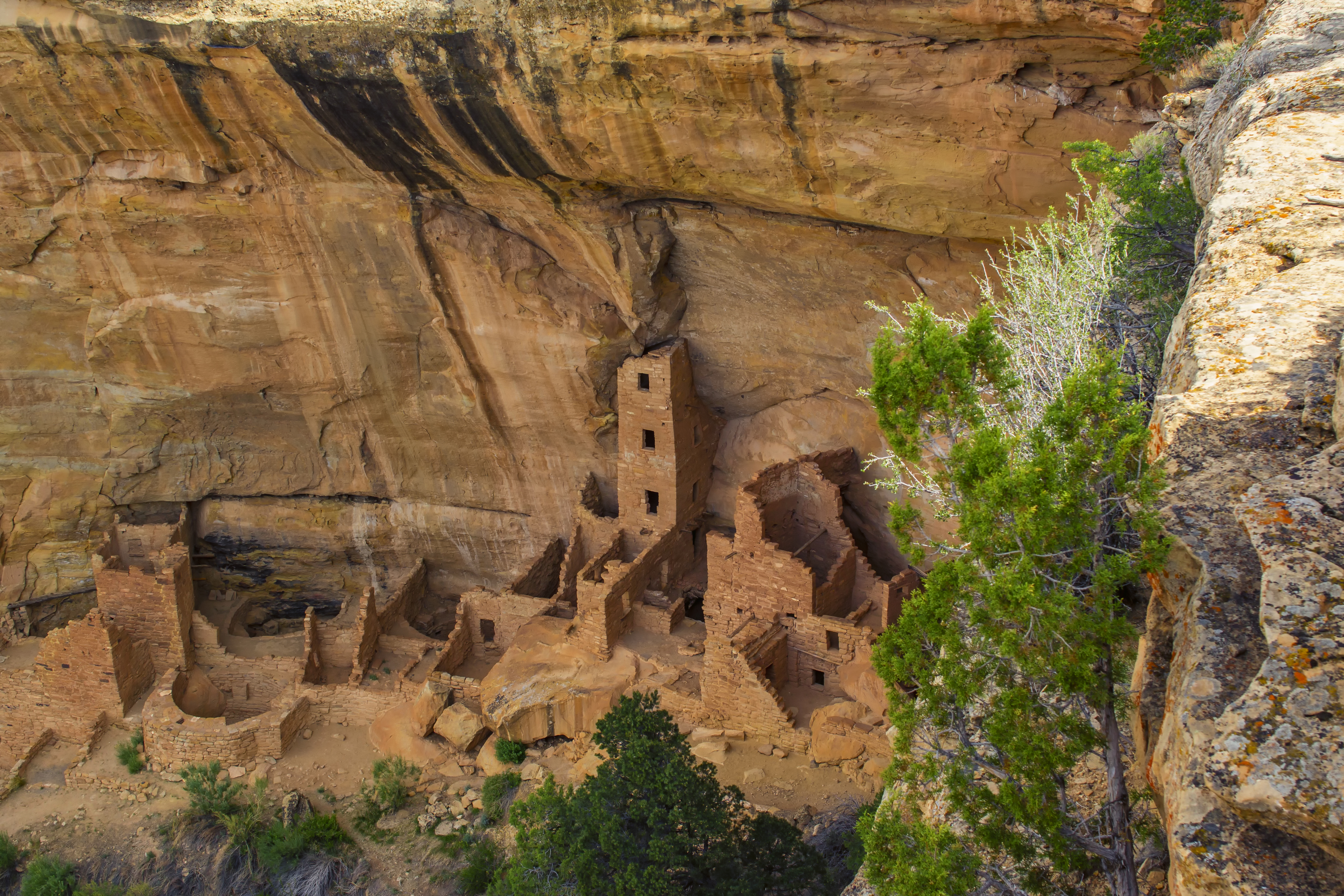 Mesa Verde guides truly love their jobs, and it shows! Their knowledge reveals how significant this park is to the world of archaeological and anthropological research. They're also great company and semi-professional joke tellers, we're just sorry in advance for any puns you may fall prey to.    
Another thing to appreciate about having a guide along in Mesa Verde is how they make everything easy. Being free from figuring out where to go, or how long to spend at each site lets everyone sit back and enjoy the experience. And with a guide in Mesa Verse, you won't miss out on spotting wildlife or taking in the scenery since the driving is done for you. 
If you decide to take on Mesa Verde yourself, more power to you! It's a beautiful landscape filled with rarity, mystery, and profound implications that everyone should get to experience. And if you do decide to join a guide, don't be afraid to keep those questions and thoughts firing, it's part of what makes this park so special! Enjoy the journey and happy learning!  
More Reading
What to Expect on a Half-Day Mesa Verde Tour
Visiting During for the Western and Ancestral History Buff
Get New Blog Posts in your Inbox