Durango Pizza: The Best Voted by the Locals
By Molly • November 12, 2015
Durango Pizza: The Best Voted by the Locals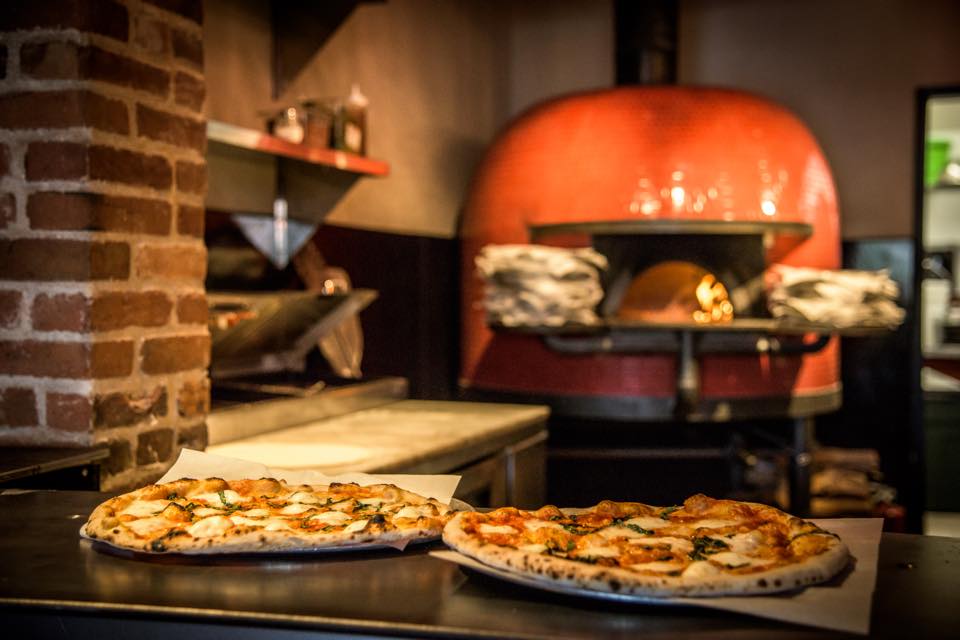 There's just something about a hand-tossed pie after shaking off the droplets from a day on the river or dust from trail-happy hiking boots. The wise one to utter that perfect word, "pizza"  immediately is crowned the hero of the day. For the cherry on top of a day well-spent, check out this list of Durango's favorite spots to stretch the cheese. 
Best Pizza by the Slice – Father's Daughters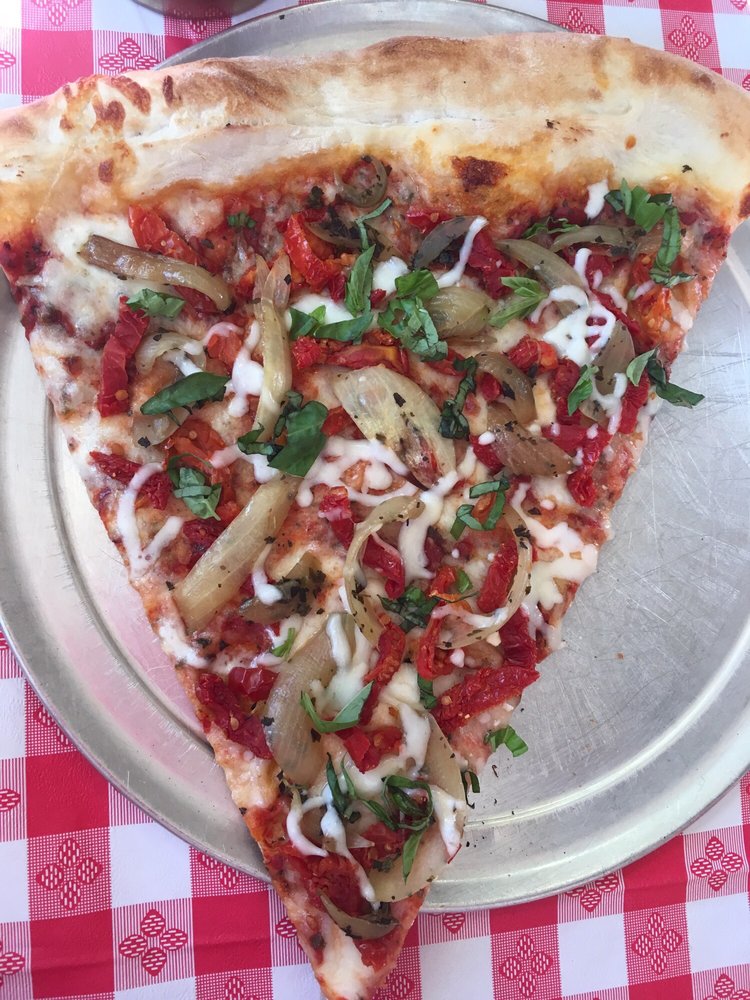 It's really big, both in portions and in popularity. Come here to eat past your heart and gut's desire in this family-owned parlor. Tucked away near Main Street, this spot feels like home from the checkered tablecloths to the classic selection of New York-style pies. Slices change daily, and all of them are downright delicious. 
Best Dine-in – Fired Up Pizzeria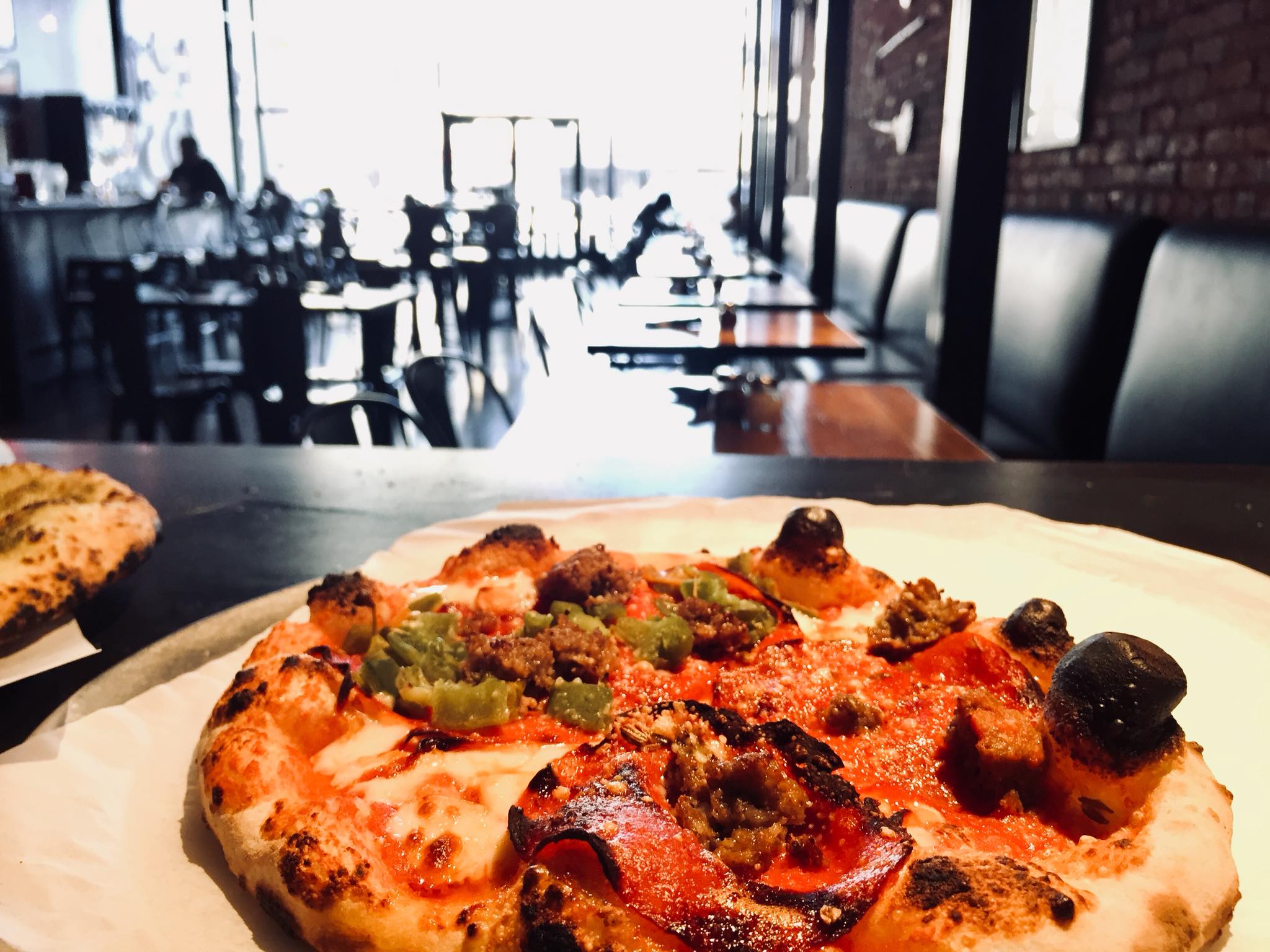 Holy Neapolitan, their ambiance is as polished as their euphorically-scented masterpieces. Fired Up cranks up the presentation with locally sourced ingredients from a mouthwatering menu. Let the pie be in the middle of a multi-course meal here. Plus, they have quite a wine selection that definitely deserves pursuing. 
Best Take Out – Home Slice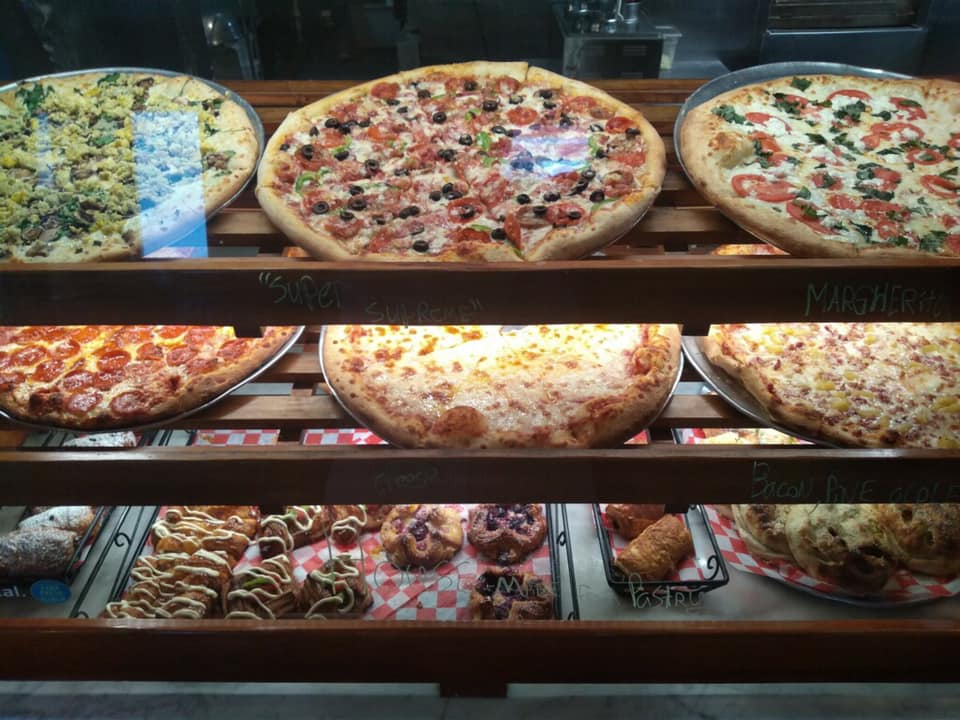 Take it from the locals, this marriage of Chicago and New York-style pizza is pretty crusty — in a very good way. Home Slice treats every order like their favorite child, sending it out of the brick oven and onto your doorstep with serious love. Go with a trusted supreme like the Great Behemoth, or try something you couldn't get anywhere else like the Thai-Tanic. 
Best Atmosphere – The Container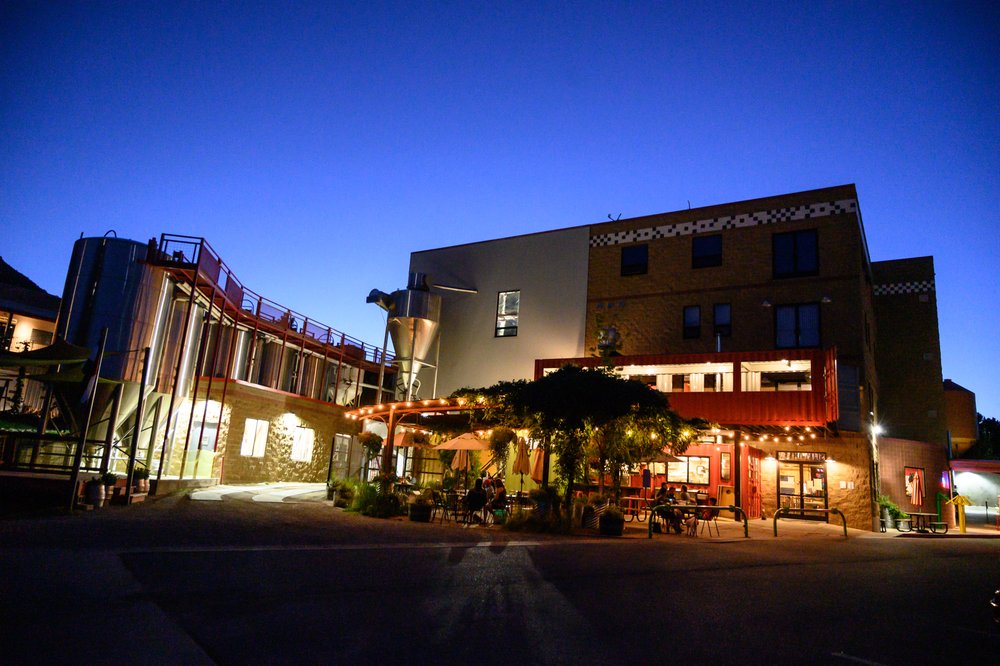 Located at Ska Brewery, this unique space is always brim-full with locals and visitors. Skaa takes immense pride in their hand-tossed personal pizzas, knowing all too well how they perfectly pair to their much-loved hops. While this spot isn't in downtown's hubbub, it is certainly popular for the menu and destination. Live music and other events are on the regs weekdays and weekends here.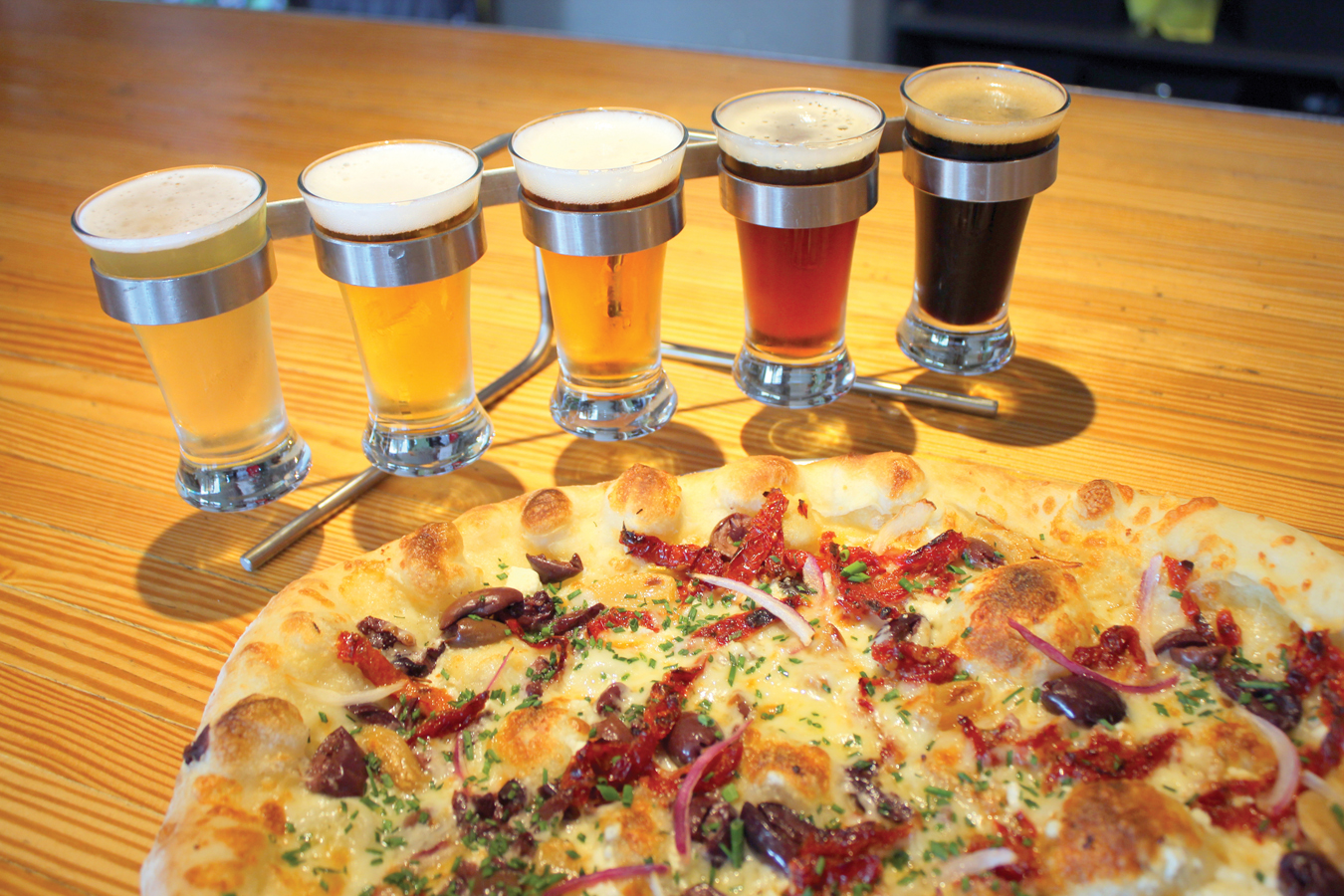 Luckily, any place you sit to honor one of the greatest food inventions yet to grace civilization, you'll be grubbing at local, top-voted favorites. Durangoans love to work up an appetite, so take it from these mountain-dwellers and you won't be led astray.  
More Reading 
10 Helpful Travel Tips for Visiting Durango
So You've Rafted the Lower Animas, Now What? 
Get New Blog Posts in your Inbox