Best Bars in Moab To Refresh At After Your Adventure
By Kim Cassels • April 16, 2021
Best Bars in Moab to Refresh At After Your Adventure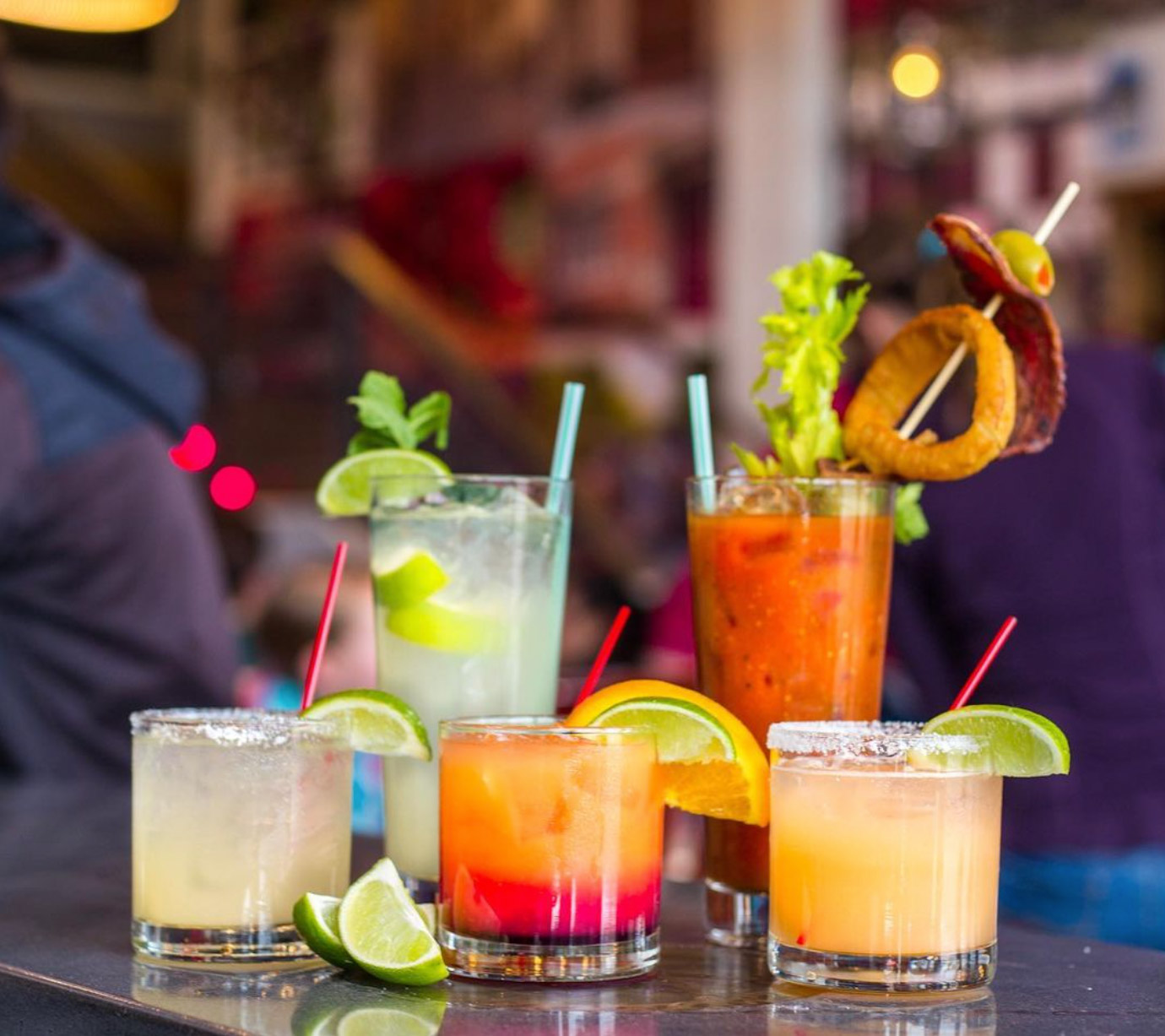 Looking to exercise your right as an adult to indulge in nature's wild nectar in between your Moab junkets? Whether you spent the day leaving a trail of sweat all over the landscape, or you chose to stay cool by bobbing around in the Colorado River, you earned yourself a refreshing drink, pal. Check out this list of bars, breweries, wineries, and restaurants for the best uplifting imbibes in Moab. 
Brewskies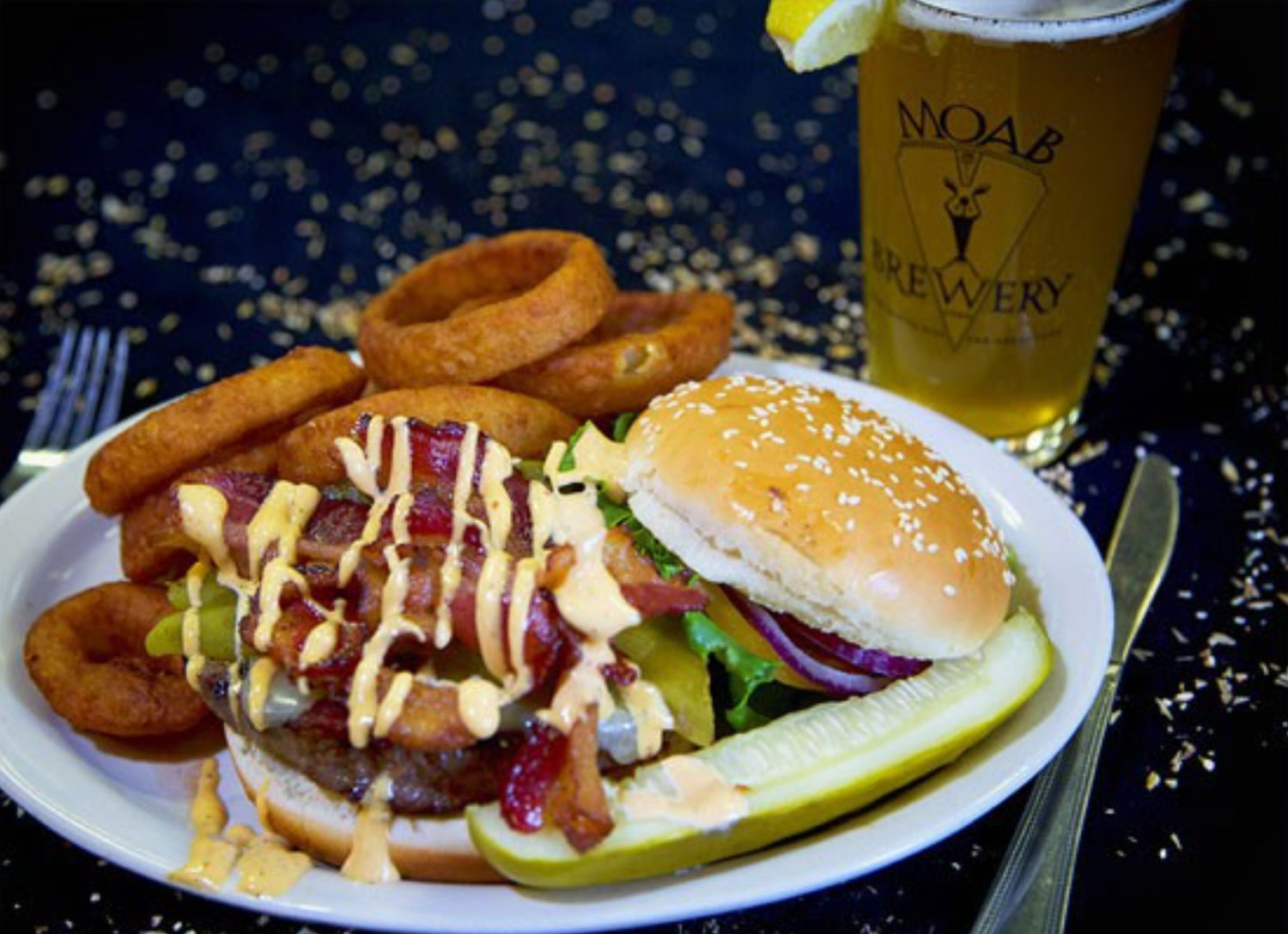 This award-winning microbrewery is also Moab's biggest restaurant— keep in mind this place gets packed for dinner. Local liquid courage cascades from 9 taps here, most of which have won some sort of medal. The Squeaky Bike Nut Brown is great for smooth sud sippin' while you demolish whatever's on your plate. For cans, the FMU Double IPA does the job for fried hikers, and is great if you need to be put down for a nap.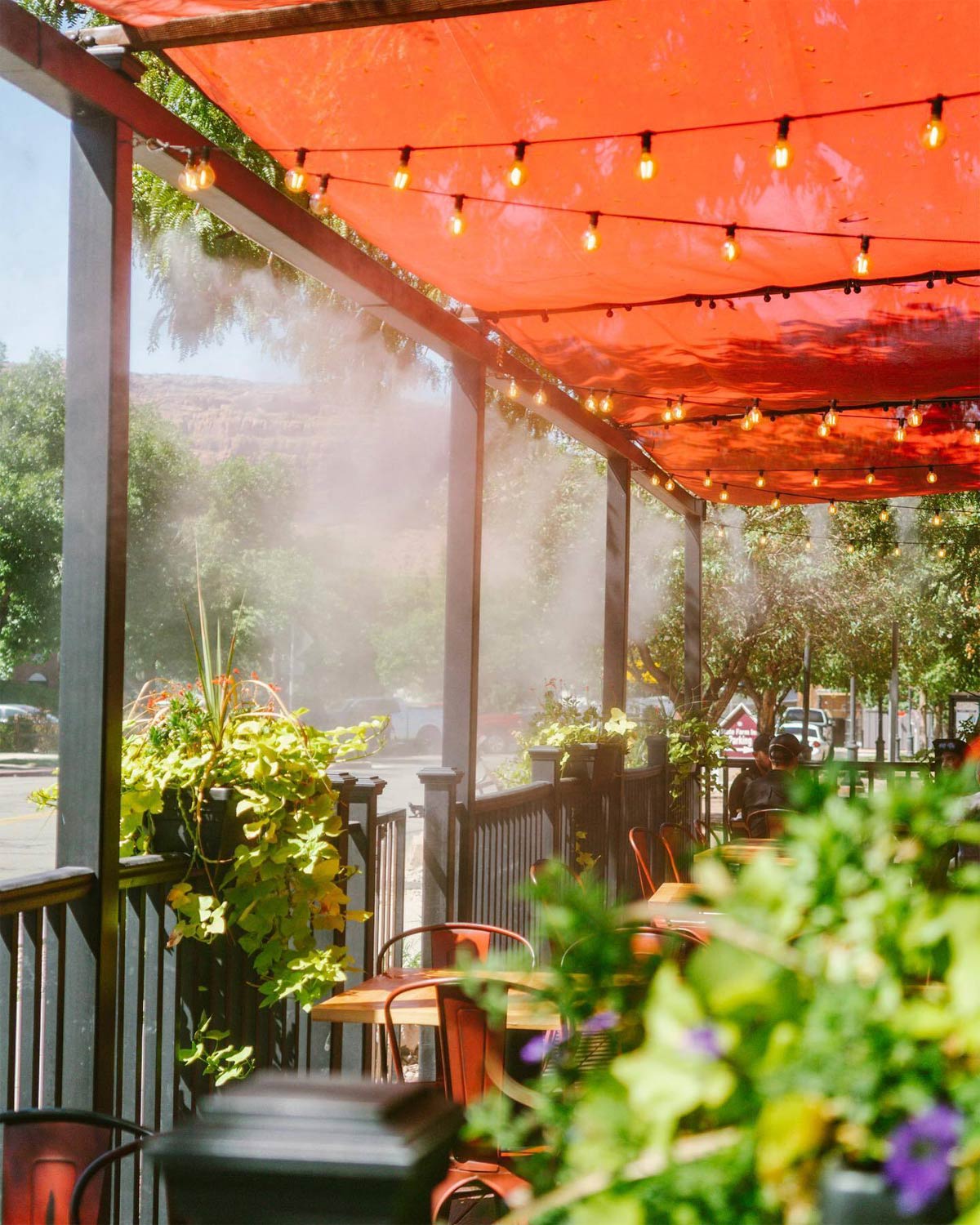 Consider the flower-filled corner patio a foreshadow to their summery libations. The Spoke's selection of draft beers includes four Utah breweries, allowing sun-baked victims to rise from the dust encrusted across their foreheads. The Plum Berliner Weisse is perfectly tart with plenty of bubbles, the Lime Pilsner might as well take the place of all limeades 'round the world, and the Apricot Hefeweizen has a heavenly fruitiness without being too sweet.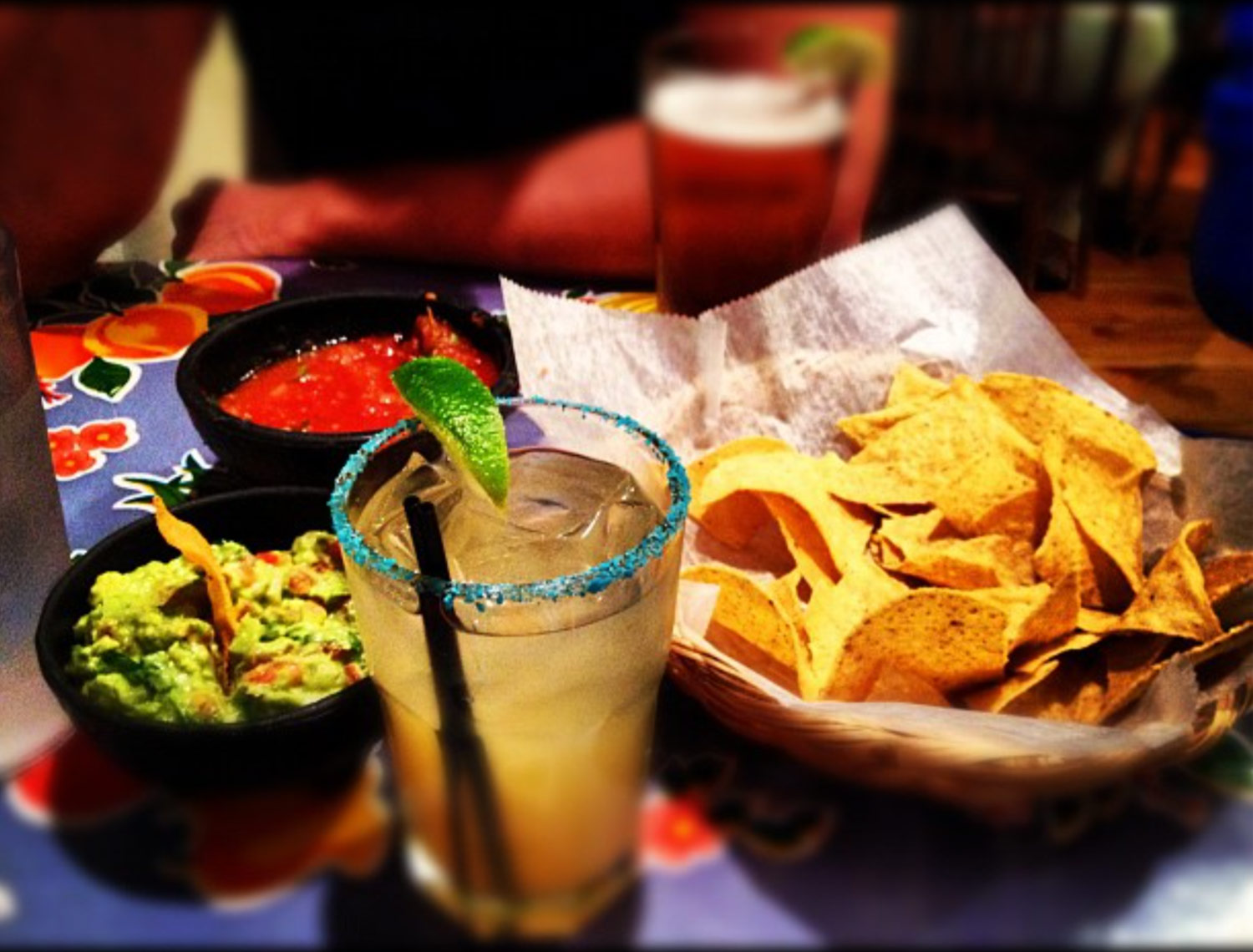 Why go west if not for the tequila and tacos? Mind that this is a dinner-only spot. Miguel's is a cozy and centrally located Mexican restaurant that understandably comes with a wait. While you stand by for highly acclaimed enchiladas, sip on one of the best cocktails in town. The silver margarita tends to be a favorite, and each comes with freshly squeezed lime juice and a blue salted rim.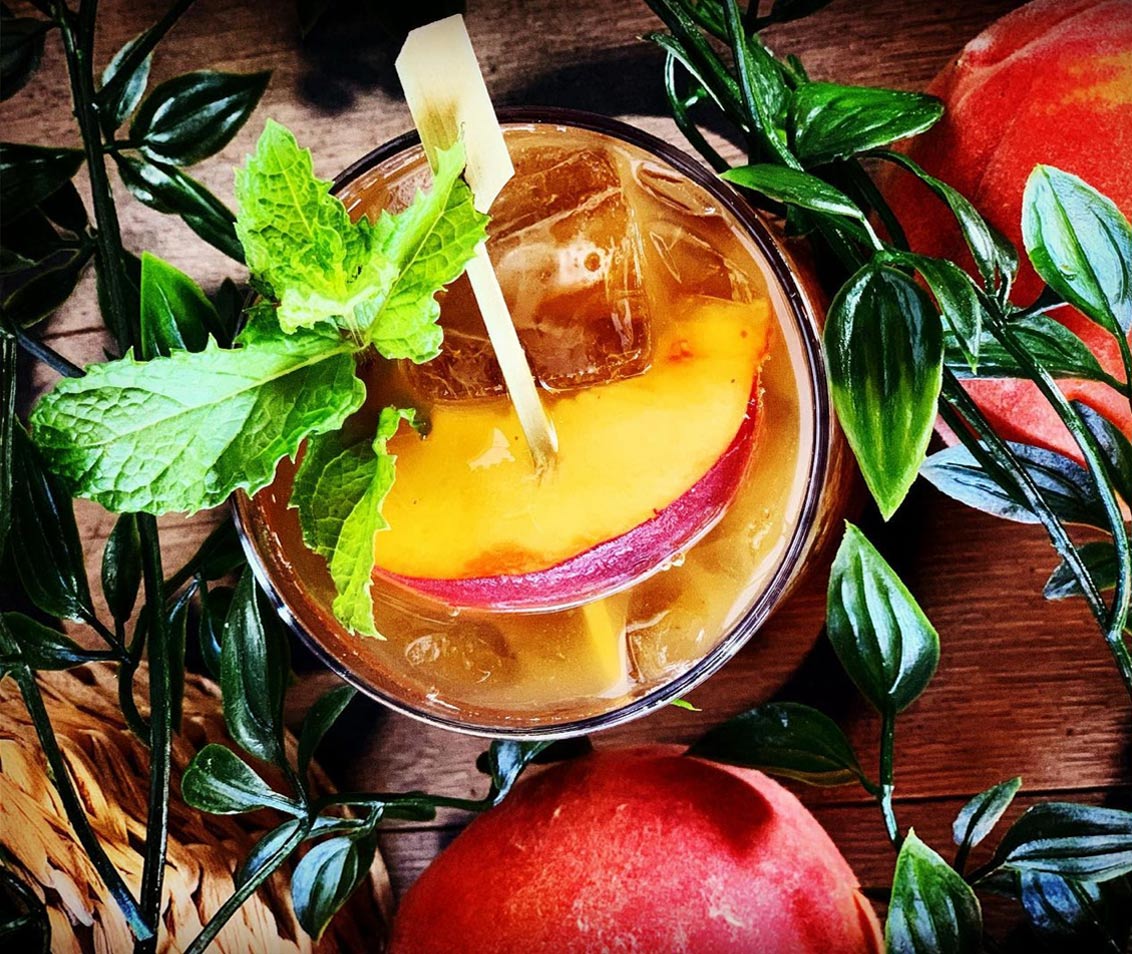 This modern lounge is as popular for its Asian fusion cuisine as it is for the gorgeous cocktails. Come here for, undoubtedly, the most refreshingly unique drinks in town, which also include mocktails, coffee, and bevies. From herby gin martinis, Brigham Young's hibiscus pineapple daiquiri, pear-meets-basil-meets-bourbon concoctions— your whistle will be wet, not bored.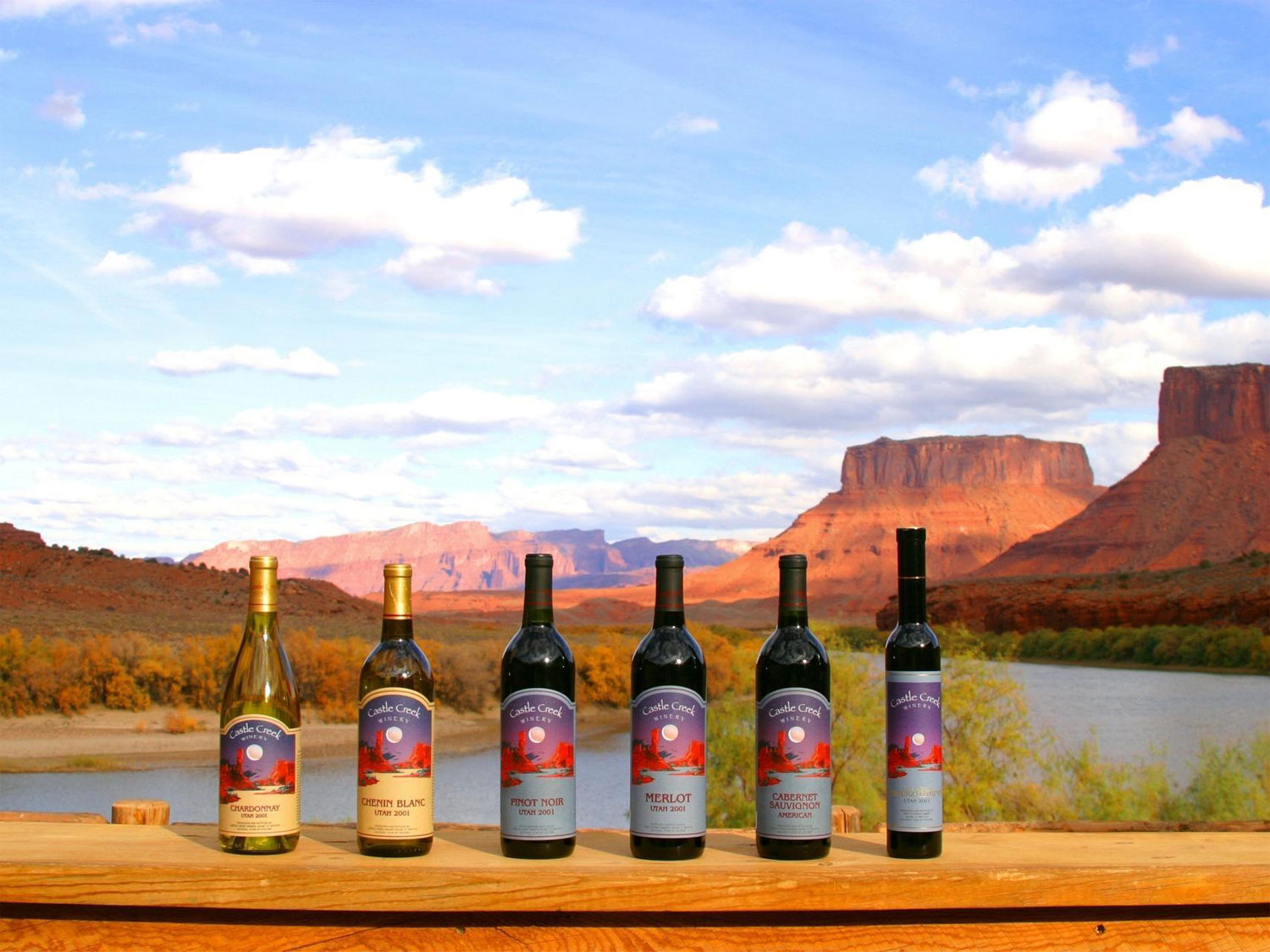 Situated along the Colorado River in Castle Valley, this award-winning winery is an extension of the Red Cliff Adventure Lodge. Come tour and taste Monday to Saturday from 11 am to 5 pm. The lodge comes with incredible views, a patio overlooking a whitewater section of the river, and a western film museum downstairs. Want to try the local wine during dinner hours? Check out The Broken Oar.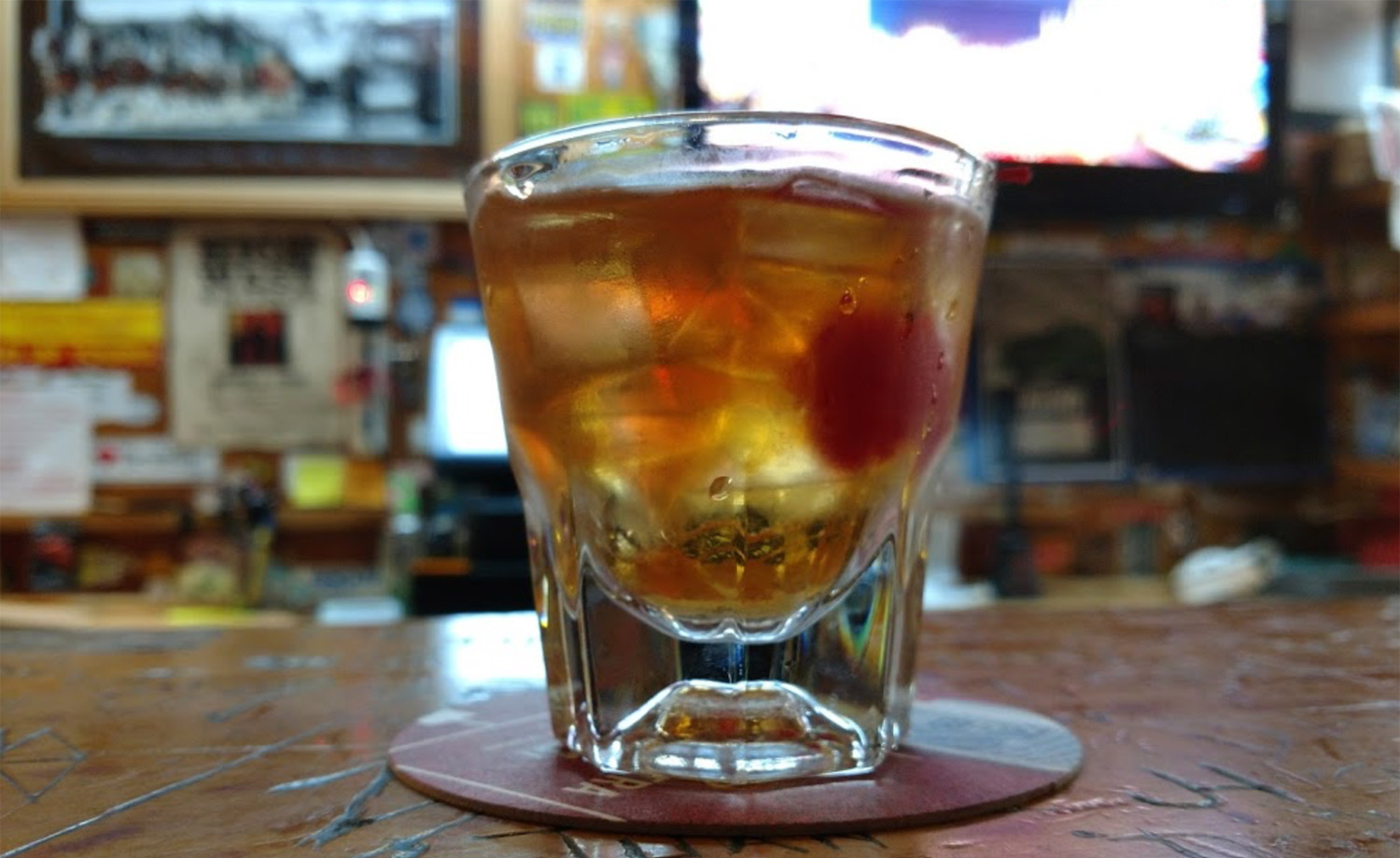 If you're looking for the most straightforward, no-nonsense watering hole in Moab, come to Woody's. The bar is long and whittled with artwork from its many years of use, but mind the sign to keep your knives off it now. There's plenty of pool tables, awesome bar food, and low-key entertainment most evenings. Also, if you just want to drink, Woody's won't require you to order food with your beverages.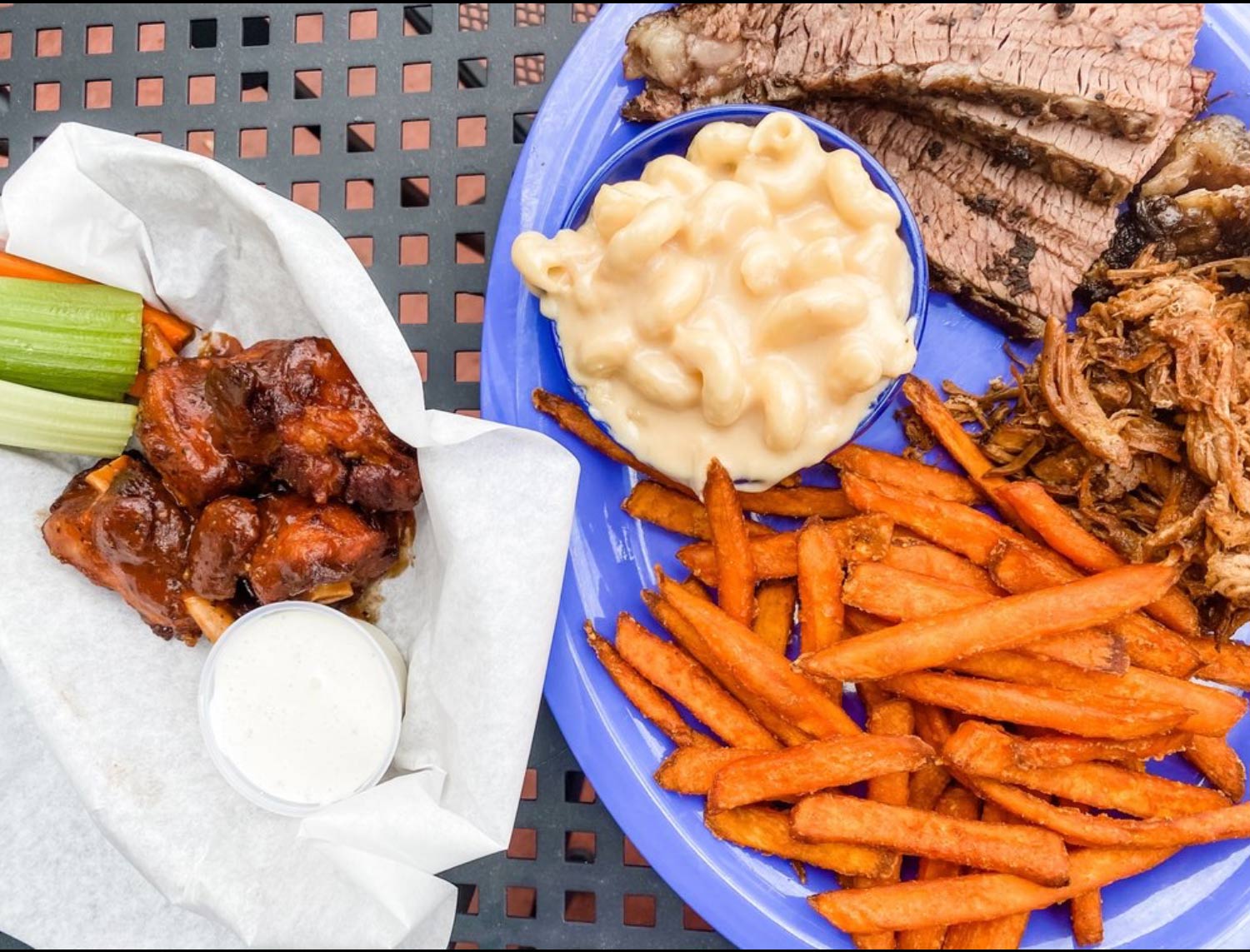 This place puts the south in Southwest. The entire bar is under blue lighting, naturally, and boasts the largest selection of whiskey and tequila in town. And aside from the neat drinks, you probably won't mind ordering a plate here after a rack of ribs and the longest mozzarella sticks you've ever seen strut by.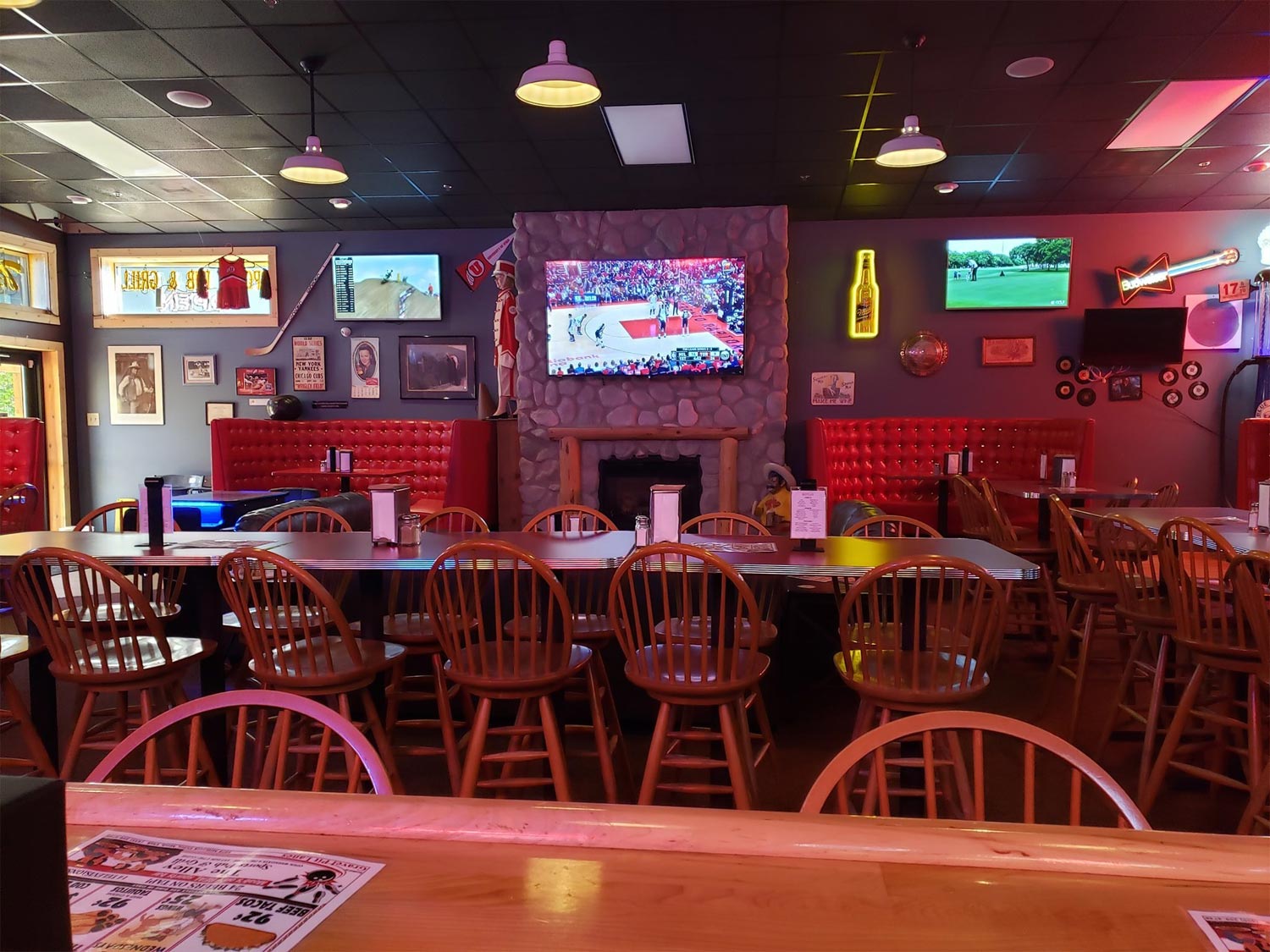 Don't let the outside deter you, or maybe the shed vibe is exactly what you're looking for on the outskirts of town. This bar is laid back, friendly, and the local's spot for watching the game(s). Keep in mind the Alley doesn't have a liquor license, but the pitchers of beers always come cold. The bowling alley next door also makes this a fun spot.
Group Spot – Zax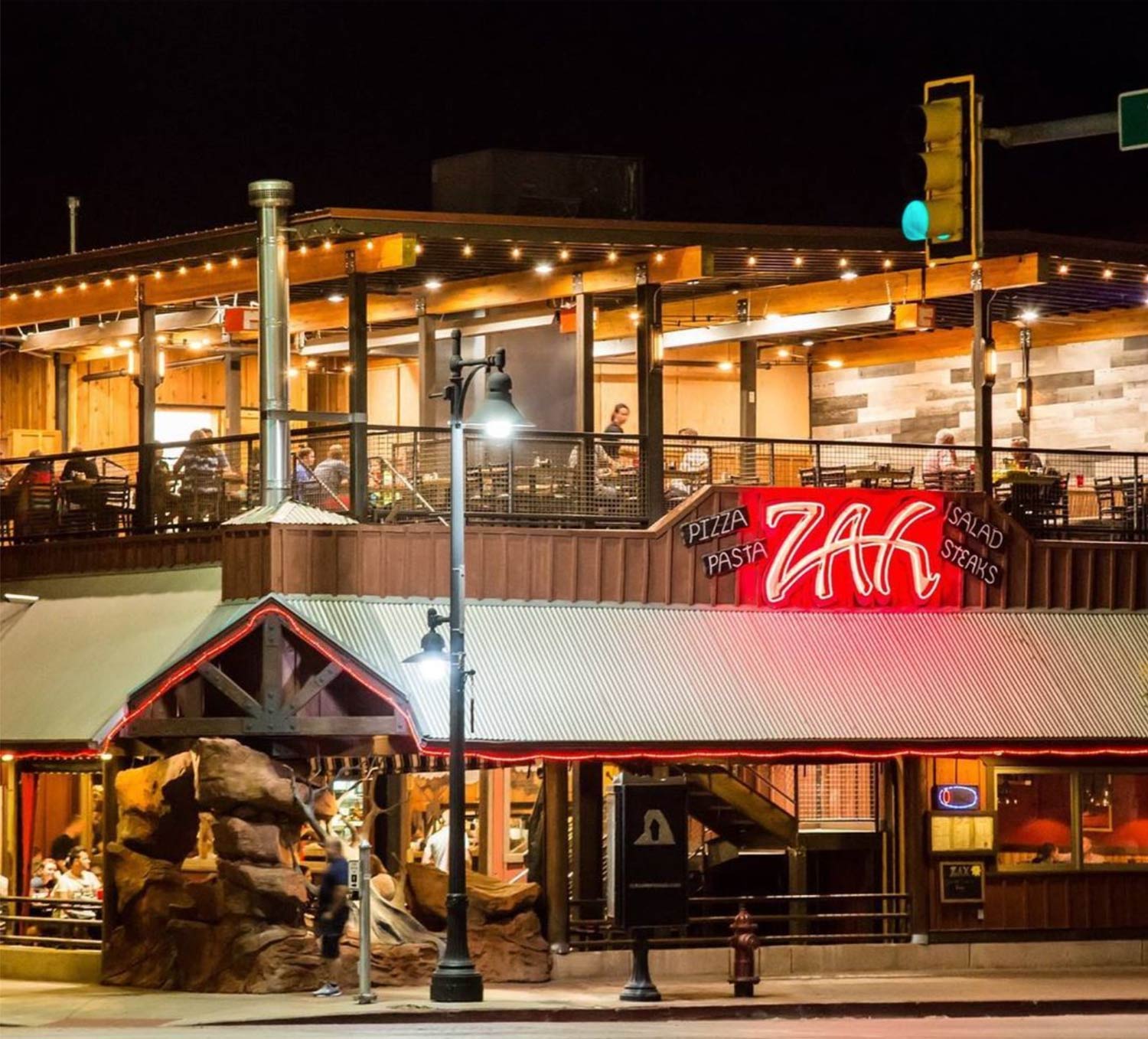 A huge upstairs patio overlooking Main Street in a comfortable atmosphere makes this a great place to bring the party. The buffet section offers all you can eat pizza by the slice and the full-service bar comes with a huge selection of local beers. Also, this place makes sure to take care of their servers, so gratuity is added to tables of 6 and up.   
Something to keep in mind while boozing in Utah establishments is the strict legal limits. Cocktails can have no more than 2.5 ounces laden with liquor, draft beers (not bottled and canned) must fall below 3.2% ABV, and wine tastings can only sell bottles, not by the glass. Also, drinks have to be ordered with food. Learn more about Utah's unique alcohol laws here. 
More Reading
Moab As Seen On TV – 8 Famous Movie and TV Locations to Visit
Best Post Adventure Patios in Durango – Happy Hours and Good Grub
Get New Blog Posts in your Inbox