A Perfect Weekend in Silverton, Colorado — Summer/Fall Edition
By Kim Cassels • August 22, 2022
A Perfect Weekend in Silverton, Colorado — Summer/Fall Edition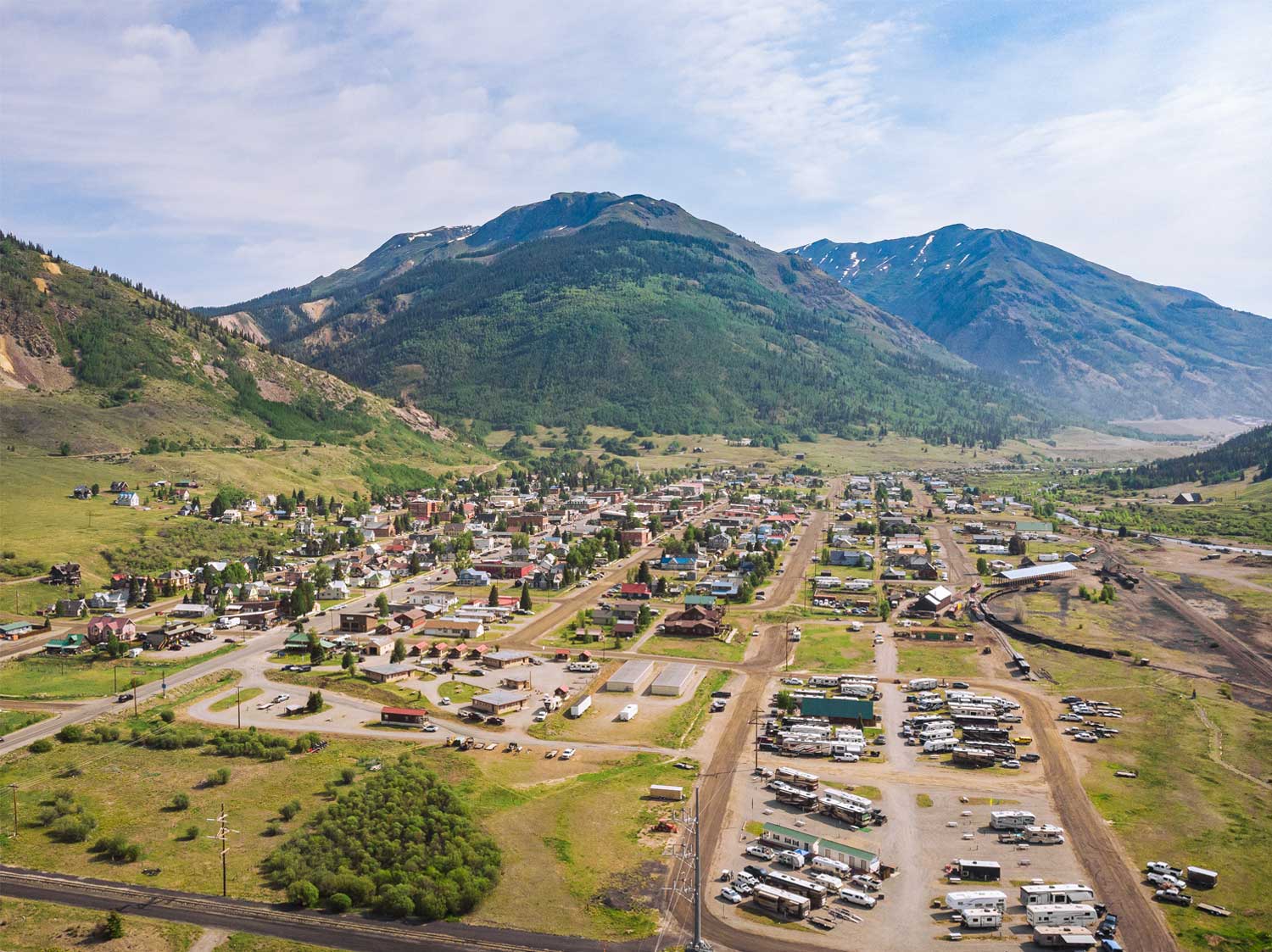 Cookin' up some hot plans for a weekend in Silverton? Buckle up kid, it's going to be an adventure. One where you don't necessarily have to be a backcountry baddie or a mountain slaying peak-comber to partake in the grandeur of the San Juans. 
Just so you're prepared, keep this in mind: Silverton is one of the most historic and rugged destinations in the Southwest, so you're going to want a solid set of wheels to fully enjoy the area. If you're short (literally) on high clearance and 4WD, there are tour operators who can take you above and beyond when the dirt roads get nasty, or you can rent a side-by-side too.  
Also, high country climate is capricious with a capital C! So be prepared for a wide range of temperatures changes, rain, and snow possibly. It's the mountains after all.
With that business out of the way, check out this itinerary covering the best of what this charming Victorian town and its remarkable mountains have to offer.  
Saturday 
Breakfast at Kendall Mountain Cafe 
With an ambiance as warm and homey as the menu, the Kendall Mountain Cafe is definitely one of the best breakfast spots in Silverton. And because it is the top spot to break one's fast— in combination with the petite dining space, be an extra early bird here. Meaning, get in line before they open!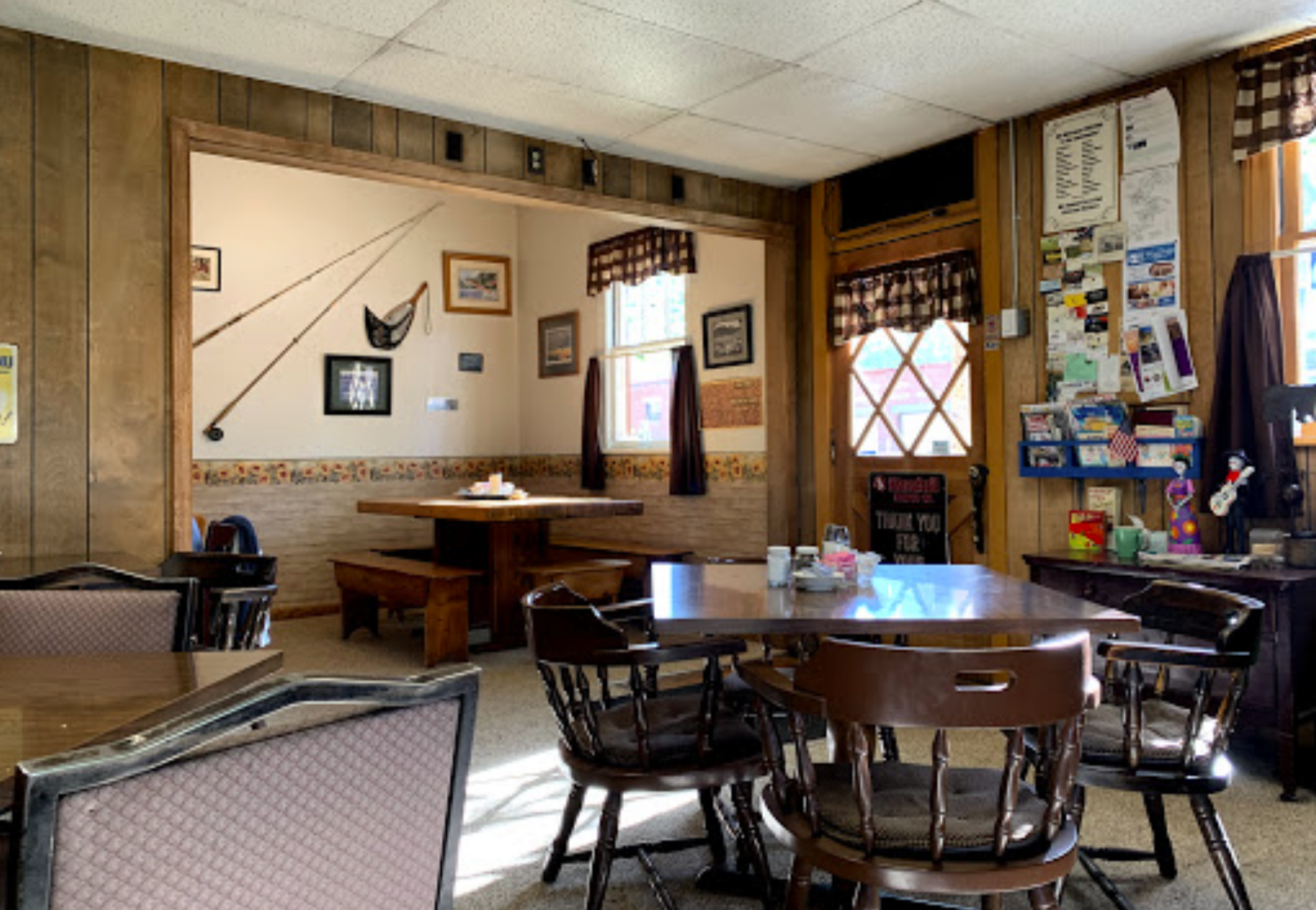 Explore Animas Forks 
No trip to Silverton can really be complete without experiencing the dramatic landscape surrounding it, along with the wild mining history that named the town in the first place. 
On the way to the old mining settlement known as Animas Forks (12 miles north of Silverton), you'll see a slew of other historic mines along the way, like the Lackawanna Mill, the Mayflower Gold Mill, and the Sunnyside Mine in Eureka. 
Hands down, the best way to experience these sites is on a Silverton Jeep Tour. These guides know all the nitty gritty details about each settlement's history, where to find the best panoramic views, and where the moose hang out— most importantly. 
For those who choose to go at it alone (and are in possession of a high clearance, 4WD vehicle), after exploring Animas Forks, you should continue west on Co Rd 19 to explore the Frisco Mill, California Pass, and Lake Como. The scenery up here is so breathtaking, it'll make you want to slap somebody. We recommend just slapping yourself.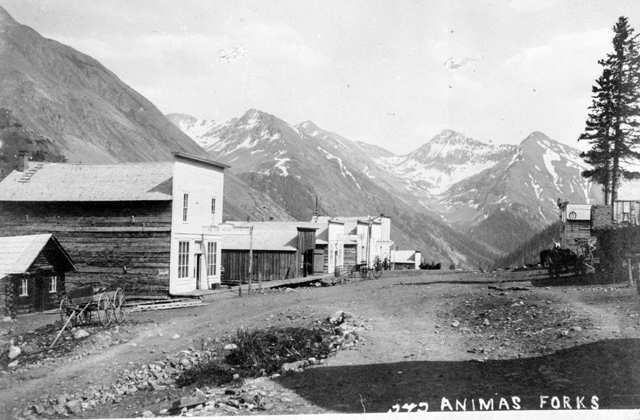 Shop Around Silverton 
While the main drag in Silverton is small, it is no doubt mighty. The gift shops and galleries are packed with trinkets, local art, and standard Coloradoan garb (mostly sweatshirts with moose on them, and who doesn't want that). 
For lunch, the choices include American, and very American. It is highly advised from those who have come before to grab lunch at the all-time-favorite, Thee Pitts Again BBQ. Afterwards, consider having your Wild West portrait snapped at Professor Shutterbugs— a keepsake one never regrets.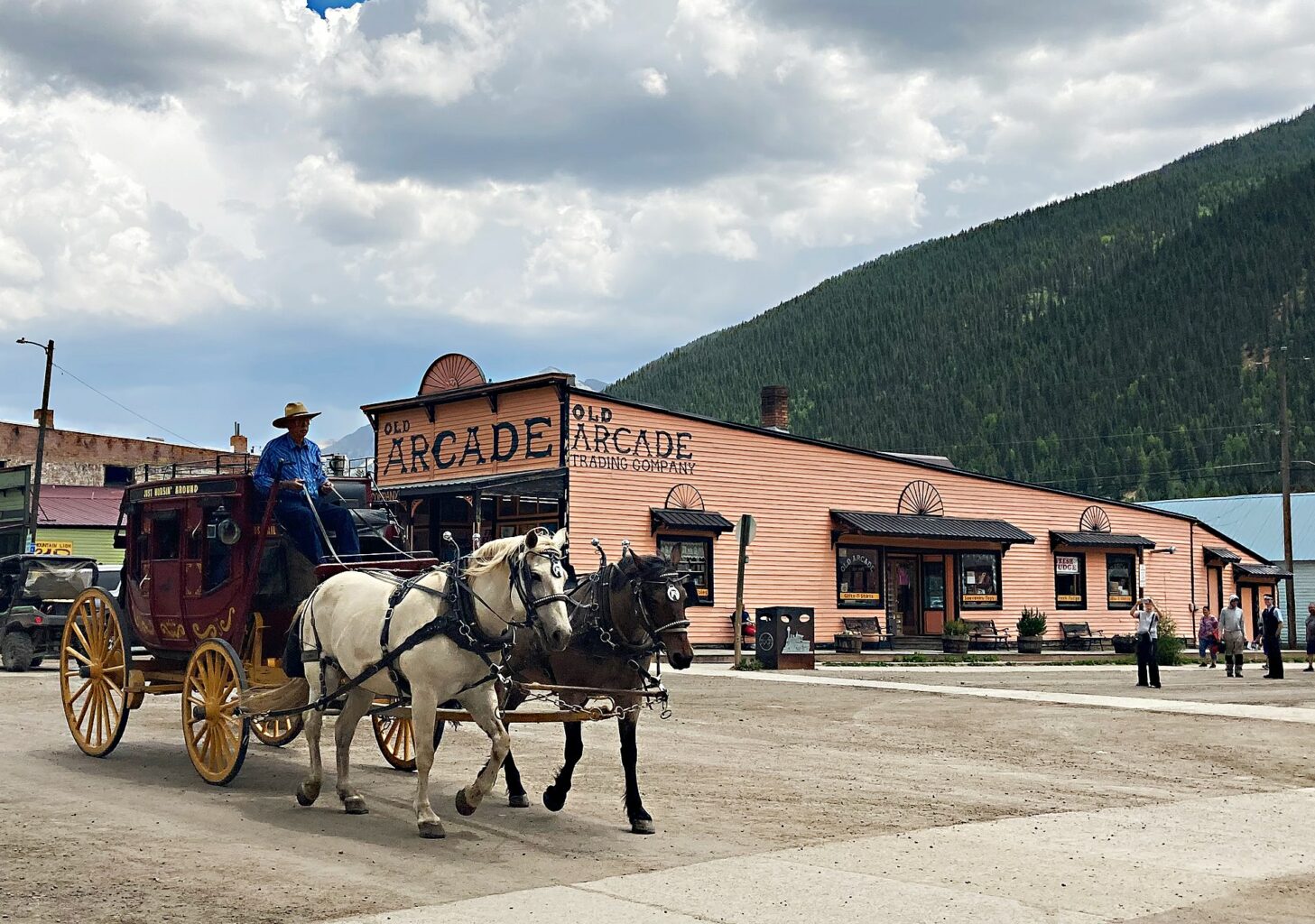 Mosey Around South Fork Mineral Creek 
Those familiar with the Ice Lake Trail will recognize this astoundingly good-looking area near the trailhead. South Fork Mineral Creek is 20 minutes west from Silverton, which includes a brief cruise down the Million Dollar Highway before turning onto Forest Road 585. 
Starting at South Mineral Creek Campground, there's a short trail that leads to an amazing waterfall. The trail isn't marked, but given that it's less of an under-the-radar gem these days, you'll find the path pretty easily. 
Those who continue driving up the forest road will find numerous scenic spots to stop and enjoy the mountain stream. Bring the fishing poles, books, camera, or just an appreciation for the wilderness to unwind in this Eden of alpine.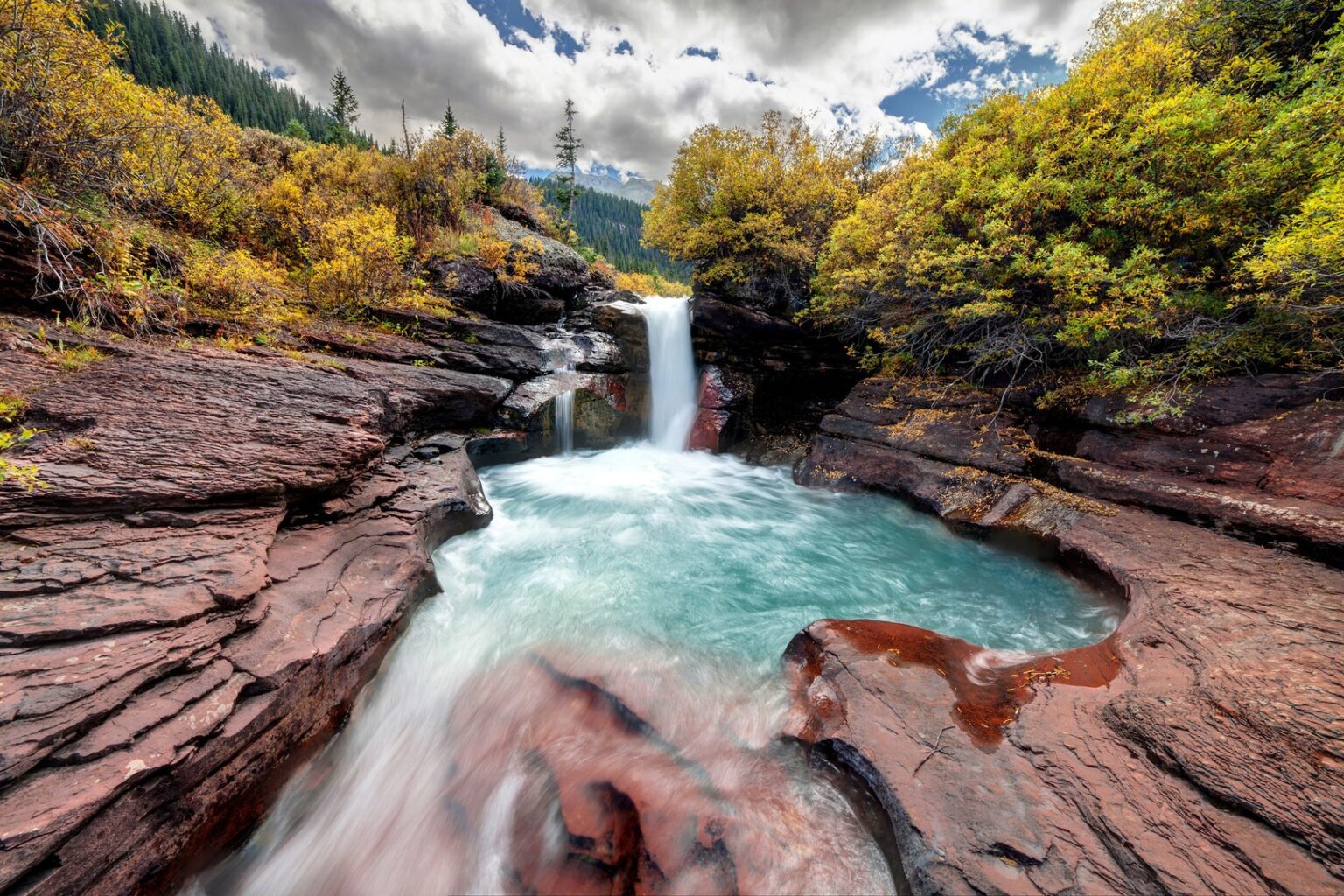 Dinner and Drinks at Avalanche Brewing 
Brewing right in town, the Avalanche Brewing company has got some hops, and very good ones at that. Do be advised whilst guzzling ze very yummy Hefeweizen or Ph' Delicious Oatmeal Stout, you are doing so at 9,318 feet. Meaning, you're going to catch a buzz real quick! Luckily, the pizzas and tacos here are quite yummy too. 
Sunday 
Coffee at the Hillside Cemetery 
This one might sound a little weird, because it kind of is— Unless you love history! And cemeteries with a view! And even if not, you'll probably be surprised by how much you enjoy yourself on these burial grounds. 
To start the morning fresh, which is likely obligatory before wandering through a bunch of graves, grab some quality joe and breakfast to-go from the Coffee Bear. Head to the north end of town and take the short switchback up the hill.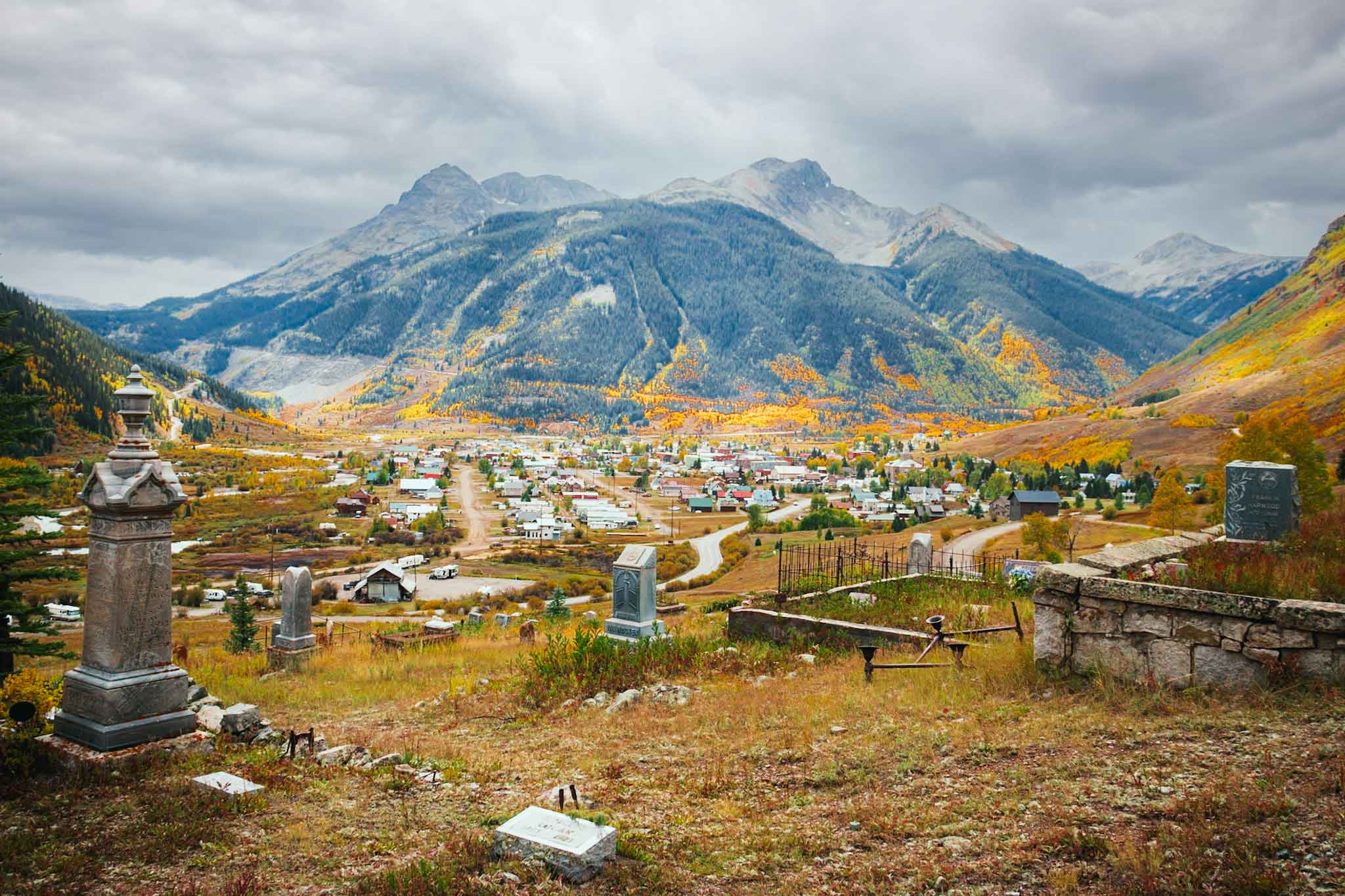 At the top, you'll be greeted by an unorderly scattering of century-old headstones, waiting to be wandered betwixt the aspens and wildflowers. The plaques really do make for great reads, as there is far more information about the deceased here than just their birth and death dates. 
The Victorian era embraced the "more is more" philosophy wholeheartedly, so many of the inscriptions spill the details about peoples' personalities, religion, and cause of death. 
Insider Tip! Take some white paper and a crayon with you. Many of the inscriptions have eroded, but will show up if you use the "frottage" technique. 
Hike the Highland Mary Lakes Trail
Get ready for one of the most scenic and rewarding hikes of a lifetime! We mean it. This ribbon of dirt meanders past the prettiest of waterfalls, big ol' craggy mountains, and oodles of alpine lakes. All while gaining 2,210 feet of elevation over 7 ½ miles. Ya to the Hoo baby.  
Be ready to huff and puff, and be blown away by the high-alpine kids. Speaking of which, definitely follow these tips to avoid altitude sickness. And hey, if a shorter version seems just as fun, you can always turn back at the first lake about 2½ miles in.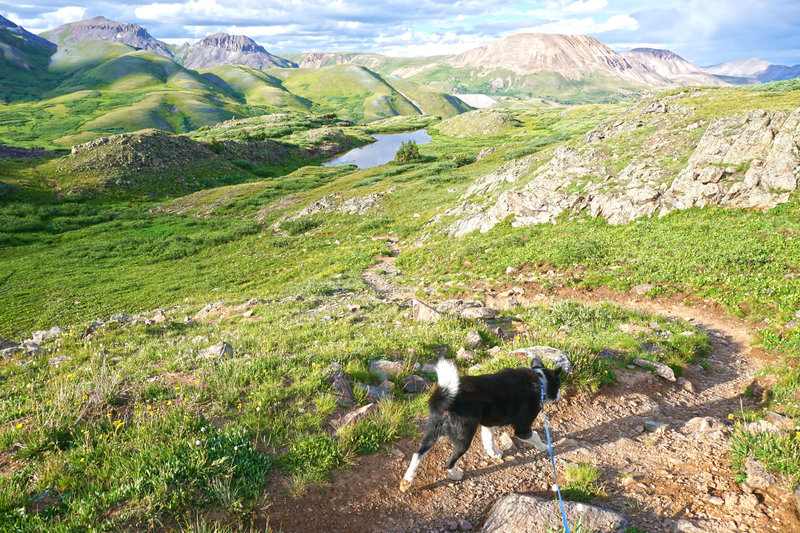 If you're a light-footed hiker who's unphased by being super high…the full loop can take around 4 hours to complete. For those who like a good mosey and taking much-needed sightseeing breaks, plan to trek for around 6 hours. Pack some food, at least 3 liters of water, warm layers, and the hiking poles if you so choose! There are a few steep and rocky sections along the way. 
The Highland Mary Lakes trailhead is 9½ miles from Silverton up Co Rd 4. If you don't have a 4WD high clearance vehicle to get to the upper lot near the trailhead, there is a lower parking lot about 1 mile from the trailhead. 
Devour a Well Deserved Funnel Cake  
After you've conquered the mountains, restore the calories you've lost in the best way possible at the Rocky Mountain Funnel Cake Factory. Don't be shy about the toppings here, they'll send your perfectly fried dough over the top. Need a real good beverage with that real good dessert? Golden Block Brewery is just a couple stores down.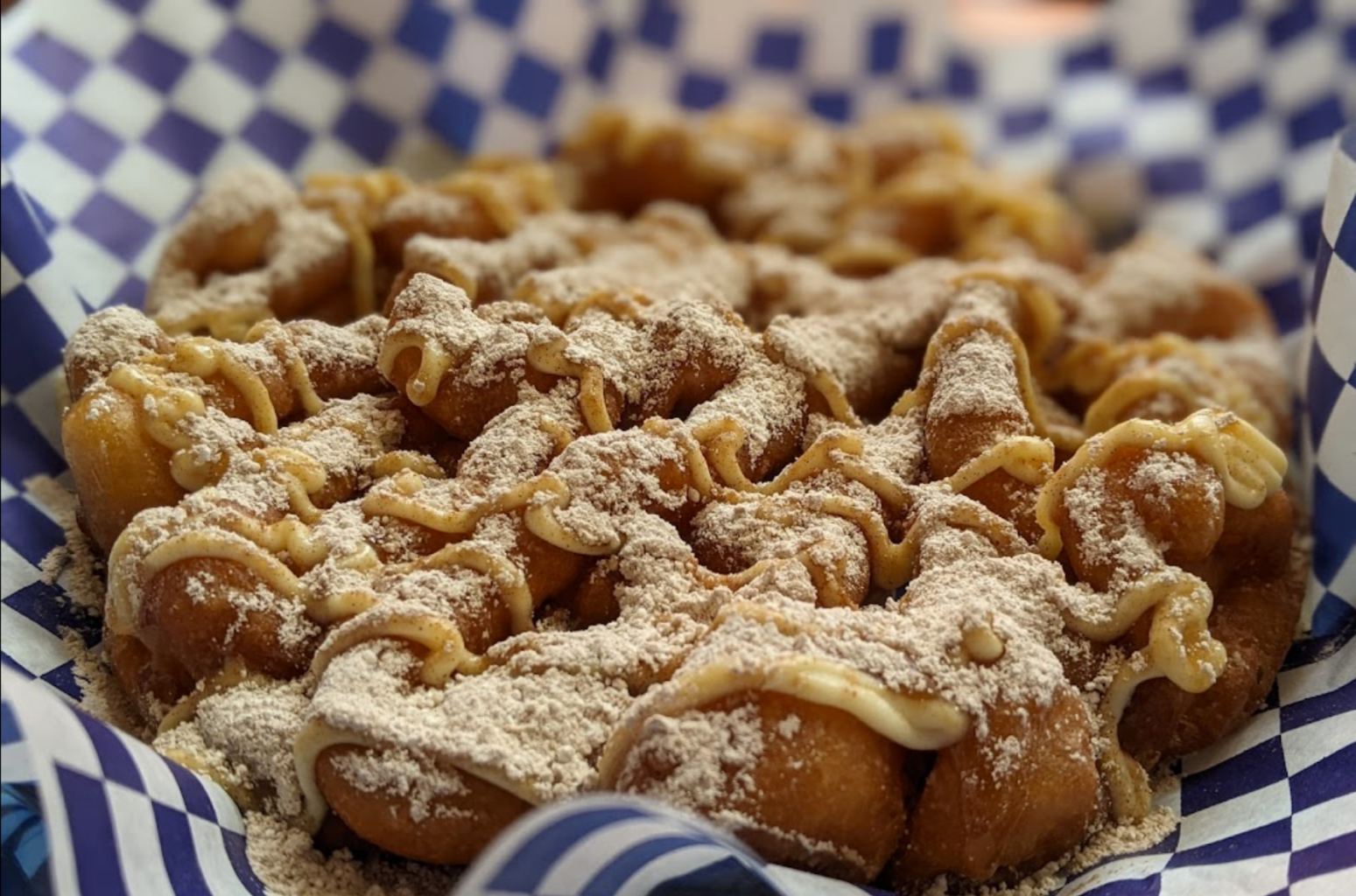 Sunset Float on Molas Lake
Molas Lake is just a 10 minute drive from Silverton along Highway 550, and is easily considered one of the most picturesque campgrounds in the United States. The campground has kayaks, SUPs, and row boats to rent. 
To keep these fragile waters pristine, swimming isn't allowed on Molas Lake. Luckily the water is cold enough that you won't feel like you're missing out! If you're fishing, you'll certainly appreciate that as well.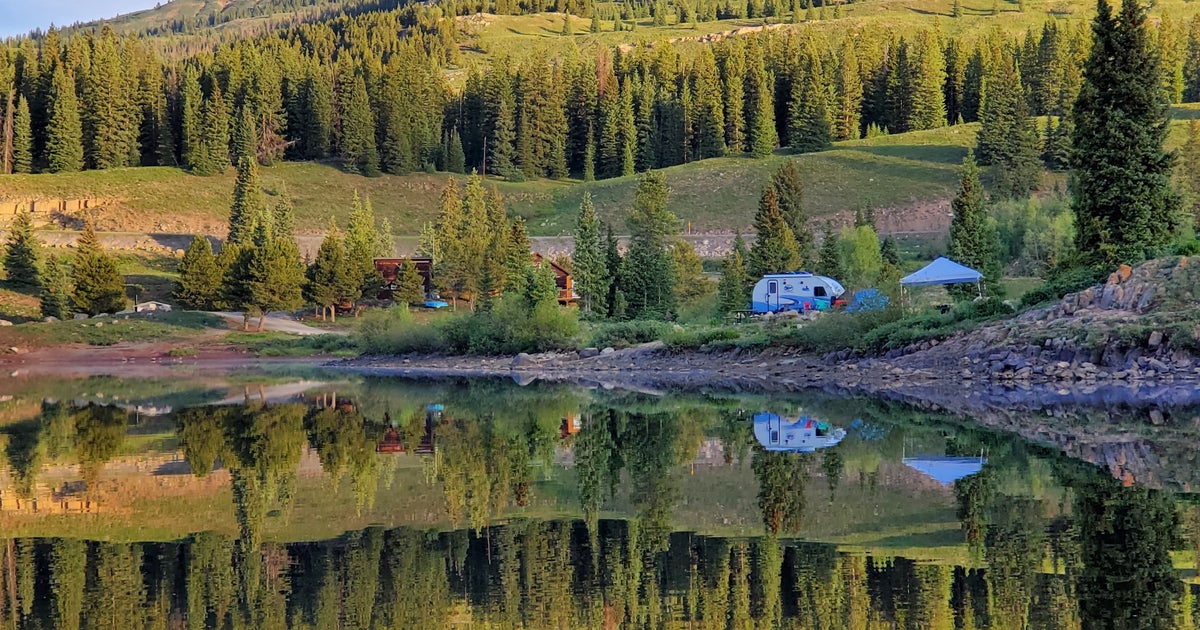 Dinner at HandleBars 
Round out the evening at one of Silverton's long lasting, highly beloved (and highly festooned) saloons. It doesn't get more Colorado classic than Handlebars, so go all out and try the Rocky Mountain Oysters, Elk Burgers, Buffalo Chili, or Rainbow Trout. It is the most popular spot in town, but don't be afraid of the wait— it's totally worth it. 
More Reading
3 Ways to Explore the Animas River Valley Besides the Silverton Train 
Get New Blog Posts in your Inbox