Purgatory Resort
Total Adventure Ticket
Take a day to explore the beauty and exciting activities that Purgatory Resort has to offer you and your family! Located 25 miles north of Durango, the resort caters to skiers in the winter and outdoor enthusiasts in the summer. They offer an alpine slide, mountain biking, disc golf, miniature golf, bungee trampolines, a climbing wall, mechanical bull, Water Runners, Sky-Hike Adventure Ropes Course, Bounce House, a scenic chairlift, and the Purg Plunge Zipline. With so much to do and the gorgeous alpine surroundings it is no surprise why Purgatory Resort is a popular summer destination!
Location
25 miles north of Durango, Colorado
Operating Times
9:00 AM – 5:00 PM
(weather permitting)
Operating Dates
Open: May 23th – May 26th
Daily: June 1 – August 18
Weekends & Holidays: August 24 – Sept. 29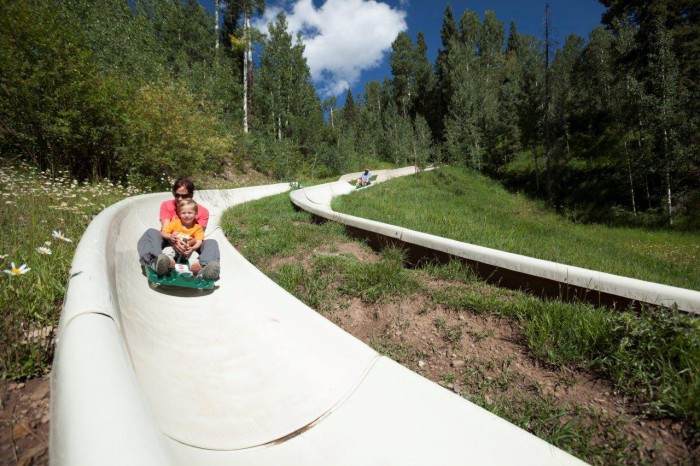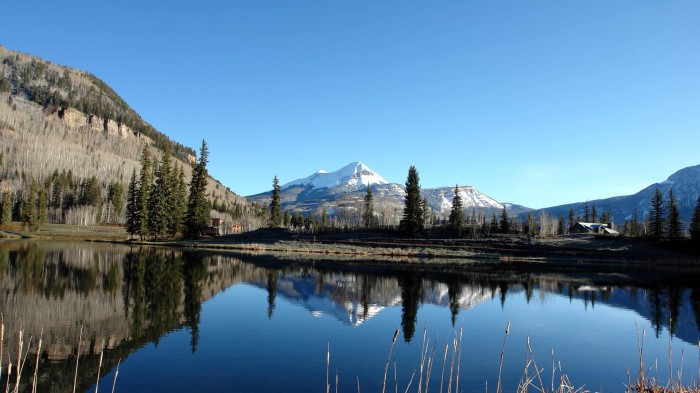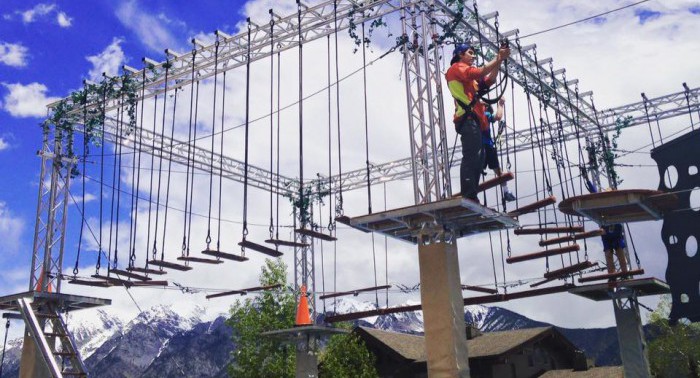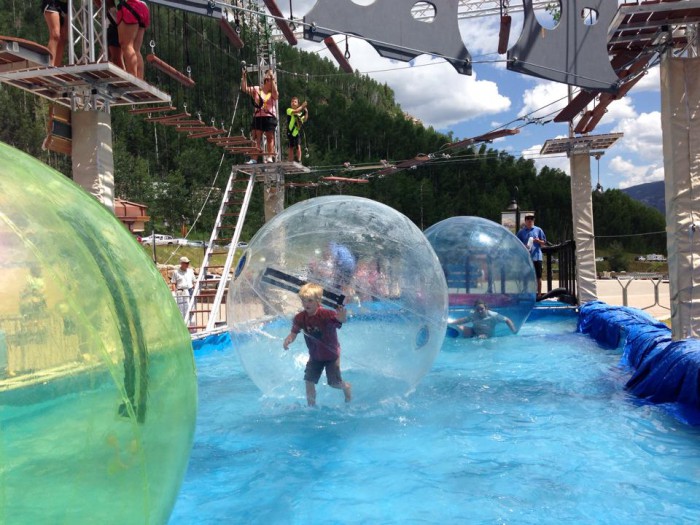 Total Adventure Ticket
Get the best value for your day at Purgatory Resort with the Total Adventure Ticket! A 5 punch card to use on any of the popular activities below.
Alpine Slide: feel the wind in your hair as you speed down the track, or take a leisurely ride and enjoy the views!
Purgatory Plunge Zipline: soar for more than the length of a professional football field at speeds in excess of 35 mph across "The Beach," with spectacular views of the snow scattered mountains in the summertime.
Scenic Chairlift Rides: take a round-trip ride, or hop off at the top and enjoy the spectacular views of the San Juan Mountains – hiking trails traverse the mountain through meadows of wildflowers.
Mountain Bike Uplift: home of the first World Mountain Bike Championships in 1990, Purgatory has miles of trails for all ability levels!
Miniature Golf: tucked along the mountainside, the 18-hole miniature golf course is fun for golfers of all ages!
Sky Hike Adventure Family Ropes Course: use your climbing instincts and challenge yourself with this fun, family-friendly obstacle course.
Water Runners: safely float, walk, run and roll on the surface of the water without even getting wet – inside a transparent bubble!
Bungee Trampoline: defy gravity and feel the wind whip through your hair as you jump and flip high above the Plaza on the Bungee Trampoline.
Climbing Wall: combine exercise and fun as you scale the 24-foot wall in the plaza – all ages welcome!
Mechanical Bull: try out your "cowboy skills" on the manned and motorized bucking mechanical bull.
Durango Mining Company: experience the old west and pan for gold, gemstones and other minerals while you learn about Colorado's rich mining history!
Gyro Chair: experience an almost weightless sensation while you glide in place!
Purgatory Resort Highlights
Gorgeous, panoramic views from the Scenic Chairlift
Activities the whole family can enjoy
Up in the mountains, but convenient to Durango
Year round activities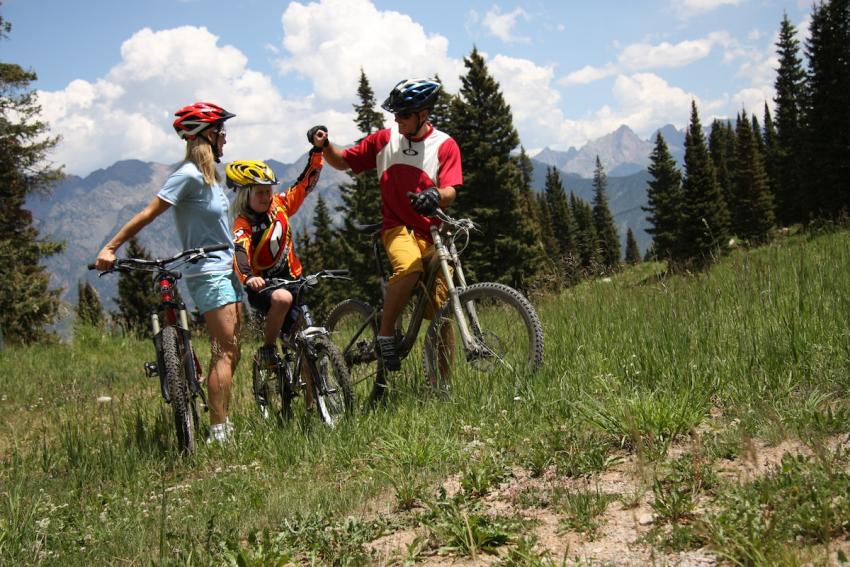 Important Considerations
Closed toe footwear is recommended for the chairlift and Alpine Slide
Children must be 3 years old & 36 inches tall to ride the chairlift
Children must be 6 years old & 42 inches tall to ride solo on the Alpine Slide
The  best time to go is at 9:00 AM when they open to avoid lines and afternoon rain showers