Durango Rafting Half Day Trip
CLICK on the video to see the Animas in action!
Season:
April – September
Class:
High Water: Low Water:
Class I, II & III
Meet Times:
9:00, 1:30
(8:00, 10:00 – Mid June-Early August)
Returns:
4.5 hours later
About 4.5 hours round trip, 3 hours on water, 3 departure times, departs from Durango
Enjoy a Durango rafting half day river trip through town! Get a different view of Durango through the rapids, enjoy a river side snack, and absorb the scenic beauty south of town. The Lower Animas is a popular river for visitors and locals, alike! Overall, a great place to be! Learn the history of the region and stories of local traditions as you experience Durango, Colorado river rafting! Paddle along with the guide, or sit back and relax as the guide does all the work…your choice! Later in the season, water levels do get lower and all rapids can be downgraded a half to a full
Class
. This causes the river to become more technical as you bounce and spin off of the rocks that come up from the river. A Durango rafting half day trip offers a great mild trip option for ages 4 and up, but if you're looking for a bit more adventure, try your hand at
inflatable kayaks
(ages 11 and up)!
A great way to up the Colorado experience in one day is by joining your Durango rafting half day trip with a guided jeep tour or a ride on the historic Narrow Gauge Railroad with a
Rivers & Trails
or
Rail & Raft
package! (Or get the best of all three worlds with our most popular package,
Rivers, Trails, & Rails
!)



Durango Rafting Half Day Boat Options

---

Standard Rafts

Premium Rafts

Age: 4+ Adventure: MildCost: Adult $59*

          Youth $49*

Age: 4+ Adventure: Mild/IntermediateCost: $76* per person
15 foot self-bailing rafts (up to 10 guests). Opt for an Oar Boat (paddle along with the guide as you like), or a Paddle Boat (more adventurous when the guide just has a paddle and relies on you to help get through the rapids!
Experience a smaller guide to guest ratio (up to 6 guests) and a more personalized trip. Enjoy a smaller 12 or 13 foot raft, or request a 15 foot raft for a more conservative adventure.
Inflatable Kayaks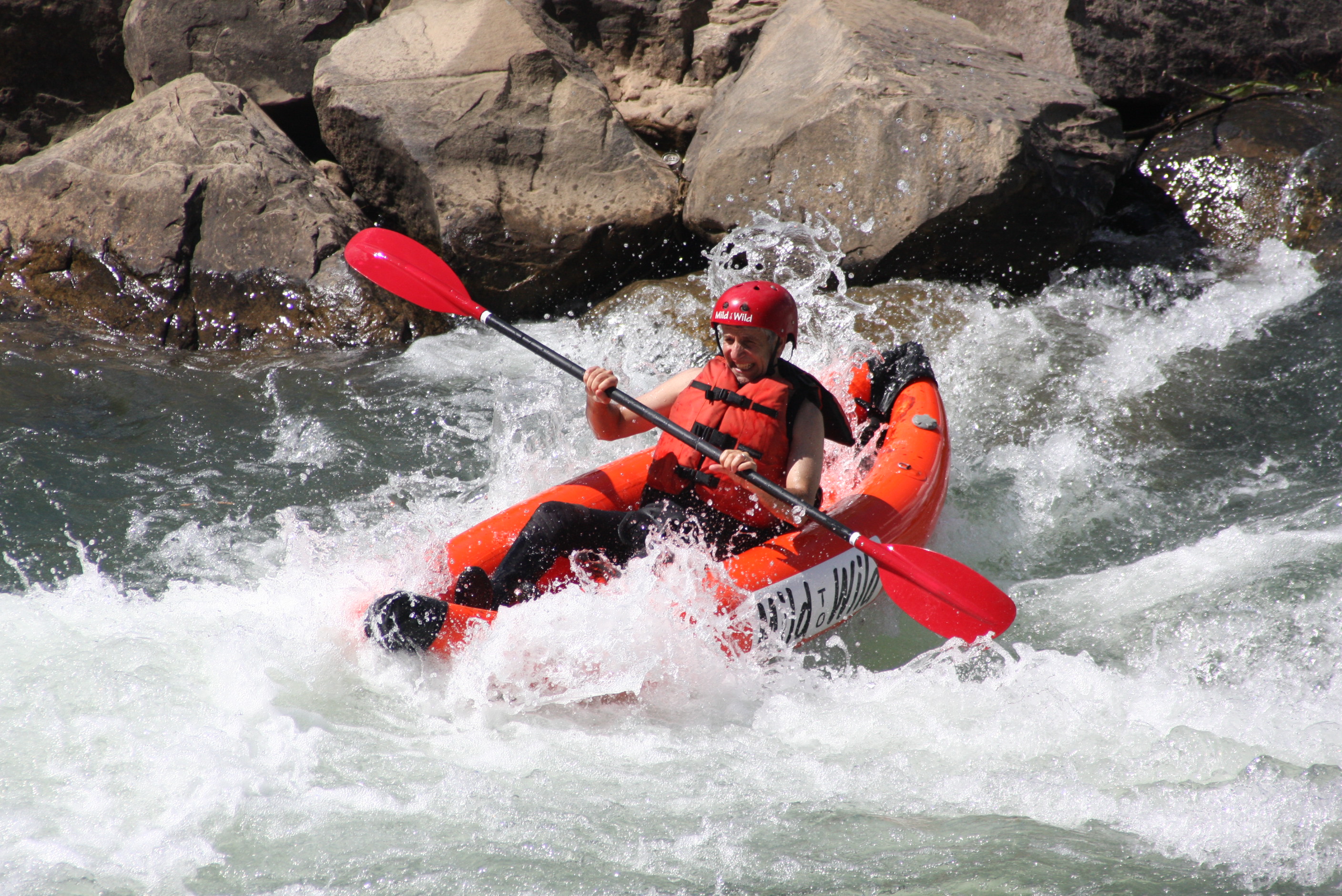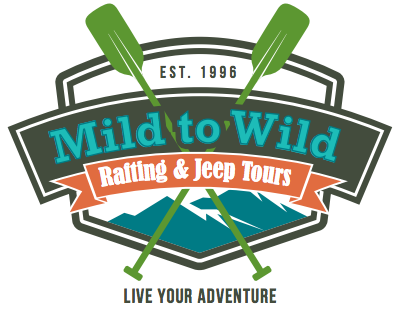 Age: 11+
Adventure: Intermediate
Cost: $76* per person
Increase the level of adventure and control your own destiny under the supervision of a kayak guide along side of you! No experience needed; our instructors teach you all you need to know!

*Additional River/Land Access Fees not included
---
Itinerary
Check in, sign release forms and get dressed for the river! Wetsuit and wetsuit boot rentals are highly recommended through June.
Shuttle to the river for your safety orientation and rafting instructions.
Hit the river!
Tackle "Train Bridge Rapid," "Baby Smelter" and the exciting Class III "Smelter Rapid".
Take a short break at Santa Rita Park.
Back on the river tackle "Santa Rita," "Sawmill" and "Pinball" (depending on flows).
Take out and shuttle back to our office. You will arrive back to the office approximately 4 hours and 30 minutes after your meet time.
*Please note that all itineraries are subject to change due to river conditions.
---
Check out these helpful links:
---