Whitewater Rafting Arizona: The Best in the West!
By Molly • March 22, 2016
Whitewater Rafting Arizona Offers an Early Spring Season!
The Salt River has the best whitewater rafting Arizona has to offer! The season begins before any other river in the United States, starting in February. It's conveniently located outside of Phoenix in one of the most beautiful canyons that is often compared to the wonder of the state – The Grand Canyon.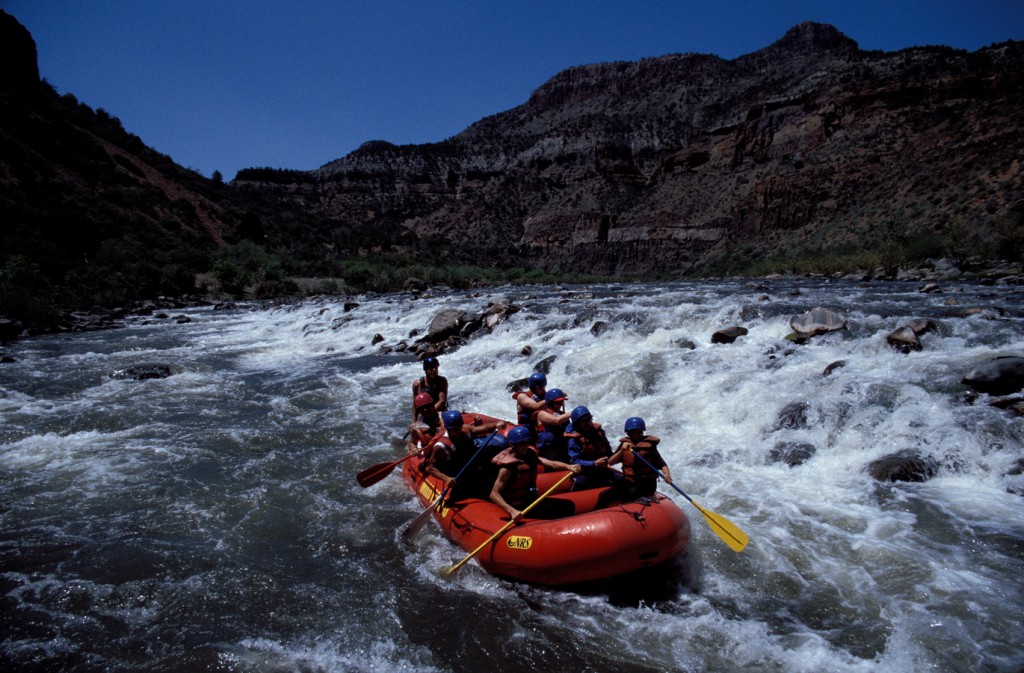 The Salt River cascades down the glorious canyon it has taken thousands of years to carve into the rock. It tumbles down from the White Mountains, creating a white water ride that thrills rafters every year. The canyon itself has a rich history full of tragedy and triumph.
Short and Sweet Rafting Season!
The season may be short – a month and a half to two months – but in that time you'll experience some of the most beautiful and secret views Arizona has to offer. The Salt River Canyon is often referred to the "Other Grand Canyon" with its 2,000-foot walls. The desert shrubs fall away to the iron-red rock that makes Arizona famous. The views only get prettier the farther you go in, and the whitewater only gets more fun!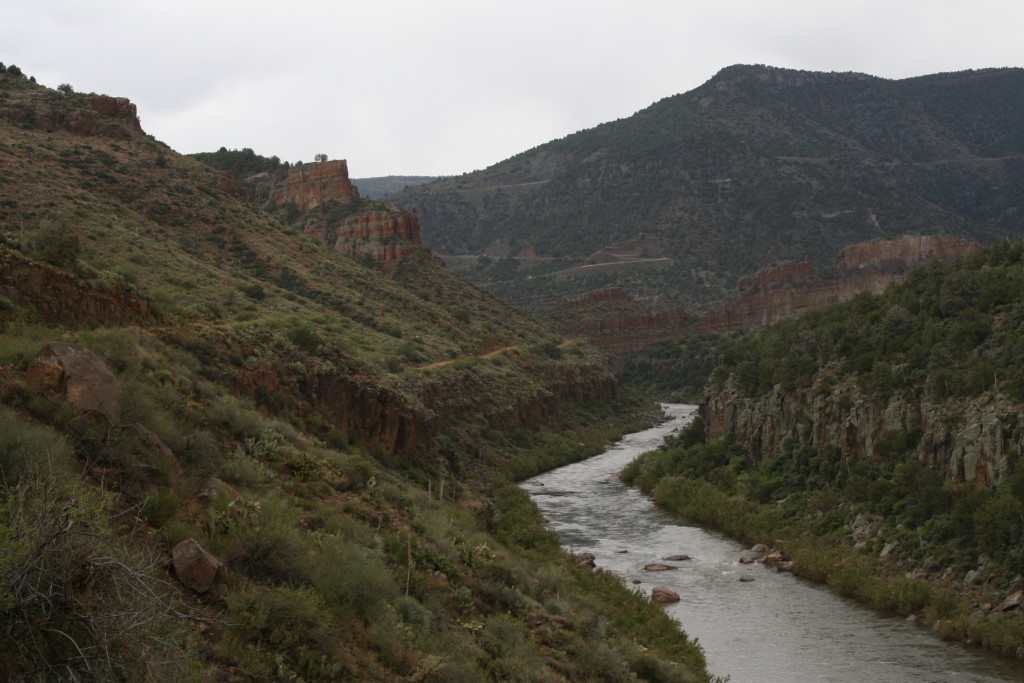 Not Ready for Spring?
Sunrise Snow Park, one of Arizona's most popular ski hills is only about 80 miles away from our rafting site. It features mostly intermediate and beginner runs but has some expert trails thrown in to challenge the brave-hearted or experienced. They have 65 runs over three mountains, with a total of 10 chairs connecting them. This ski area is a destination in of itself that gives you a badge of honor: how often can you say that you've skied in Arizona?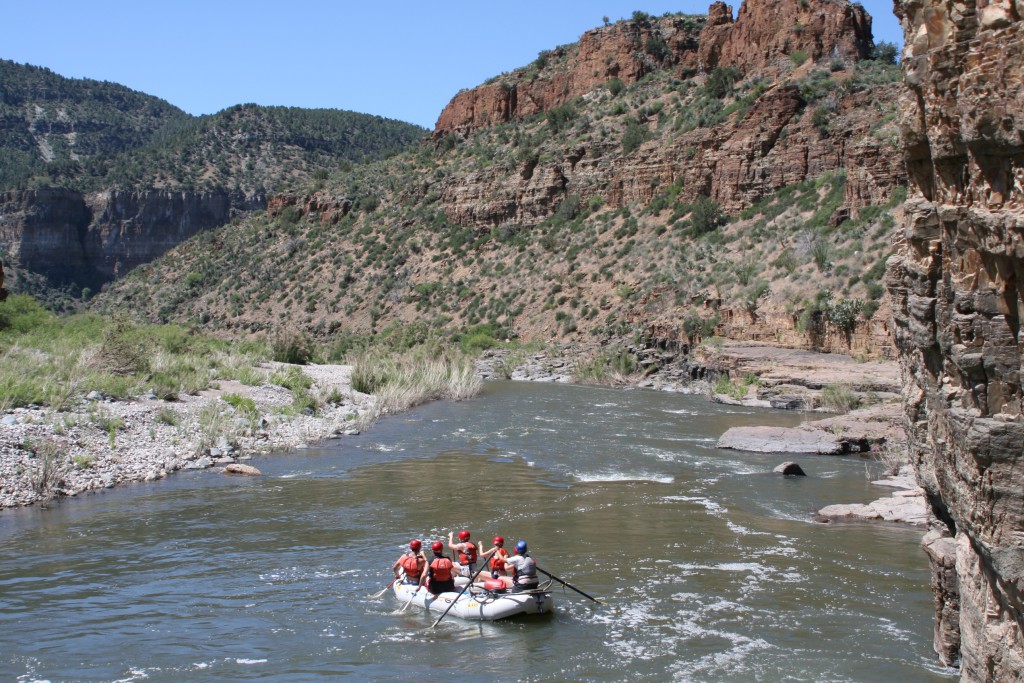 The Salt Canyon should be on everyone's Arizona bucket list! This incredibly diverse area has different types of adventure for everyone. Where else can you experience the high Sonoran Desert on Monday with a great hike, get soaked head to toe with whitewater on Tuesday, and then hit the slopes for some great skiing on Wednesday? This incomparable area makes for a once-in-a-lifetime vacation! Not quite ready to hit the river this early in the year? We offer rafting on the Colorado River in Utah and the Lower Animas River in Durango beginning mid April and lasting until late October.
Get New Blog Posts in your Inbox