What's So Special About Desolation Canyon Rafting?
By Kim Cassels • February 17, 2020
What's So Special About Desolation Canyon Rafting?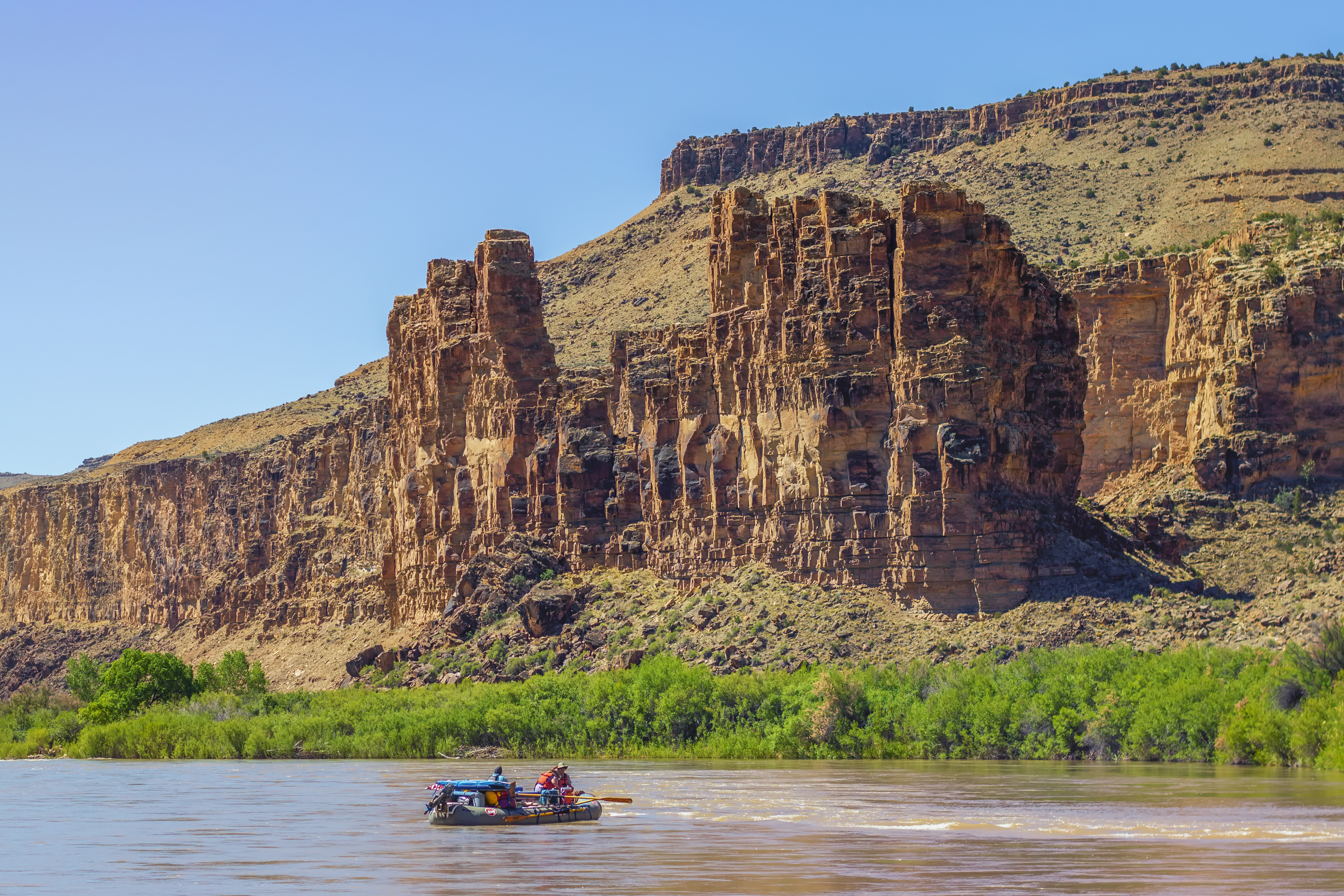 This isolated chunk of the Green River meanders smack dab into the middle of nowhere; The largest wilderness area in the lower 48. Slews of wildlife, rapids, and archaeological sites have filled this gorgeous landscape with little interruption from mankind. If you're thinking about taking an excursion in Deso, let the real experts tell you what's so great about Desolation Canyon and its 86 miles of remote drift. 
Bobby Lee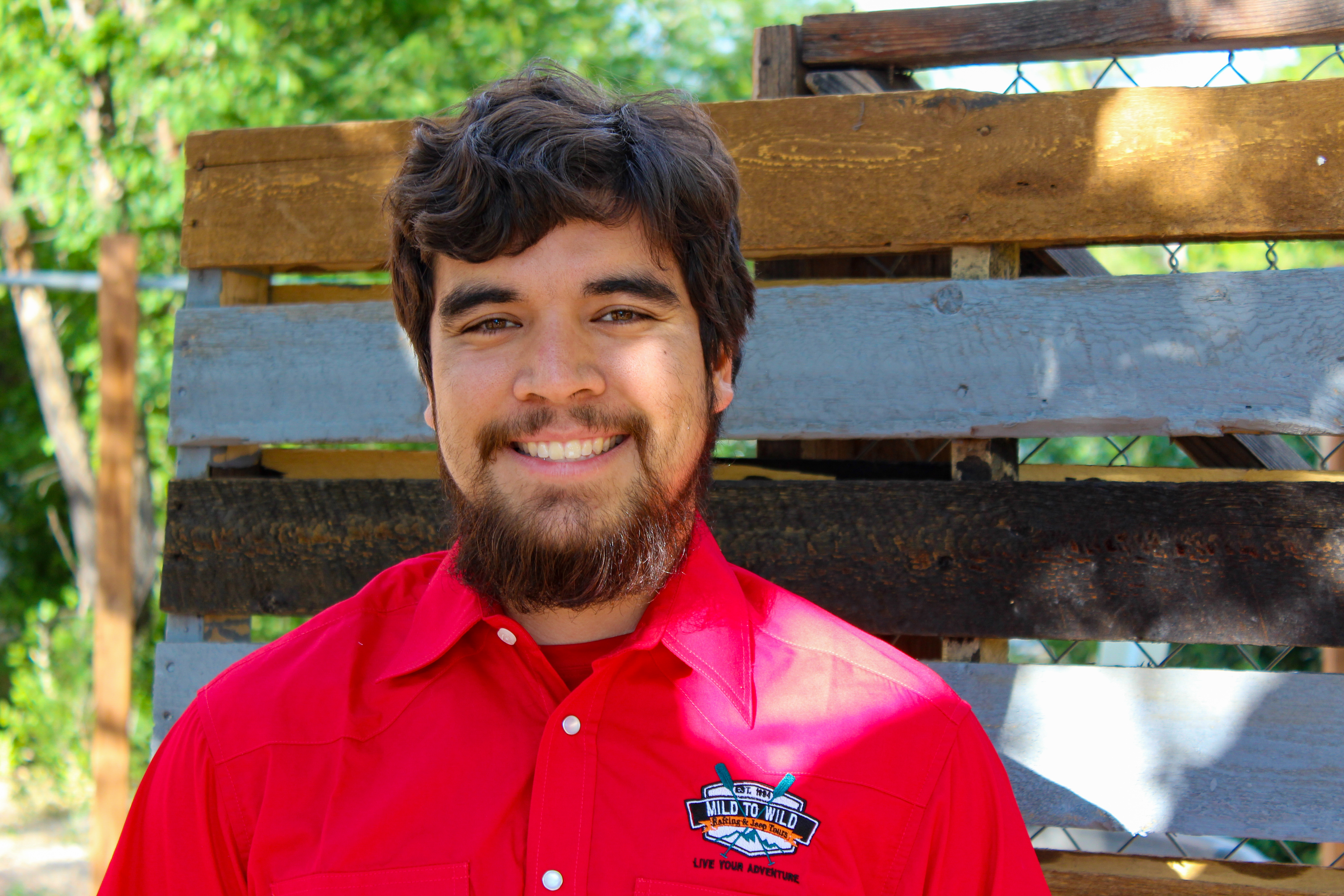 A river running machine, Bobby's seen more rapids than the average tributary dweller. As Head Boatman at Mild to Wild, Bobby knows every detail from organizing trips to the gems nestled within gargantuan canyon walls. For Bobby, Deso is the whole enchilada.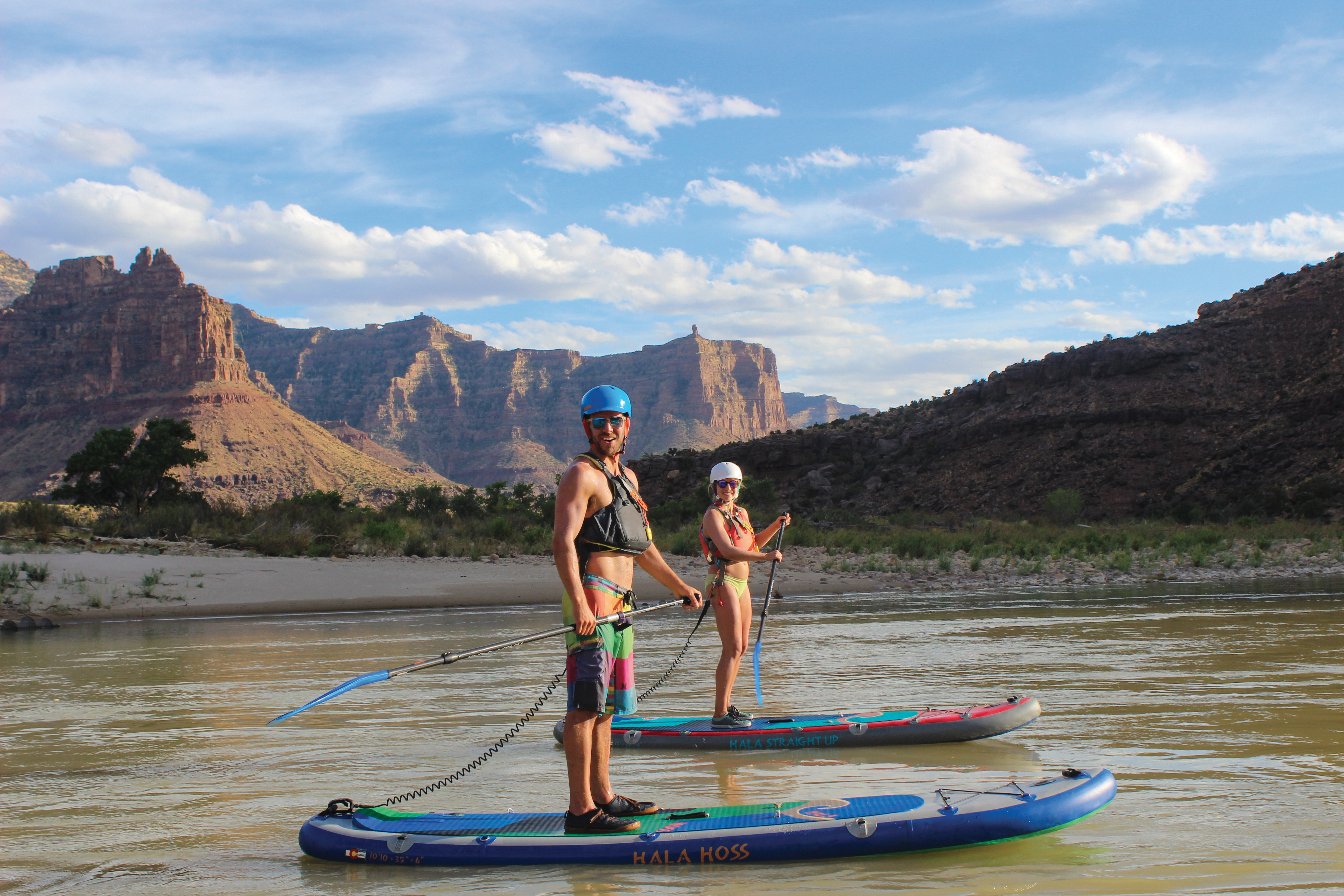 "It's probably one of the most pristine stretches of whitewater I've ever been on. It gives you plenty of opportunities to get in an inflatable kayak or hop on a stand-up paddleboard and see the river in a new way. It's everything you would want in a pristine wilderness experience. You're gonna see wildlife, you're gonna see a lot of stars, beautiful canyons, cool spots to go hiking at, ruins to explore; it has a little bit of everything. The scenery is just unparalleled, there's nothing better." 
Sam
This jokester punches a line as perfectly as a rapid. With an infectious and awesome disposition, Sam's knowledge around the river's history allows us to appreciate traveling down it by raft that much more. Her feelings towards Deso beckon a greater sense of its power, and how it impacts everyone who gets to experience that level of wonder.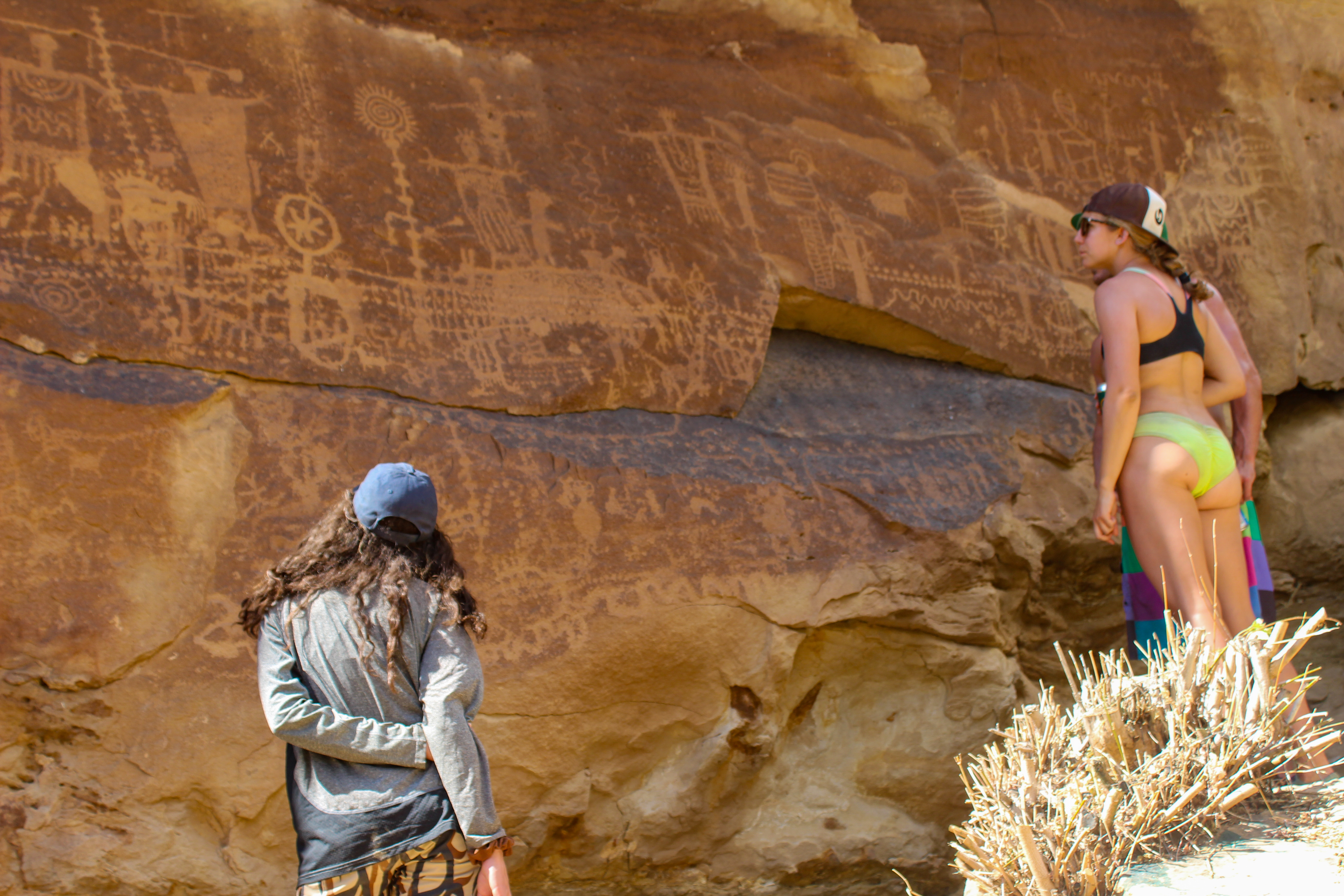 "My impression is more along the lines of how there's so much more history than people could possibly imagine in this place. Whether its Native American history or the whitewater, there's a long history of a lot of hard work and perseverance. There are certain corners on Desolation Canyon you come around— and it's really weird how naturally people will go silent. And it's just pure; no wind, birds, nobody's putting their oar in the water. It's just this crystal clear nothing. Sharing that with people is what I get most excited about."
Vlad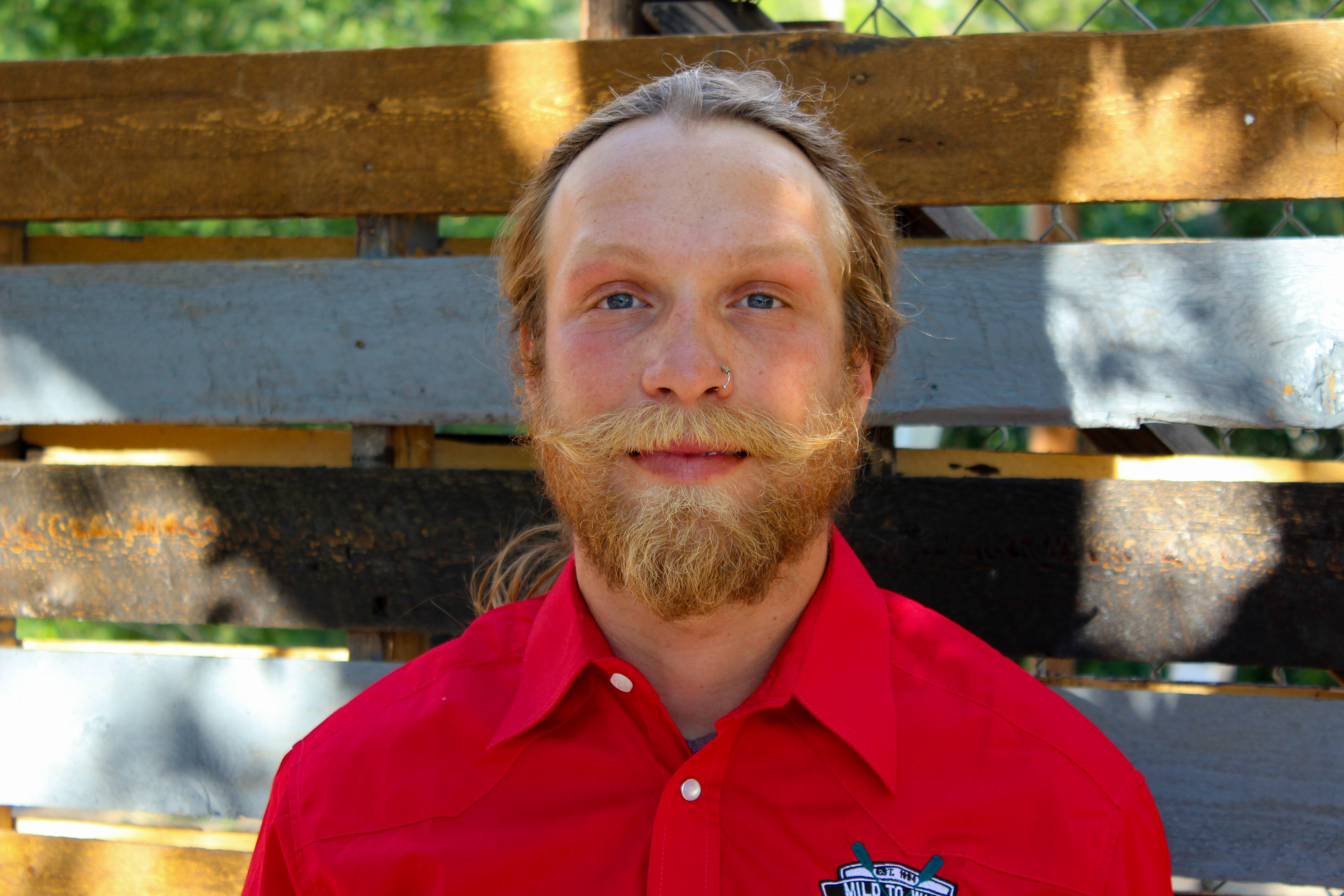 Vlad and Utah whitewater are cut from the same cloth. When he's not strategically hitting waves to soak everyone—himself included— in the boat, he impresses with accordion wizardry and stories about his Romanian upbringing. For Desolation, he enjoys the serenity of wandering its epic escarpments.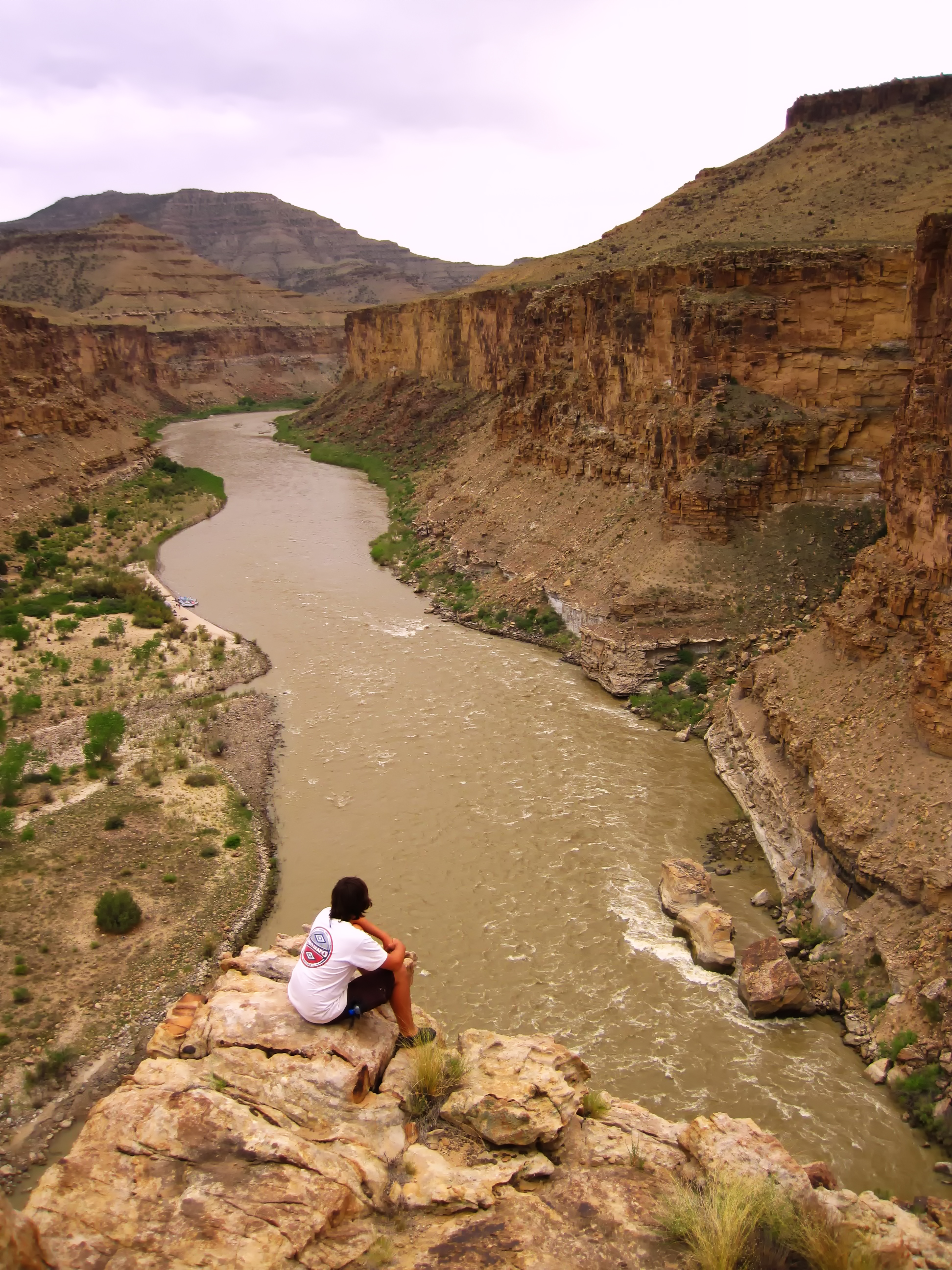 "Desolation canyon has amazing camps. Most of the time you're surrounded by forest and cottonwoods and either side of the river. And it's an exploring canyon, where you can hike out of camp for miles sometimes in the morning or the evening. There's a lot of animals too, I've seen eagles, big horned sheep, ospreys, bears as well." 
Jef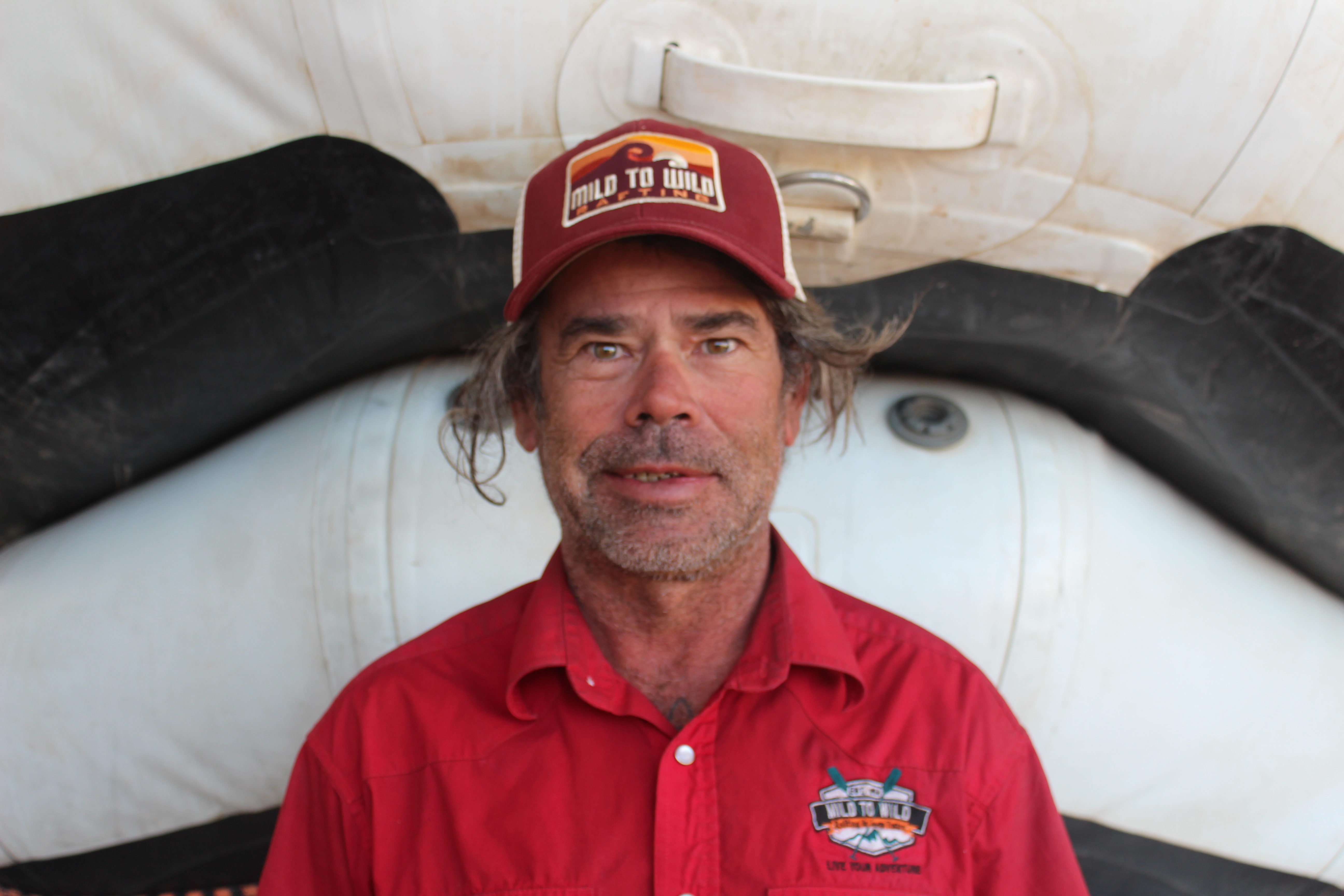 One of the most down-to-Earth guides with an unmatchable sense of humor, Mr. Jef Funch. From a dude who was simultaneously breaking horses and grinding rails as a teenager, Jef's nuance on the river keeps everyone in his raft cool and collected. With a contagiously joyful perspective, he indirectly reminds us to stop and admire every part of the journey.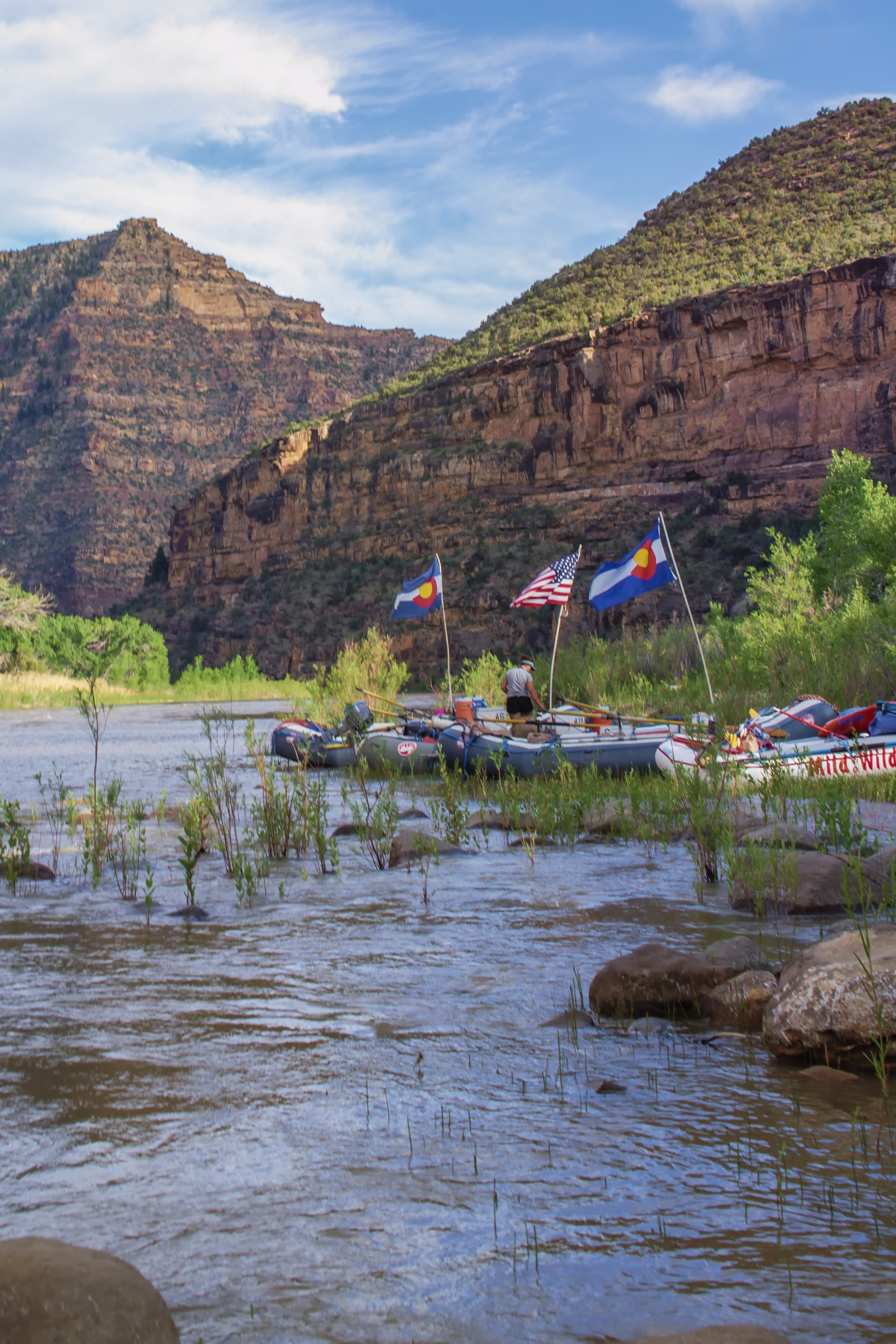 "The sense of wilderness here, the name does suit, it is remote and beautiful. It seems more in touch than some other rivers. The first time I launched out here, it gave such a big sense of wonderment. Connecting overall with wilderness in a place like this seems easy here— to absorb this place and become one with it. The thing that struck me the most was the diverse geology as we started coming down through the layers, and the cottonwood groves, and these big beautiful beaches. It is pretty incredible. "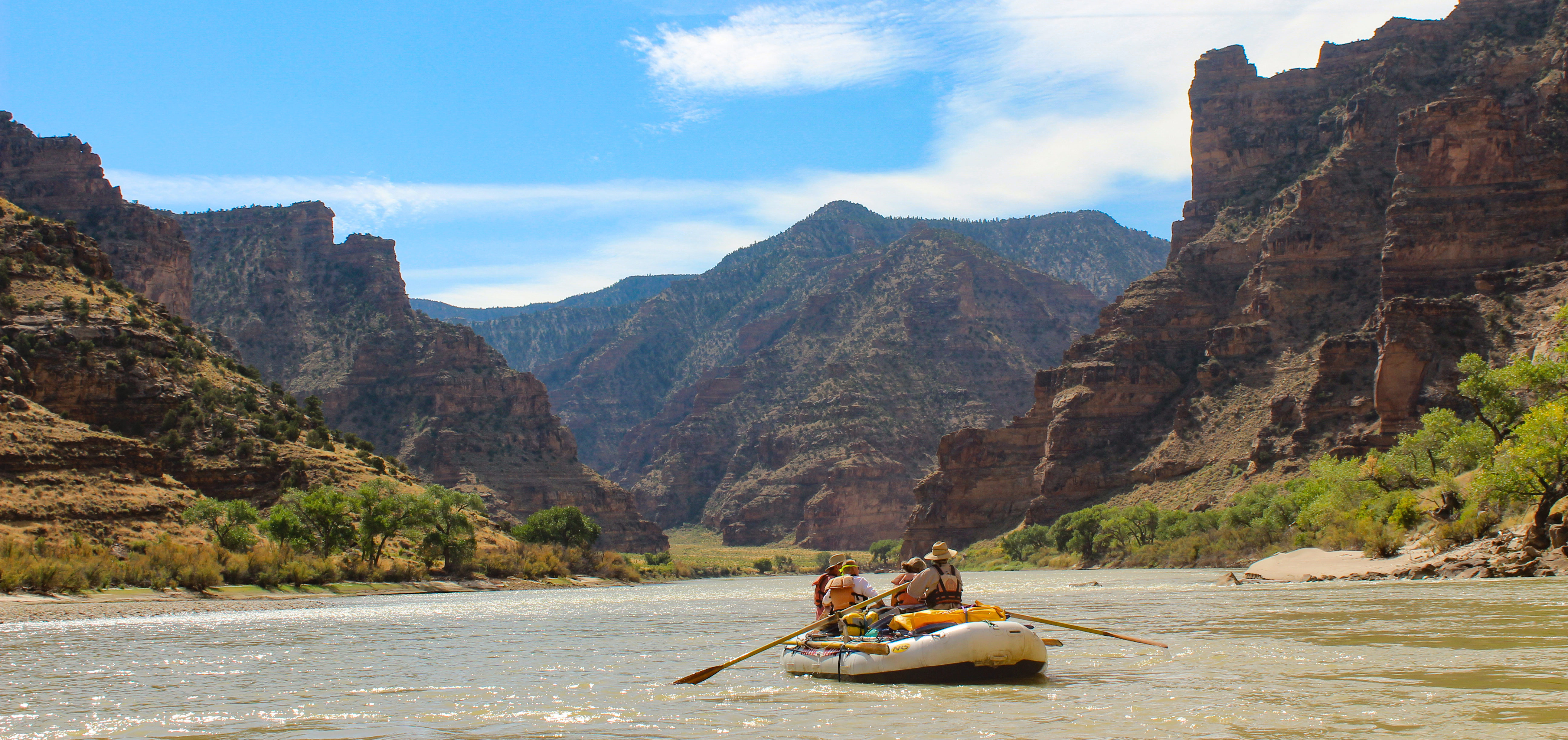 Genuine remoteness, true and rarely seen wilderness, and the music that comes with all those things beckons us back to Desolation time and time again. Come experience this sense of astounding serenity yourself, and share in the crystal clear nothing that stirs our souls in a way only found in such isolation. 
More Reading 
 The History and Geology of Desolation Canyon 
Six Reason to Take your Family on a Multi-Day Rafting Trip 
Get New Blog Posts in your Inbox