The Mild to Wild Rafting & Jeep Trail Tours Family
By Molly • May 12, 2014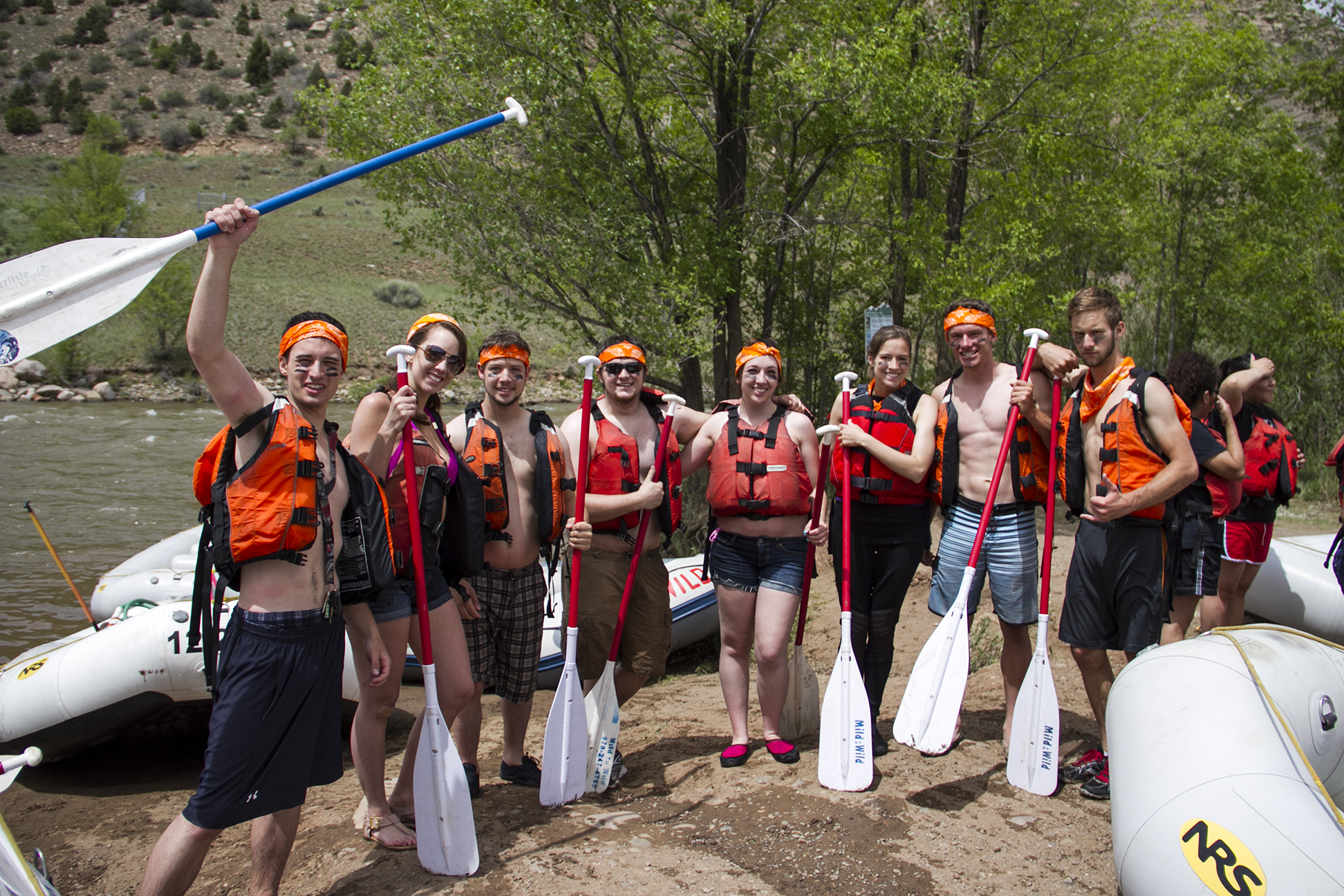 At Mild to Wild Rafting and Jeep Trail Tours, we strive to ensure a wonderful customer service experience from the ground up, starting with our staff.  All of our guides are offered incentives for more in-depth training, ultimately providing our guests a safer and more enjoyable experience. Likewise, our trip consultants are offered similar incentives for going out and experiencing Mild to Wild's trips, so they can help right-fit guests into trips from first-hand knowledge. We pride ourselves on our customer service and training, ensuring the best possible trip for you. As we kick off another Durango, Colorado rafting season, some of our newest team members reflect on their first experiences as part of the Mild to Wild family.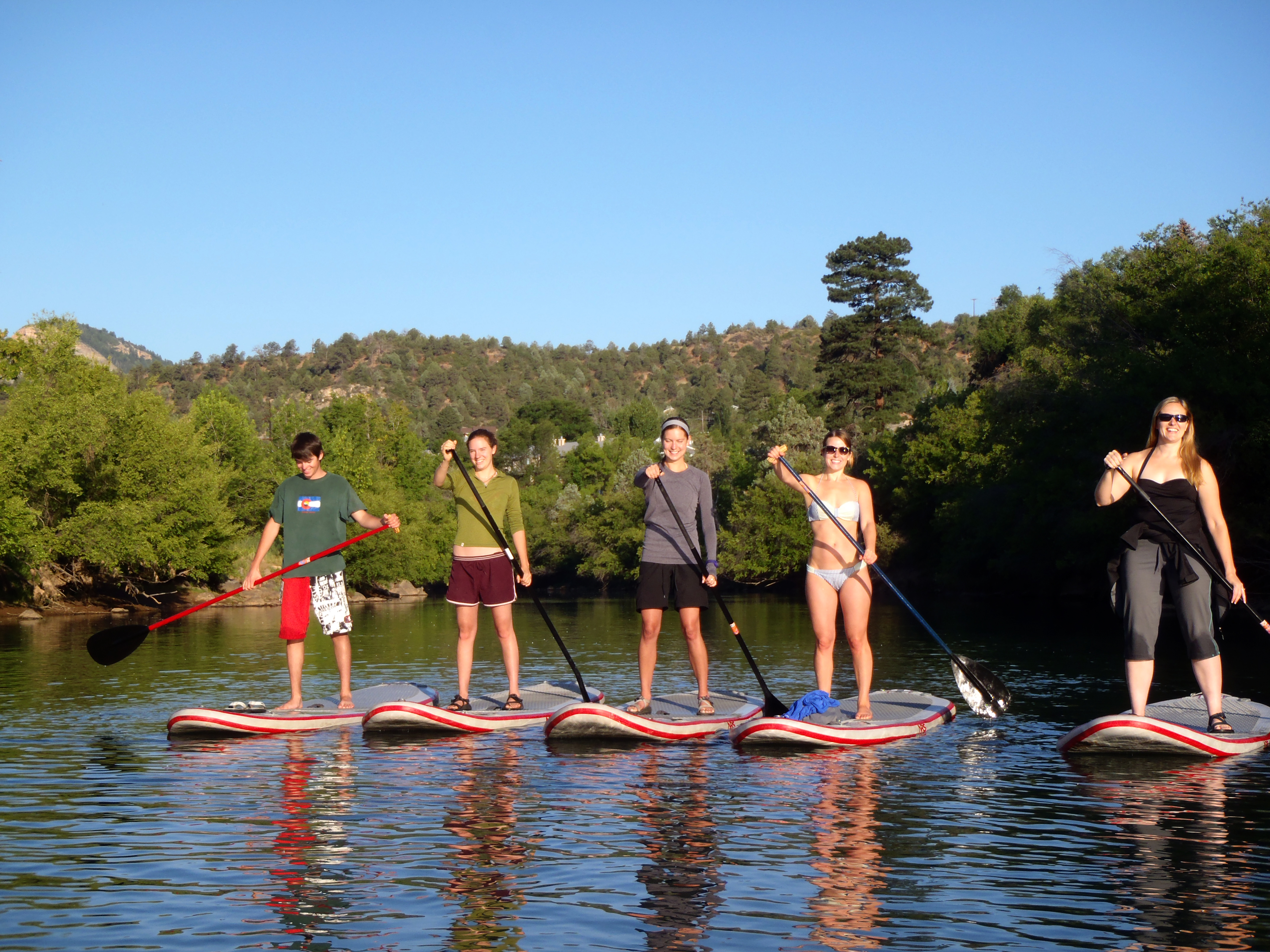 Here, everyone is like a family and you can really feel that right when you walk through the doors. Smiling faces, laughing and fun is part of the day-to-day operations. The owners and managers at Mild to Wild truly invest their time in training you. We have three weeks of detailed training that prepares us for providing the best possible outdoor adventures to Mild to Wild guests. After working for other rafting outfitters, I've truly realized how much Mild to Wild goes above and beyond most tourism companies to provide their guests with the best experience possible. It is extremely rewarding to be a part of for a team that puts guests and employees first while enthusiastically sharing the beauty of the Southwest. I'm eager to make life long friends here at Mild to Wild, while at the same time, share our amazing adventures with guests so they too may make memories that last a lifetime!
– Jadea, Colorado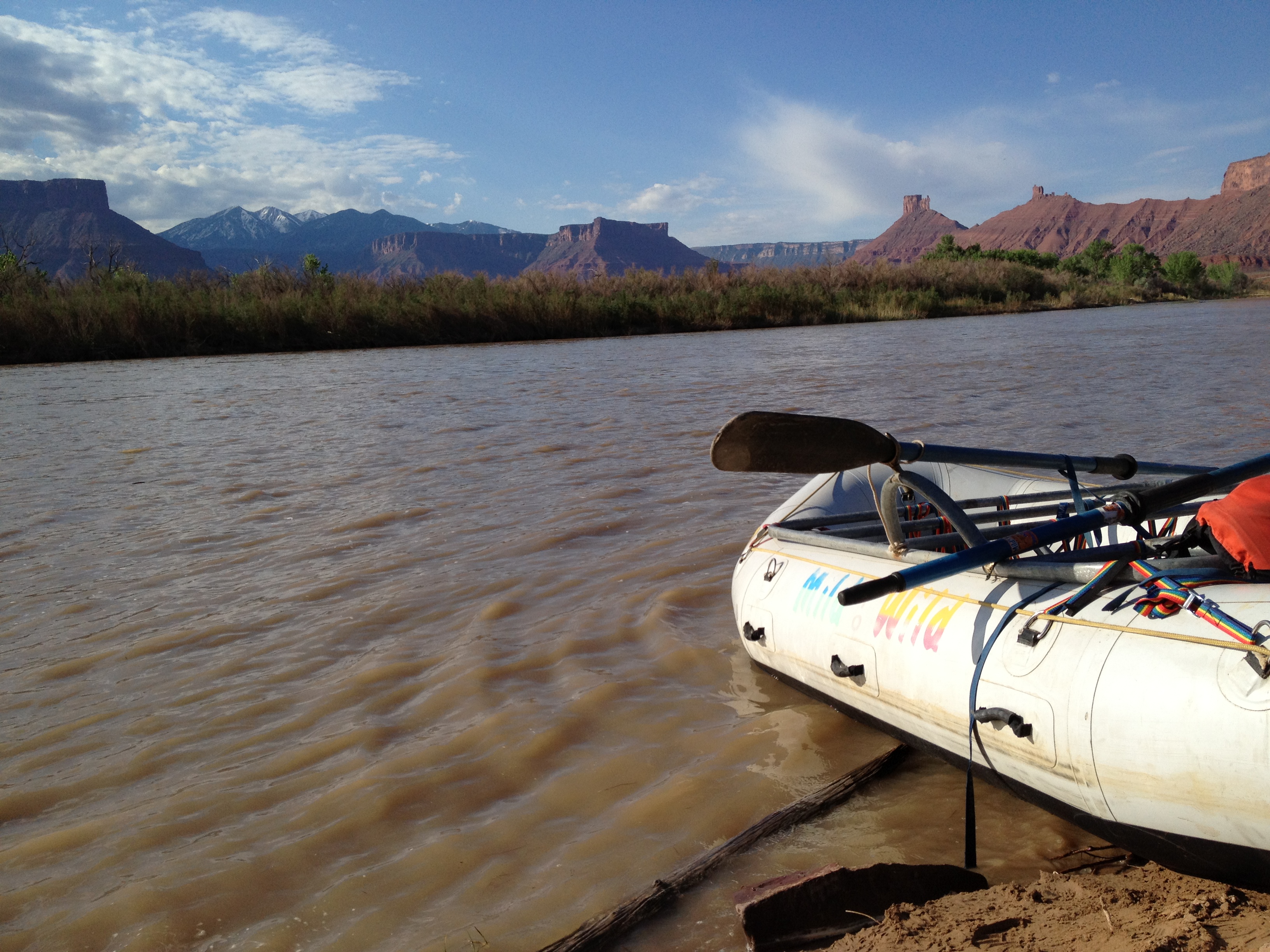 When I first came to Mild to Wild, the feeling I had walking in the front door was reminiscent to the comfortable feeling of entering an old friend's house. Everyone who walks in the door here is treated like family from the second they enter, for years to come. Mild to Wild has found an amazing balance of fun, a relaxed work atmosphere and a staff that is held to standards far surpassing even the best in the industry. Our river guides have literally thousands of river miles over what is required by the state and our trip consultants go through a highly detailed and very effective customer service-training program. The Mickel's really put a lot of thoughtful effort into selecting and training the entire staff to ensure a good team dynamic while providing the best customer service around. I am truly looking forward to an action-packed time in this beautiful and geographically diverse area.
– Will, Florida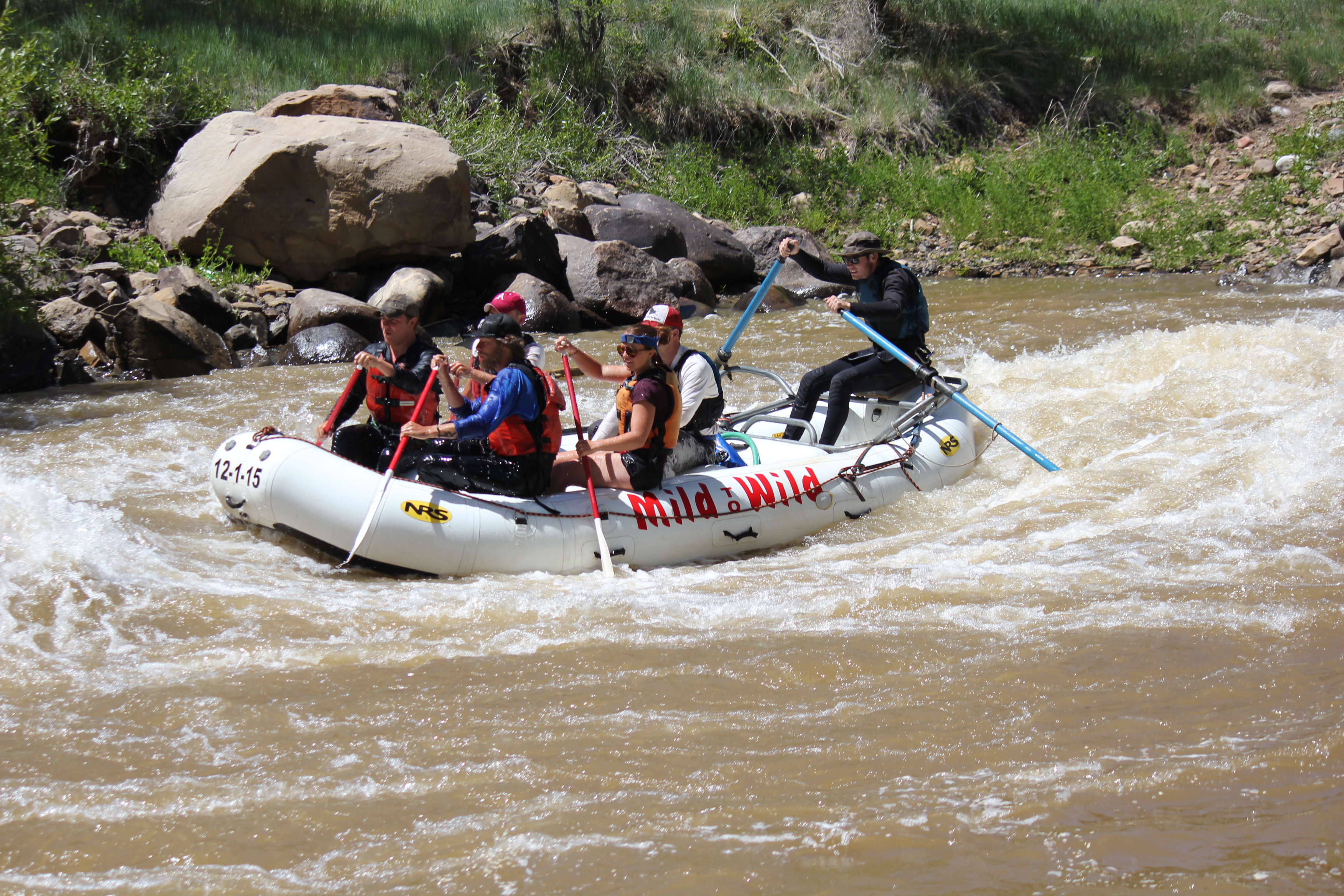 During my first day at Mild to Wild we had a push-up party, to get all of us to work together, have a laugh, and get a good start in the day. That was a very different experience! Lots of time is invested into training new Mild to Wild team members. It has been many hours of detailed training to ensure the best experience for the guests. I am proud to say I am now a part of the Mild to Wild family. Now I can help our guest make many memories though amazing outdoor adventures with our Mild to Wild team. 
– Meranda, Colorado
Get New Blog Posts in your Inbox