Raft Trips – Great for Grandparents and Grandkids!
By Molly • April 23, 2018
Raft Trips – Great for Grandparents and Grandkids!
While rafting seems to be a sport rushing with adrenaline and risk, it can actually be a great activity to do for seniors as well as young kids! Rafting is a sport with many levels which is why it is the ultimate option for people of all ages. While there are great single day raft trips, multi-day trips can be a really fun opportunity to relax outdoors, connect with loved ones, and get some non-intense exercise! There are several multi-day trips that quite relaxed and enjoyable.
Desolation Canyon
A part of Utah's Green River and Dinosaur National Monument is the beautiful Desolation Canyon. This friendly and mild canyon will surround you with towering red rocks and sandy beaches. It has class II-III rapids which means you'll get some splashes without the intense adrenaline filled whitewater. This trip is perfect for folks and young kids to relax on a raft, explore the interesting petroglyphs, and enjoy the scenery. There are many chances for the kids to play on the beaches building sandcastles and swimming in the water!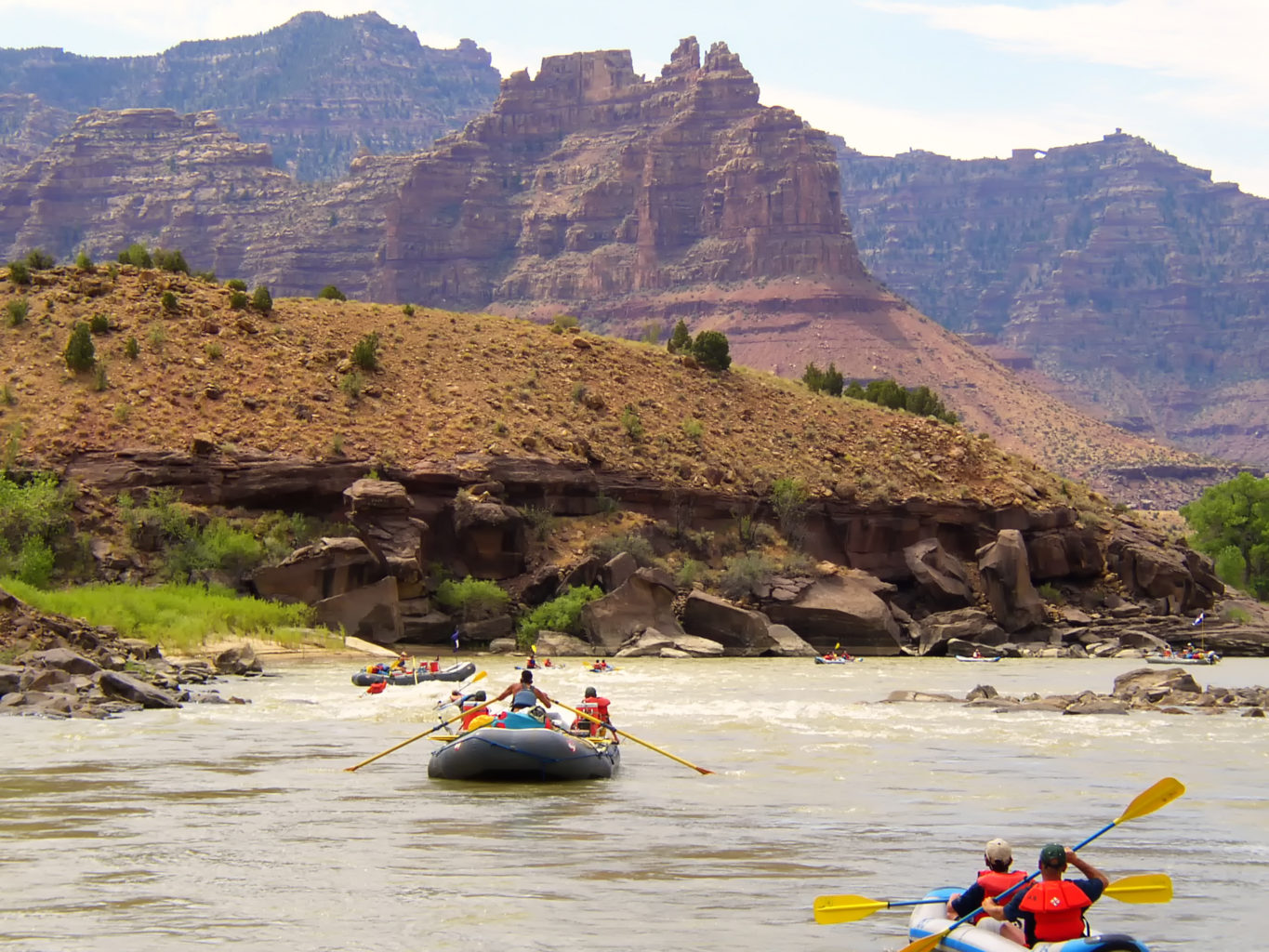 Castle Valley
Out of Moab, Utah, is perhaps the most serene and calm rafting opportunity; this is through Castle Valley on the Colorado River. Moab gets hot in the summer so this is a perfect way to get some cooling splashes of water while passing through red rock canyon walls. This is another great chance for elders and kids to connect together outside. Guides will create a learning experience by informing you of all the geological features and local history. In addition to this, kids will again have endless options of playing in the sand and water! Two and three-day rafting trips through this valley are full of breathtaking hikes, waterfalls, relaxing time in the sun, and lots of time for play!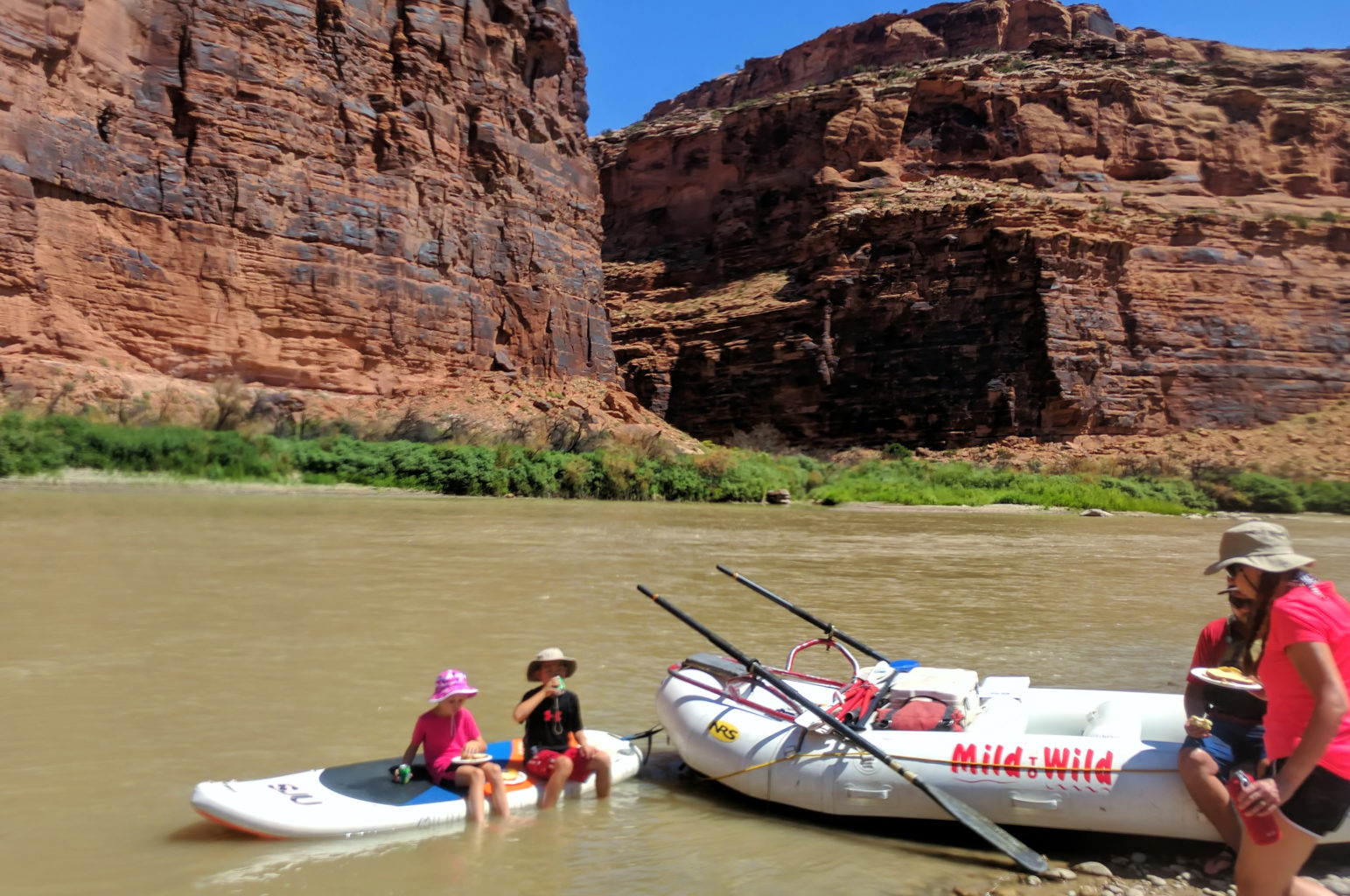 So, while it is a common misconception that raft trips are just geared toward middle aged adults, there are many options for everyone and every age. On these multi-day trips, the guides take care of everything from your comfort to preparing every meal. No need to worry about logistics and crazy whitewater rapids, everything is planned and there are so many fun choices.
More Reading:
Get New Blog Posts in your Inbox