The Perfect Weekend in Pagosa Springs – Things to Do During Spring
By Kim Cassels • May 10, 2021
The Perfect Weekend in Pagosa Springs – Things to Do During Spring
Wondering what Pagosa Springs has for things to do during spring other than soaking in their famous hot springs? Wow, lots of spring in that sentence.
It's not that we wouldn't want to soak for days on end in Pagosa's healing pools, honestly. But Pagosa has a lot to offer both for adventurous activities as well as just lounging around to enjoy the scenery. 
And because its other attractions are more under the radar, this is kind of the perfect place for a quick mountain town excursion during springtime. Check out this itinerary that serendipitously combines thrilling wilderness jaunts with plenty of relaxation in and around Pagosa!
Saturday 
Breakfast at Two Chicks and a Hippie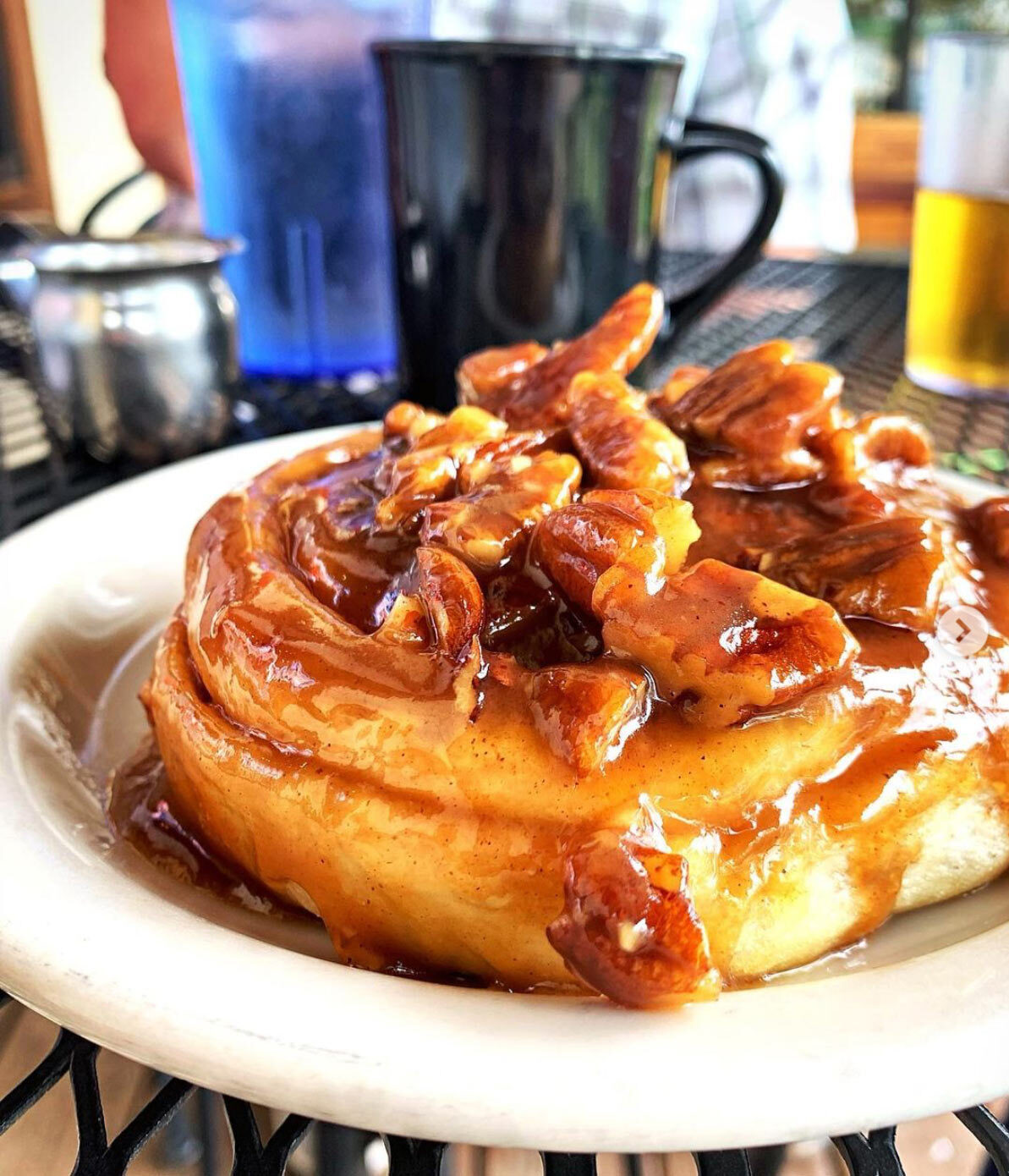 This cozy cafe is will set you off right for an action-packed day in the wilderness. The menu is full of delicious home-cooked comfort, amazing pastries and some breakfast cocktails if you so wish to partake. Get there early to snag one of their perfectly baked cinnamon rolls as a snack later, or maybe as a starter before the eggs and bacon come out. 
Spend the Day on the Piedra River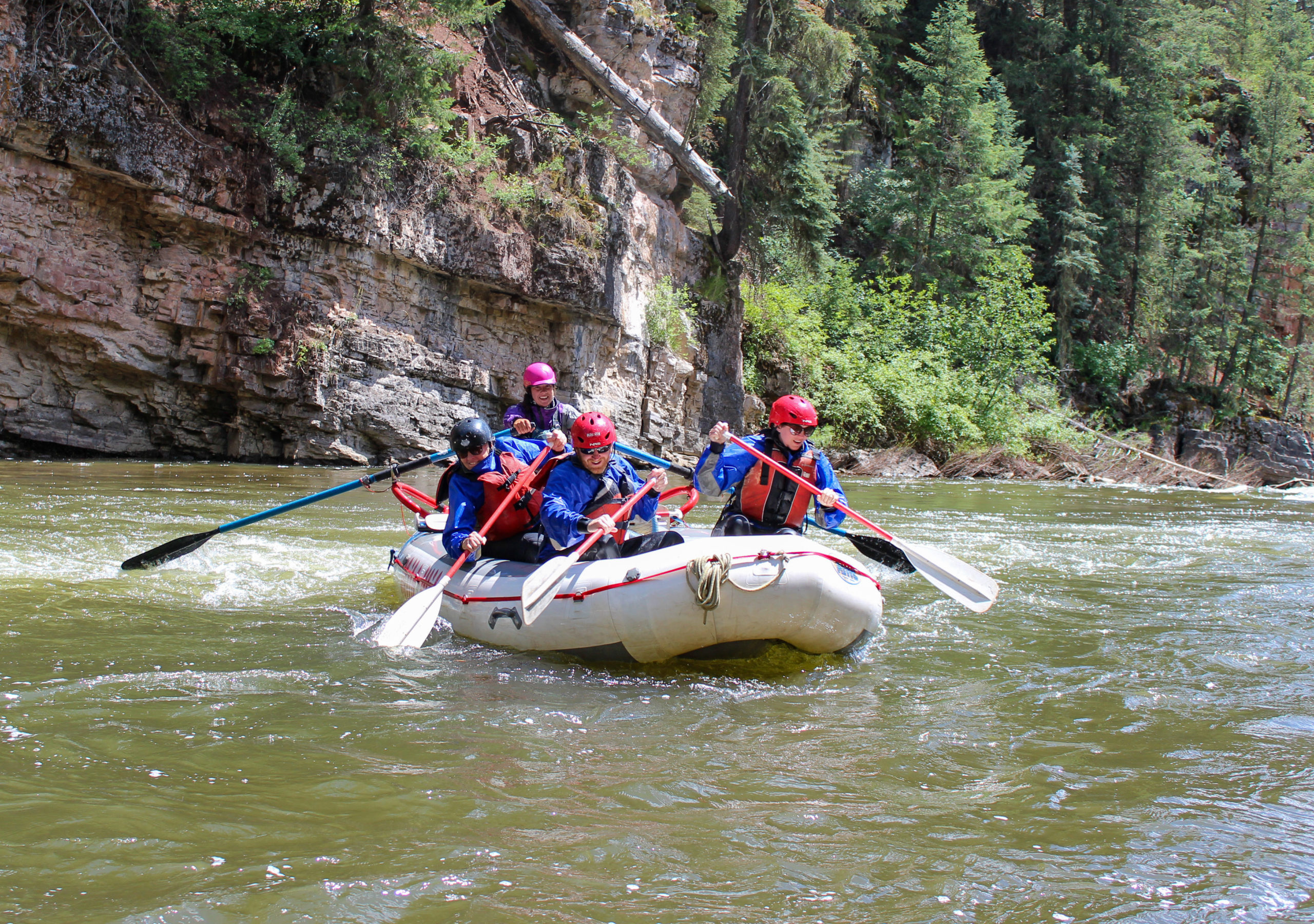 Skiers and snowboarders do not fret as spring takes away your precious powder. You can still ride upon Wolf Creek's scrumptious snow in spring, it'll just be in the form of luscious whitewater. The Piedra River flows from the basins of Wolf Creek pass, and its rafting season comes as rapidly (hehe) as it goes in spring. 
The Piedra's wild river canyon flows with ferocity through towering pines and limestone walls, and is one of the most exciting rivers to raft in Southwest Colorado. This mountain stream drops steep class IV rapids in chutes and staircases throughout this high adventure run. You can raft the upper box canyon of the Piedra River for a full day, which is usually around 7 hours (9 AM to 3 PM) with lunch included.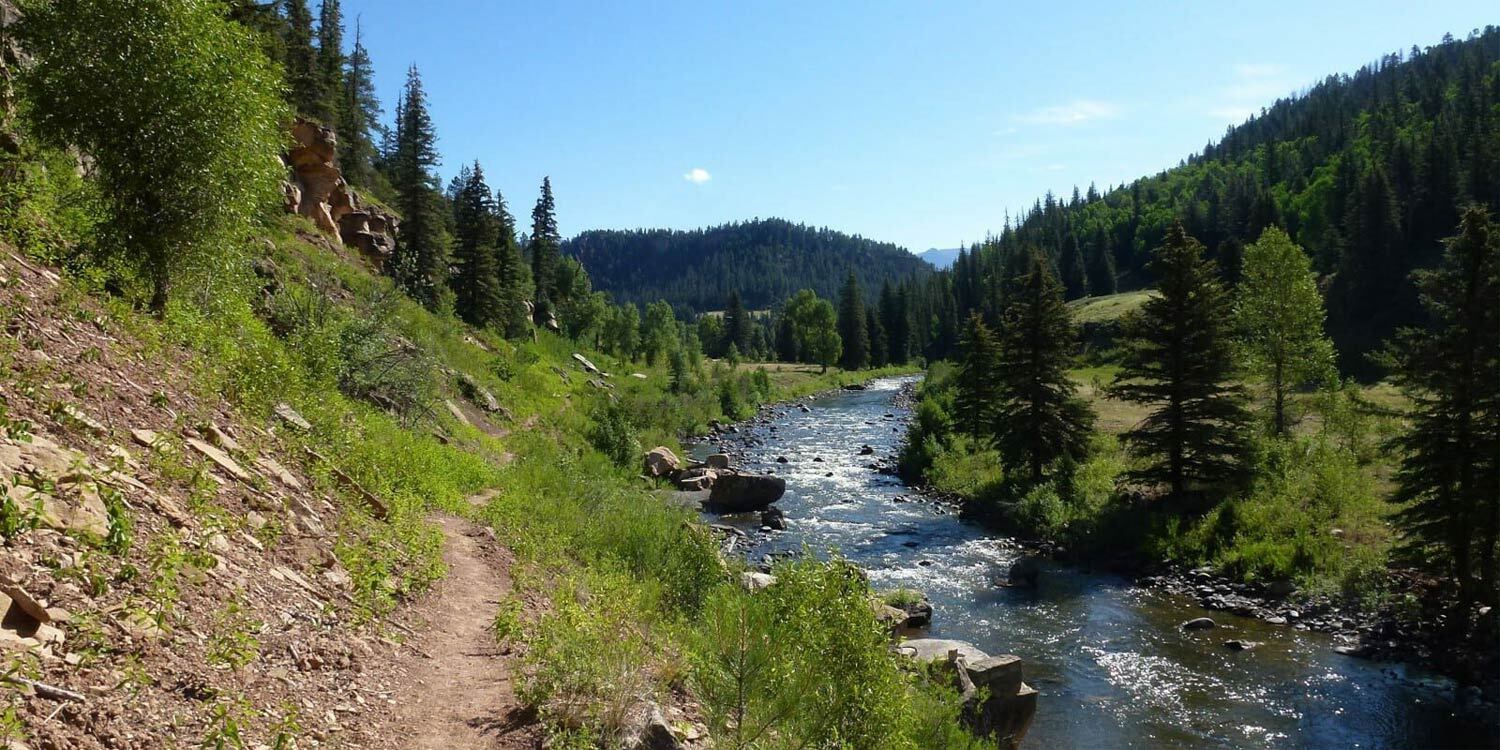 Now, if constant raft-engulfing splashes aren't your idea of an afternoon well spent, you can always stroll the Piedra River Trail and watch the carnage from the bank instead. It's an easy, breezy 10-mile trail that is gorgeously scenic and suitable for all hikers. 
Dinner and Drinks at The Alley House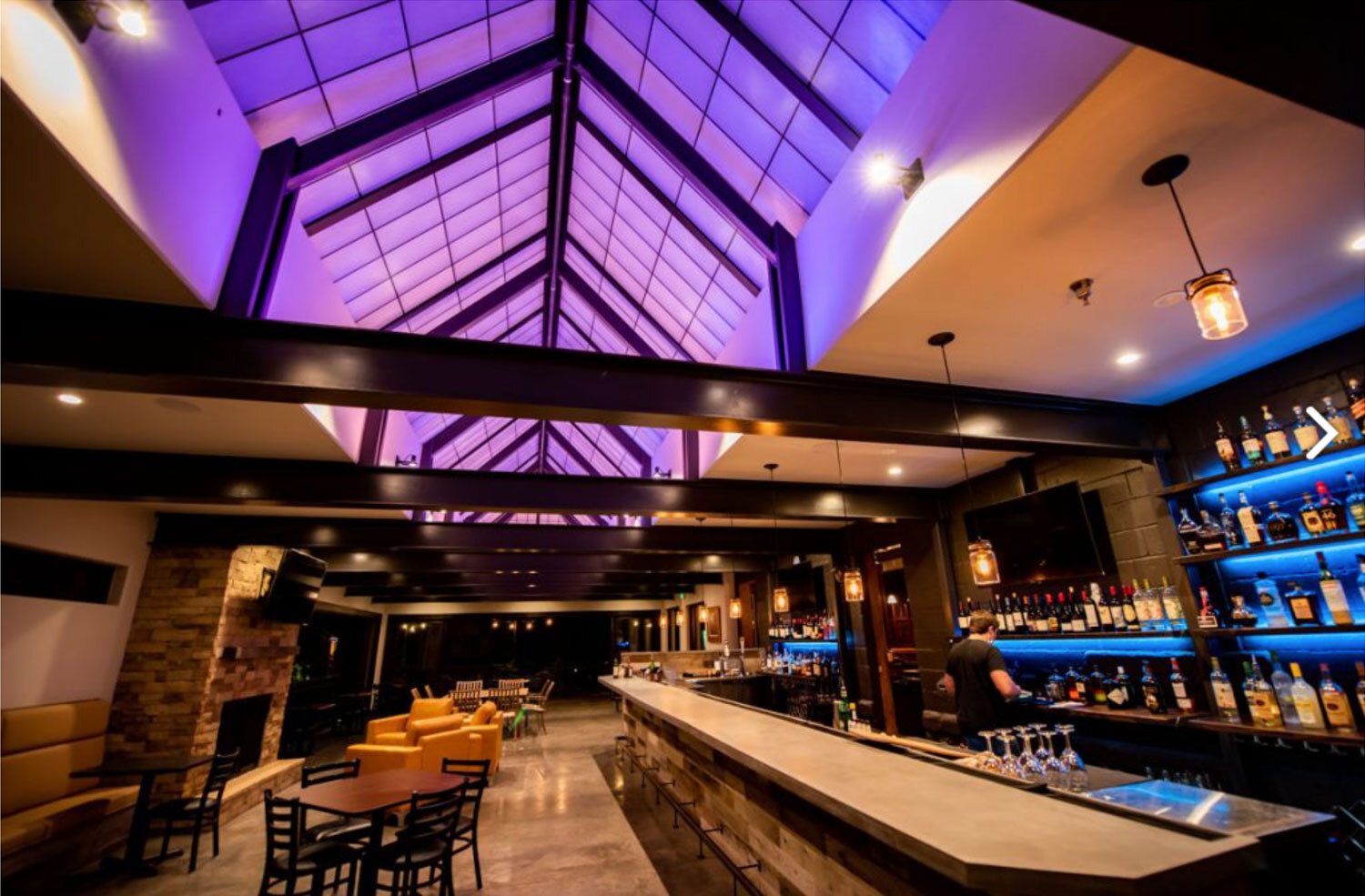 Once you're back in town and into a fresh set of garms, a warm meal and the best cocktails in town should follow. The Alley House is a local favorite in downtown Pagosa, and for good reason. Its cozy patio and indulgent menu are a suitable reward after a day down the Piedra River or the trail. 
This is the kind of spot to go all out. So whether you're more into devouring a pizza or a Colorado rack of lamb, be sure to pair it with a top shelf libation. And if you're too full for dessert, trade out the cheesecake for a specialty cocktail instead— the Peanut Butter Manhattan is… we'll just say, you're welcome, in advance. 
Round Out the Evening at the Hot Springs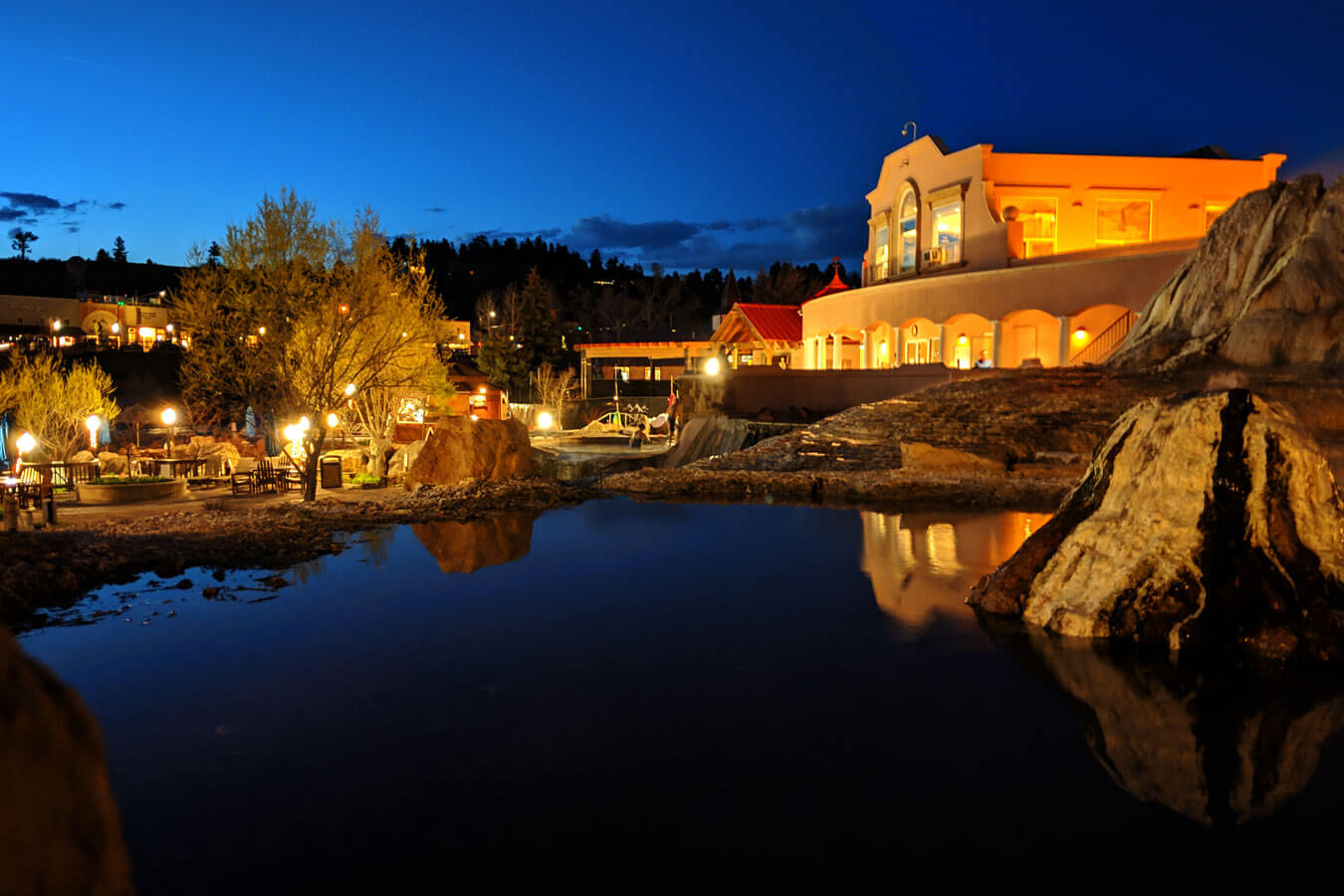 After the Alley House, the sweet (well, sulfury) steam from The Springs Resort and Spa will be waiting for you just down the street. Round out an already impeccable day by spending the rest of the evening in healing mineral pools. Mineral springs can naturally detox the skin, slough off dryness, heal muscle pain and boost circulation— another well-deserved and completely called for treat. 
Unless you're staying at the resort, soakers are welcome here until 10 PM. General admission for adults is $45 and children are $20. If you're looking for something a little lower in price, especially if you're only marinating for a short time, the Overlook Hot Springs is just across the street and offers fabulous views from their rooftop pools. General admission for the Overlook is $26 for adults and $16 for children.   
Sunday 
Grab a coffee and explore Turkey Springs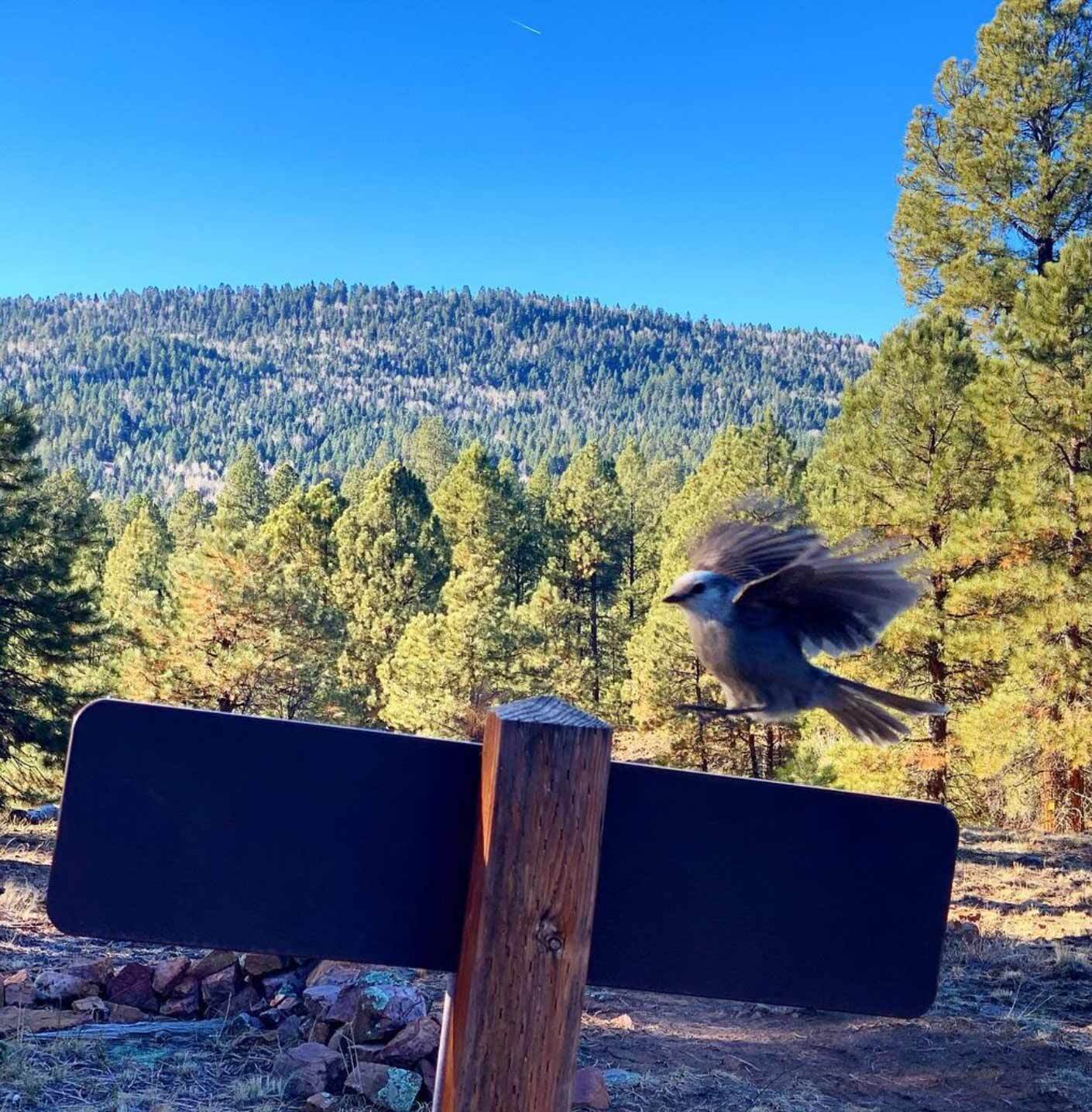 The Lift Coffee House makes a mean cup of fresh joe, and their pastries are just as delicious. Take your light breakfast up Piedra Road to the Turkey Springs Trailhead about a 15 minutes away for a morning amongst ponderosa groves. 
This is a respectably-sized trail system that is popular for mountain biking. If you brought the fat tires with you, the Turkey Springs Lollipop loop is 7.5 miles and perfect for a scenic morning ride. No worries if you're just here for a good old fashioned stroll as you'll find plenty of peace and quiet here for as long as you wish. 
Brunch at AquaSol Waterfront Eatery + Bar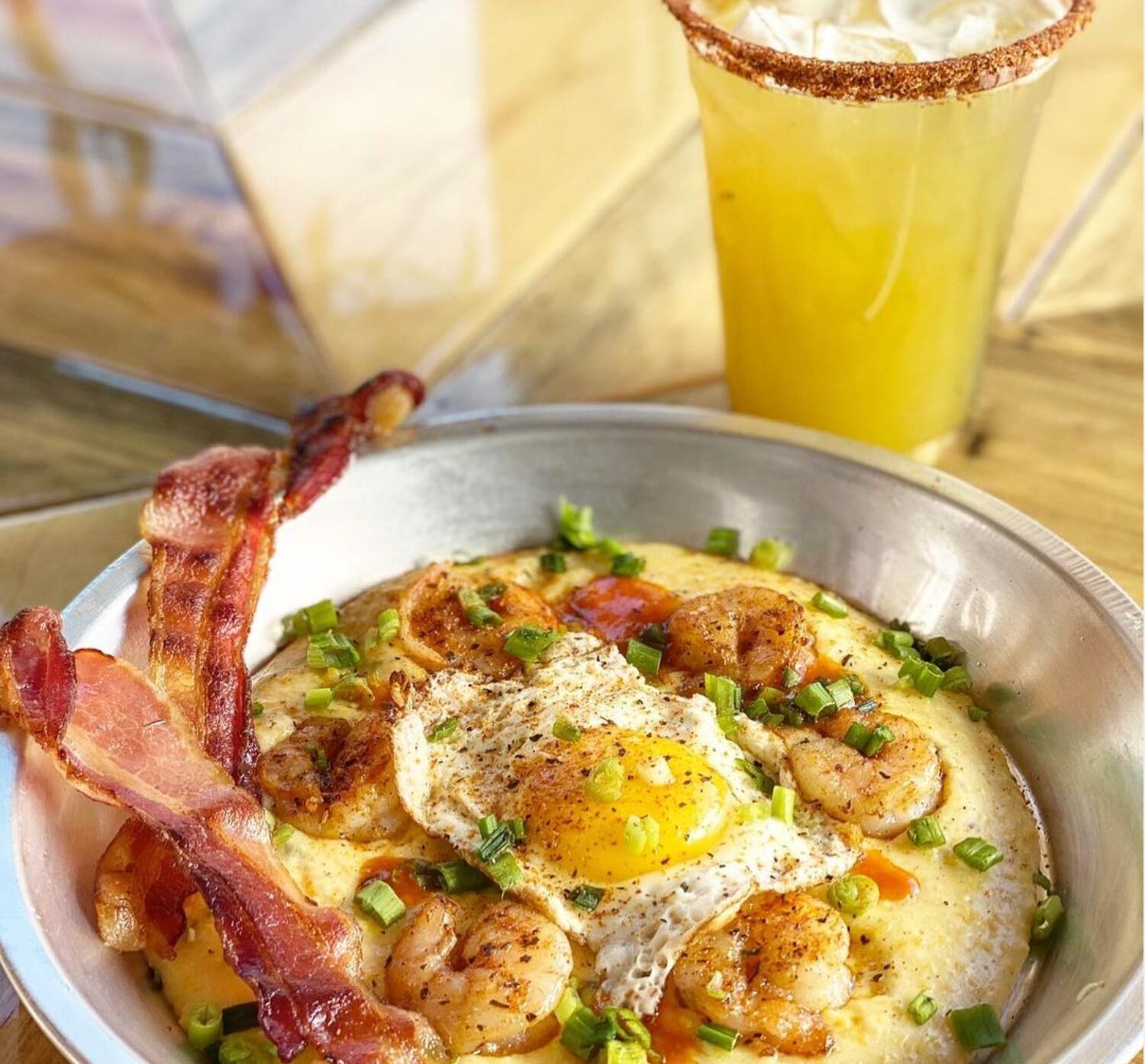 After you've had plenty of time to drink in all the forestry scents and scenery, head back downtown for actual drinks and satiating southwest dishes right on on the San Juan River. AquaSol offers a more unconventional menu for Sunday brunchers as it comes with a fully loaded menu of colorful cocktails, yummy sandwiches, acai bowls, and loaded fries and avocado toast. 
Wander the shops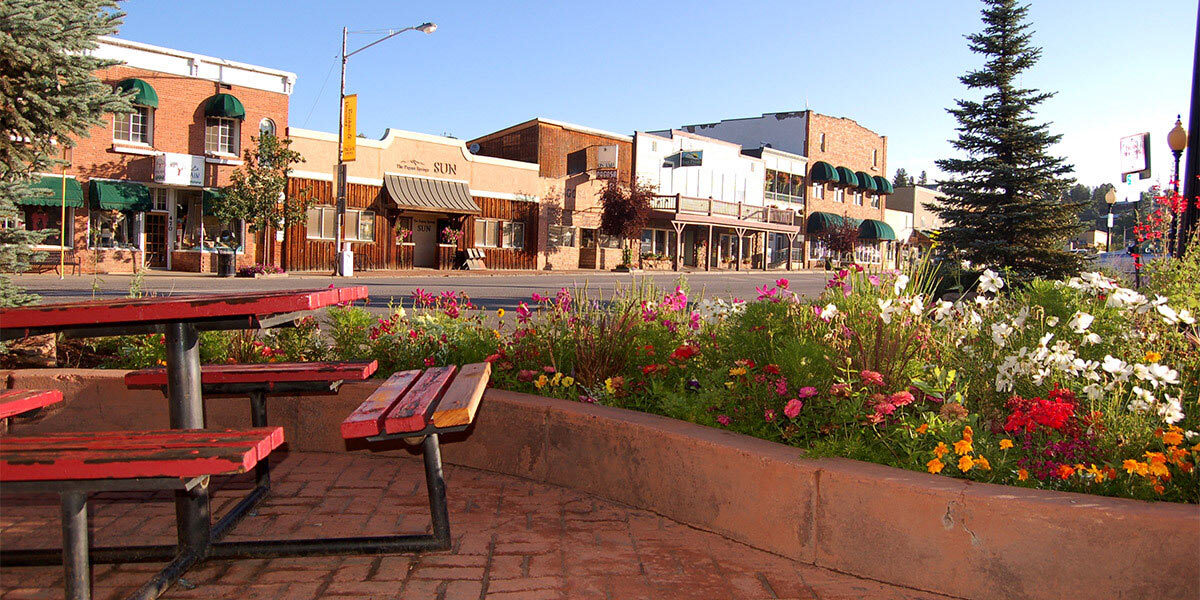 Pagosa Springs has a short but sweet line of local shops that are definitely worth browsing. Antiques on Main looks like it's right out of a movie with genuinely old relics stacked to the ceiling. PS Chocolates would also be considered a must stop, or if you're looking for those super special Colorado chocolates, The GreenHouse Dispensary is very close by. 
Take a fun detour to the Rocky Mountain Wildlife Park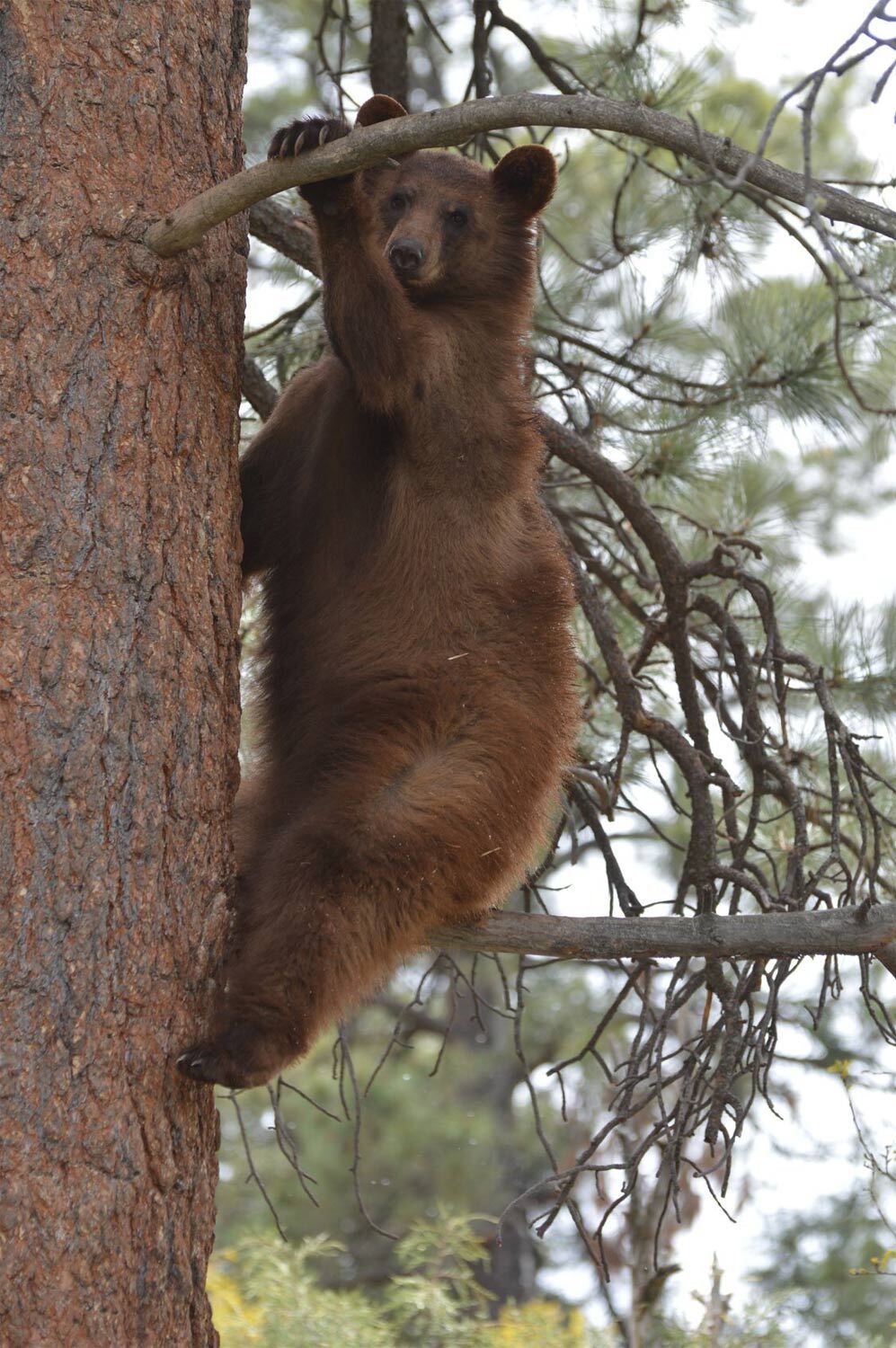 Whether you're visiting with or without kids, this animal refuge is really fun to wander for an hour or two. The Rocky Mountain Wildlife Park is 10 minutes from downtown Pagosa, and is home to rescued wolves, bears, bobcats and other local wildlife. 
For the best chance to see the animals out and about, it's recommended to go during feeding time at 3 PM during spring and summer. The park also offers short horseback riding tours for those wanting the full experience. Also, the park can get pretty muddy on occasion, so come in boots or other mud-lovin' shoes. Adults get in for $10 and kids for $7. 
Dinner and Drinks at Pagosa Brewing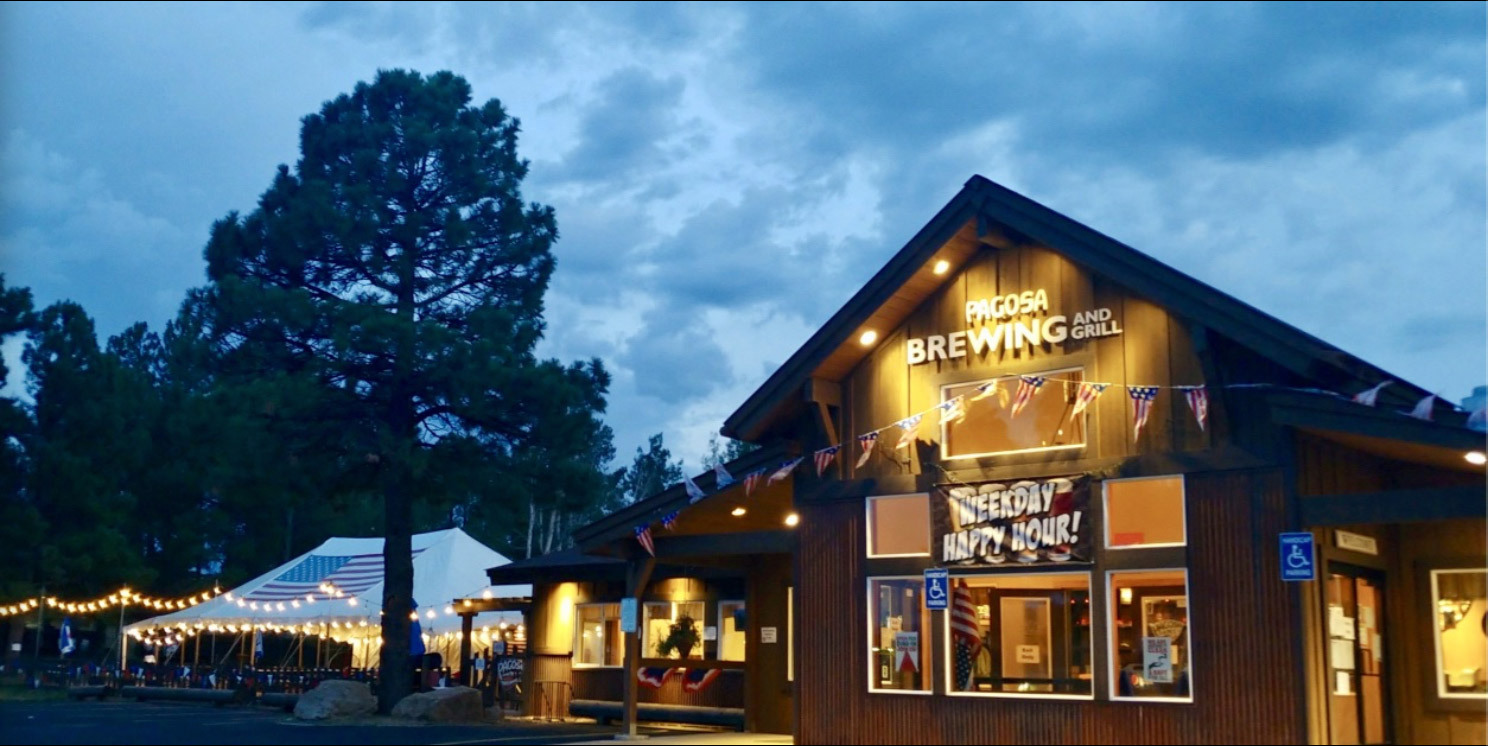 No trip in Colorado is really complete without sampling the local craft beer. Pagosa Brewing's wide selection of award-winning brews ensures there's something for everyone, and whatever comes off the grill is OUT OF THIS WORLD. The patio yard makes for a great setting to order flights and hang for a while. Anything you get here will more than satisfy, especially if you follow their beer pairings on the menu.
We hope this little list of the things to do in Pagosa Springs during spring inspires your next adventure! If you have more time than just a couple days, we recommend checking out the nearby, cliff-nestled mining town of Creede, Colorado or spending a couple days camping and rafting on the Piedra River!
More Reading
Top Reasons Why You Need to Take a Jeep Tour in Southwest Colorado
Get New Blog Posts in your Inbox