7 Things You Should Know Before Going on a Multi-Day Raft Trip
By Kolben • November 20, 2018
7 Things You Should Know Before Going on a Multi-Day Raft Trip
Before you sign up for a multi-day raft trip, there are some things you should know to be fully prepared: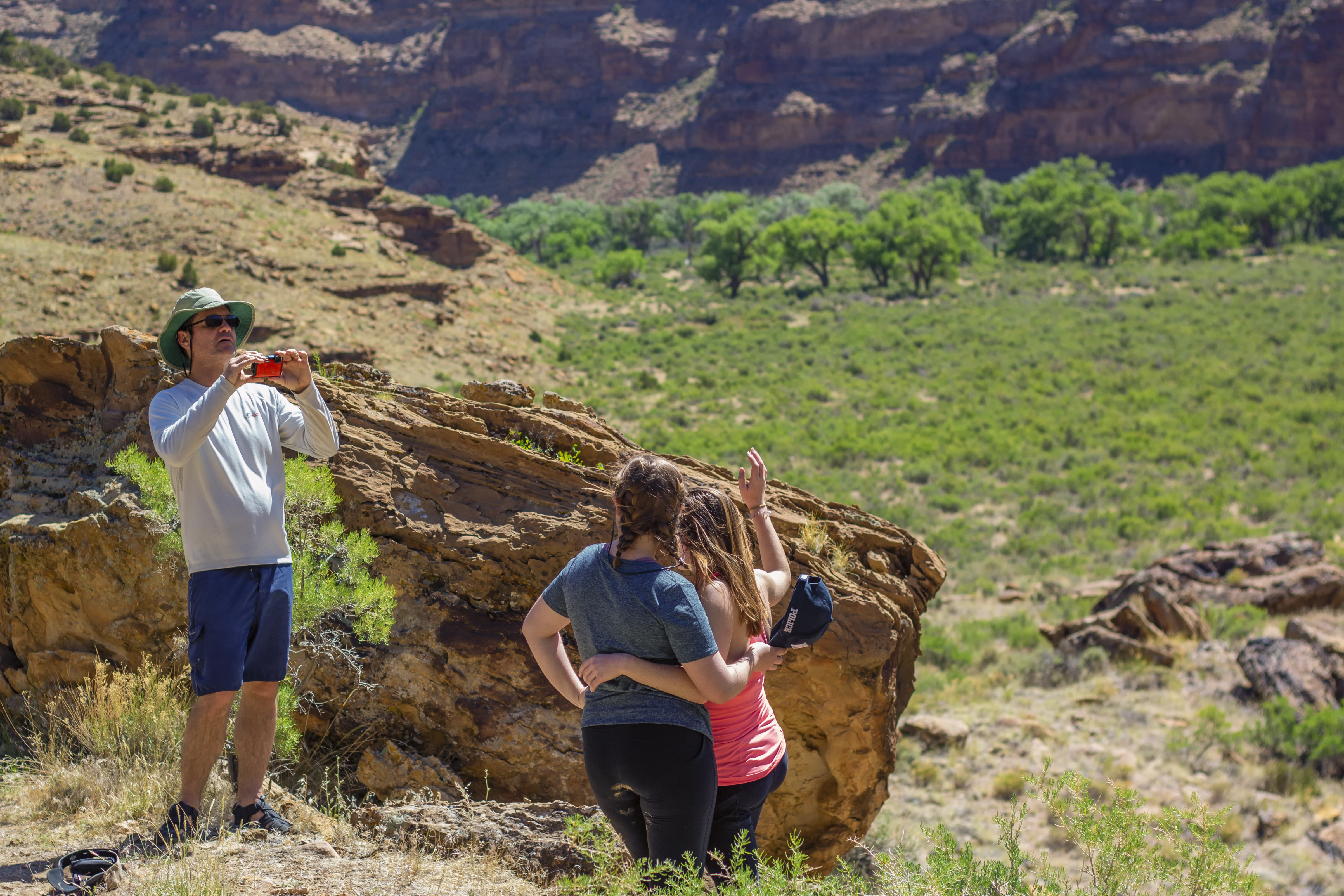 1) It's Not All About the Rafting
Many people picture a multi-day raft trip as being 100% rafting. Yes, you will have lots of time on the raft but there is plenty of time for other activities! Common things you will do include hiking, exploring, learning the history of the area, looking at petroglyphs, relaxing, and enjoying the company of others around the campfire. It really is an all-around camping and adventure experience that you won't want to miss!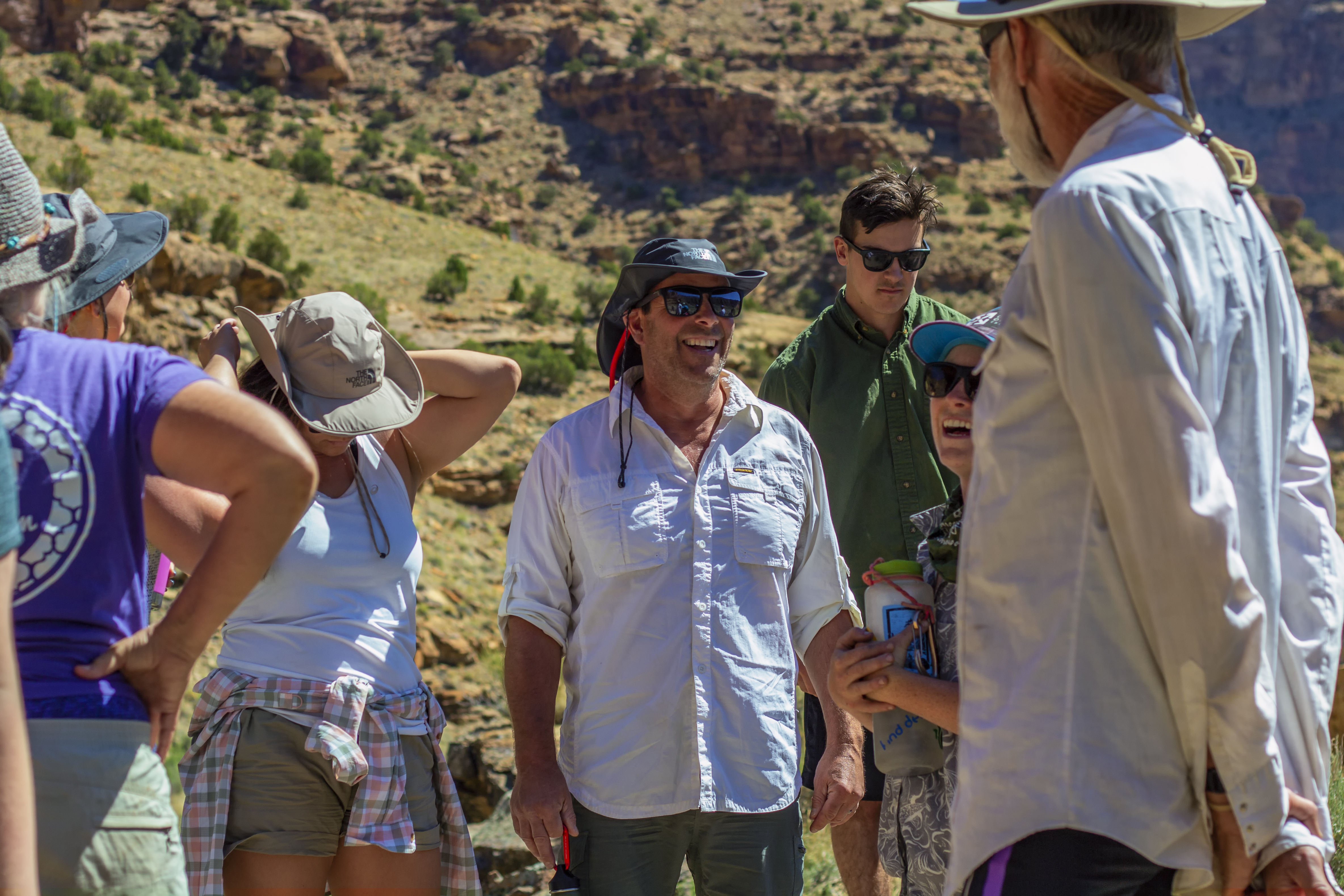 2) You Might Fall Out of the Boat
With rafting comes an inherent risk: there is a chance you could fall out of the raft. Here at Mild to Wild, there are levels of rapids that have certain risks associated with them: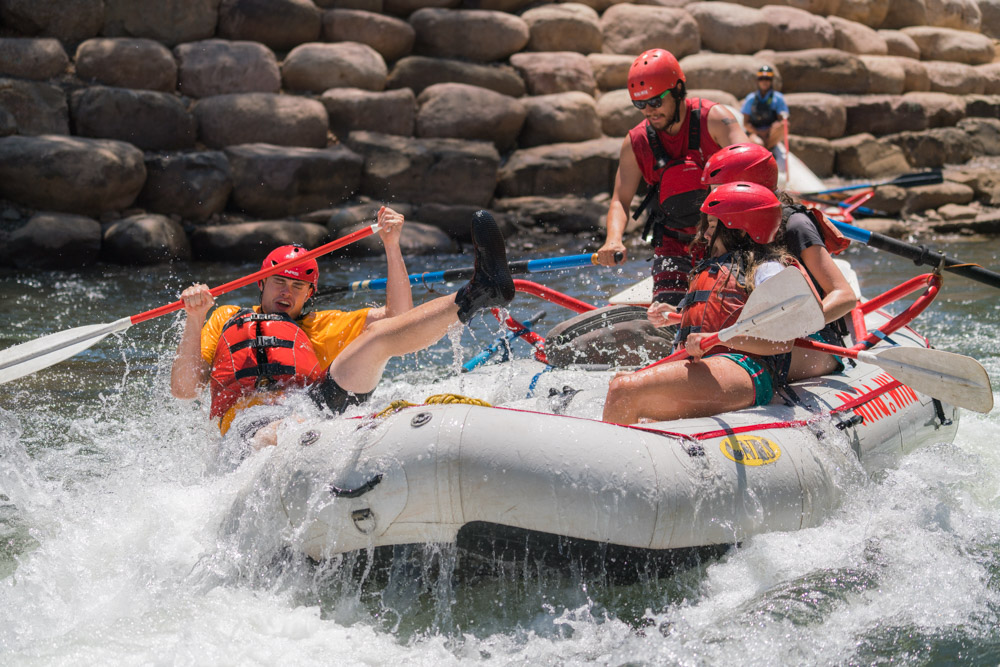 -Class I "moving water" will let you comfortably float down the river.
-Class II "splashes" will get your legs wet just over the side of the boat.
-Class III "wet and fun" rapids will get you soaked, head to foot!
-Class IV "big drops" will jump-start your heart as you paddle through the intense whitewater.
-Class V "violent rapids" will really get your adrenaline pumping and often have to be portaged.
-Class VI "impassable whitewater" means no one has rafted that section and lived to tell.
Class IV and up have a much higher chance that you could fall out than the lower classes.
If you take a swim out of the boat, it is not a huge deal! Guides are trained for that exact scenario. It can be a little scary, but it is likely you'll just take a quick dip and then be pulled back into the boat. It is rarely anything more than that.
3) You Don't Need to Worry About Food
One of the best parts of a multi-day raft trip is that you don't have to lug around food, you don't even have to plan it out! Guides provide a gourmet catered camping experience. No matter how long your raft trip is, you will not have to worry about food. We know that days full of adventure and physical activity can leave you with a grumbling stomach, so there is no shortage of delicious food!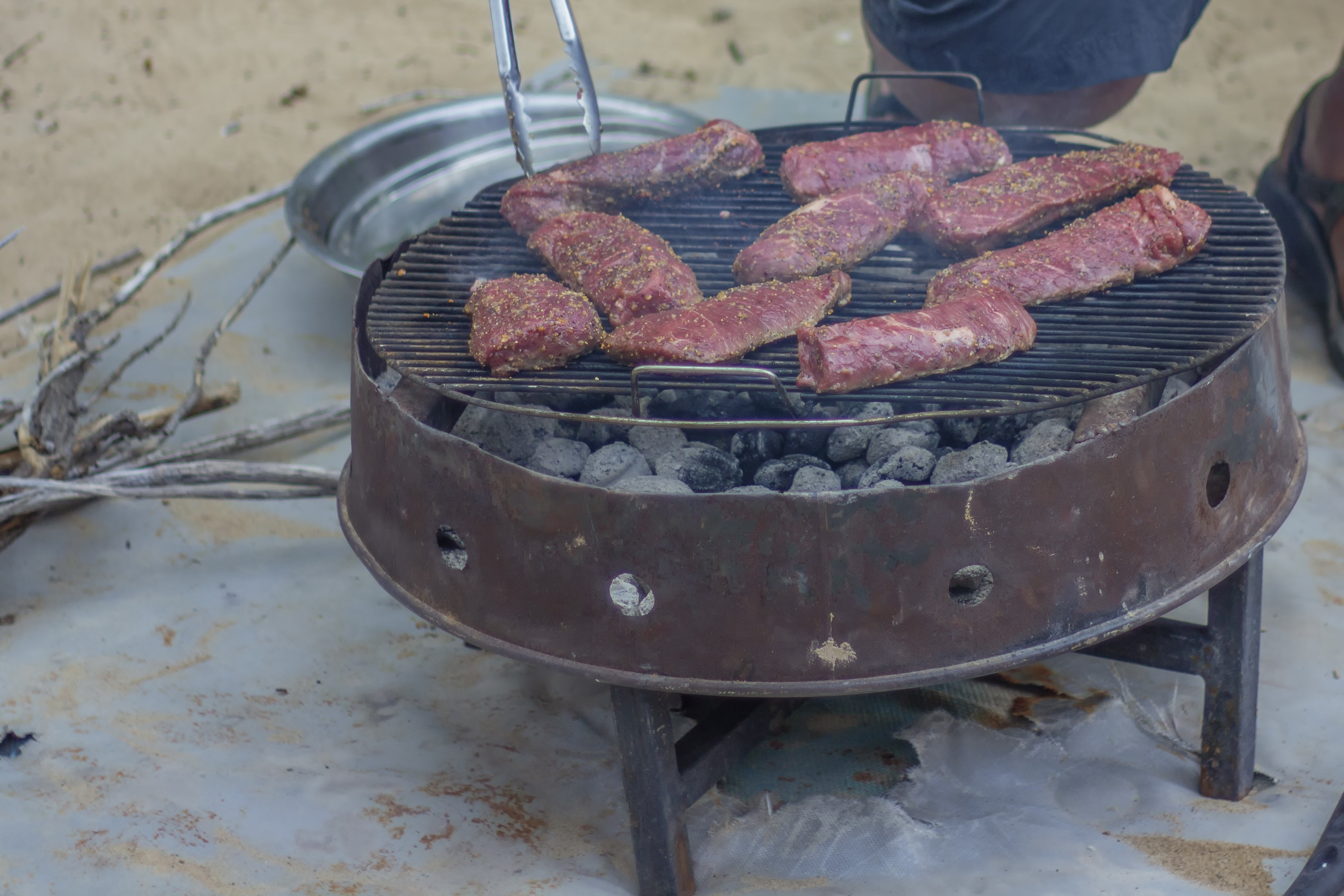 4) You Won't Want to Wear Just Anything on the River
You will want to be prepared and comfortable in your clothes when rafting and camping. For the days on the water, we suggest you wear river shoes or sandals, quick-dry clothing, sun protection, and a swimsuit. For the rest of the time and especially cold nights, bring warm fleece clothing, wool socks, hats, and hiking shoes. Avoid wearing cotton clothing as it takes longer to dry and won't keep you warm.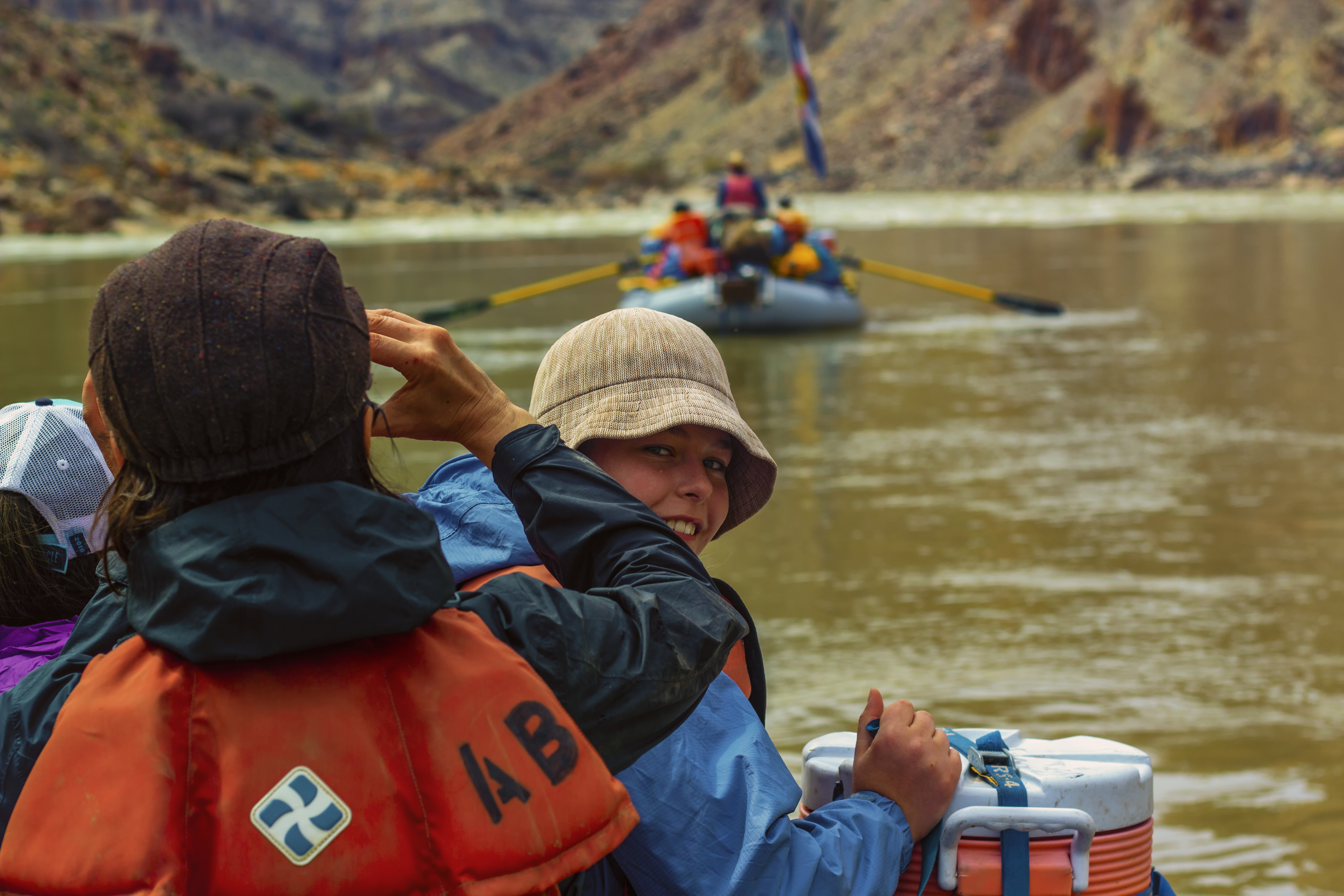 5) These Trips are Remote
On these multi-day raft trips, you will be off the grid most of the time. You won't have cell phone service or access to technology the whole time, so forget about it all for a few days! This is a great opportunity to really 'un-plug' and enjoy the beautiful natural scenery that surrounds you. There is so much that goes on in our busy lives and it is easy to get too involved in our technologies; sometimes we need to let go and breathe in the fresh air without any stress. You will be in the remote backcountry with no distractions, so take it in! Having said this, it is recommended to bring a camera to capture your adventures!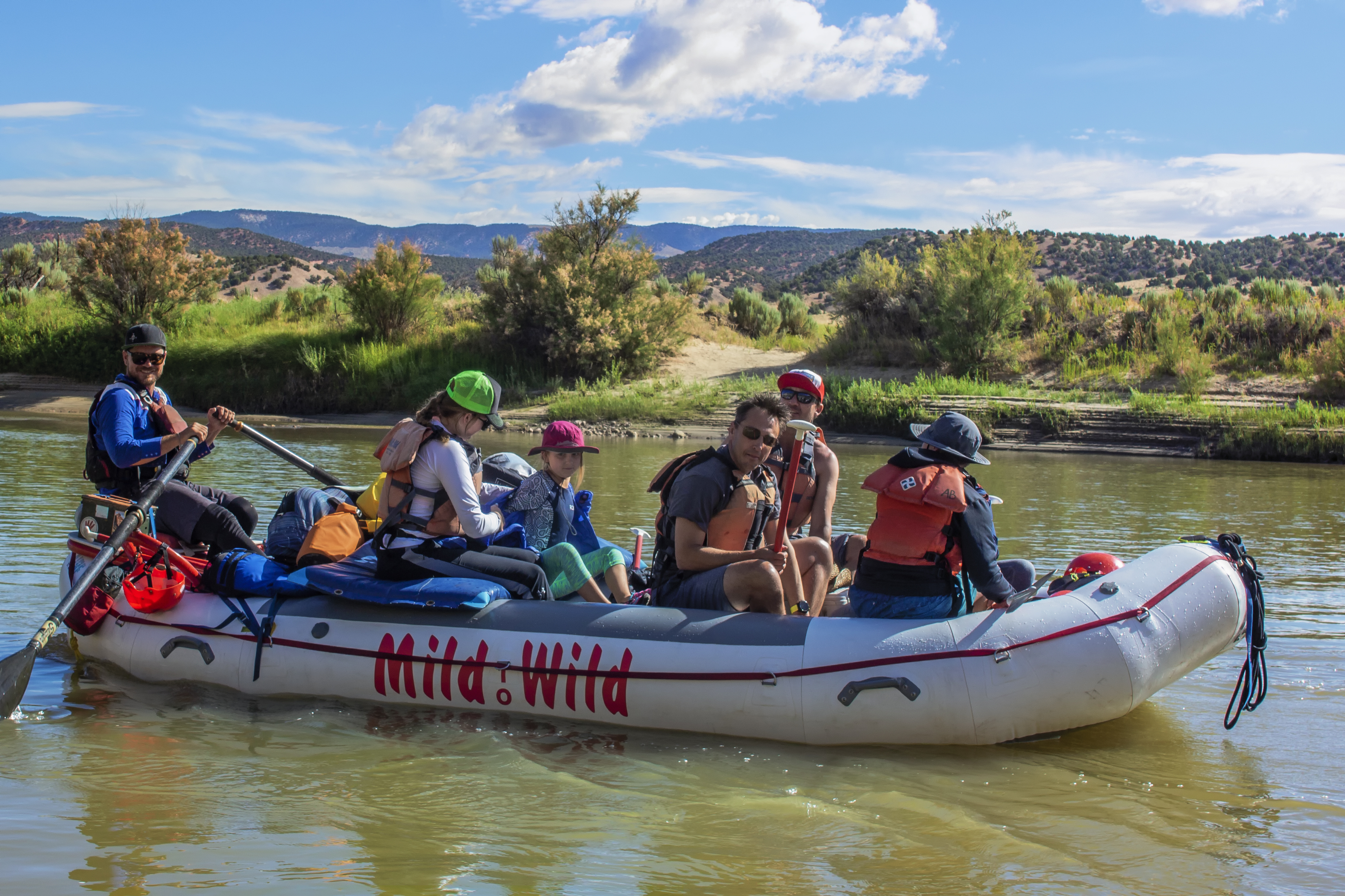 6) There Won't Be Restrooms on the River but That is OK.
Bathrooms are not usually available on river trips, but hey who needs 'em! Here, we use the groover system: there will be a portable toilet a little ways from the campsite and is usually inside a tepee. A paddle is set at the trailhead, and if it is missing that means the toilet is in use. This is a private and discrete way to take care of your business! While you're in the great outdoors don't worry too much about where you're going to go, it's not as bad as you think!
7) Even if You Have No Rafting Experience, You Can Still Take a Multi-Day Raft Trip!
If you are worried about prior experience with rafting or camping, you are not alone and there are answers for you! No experience is required on most of our trips, although it is recommended for our advanced trips. Guides will teach you everything you need to know before you embark on a fantastic river trip. All you need to do is meet the physical fitness and adventure level criteria and you will be all set. You will want to consult with our trip consultants to determine which trip is best for you and your group. Some of the things to consider are the age range of the group, adventure levels, experience levels, fitness levels, and time constraints you may have. If you have never camped before, there is no need to worry because our guides will take care of you! They will set up the camp, help you with your tent, and provide a kitchen tent for all the best food. So have no fear and get going on a multi-day raft trip!
More Reading:
5 Unexpected Things You'll Find on a Multi-Day Raft Trip
How To Cook The Ultimate Dinner On A Raft Trip
Get New Blog Posts in your Inbox