How to Get the Best out of Moab in Just a Weekend
By Molly • March 28, 2018
Get the Best out of Moab in Just a Weekend
We all have busy lives full of responsibilities and sometimes we don't get as many breaks as we would like; but that doesn't mean you can't still experience amazing places and adventures! If you only have a quick weekend to do some exploring in Moab, you'll want to make the most out of it! Moab is a special place so check out how to get the best out of it while you are here.
Rafting
Get out of the summer heat and switch up your adventure with a half day raft trip! Join Mild to Wild on a refreshing morning that will allow you to view the picturesque scenery of Castle Valley on the Colorado River that you won't want to miss. The beautiful red rocks and canyons are breathtaking and will surely take stress away! In the heat of the desert, enjoy the cooling splashes and relaxing float.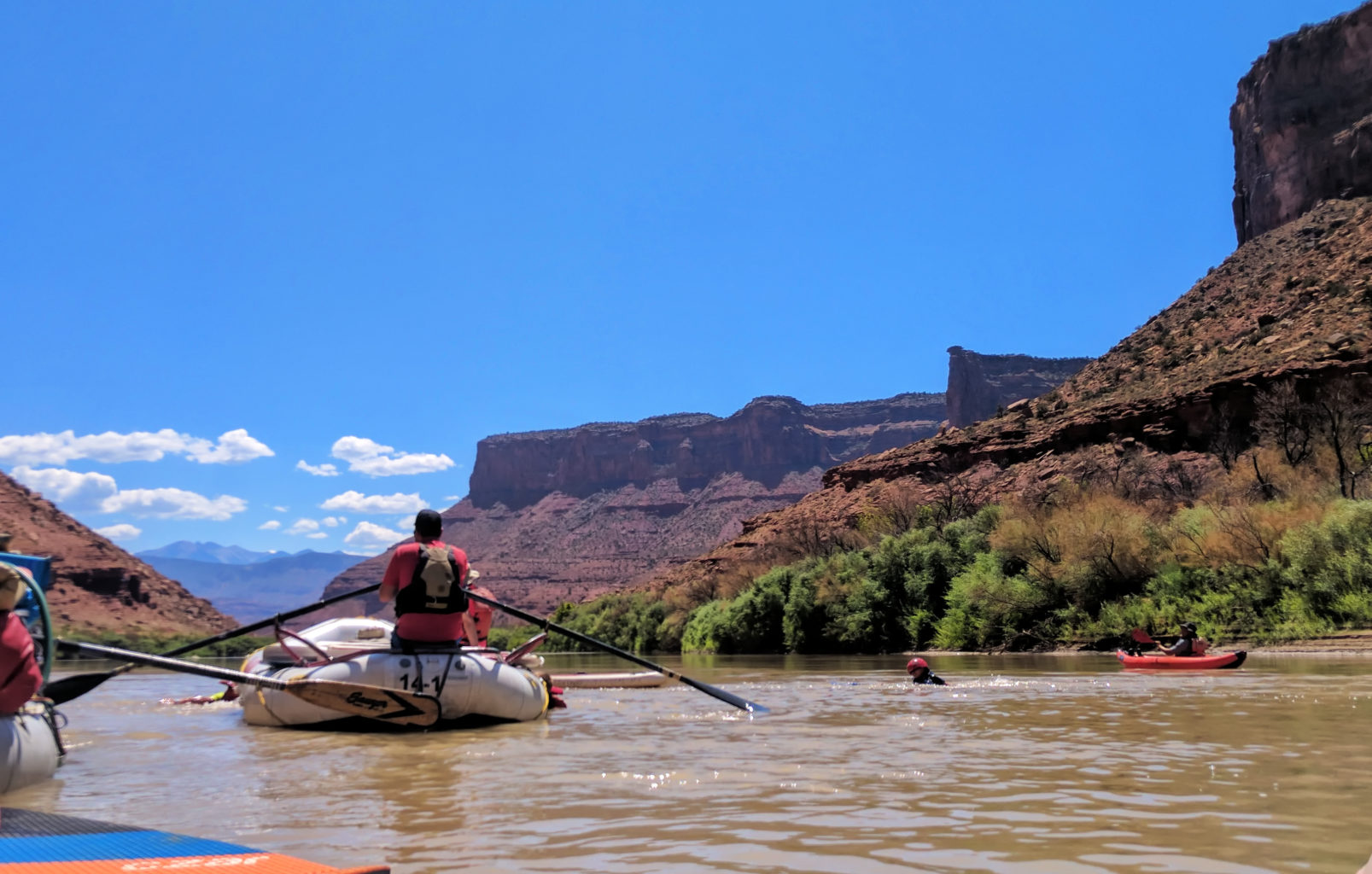 Hiking
Moab is known for its amazing rock formations that certain hiking trails allow you to see. Landscape Arch in Arches National Park is a great hike for the whole family. Landscape Arch is the longest arch in the world, so you get out there and see it! This easy hike is 1.56 miles round trip so it would be a great option if you only have half a day. It is located at the end of Devil's Garden, off the entrance of the park. There are two small arches on the hike but Landscape Arch is quite the sight to see in itself.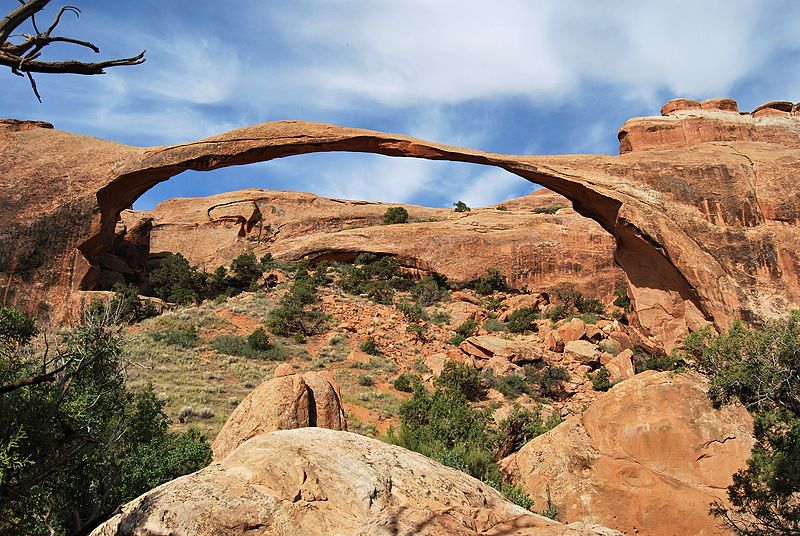 Another great place to hike is in Canyonlands National Park. The Needles is an area of Canyonlands that offers miles and miles of hiking and within the Needles Slickrock is a beautiful trail that you shouldn't miss. This is a 2.4 mile trail that gives you expansive views and is considered an easy to moderate hike.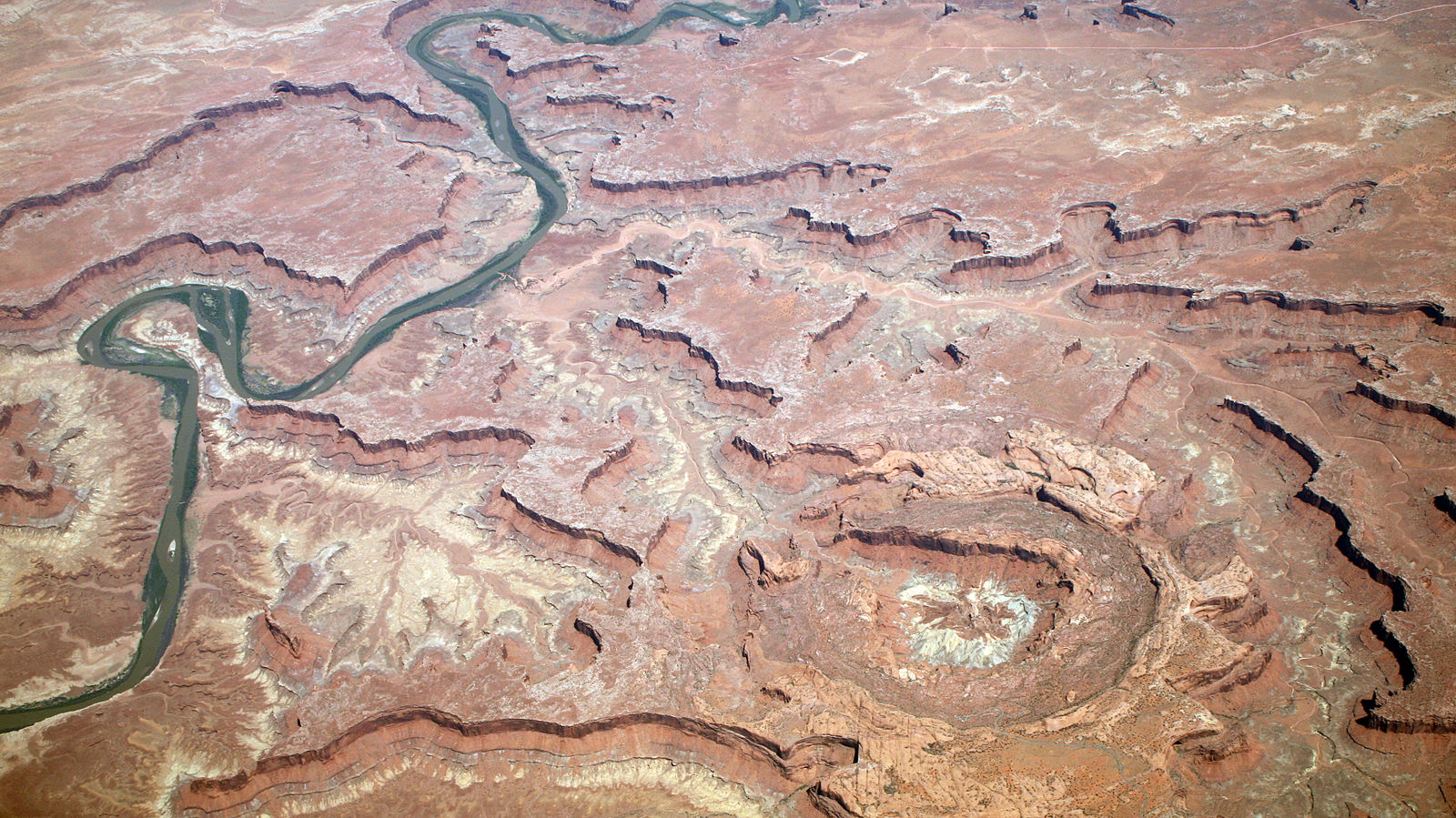 Biking
For any level of mountain biker looking for non-technical but a bit physical ride, check out the Bar-M Loop in the MOAB Brands Focus Area. This is a 7.9-mile loop with a 625-foot ascent. This mellow ride is a great way to get a short exercise in and is perfect for the family. Plan for this to be the main activity for the day with time to relax in the afternoon as you will probably be a bit beat.
4×4 Excursion
For a full day adventure activity, try a 4×4 excursion that takes you through the beautiful scenery of the national parks! Moab is not only the hub for Arches National Park but is also close to Canyonlands National Park which offers unique sights. Taking a tour in a 4×4 vehicle can be one of the best ways to see the breathtaking landscapes and to learn the special history behind these amazing places.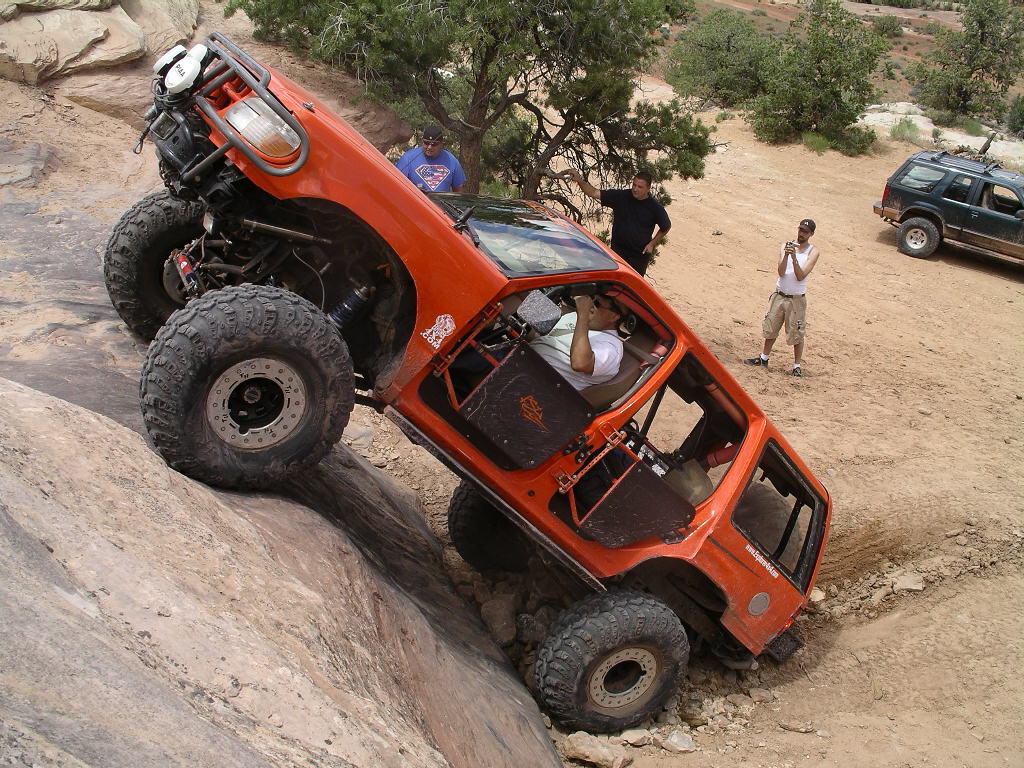 Moab's Museum
If you need a break from physical activity, the Museum of Moab is a great option that offers displays of artifacts, educational experiences, and works to preserve the history of southeast Utah. This museum has several exhibits highlighting the areas of geology, archeology, paleontology, mining, and pioneers. This is a really great place to learn the history of Moab and view some fascinating artifacts.
More Reading:
Get New Blog Posts in your Inbox